Get from where you are to where you want to be in work, faith and life. Here are your 4 Steps to Rise Above the negative world.

Second Step: Deepen
Get Positive Today blogs and podcasts are your next step to specific strategies and tactics to lift you to new heights of personal and professional success. Check out Work Positive, Live Positive, and Faith Positive blogs and podcasts.
Third Step: Develop
Get Positive Today books include two #1 best-sellers in paperback, Kindle, and audio that take you higher up to achieve your dreams. Click here to start reading today!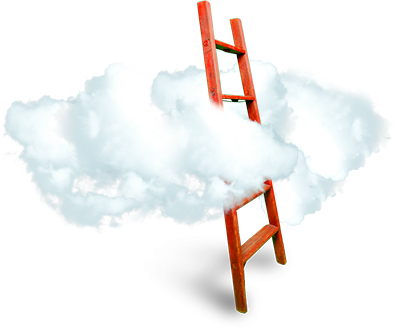 Fourth Step: Dig
Get Positive Today Coaching Programs fit your busy work and life with 24/7 access and even your choice of Get Positive-certified Coaches. Select the Work, Faith, or Live Positive coaching program that is best for you.