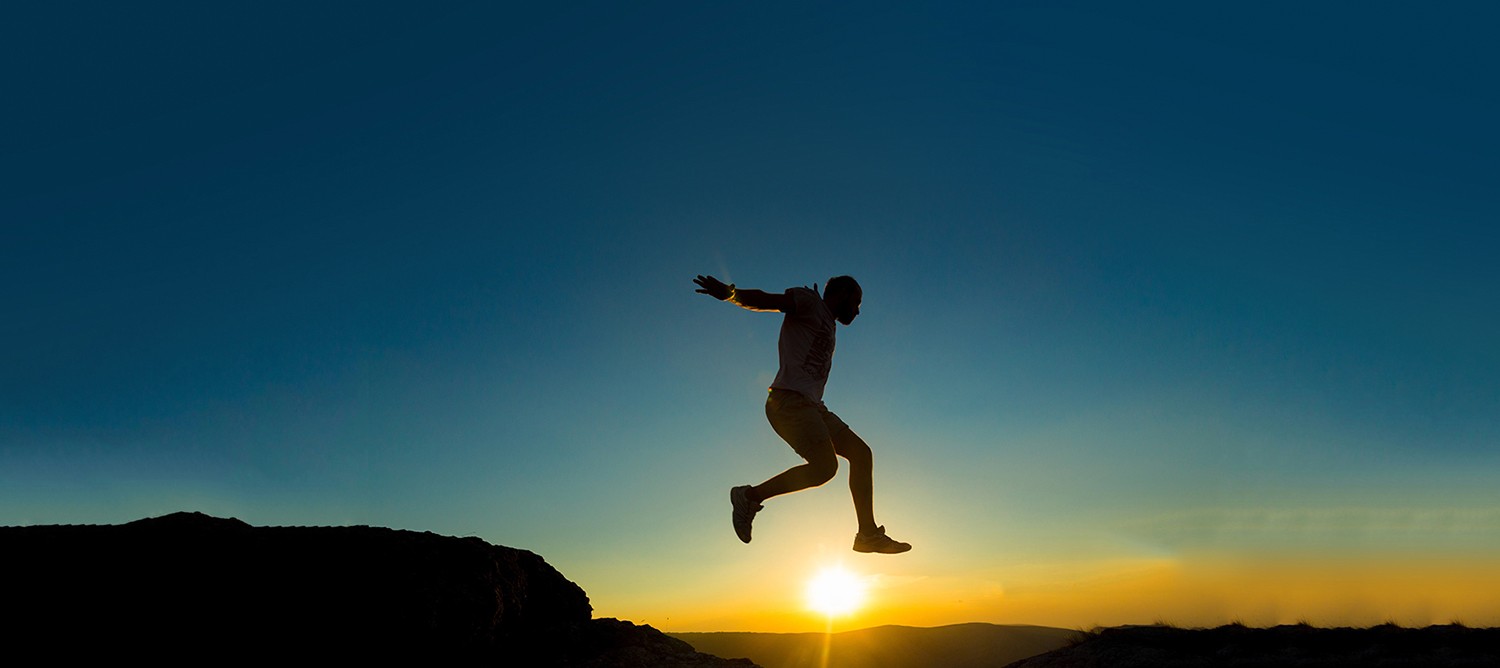 and achieve your spiritual dreams God's way!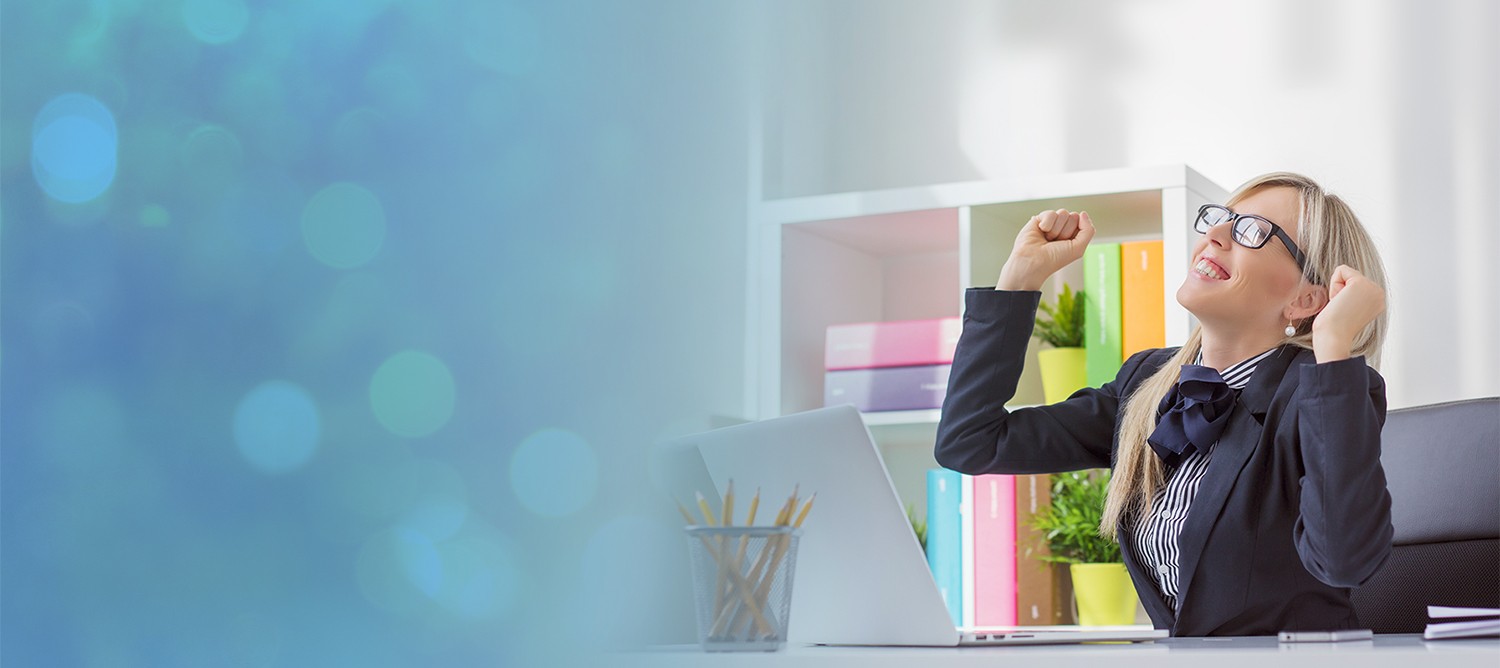 for your company's teams and church's members
in a Faith Positive Fellowship with Master Coaching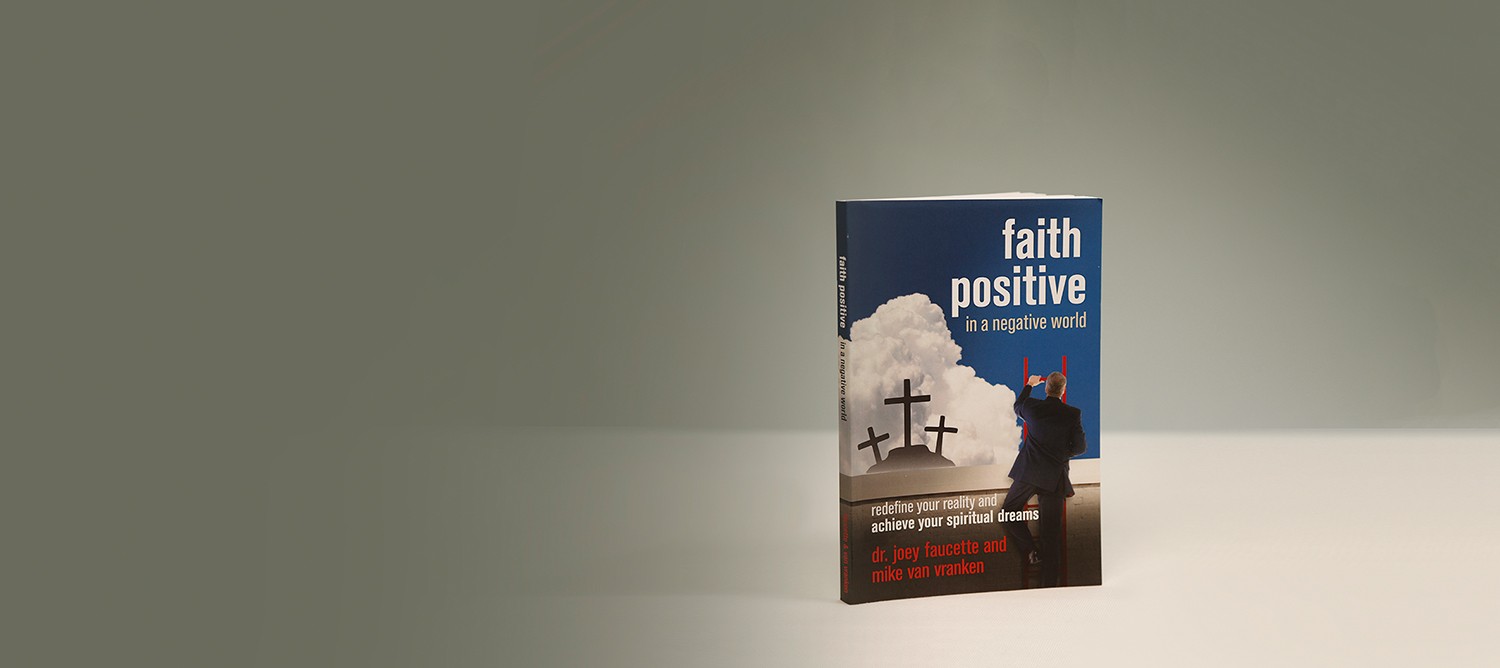 Get free chapters and order the #1 best-seller in paperback, Kindle, or audiobook.
Get the Free Positive Coaching Program:
Be Still And Know
Find Faith Positive Fellowships
Faith Positive TV and Faith Positive Radio
Joshua Olmos didn't have the best beginnings. He was homeless and alone at thirteen years old and made some bad decisions. His life should have ended in tragedy many times over but thank God it [...]
When Randy Parlor and his wife started they had $135,000 of debt. They tithed and gave abundantly while working their way out of financial bondage. They have been debt-free since 1998 and paid off the [...]
Otis McAlester's faith leads to square deals for his customers. He provides guidance and assistance for sellers and buyers in marketing and purchasing property --- getting the right price under the best terms. Otis tells [...]
Faith Positive In A Negative World
Find faith in your work! Step above the world's negativity and discover how to become a positive Christian business person as you read this #1 best-seller by Dr. Joey and Mike Van Vranken. Watch the trailer and click below to receive free chapters and order the paperback, Kindle, or audiobook from Amazon.