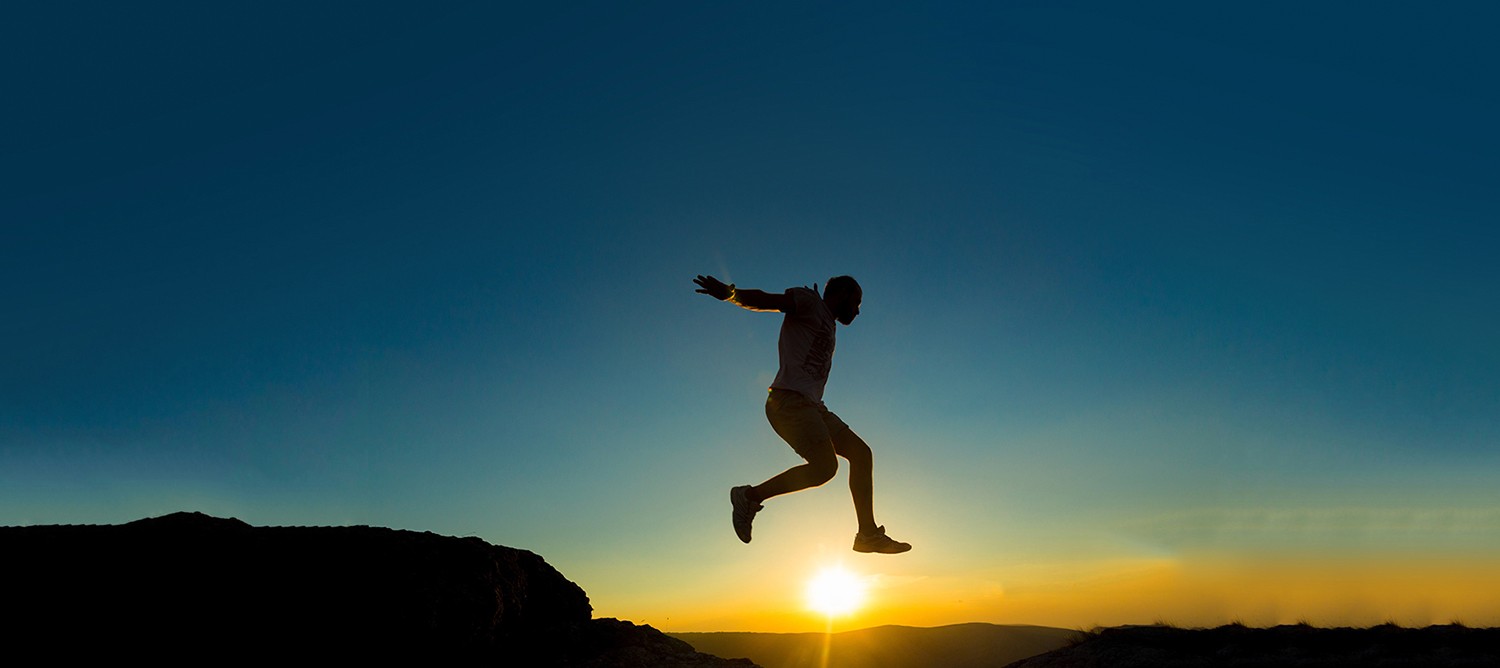 and achieve your spiritual dreams God's way!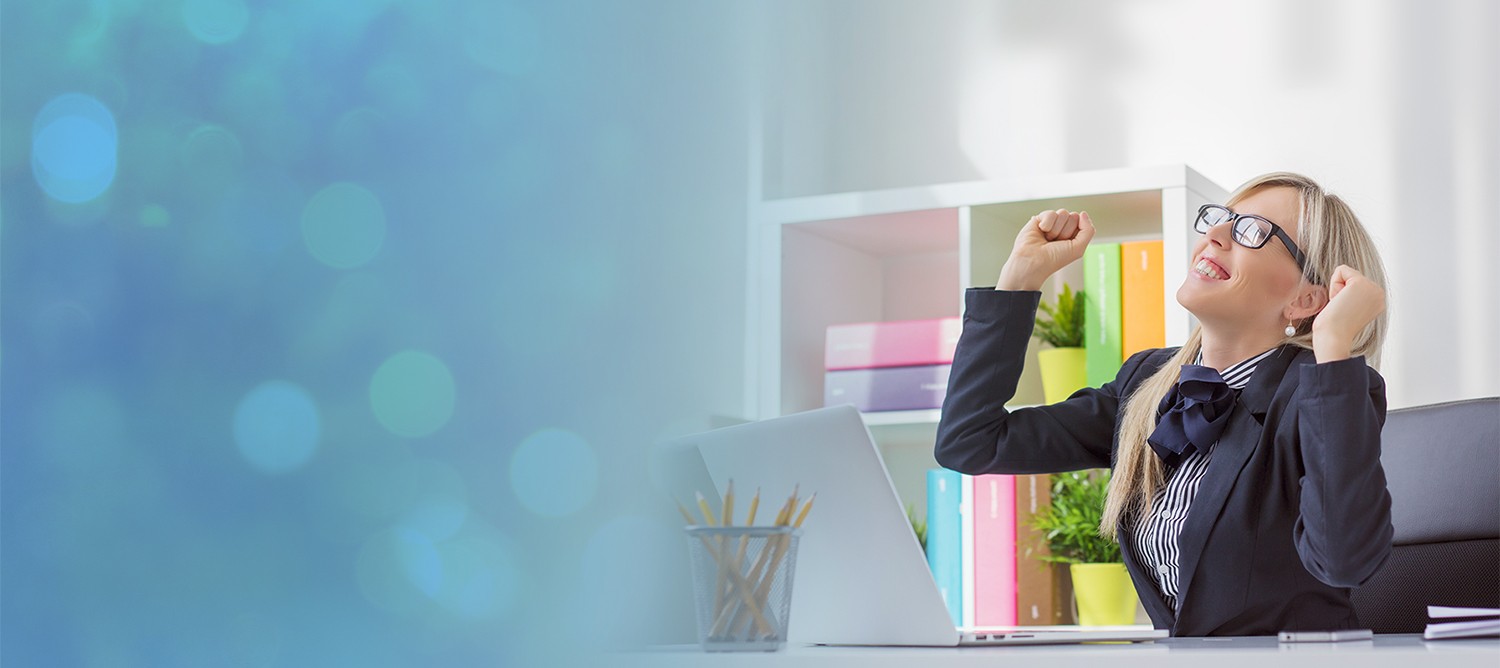 for your company's teams and church's members
in a Faith Positive Fellowship with Master Coaching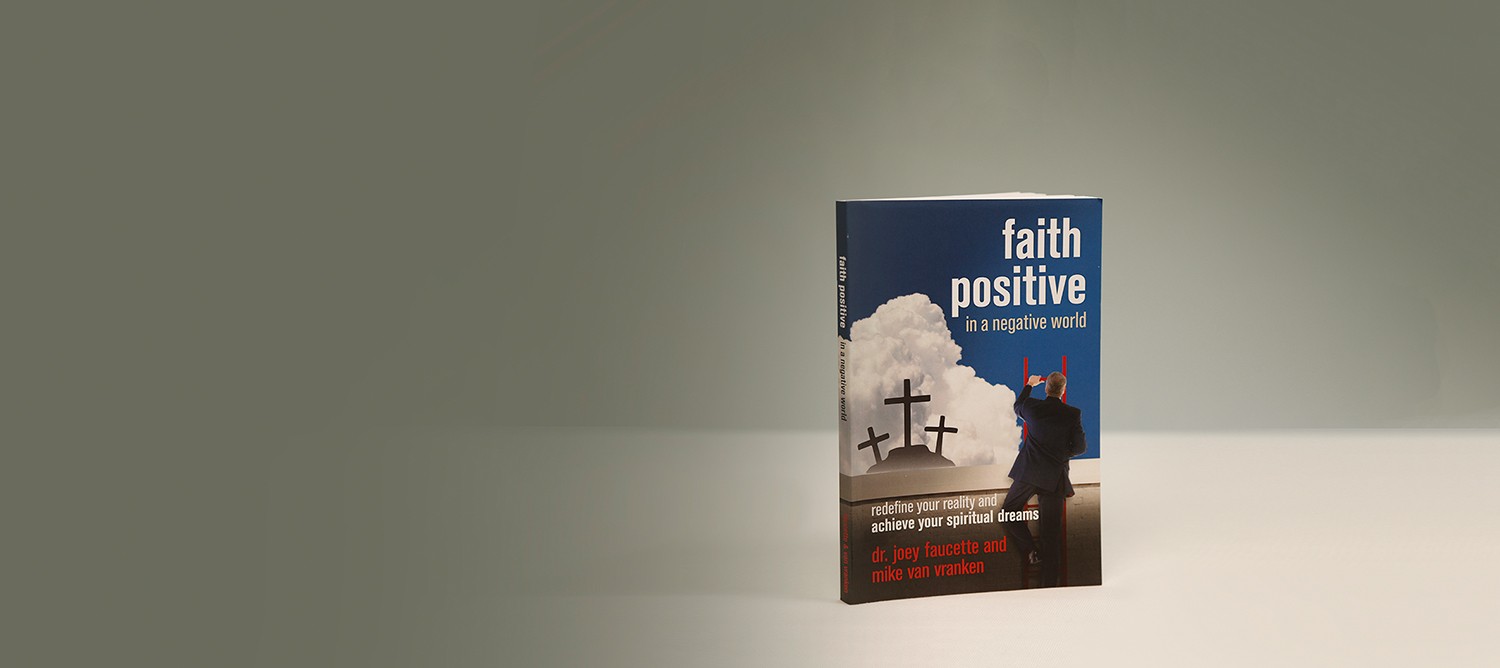 Get free chapters and order the #1 best-seller in paperback, Kindle, or audiobook.
Get the Free Positive Coaching Program:
Be Still And Know
Find Faith Positive Fellowships
Faith Positive TV and Faith Positive Radio
Dave "Laundromat Millionaire" Menz owns the Queen City Laundry Chain of Laundromats in Cincinnati Ohio. His inspirational journey from poverty to a millionaire has inspired others to overcome their own obstacles while building wealth AND [...]
Douglas J. Beck, worked in Corporate IT & Procurement for several years but in 2015 made the bold decision to give up his steady 9-to-5 career in favor of the freedom and opportunities offered by [...]
Chris Klesh aka "Coach Chris" is the president and CEO of Lifetime Leisure Experiences. He considers himself a 'cultural jock' with hobbies ranging from skiing, music, theater, tennis, golfing, boating, kayaking, mountain biking, traveling and [...]
Faith Positive In A Negative World
Find faith in your work! Step above the world's negativity and discover how to become a positive Christian business person as you read this #1 best-seller by Dr. Joey and Mike Van Vranken. Watch the trailer and click below to receive free chapters and order the paperback, Kindle, or audiobook from Amazon.