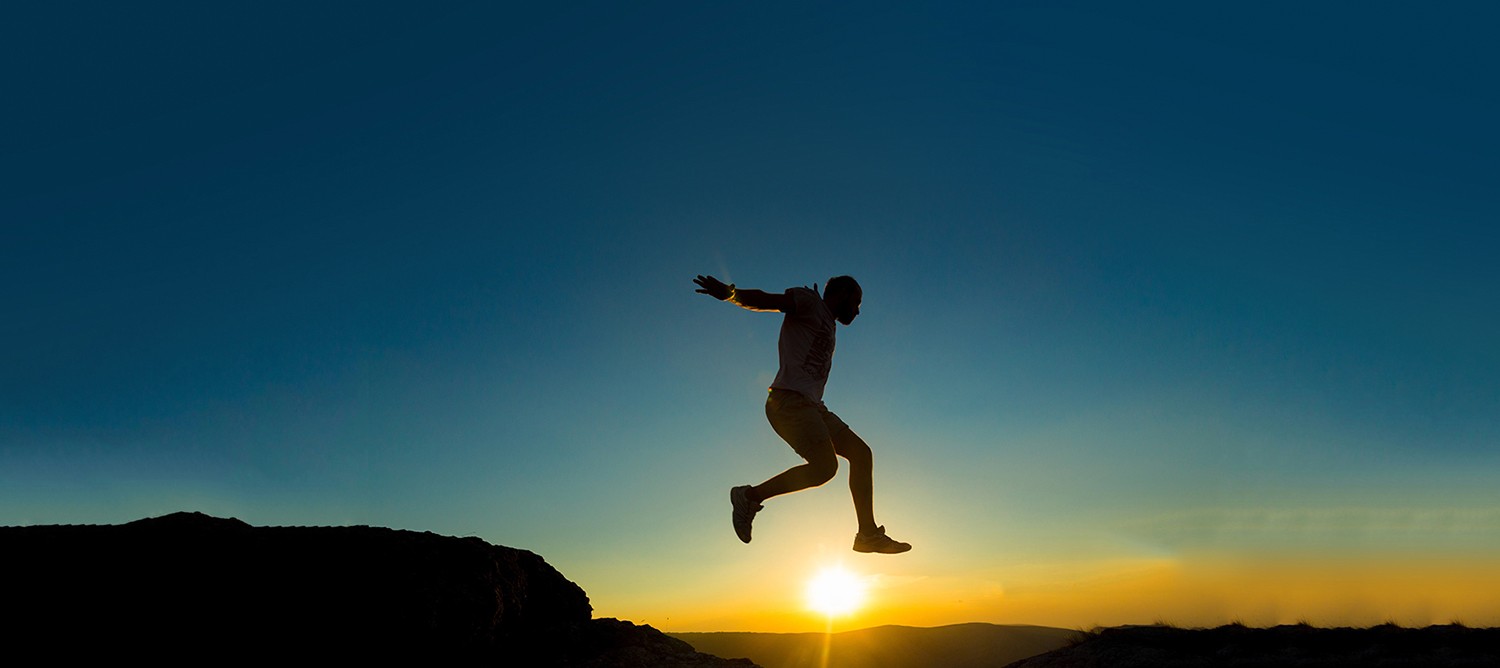 and achieve your spiritual dreams God's way!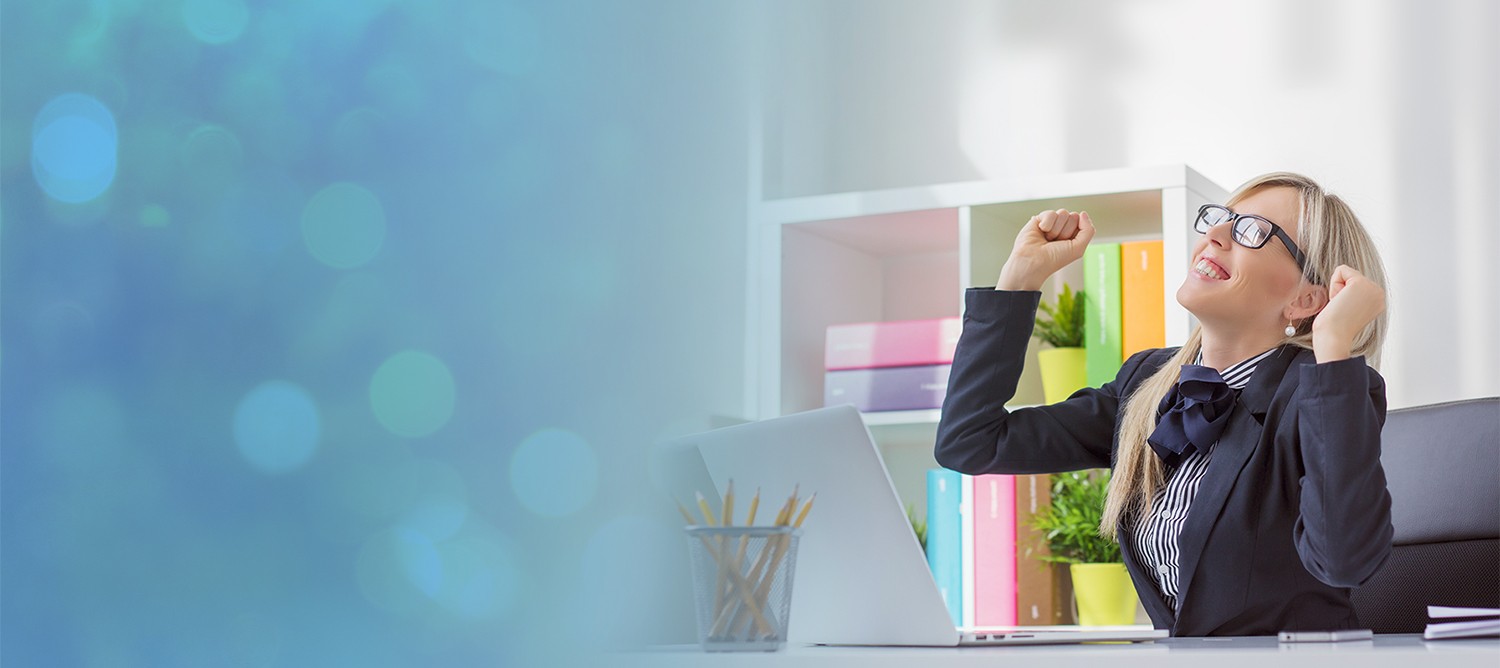 for your company's teams and church's members
in a Faith Positive Fellowship with Master Coaching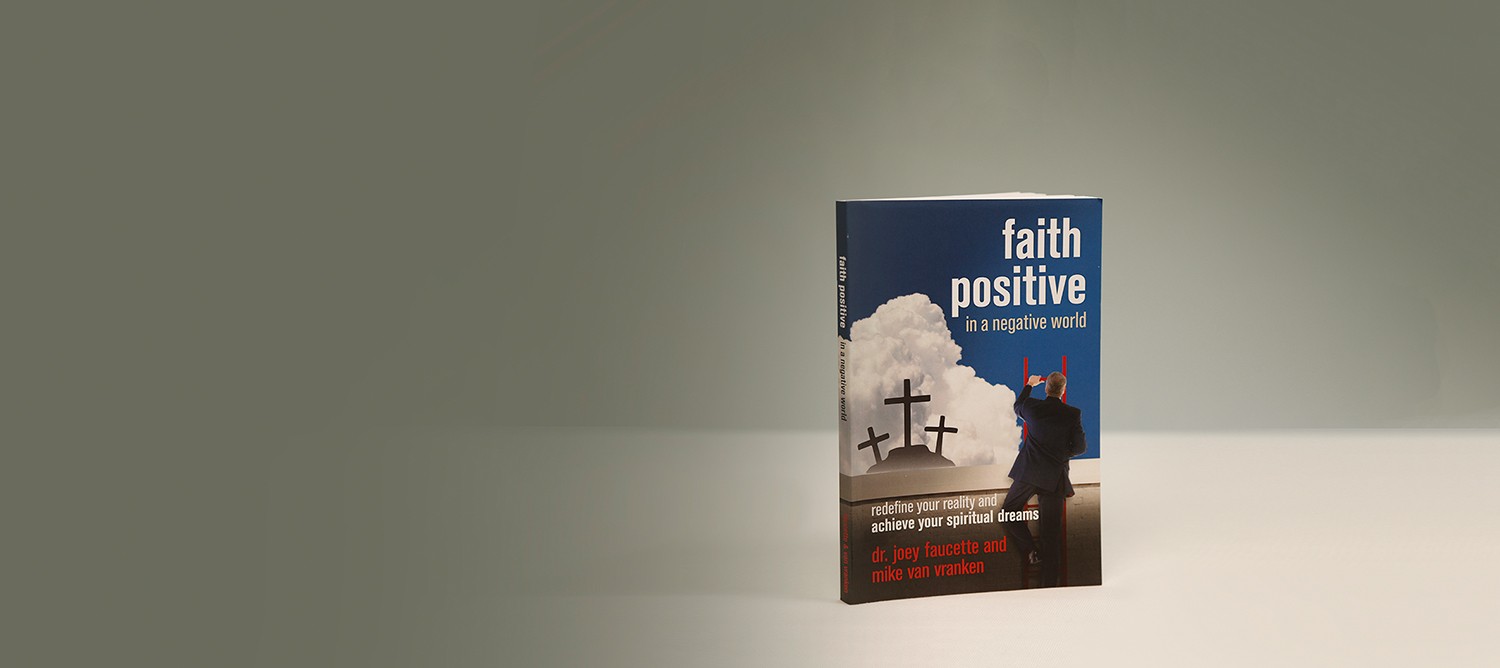 Get free chapters and order the #1 best-seller in paperback, Kindle, or audiobook.
Get the Free Positive Coaching Program:
Be Still And Know
Find Faith Positive Fellowships
Faith Positive TV and Faith Positive Radio
During his 30-year career in the Navy, Todd Sullivan often heard the phrase; "Mission First, People Always."  Too often this meant mission at all costs...on the backs of our people.  Todd believes if we [...]
Dan Duckworth is the founder of Changemakers Live. He's a disciple of Jesus Christ and a devoted husband and father of six.  After decades of leading crazy-intense change initiatives as an insider, Dan founded Changemakers [...]
Tim Cosby is the President/CEO of Real Retention, a training and consulting firm that helps businesses retain their best people, and create a culture of development. Tim tells Dr. Joey more about the spiritual foundation [...]
Faith Positive In A Negative World
Find faith in your work! Step above the world's negativity and discover how to become a positive Christian business person as you read this #1 best-seller by Dr. Joey and Mike Van Vranken. Watch the trailer and click below to receive free chapters and order the paperback, Kindle, or audiobook from Amazon.