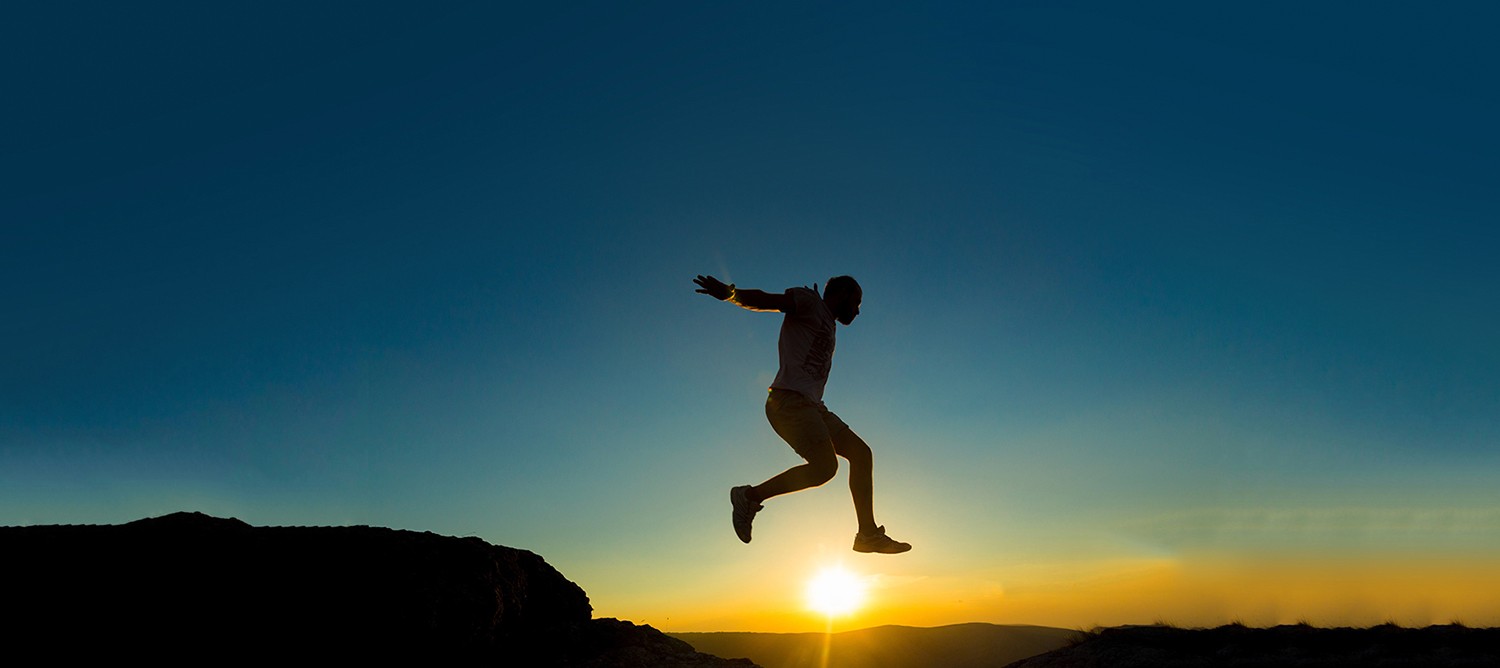 and achieve your spiritual dreams God's way!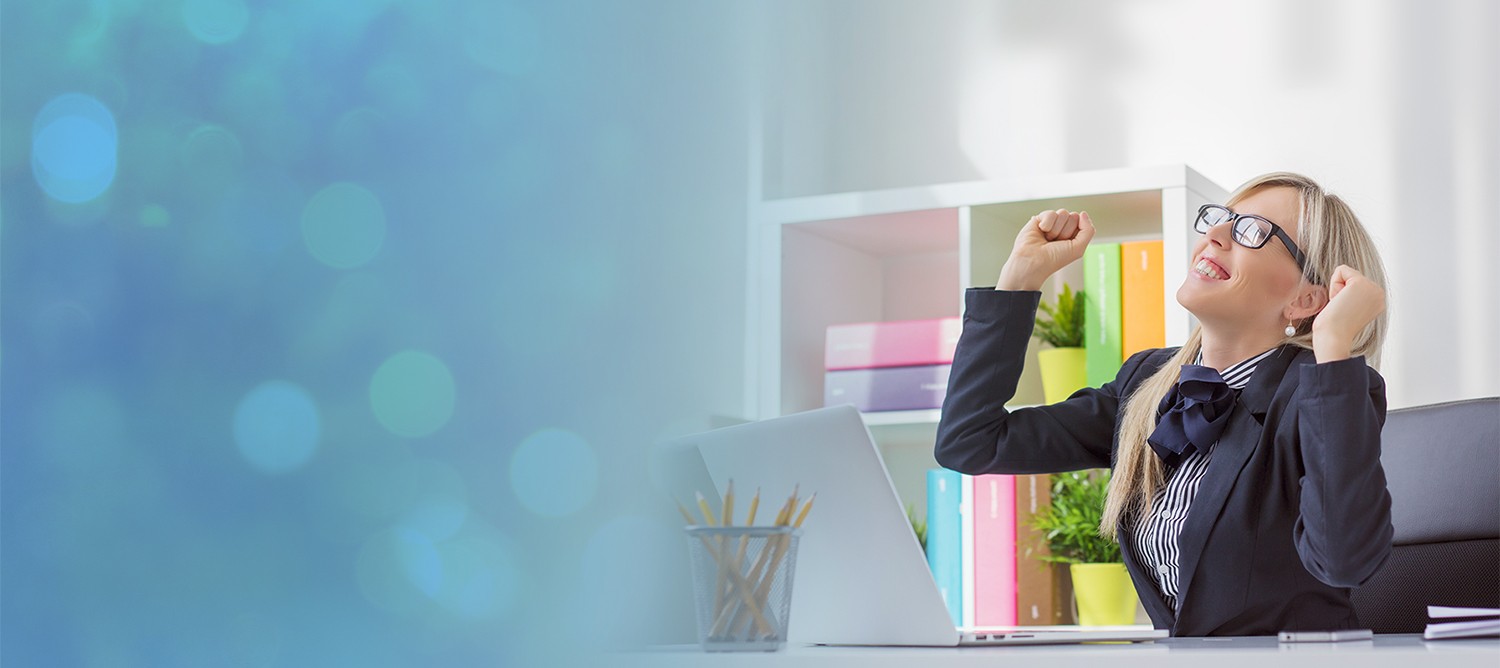 for your company's teams and church's members
in a Faith Positive Fellowship with Master Coaching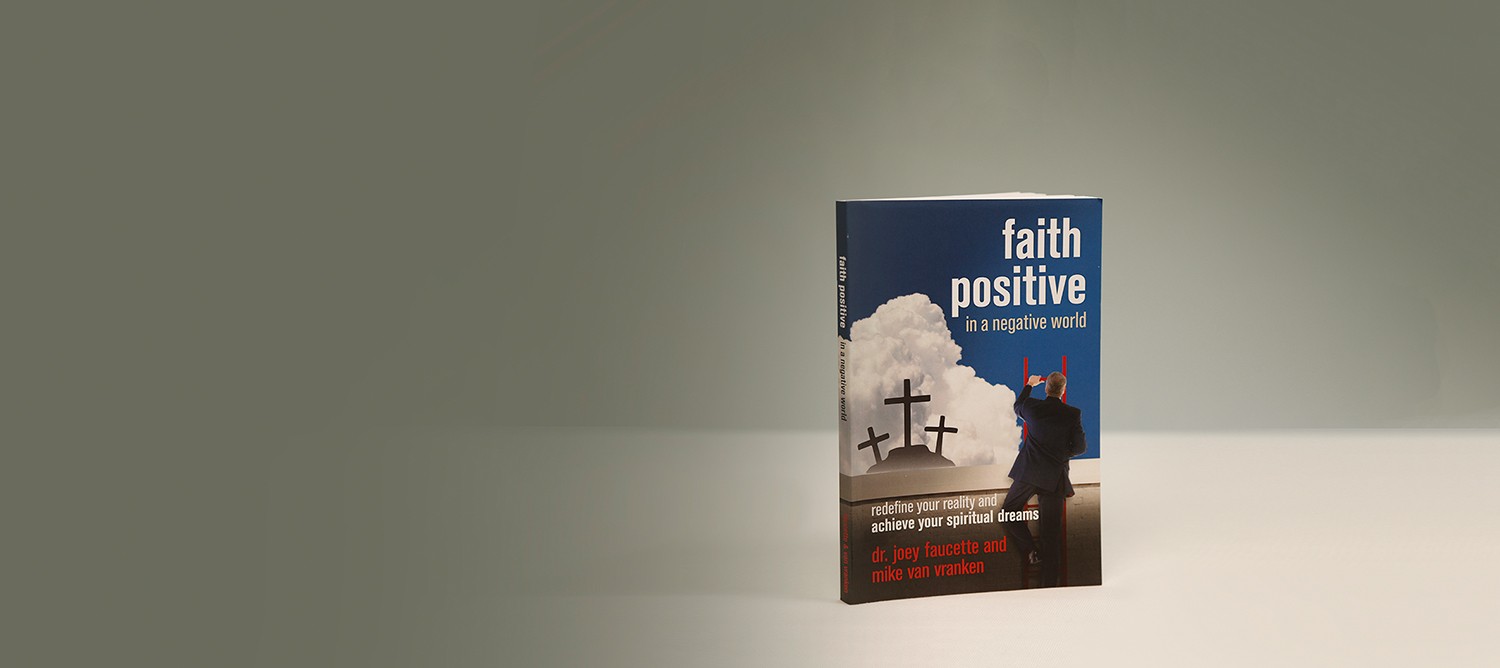 Get free chapters and order the #1 best-seller in paperback, Kindle, or audiobook.
Get the Free Positive Coaching Program:
Be Still And Know
Find Faith Positive Fellowships
Faith Positive TV and Faith Positive Radio
Bonita Mackey has provided coaching and consulting services to leaders Internationally and in almost every state in the U.S. Bonita's success in delivering results derive from her real-world experiences while holding leadership positions at [...]
Today's guest is Todd Furneaux, co-founder of AdKAddy, a mobile app that keeps your personal inbox free of brand clutter by giving you a new email address and experience to use for all your consumer [...]
Sue Salvemini is an author, speaker, and executive leadership coach helping leaders and teams align their work with their core values for maximum impact and fulfillment. She's the Founder and President of Focal Pointe, [...]
Faith Positive In A Negative World
Find faith in your work! Step above the world's negativity and discover how to become a positive Christian business person as you read this #1 best-seller by Dr. Joey and Mike Van Vranken. Watch the trailer and click below to receive free chapters and order the paperback, Kindle, or audiobook from Amazon.