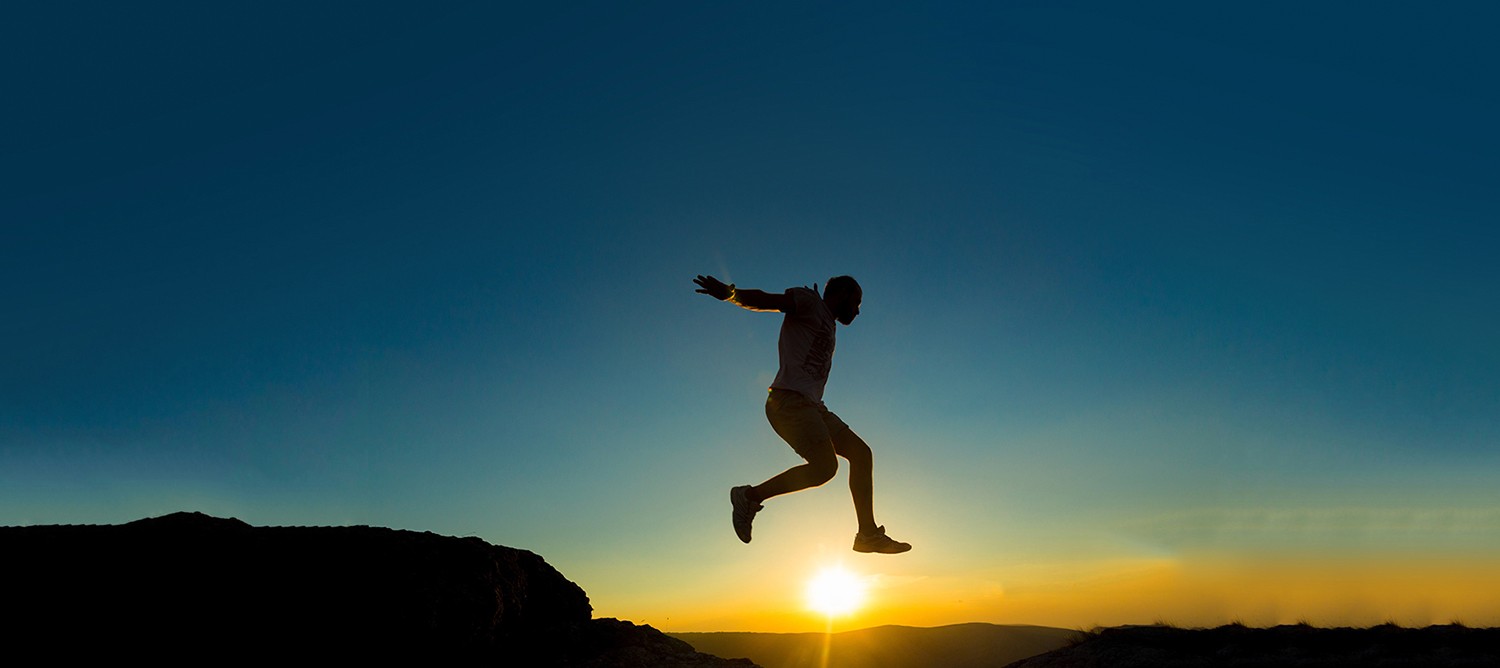 and achieve your spiritual dreams God's way!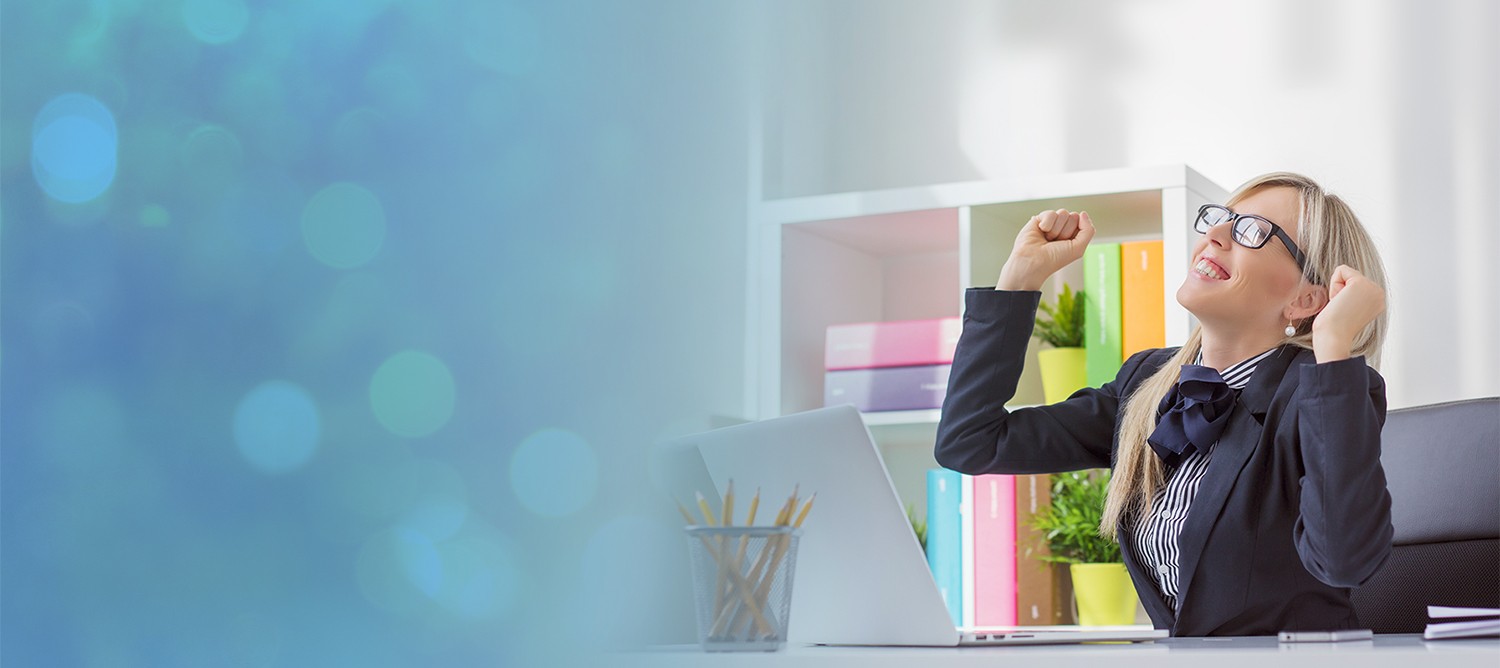 for your company's teams and church's members
in a Faith Positive Fellowship with Master Coaching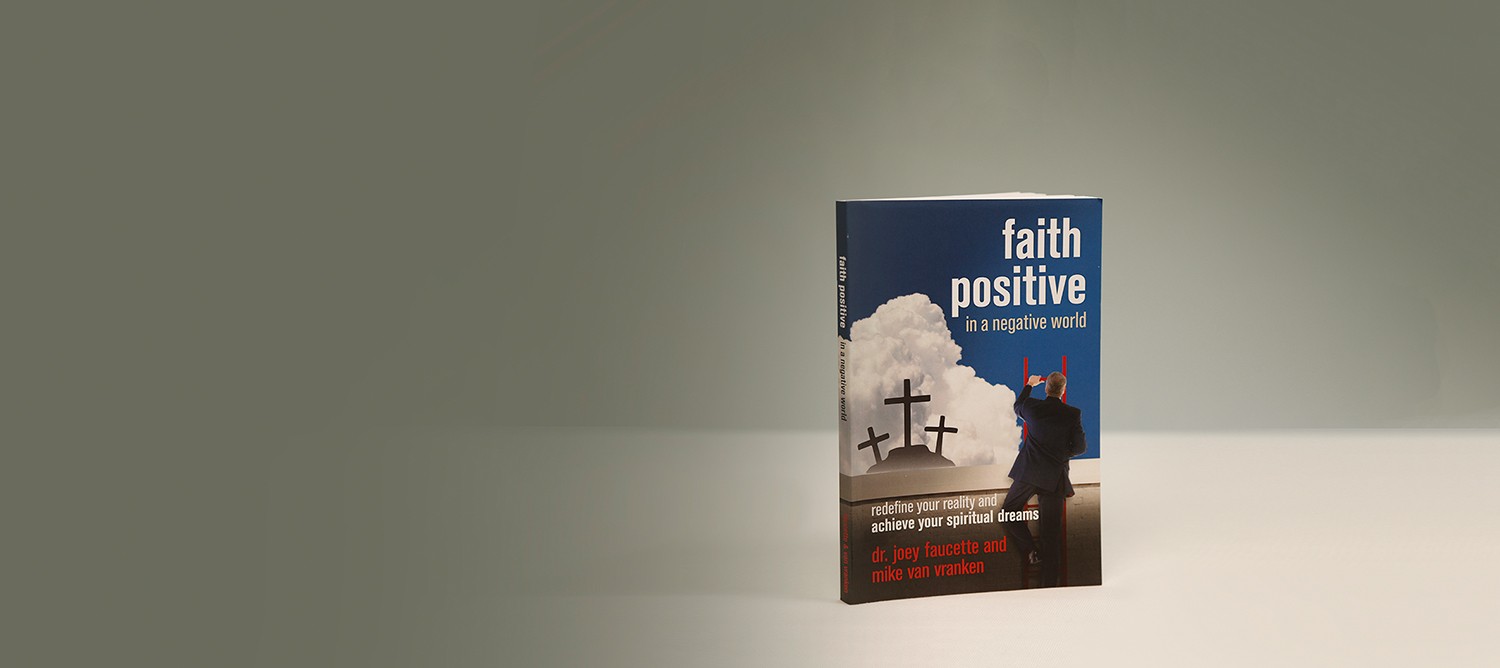 Get free chapters and order the #1 best-seller in paperback, Kindle, or audiobook.
Get the Free Positive Coaching Program:
Be Still And Know
Find Faith Positive Fellowships
Faith Positive TV and Faith Positive Radio
Kim Peacock is the author of "Victorious Heart: Finding Hope and Healing After a Devastating Loss". The book details her handling of grief over the loss of her 17-year-old daughter. It also provides insightful advice [...]
Today's guest is Jacob Bustos, a chef, cooking coach, and foodie who's been working in the food industry for over two decades, now managing several Panera restaurants in Southern California. Jacob underwent a life-saving [...]
David L. Hancock founded Morgan James Publishing in 2003. David has revolutionized book publishing from the author's standpoint. As Founder of Morgan James, he was personally selected for Fast Company Magazine's Fast 50 for [...]
Faith Positive In A Negative World
Find faith in your work! Step above the world's negativity and discover how to become a positive Christian business person as you read this #1 best-seller by Dr. Joey and Mike Van Vranken. Watch the trailer and click below to receive free chapters and order the paperback, Kindle, or audiobook from Amazon.