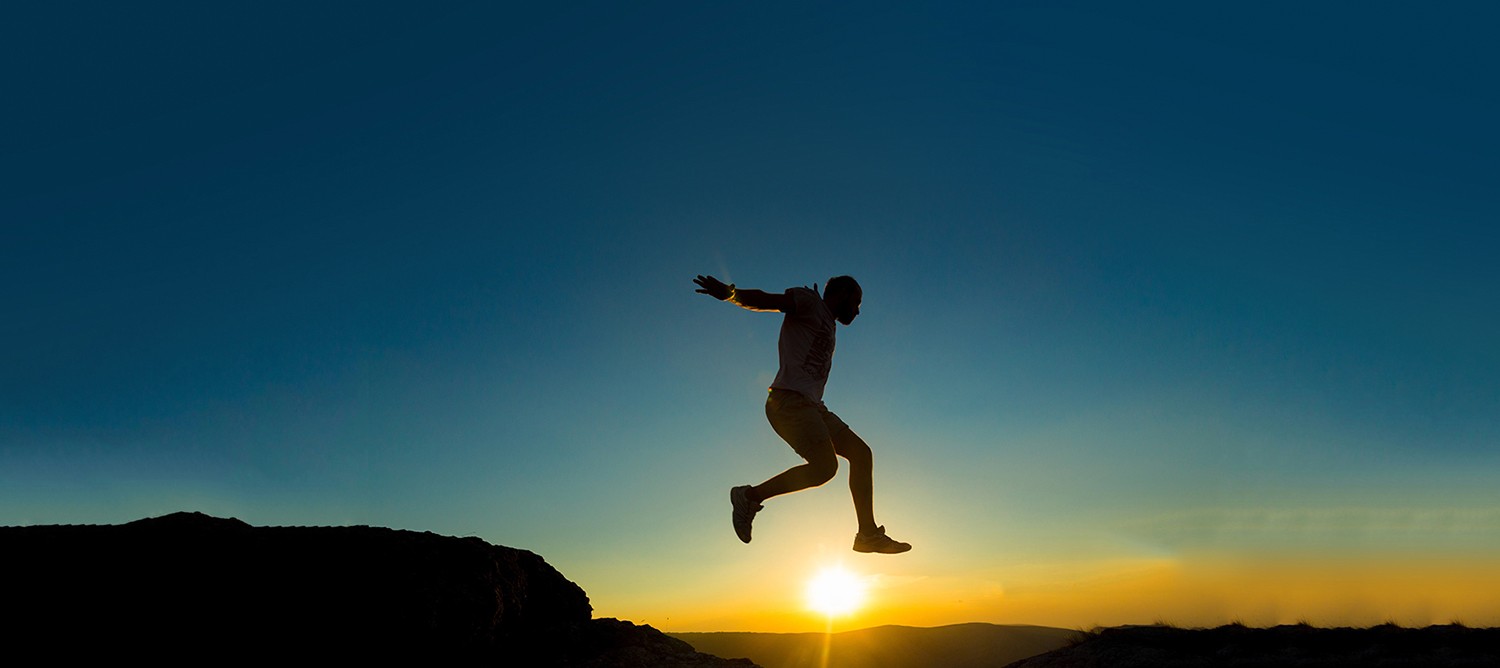 and achieve your spiritual dreams God's way!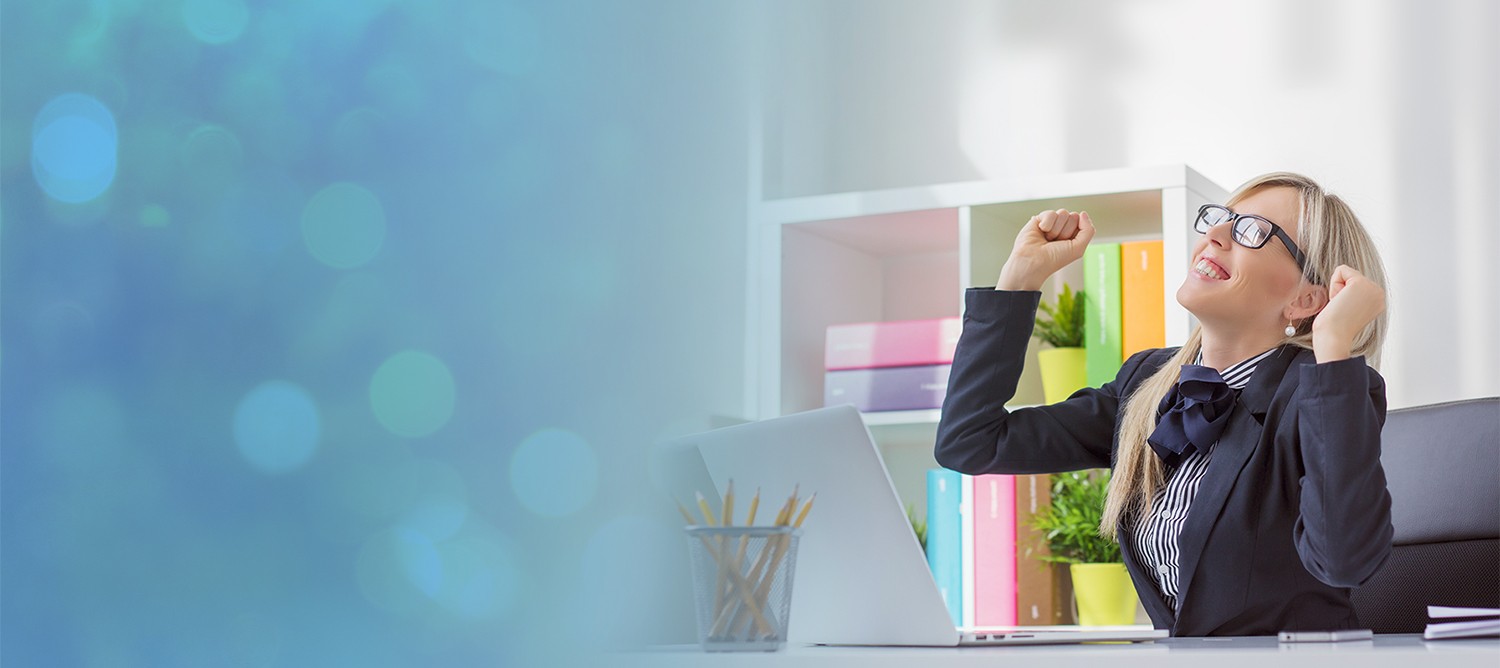 for your company's teams and church's members
in a Faith Positive Fellowship with Master Coaching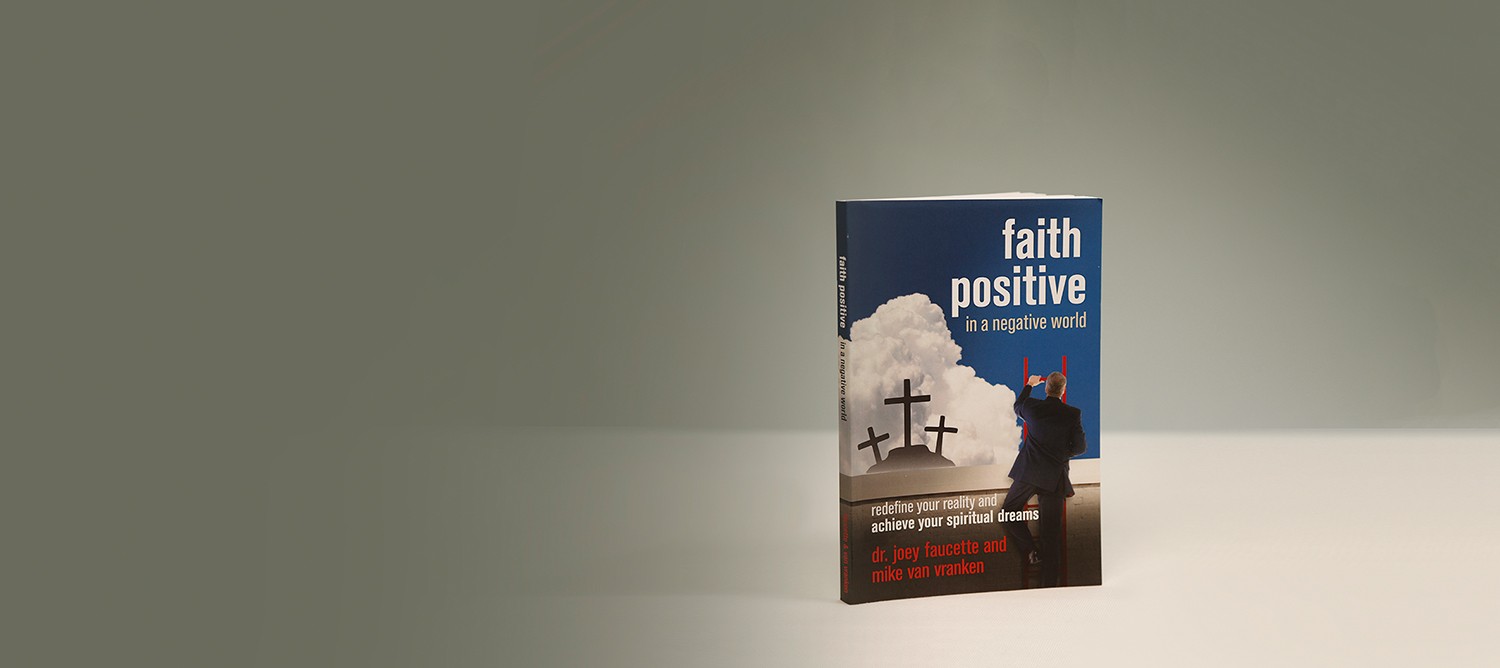 Get free chapters and order the #1 best-seller in paperback, Kindle, or audiobook.
Get the Free Positive Coaching Program:
Be Still And Know
Find Faith Positive Fellowships
Faith Positive TV and Faith Positive Radio
Dr. Brian P. Simon is a Preacher-turned-Real Estate Entrepreneur. His new book shows how all facets of real estate can spur wealth, success, and fulfillment. "The Real Estate Journey: From Dreaming and Home Buying to [...]
Dan Pelino is an innovator, thought leader and author. He is the co-founder of Everyone Matters, Inc., a social impact enterprise dedicated to ensuring that everyone has the right to dignity and respect, to be [...]
Reverend Earl Johnson is one of the founders of the Spiritual Care Function of the American Red Cross and author of new book "Finding Comfort During Difficult Times: A Guide to Healing After Disease, Violence, [...]
Faith Positive In A Negative World
Find faith in your work! Step above the world's negativity and discover how to become a positive Christian business person as you read this #1 best-seller by Dr. Joey and Mike Van Vranken. Watch the trailer and click below to receive free chapters and order the paperback, Kindle, or audiobook from Amazon.