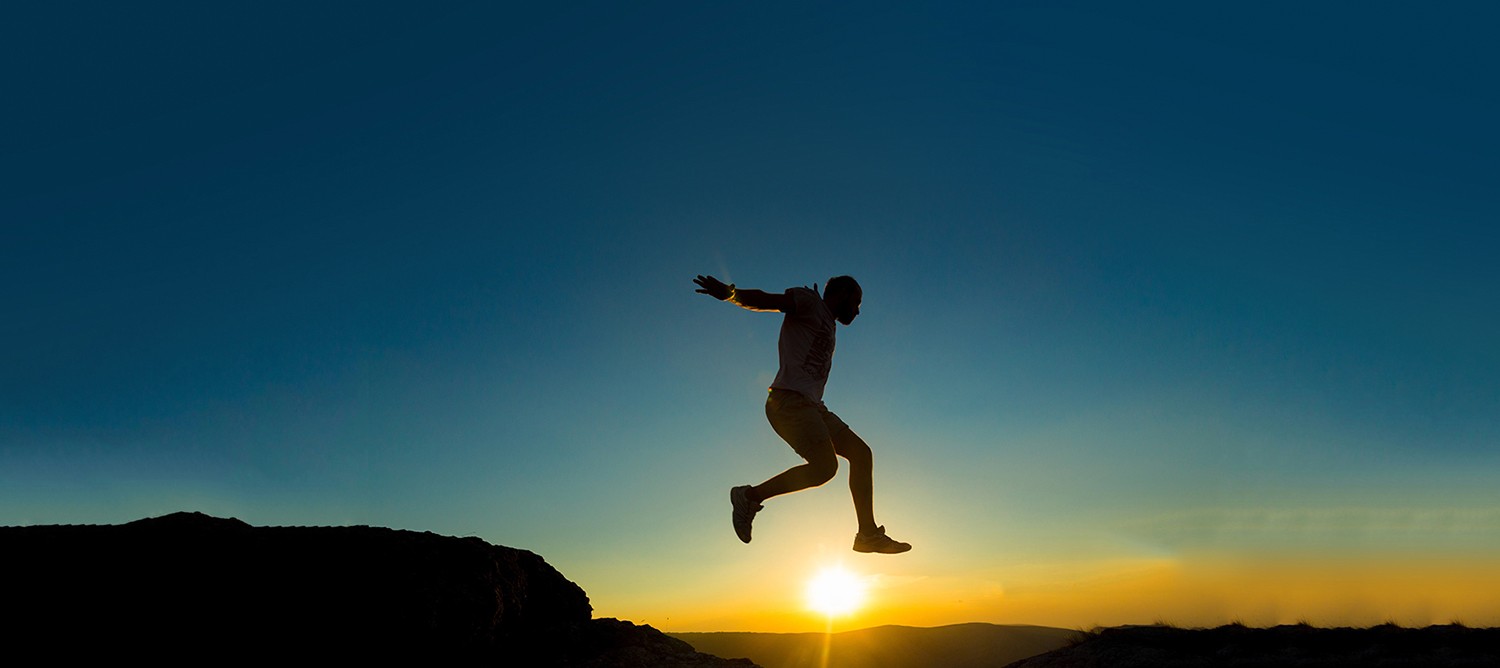 and achieve your spiritual dreams God's way!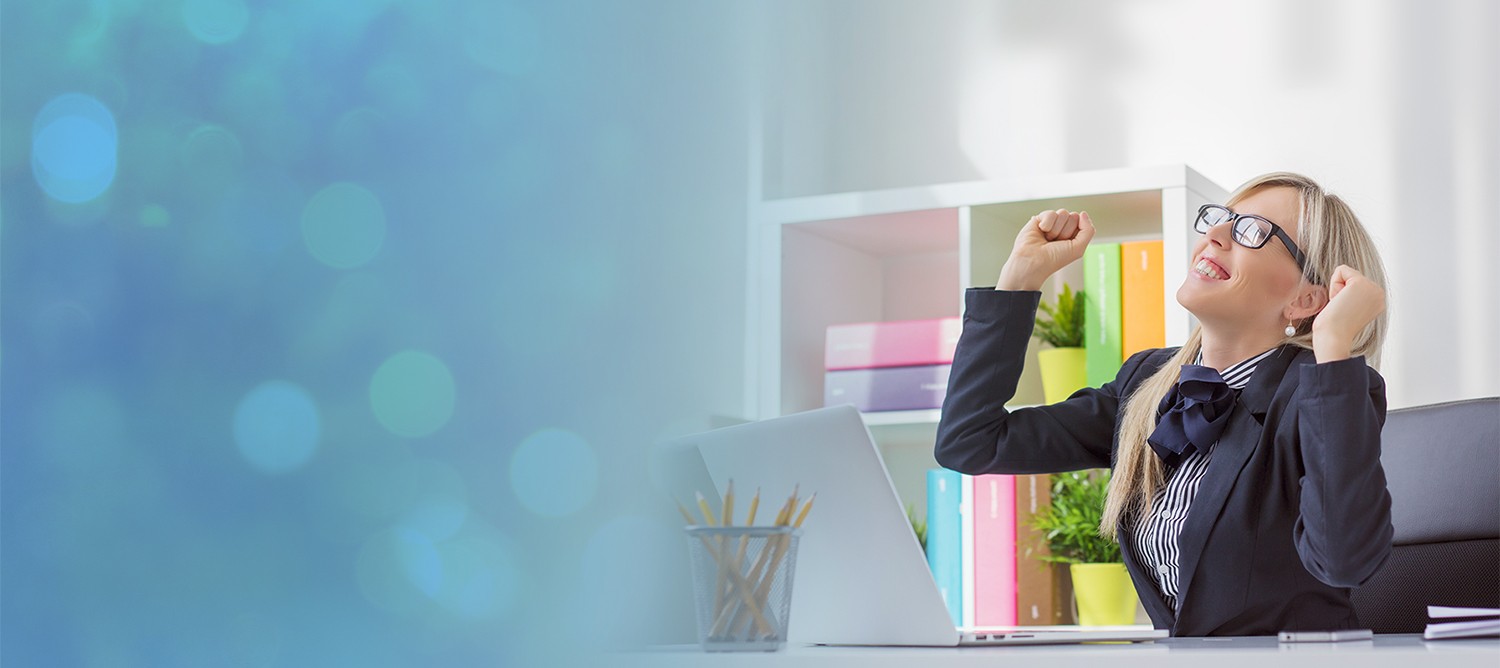 for your company's teams and church's members
in a Faith Positive Fellowship with Master Coaching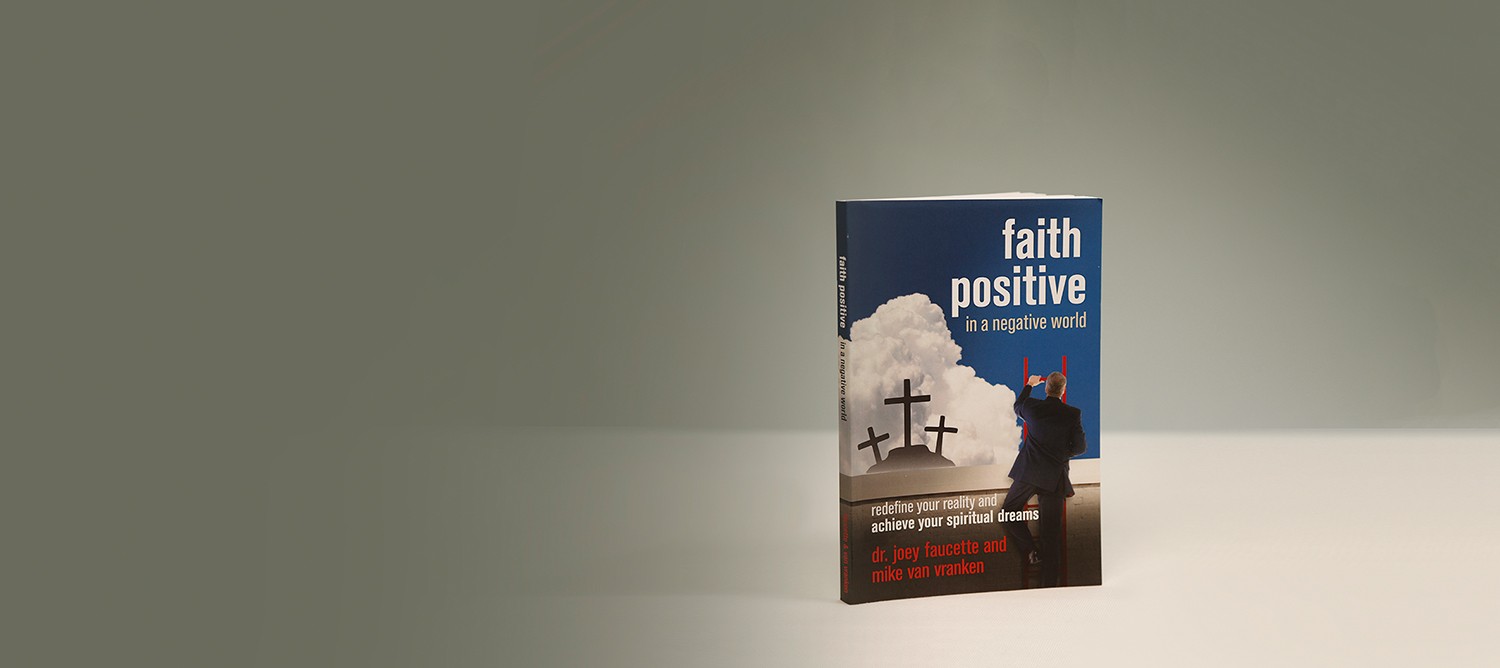 Get free chapters and order the #1 best-seller in paperback, Kindle, or audiobook.
Get the Free Positive Coaching Program:
Be Still And Know
Find Faith Positive Fellowships
Faith Positive TV and Faith Positive Radio
Our guest today is Jimmy Song, a Bitcoin developer, educator and author of his third book "Thank God for Bitcoin, The Creation, Corruption and Redemption of Money." Jimmy is here to talk about the [...]
Sharing God's love and grace is always challenging. Even moreso when you are ministering Millennials who may not have a deep Christian background. Our guest today, Andy Weeda, speaks the language and shares his thoughts [...]
Emily Bernath is author of the Broken Lenses series of devotionals. The first book was released last September. "Volume 2: Seeing Others' Value in a World of Division," is available this month. Emily began [...]
Faith Positive In A Negative World
Find faith in your work! Step above the world's negativity and discover how to become a positive Christian business person as you read this #1 best-seller by Dr. Joey and Mike Van Vranken. Watch the trailer and click below to receive free chapters and order the paperback, Kindle, or audiobook from Amazon.