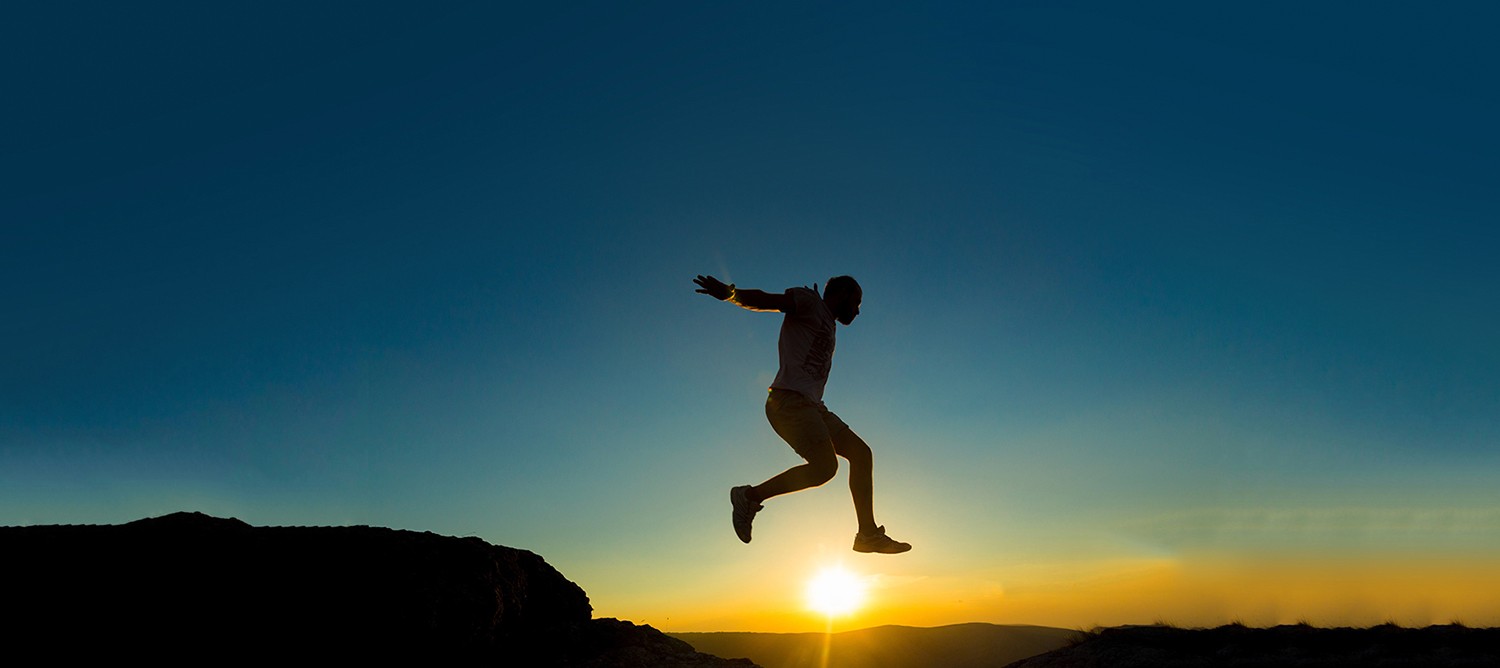 and achieve your spiritual dreams God's way!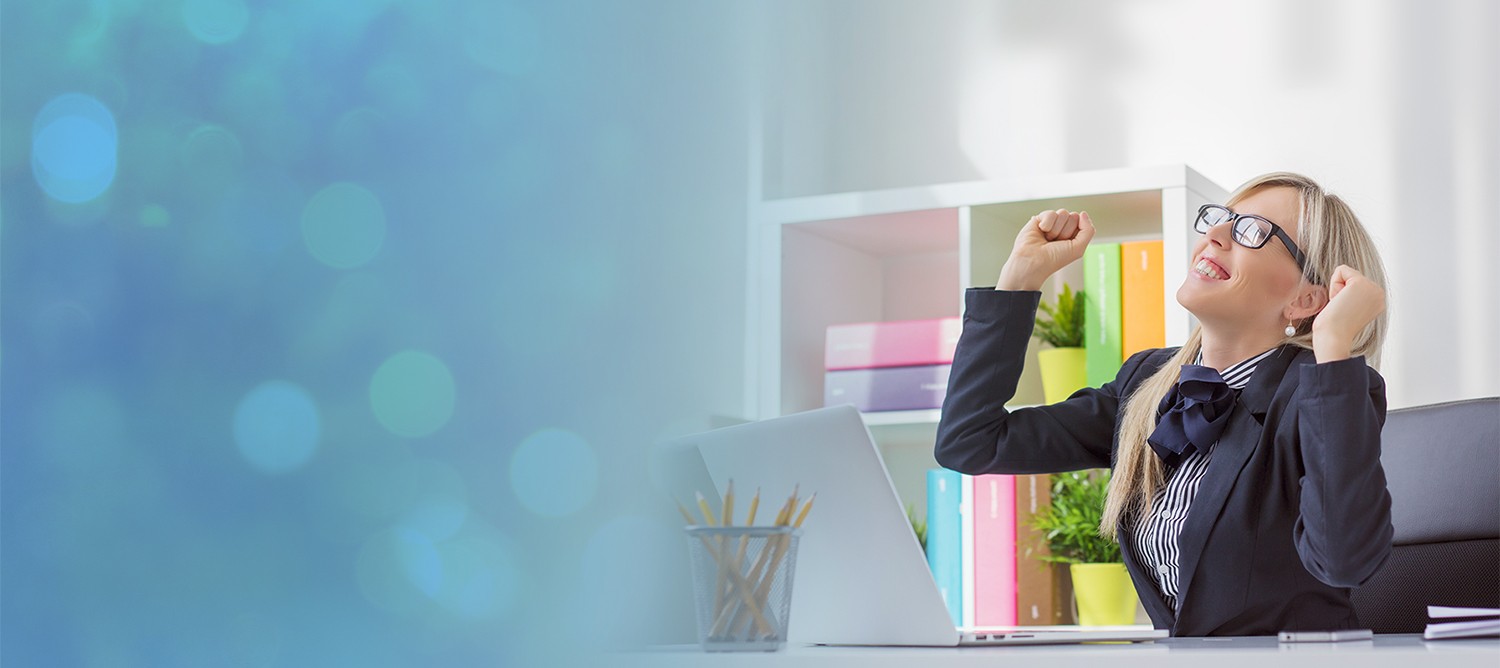 for your company's teams and church's members
in a Faith Positive Fellowship with Master Coaching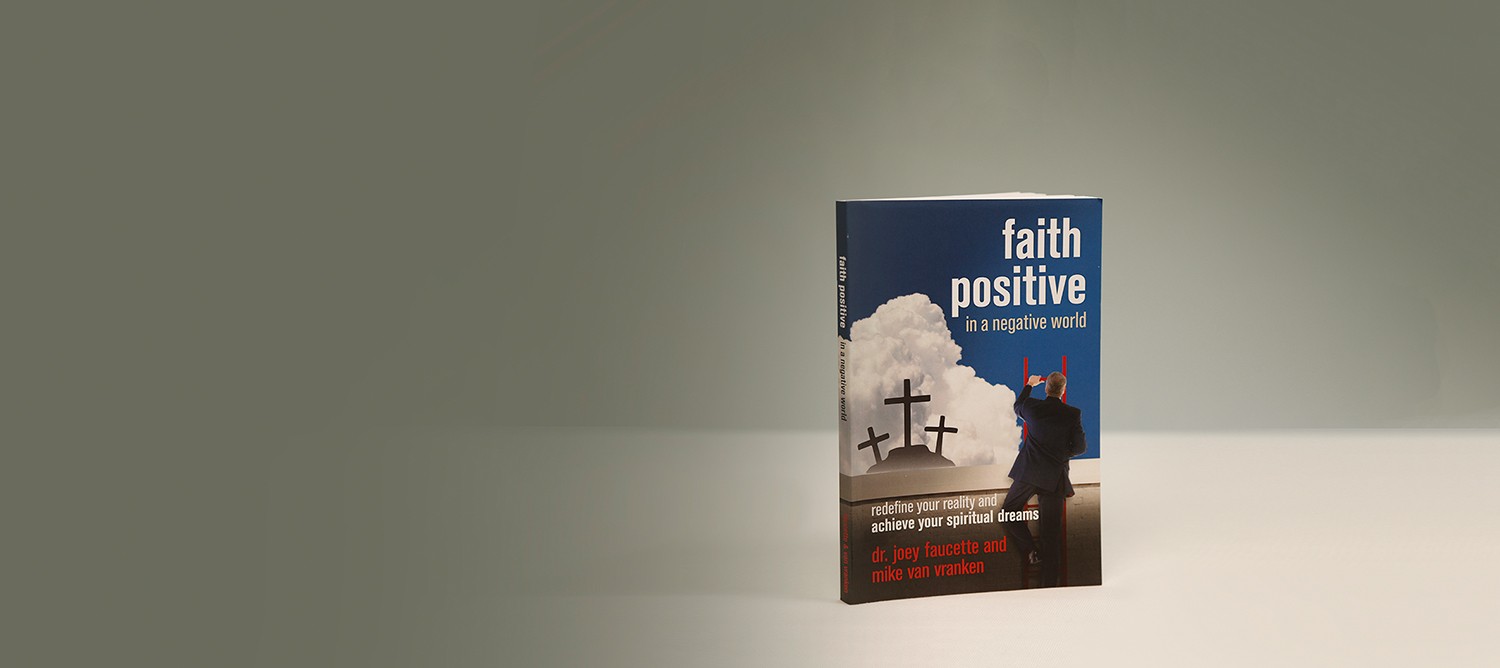 Get free chapters and order the #1 best-seller in paperback, Kindle, or audiobook.
Get the Free Positive Coaching Program:
Be Still And Know
Find Faith Positive Fellowships
Faith Positive TV and Faith Positive Radio
Pamela Bates and Paula Patty are the co-authors of "The Most Amazing Harvest: A Viral Love Story." It's a true story of a community of people coming together for a fellow farmer, not expecting [...]
The Jonas family is a God-loving, hard-working, ever-learning family that seeks to honor Jesus in all that they do. They began Goat Milk Stuff to share the goodness of goat milk with others and to [...]
Dr. Ernest Asimenu is a motivated and experienced banking professional with a strong track record of making strategic decisions and formulating lasting and successful business relationships. He has served as a high-level executive at reputable [...]
Faith Positive In A Negative World
Find faith in your work! Step above the world's negativity and discover how to become a positive Christian business person as you read this #1 best-seller by Dr. Joey and Mike Van Vranken. Watch the trailer and click below to receive free chapters and order the paperback, Kindle, or audiobook from Amazon.