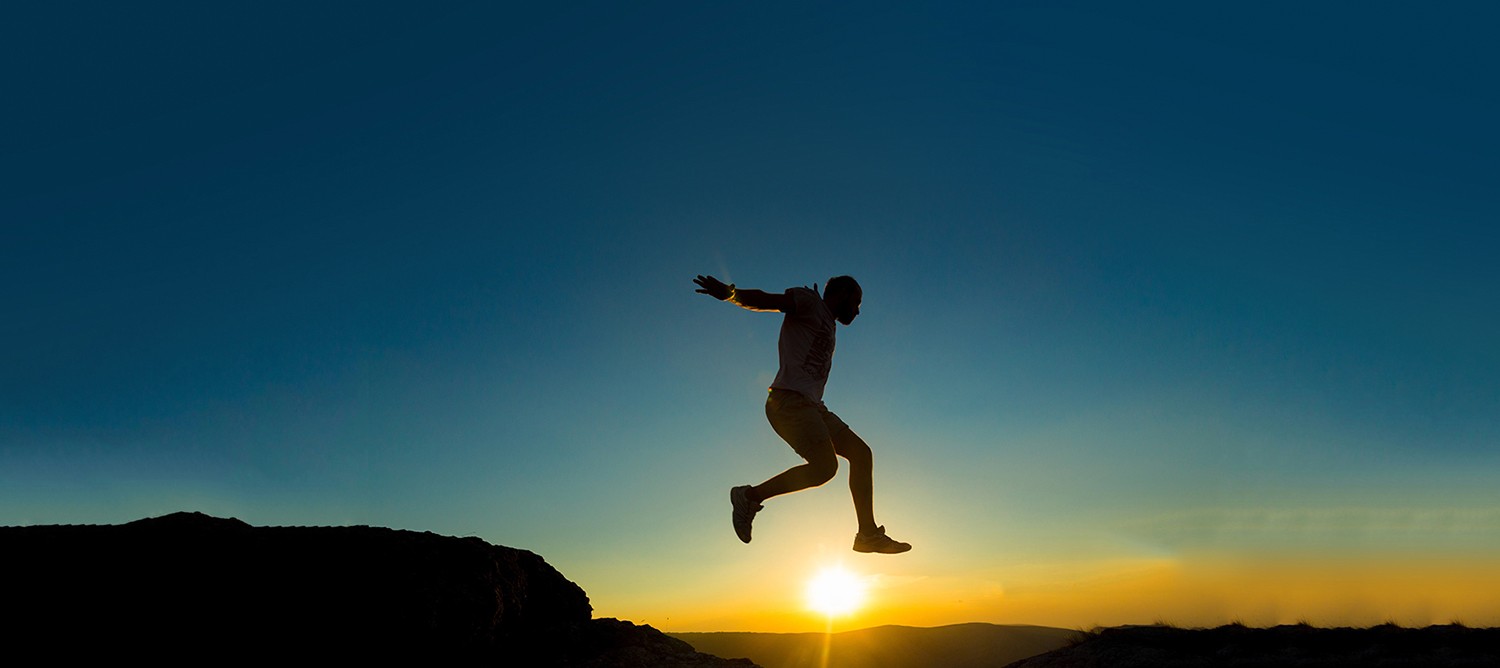 and achieve your spiritual dreams God's way!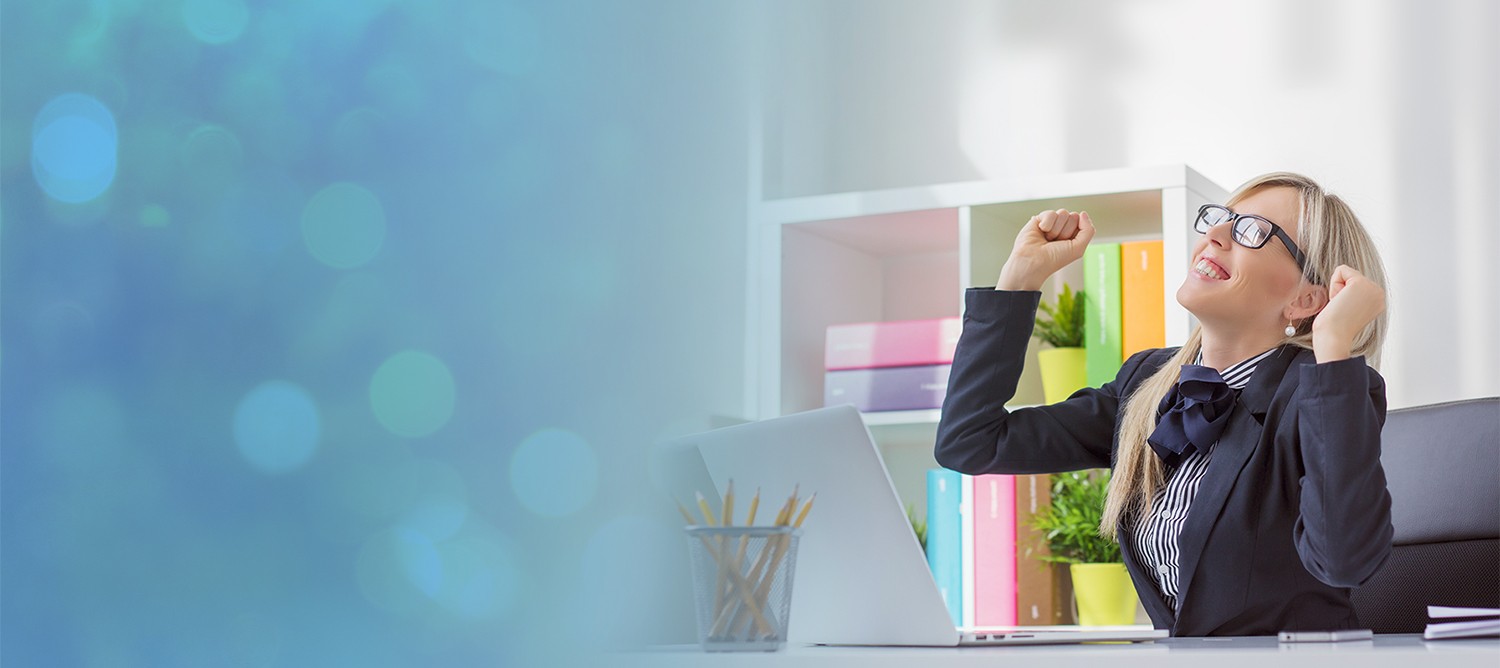 for your company's teams and church's members
in a Faith Positive Fellowship with Master Coaching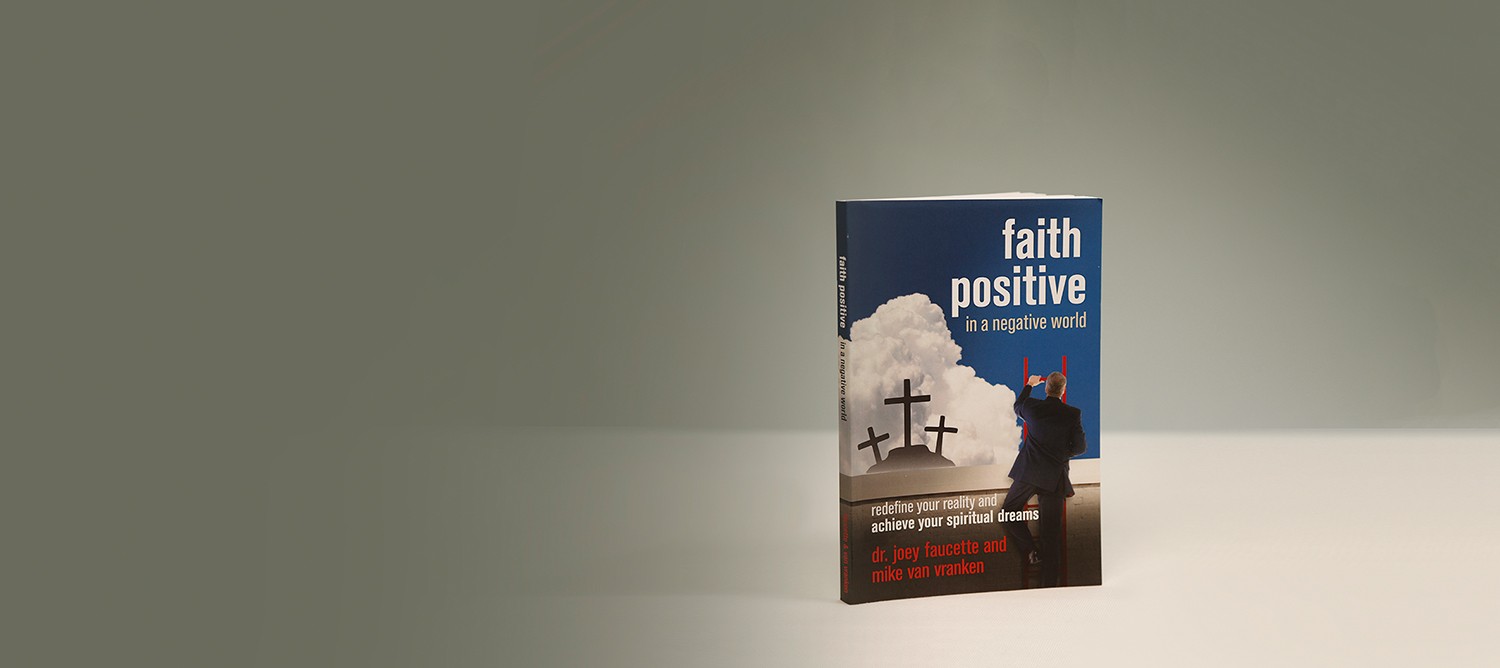 Get free chapters and order the #1 best-seller in paperback, Kindle, or audiobook.
Get the Free Positive Coaching Program:
Be Still And Know
Find Faith Positive Fellowships
Faith Positive TV and Faith Positive Radio
Kevin Kirksey's journey, including the unusual set of circumstances which led to his extended and enhanced life, has been shared with many through writing, speaking, print media, internet and television. Kevin works with healthcare organizations [...]
As an inspirational speaker, author, and human behavior expert for over 17 years; Tonya Telesco is passionate about helping people harness their dreams and leverage their strengths to change their world. With a refreshing approach, [...]
Greg Scott is a veteran of the tumultuous IT industry. After working as a consultant at Digital Equipment Corporation, a large computer company in its day, Scott branched out on his own in 1994 and [...]
Faith Positive In A Negative World
Find faith in your work! Step above the world's negativity and discover how to become a positive Christian business person as you read this #1 best-seller by Dr. Joey and Mike Van Vranken. Watch the trailer and click below to receive free chapters and order the paperback, Kindle, or audiobook from Amazon.