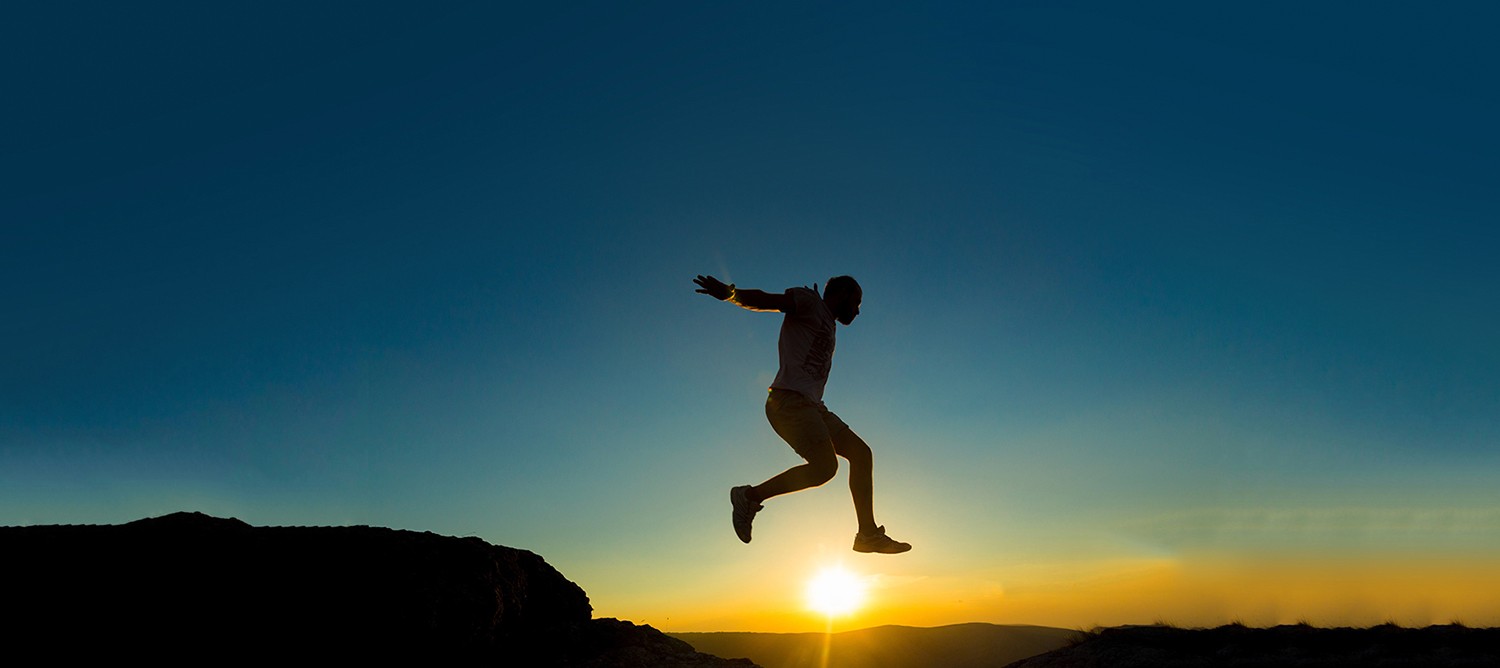 and achieve your spiritual dreams God's way!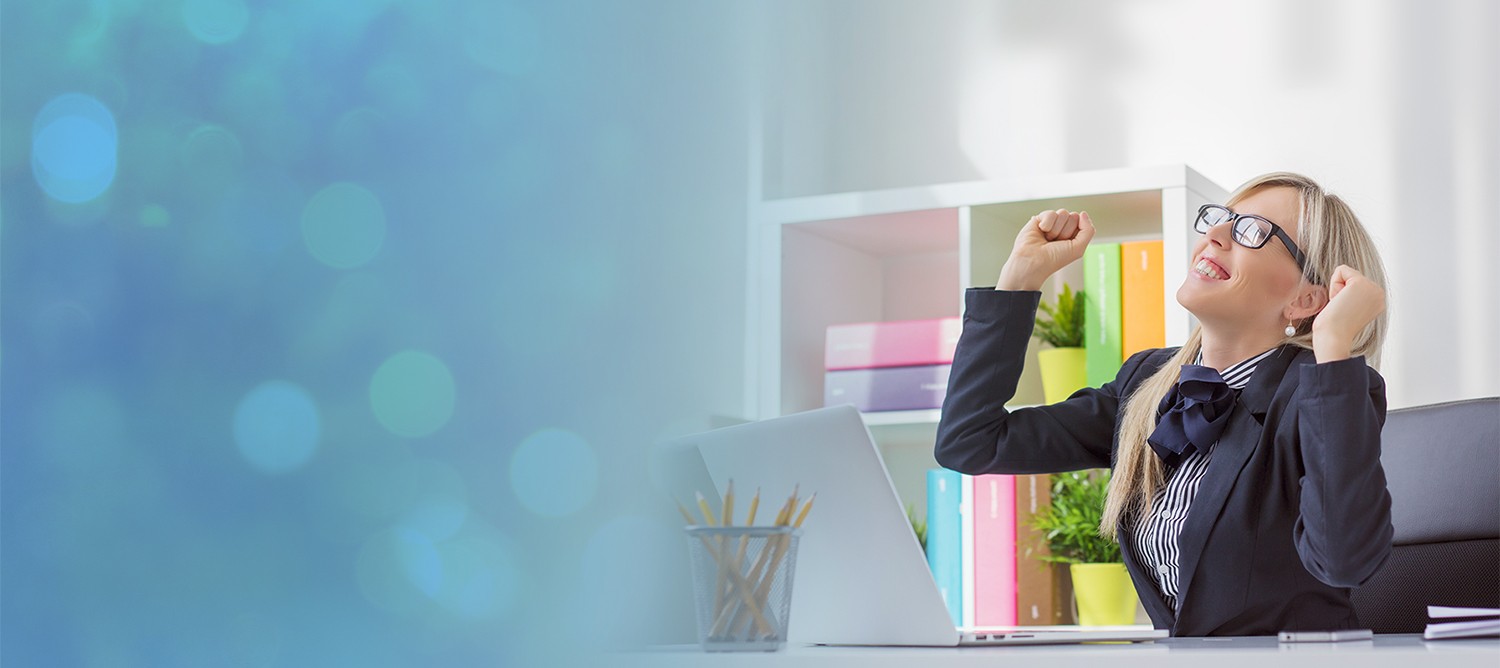 for your company's teams and church's members
in a Faith Positive Fellowship with Master Coaching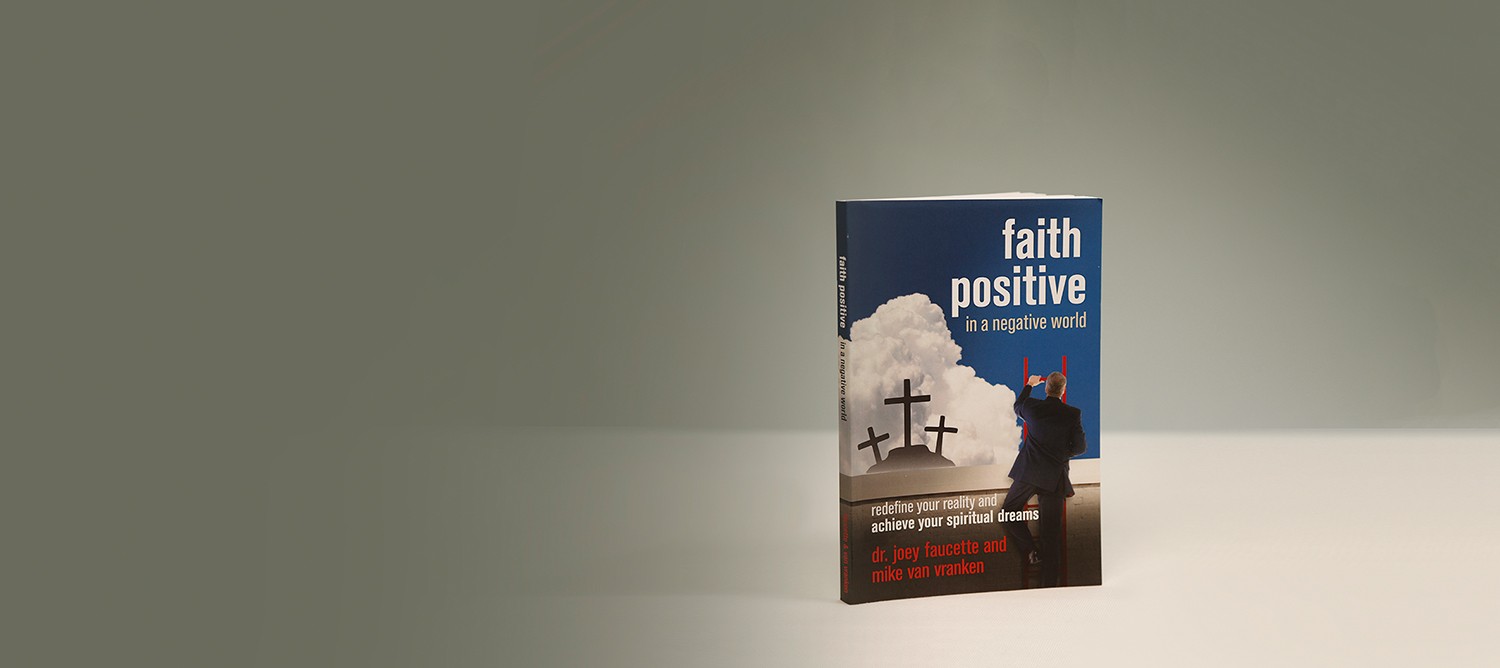 Get free chapters and order the #1 best-seller in paperback, Kindle, or audiobook.
Get the Free Positive Coaching Program:
Be Still And Know
Find Faith Positive Fellowships
Faith Positive TV and Faith Positive Radio
Ty Bennett is the founder of Leadership Inc., a speaking and training company with a mission to empower individuals and organizations to challenge their status quo, cultivate exceptional relationships, and compete in extraordinary ways. He's [...]
You were born to work this way from your core values, your priorities, and your unique contribution. Take your lead from Christ and step out in faith, joy and love with those around you.
Our guest today is the Founder of Ability Tree...a non-profit organization that comes alongside individuals and families impacted by disability through R.E.S.T. (Recreation, Education, Support, Training). Hear Joe's challenging and inspiring story of dealing with [...]
Faith Positive In A Negative World
Find faith in your work! Step above the world's negativity and discover how to become a positive Christian business person as you read this #1 best-seller by Dr. Joey and Mike Van Vranken. Watch the trailer and click below to receive free chapters and order the paperback, Kindle, or audiobook from Amazon.