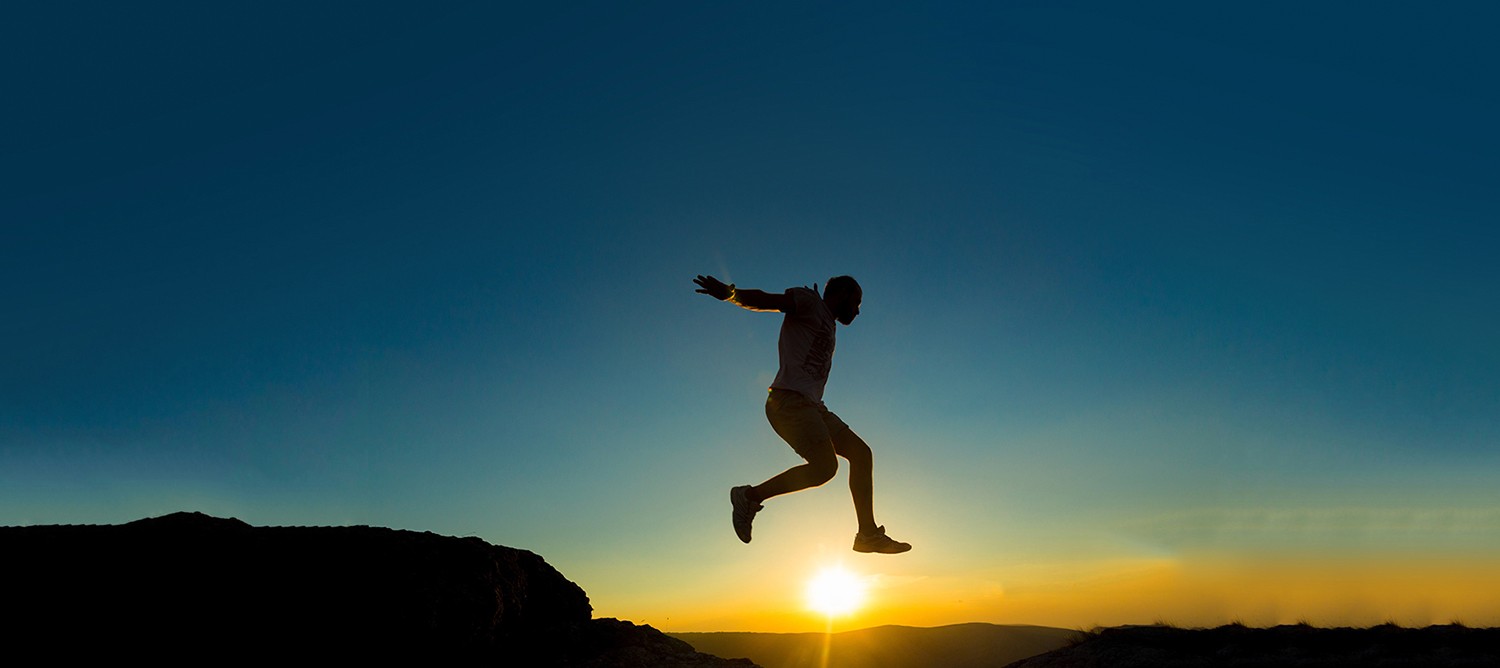 and achieve your spiritual dreams God's way!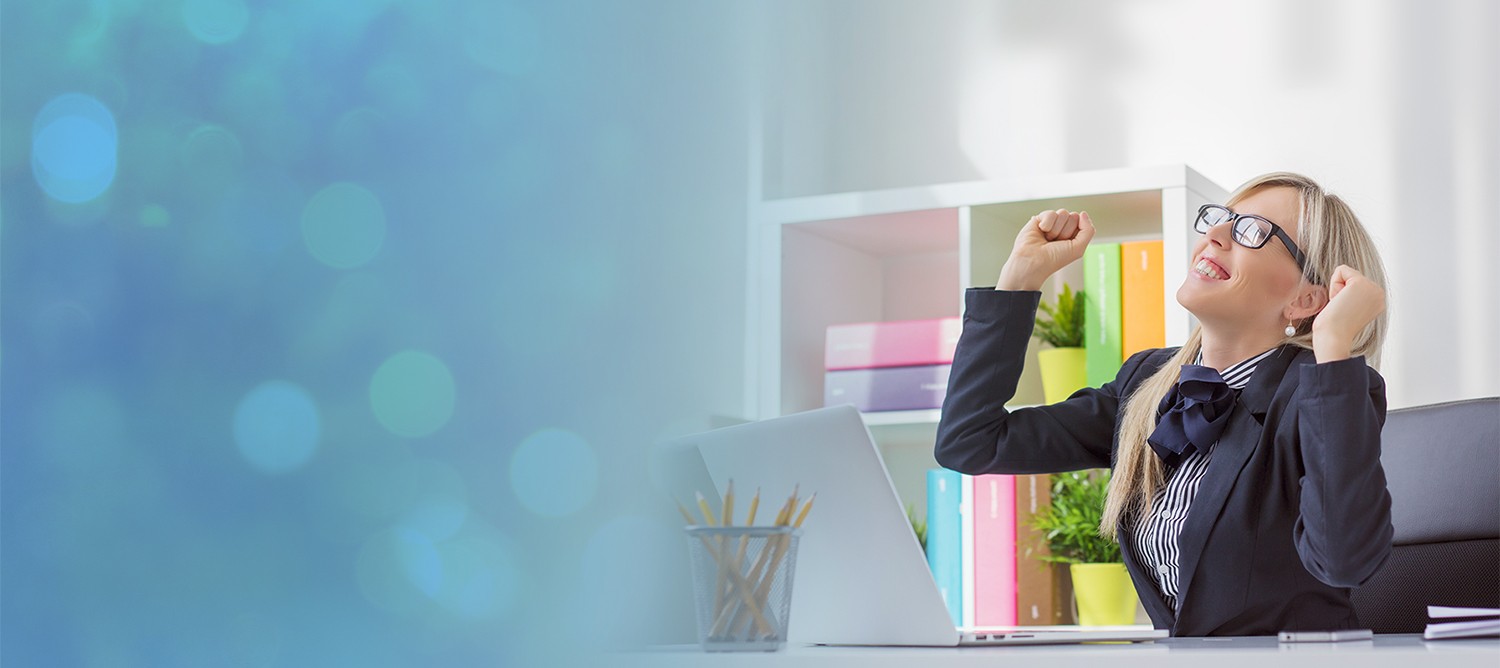 for your company's teams and church's members
in a Faith Positive Fellowship with Master Coaching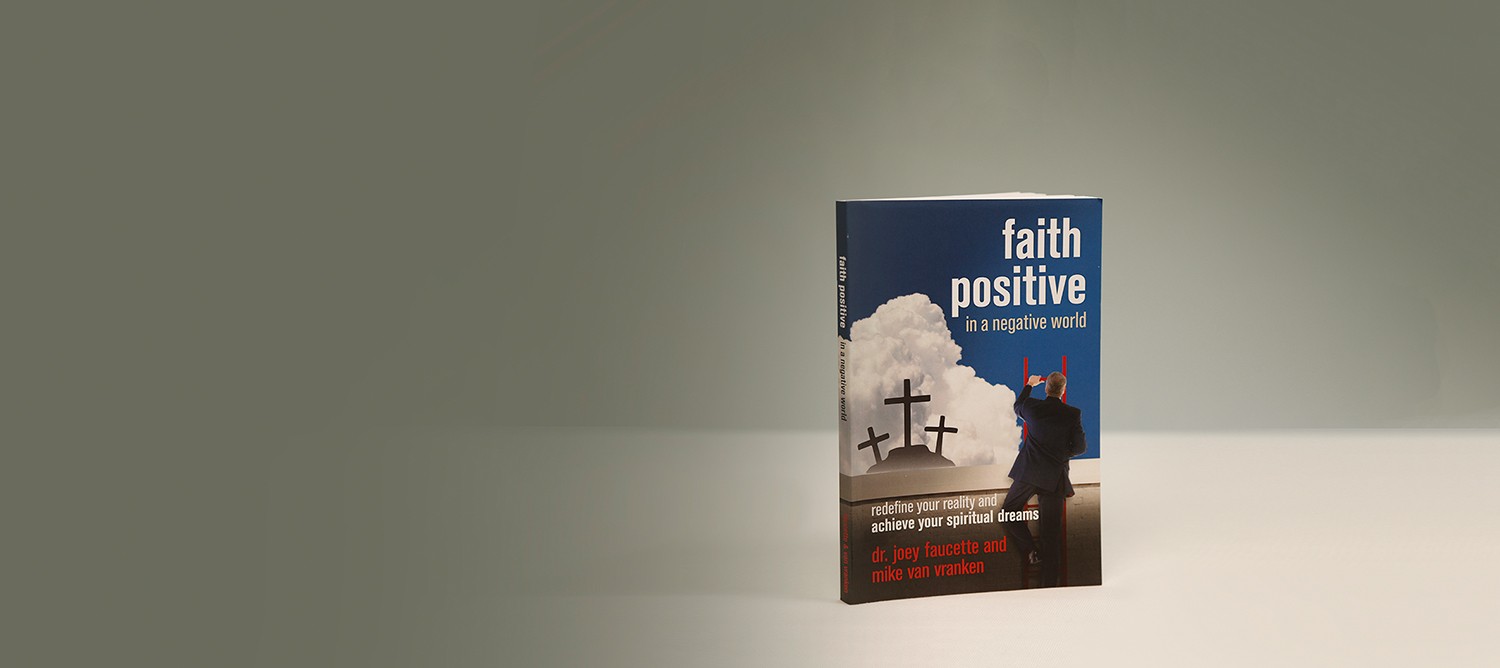 Get free chapters and order the #1 best-seller in paperback, Kindle, or audiobook.
Get the Free Positive Coaching Program:
Be Still And Know
Find Faith Positive Fellowships
Faith Positive TV and Faith Positive Radio
Amanda Brothers is a Christian Mindset and Identity Coach, wife, mother, grandmother, evangelist, and entrepreneur. She has worked in the human services field for over twelve years, working with individuals and their families living with [...]
As the youngest of six children entering the family business, Molly Grubb faced many unique challenges. Now, maintaining the family business presents challenges of it's own. Hear Molly's Faith Journey which includes stories of heartaches [...]
Discover ways to sow goodness into the lives of your customers and clients, teammates and vendors. Keep planting goodness.
Faith Positive In A Negative World
Find faith in your work! Step above the world's negativity and discover how to become a positive Christian business person as you read this #1 best-seller by Dr. Joey and Mike Van Vranken. Watch the trailer and click below to receive free chapters and order the paperback, Kindle, or audiobook from Amazon.