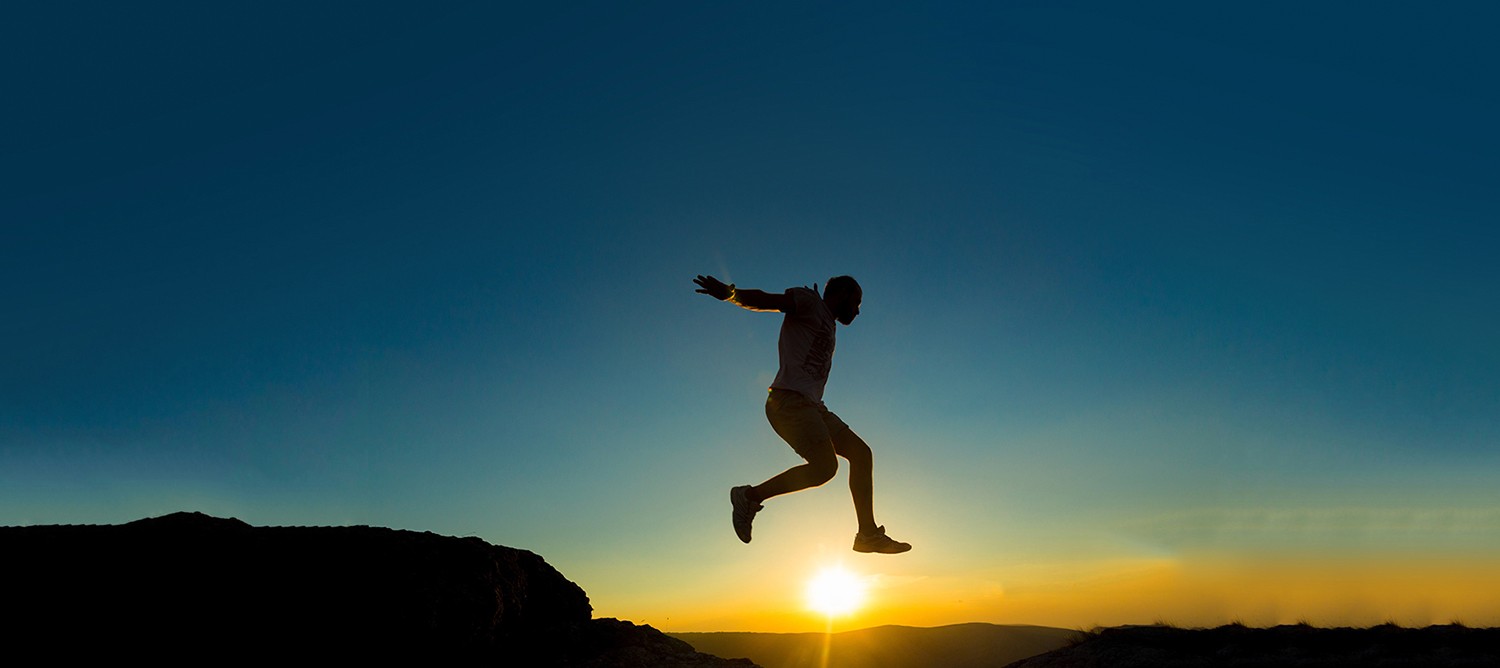 and achieve your spiritual dreams God's way!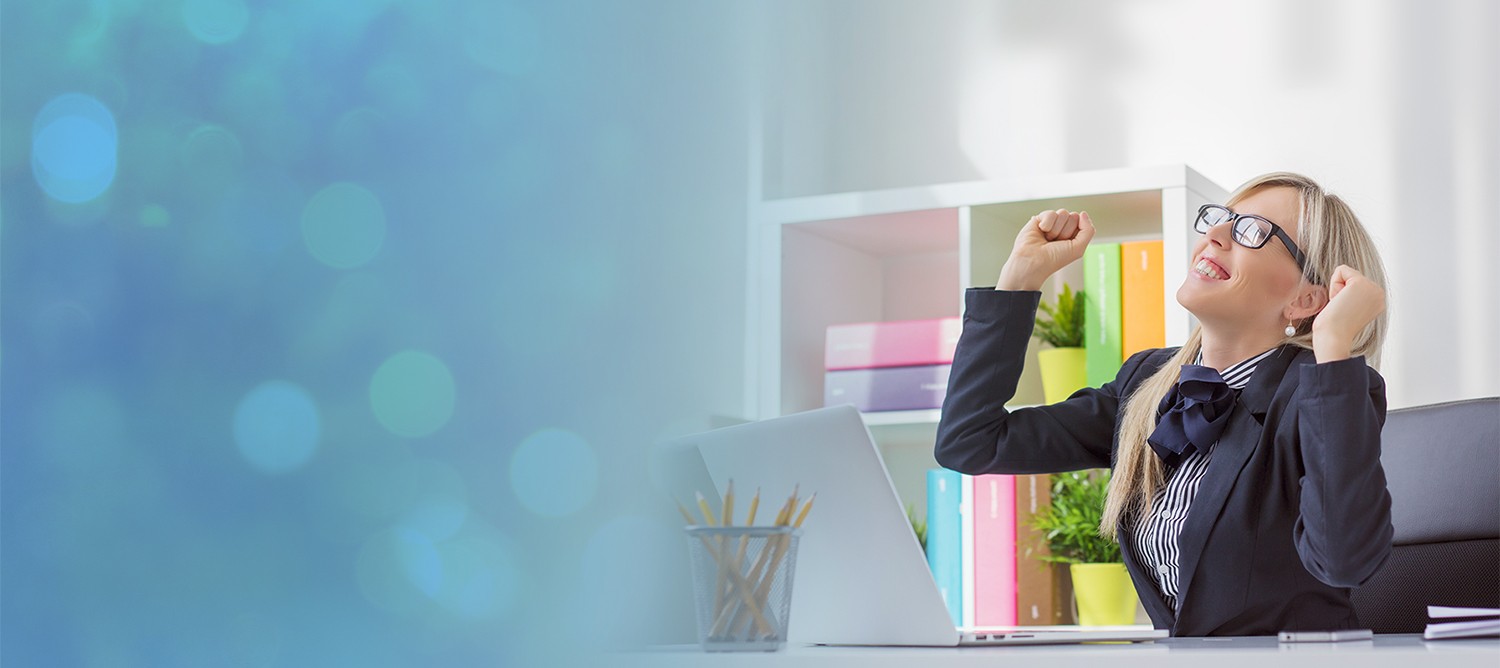 for your company's teams and church's members
in a Faith Positive Fellowship with Master Coaching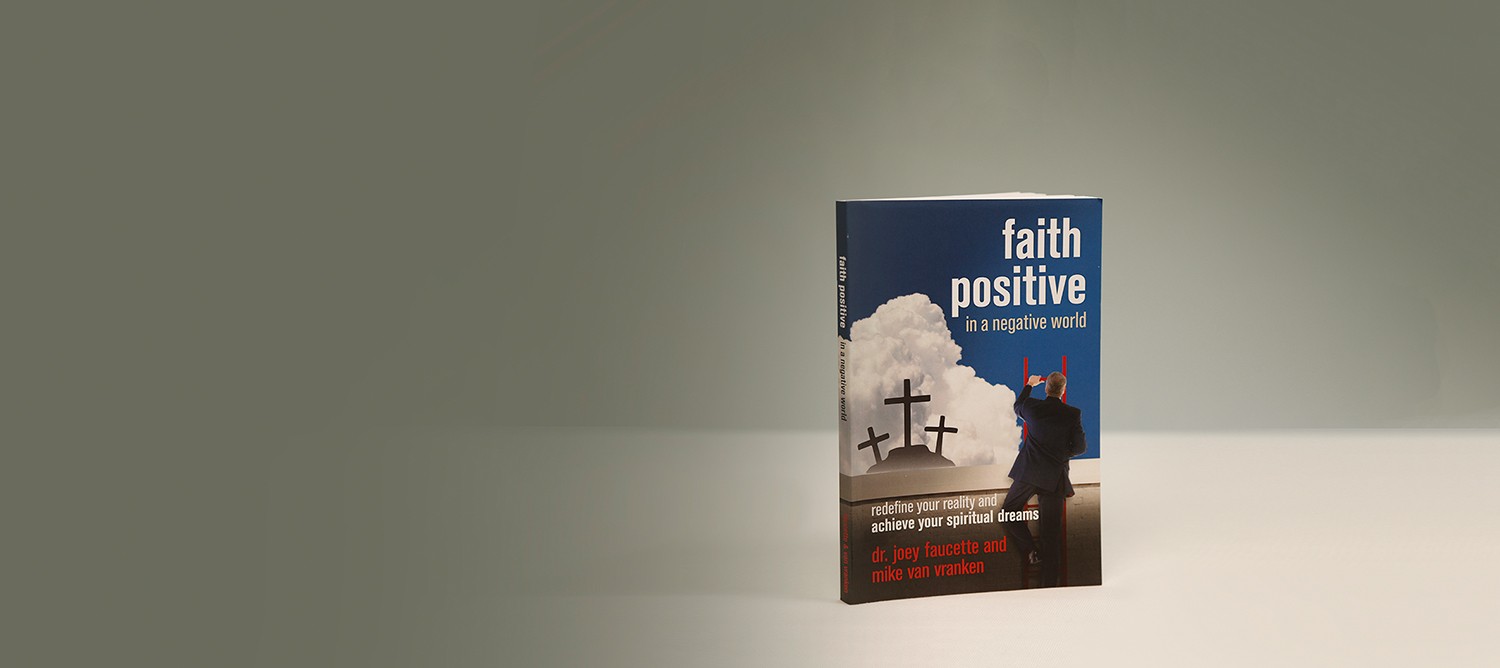 Get free chapters and order the #1 best-seller in paperback, Kindle, or audiobook.
Get the Free Positive Coaching Program:
Be Still And Know
Find Faith Positive Fellowships
Faith Positive TV and Faith Positive Radio
Tim Leeds is Marketing Director for Austin Hardware & Supply in Buford-Georgia. He's also the father of a newborn girl! Listen as Tim shares his faith story of balancing work demands with fatherhood. He [...]
Who else wants to feel more confident as a husband and dad? Joe Pomeroy learned the hard way that helping lead an 8 figure business means nothing if your family is walking out the door. [...]
Cherie White is an interview subject so intriguing, Dr. Joey simply couldn't stop with just one. We're honored to have Cherie back for more stories about her assisting the maginalized population of Vancouver, British Columbia [...]
Faith Positive In A Negative World
Find faith in your work! Step above the world's negativity and discover how to become a positive Christian business person as you read this #1 best-seller by Dr. Joey and Mike Van Vranken. Watch the trailer and click below to receive free chapters and order the paperback, Kindle, or audiobook from Amazon.