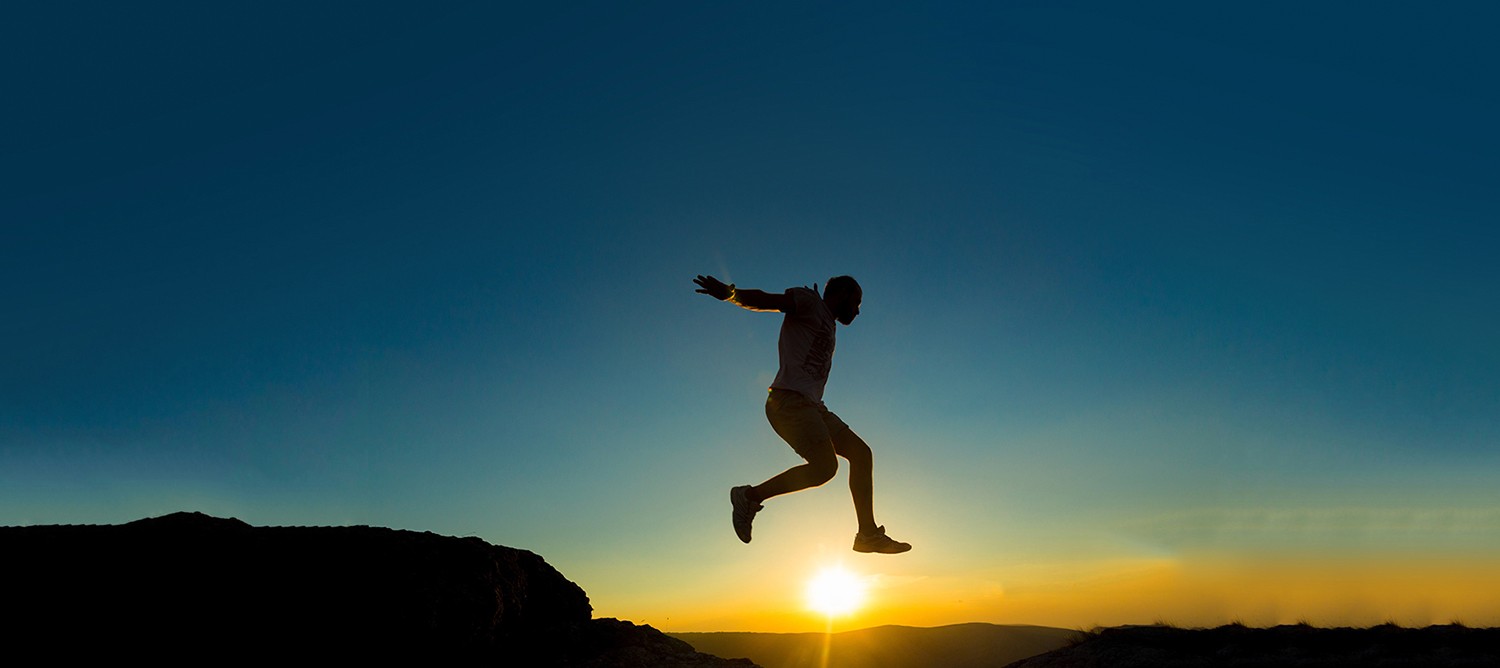 and achieve your spiritual dreams God's way!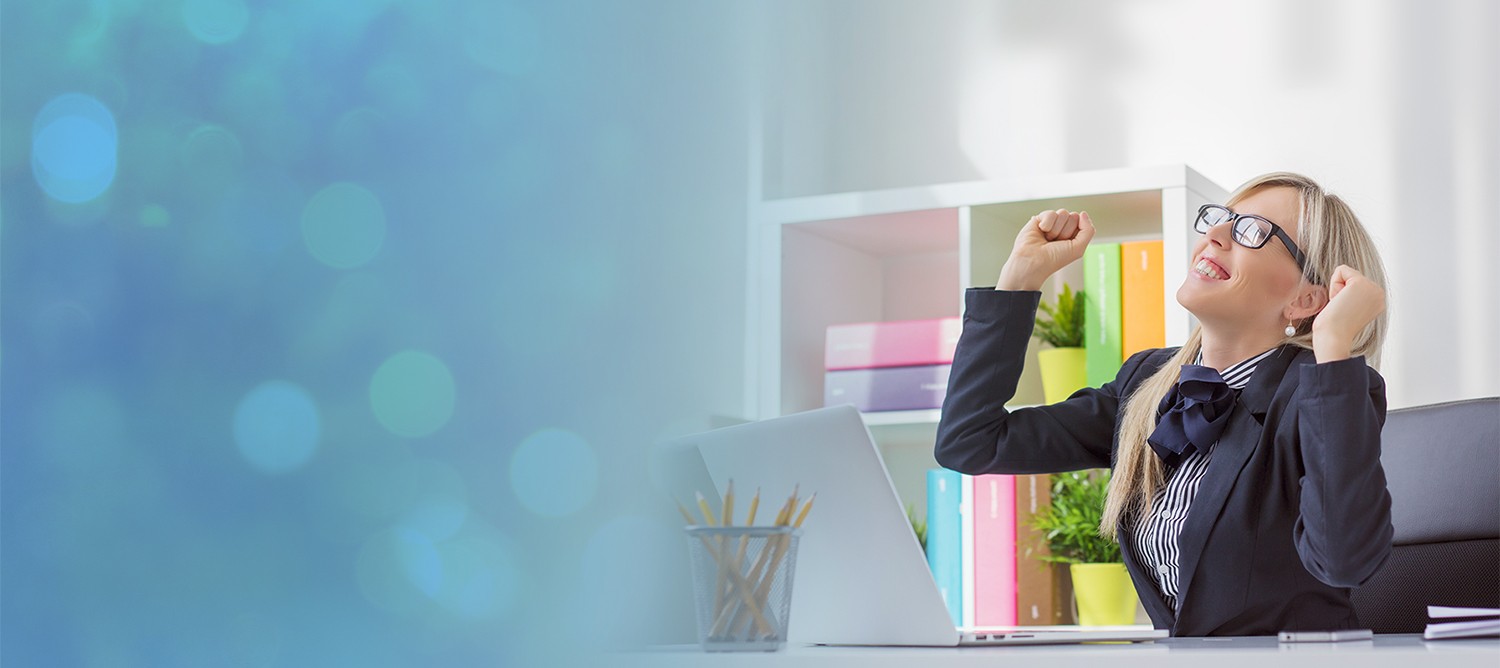 for your company's teams and church's members
in a Faith Positive Fellowship with Master Coaching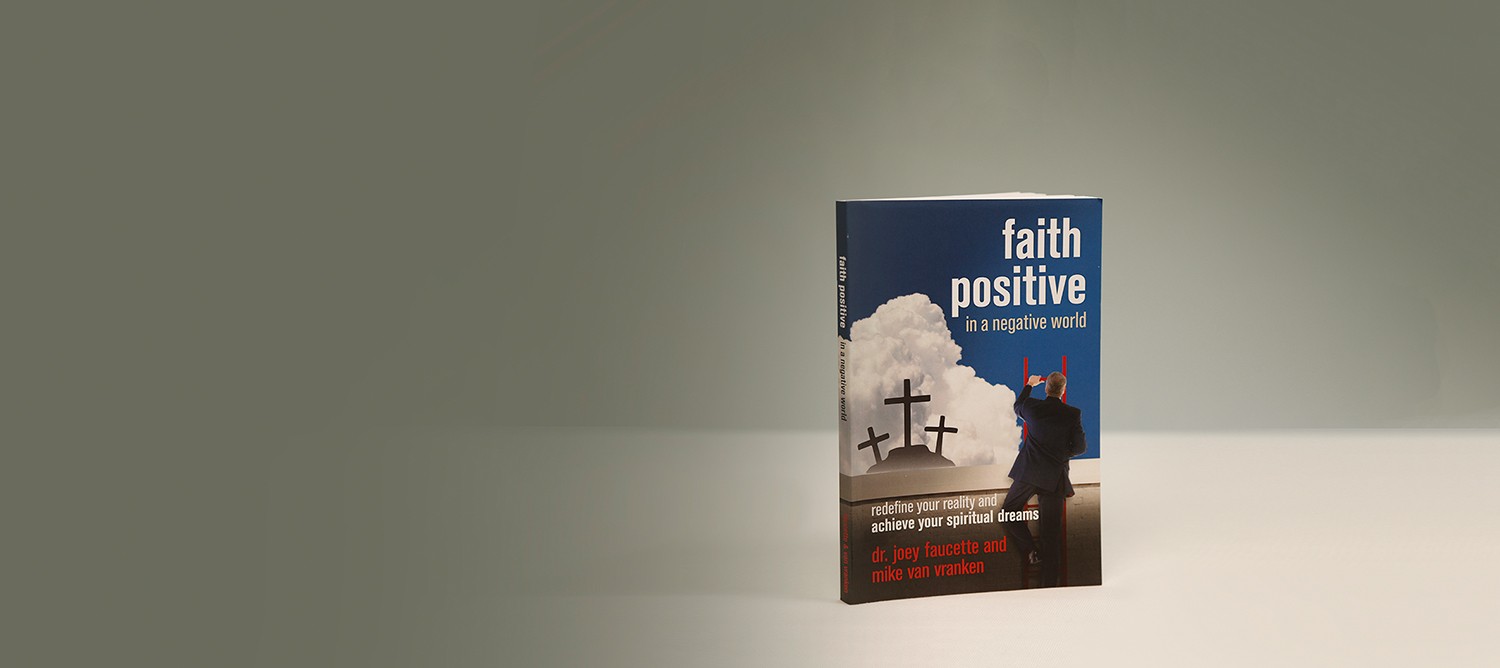 Get free chapters and order the #1 best-seller in paperback, Kindle, or audiobook.
Get the Free Positive Coaching Program:
Be Still And Know
Find Faith Positive Fellowships
Faith Positive TV and Faith Positive Radio
Today's guest is Sabrina Universal Lawton, spiritual advisor and author of #1 best seller "Keep Your Sexy Sacred." She's the founder of Evolve to Love, inspiring individuals and organizations around the world on the principle [...]
How do you know God is good even at work? Dr. Joey Faucette, best-selling author and Executive Coach, shares in "How to Focus on God's Goodness at Work."
Scott Reib is known as America's Legal Coach. He's the official Zig Ziglar Small Business Lawyer, a Ziglar Legacy Certified Trainer, with over 20 years of experience as an attorney. For the last two decades, [...]
Faith Positive In A Negative World
Find faith in your work! Step above the world's negativity and discover how to become a positive Christian business person as you read this #1 best-seller by Dr. Joey and Mike Van Vranken. Watch the trailer and click below to receive free chapters and order the paperback, Kindle, or audiobook from Amazon.