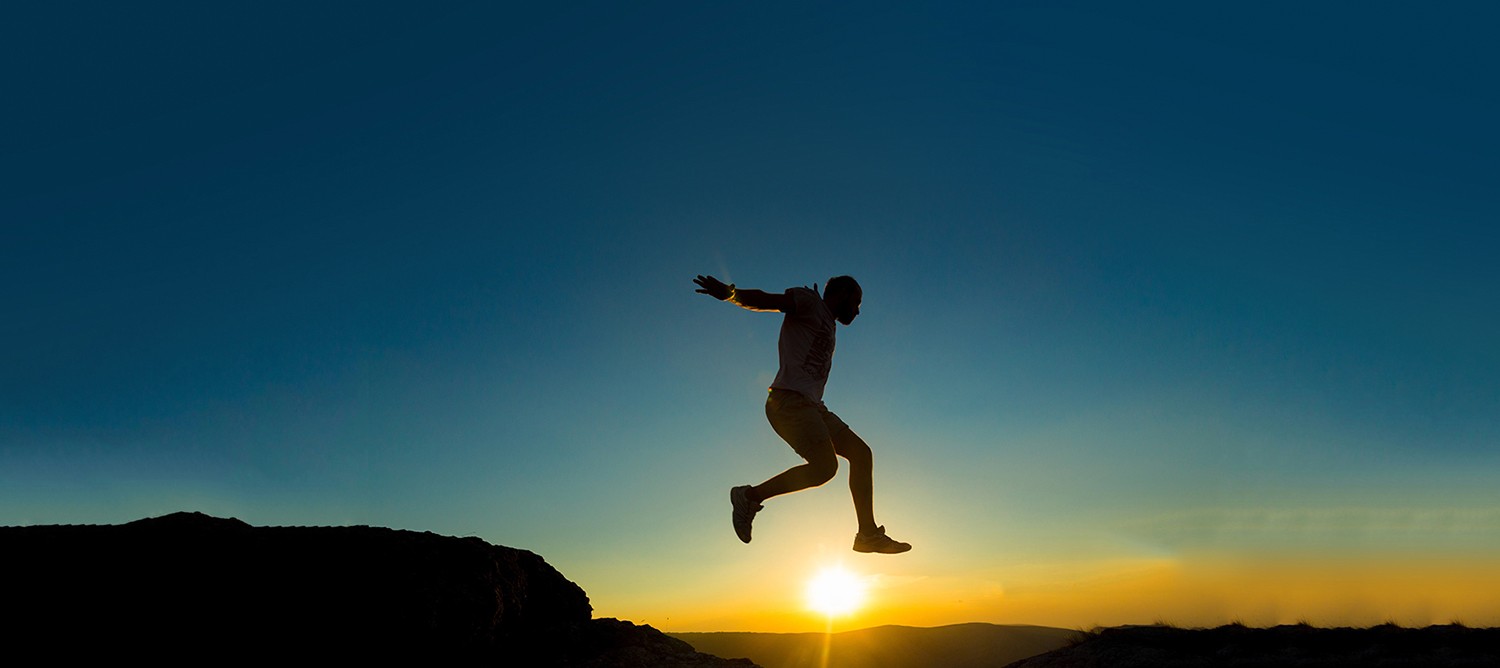 and achieve your spiritual dreams God's way!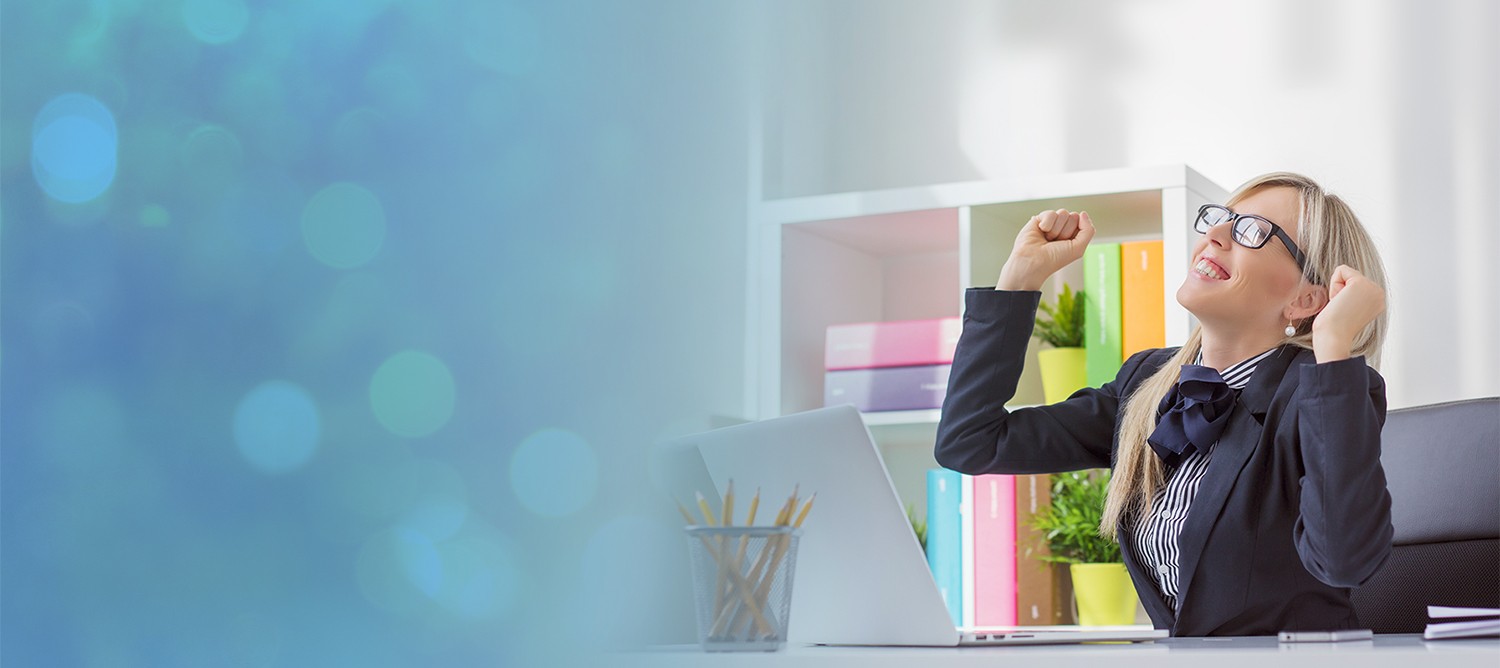 for your company's teams and church's members
in a Faith Positive Fellowship with Master Coaching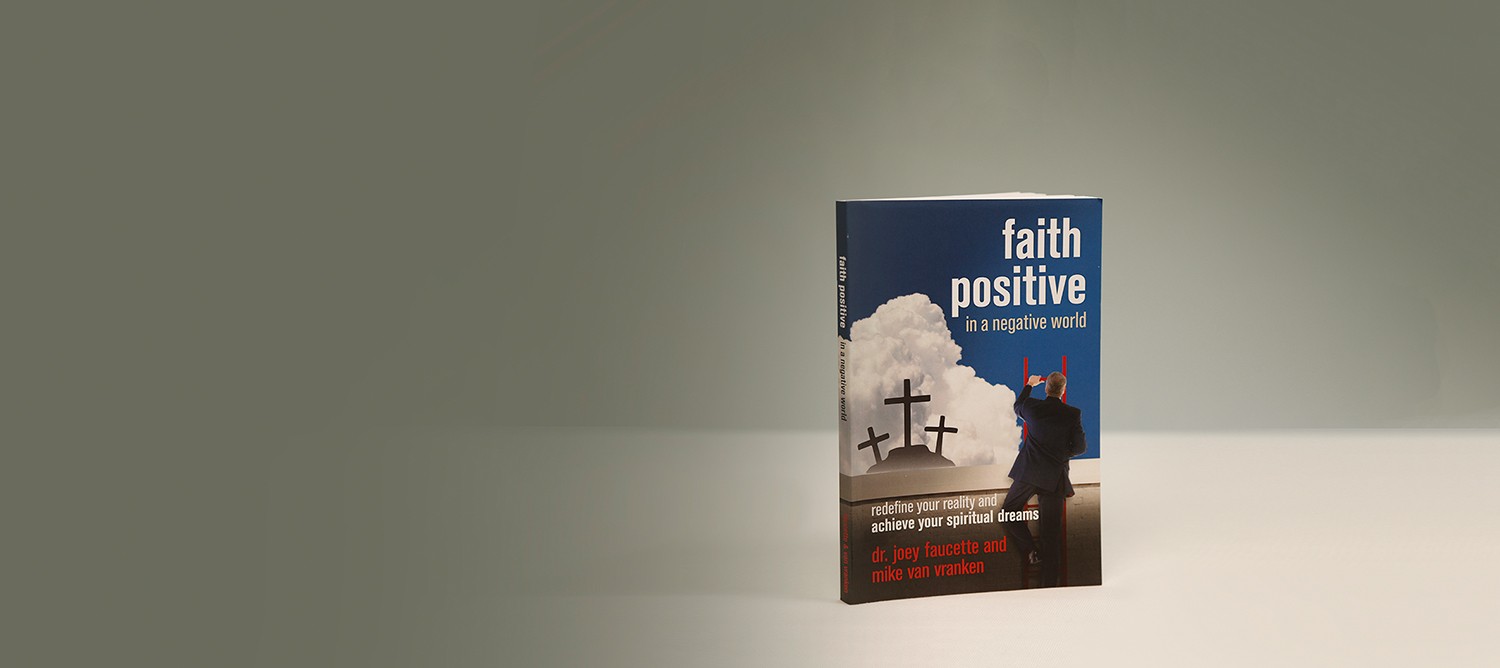 Get free chapters and order the #1 best-seller in paperback, Kindle, or audiobook.
Get the Free Positive Coaching Program:
Be Still And Know
Find Faith Positive Fellowships
Faith Positive TV and Faith Positive Radio
Ray is the Co-Founder of Truth At Work. He is responsible for building high level strategic relationships on behalf of Truth At Work, facilitates several Round Table Groups, helps establish new markets, develops new curriculum, [...]
William "Bill" Hutcheson is a retired pastor who is passionate about helping couples maximize their marriages by finding deeper purpose and renewed passion. For nearly 4 decades, Bill has served scores of couples, nearly-weds [...]
Terry A. Smith has served as lead pastor of The Life Christian Church for 26 years. TLCC is a non-denominational faith community in West Orange, NJ, serving the New York City metro area. Terry [...]
Faith Positive In A Negative World
Find faith in your work! Step above the world's negativity and discover how to become a positive Christian business person as you read this #1 best-seller by Dr. Joey and Mike Van Vranken. Watch the trailer and click below to receive free chapters and order the paperback, Kindle, or audiobook from Amazon.