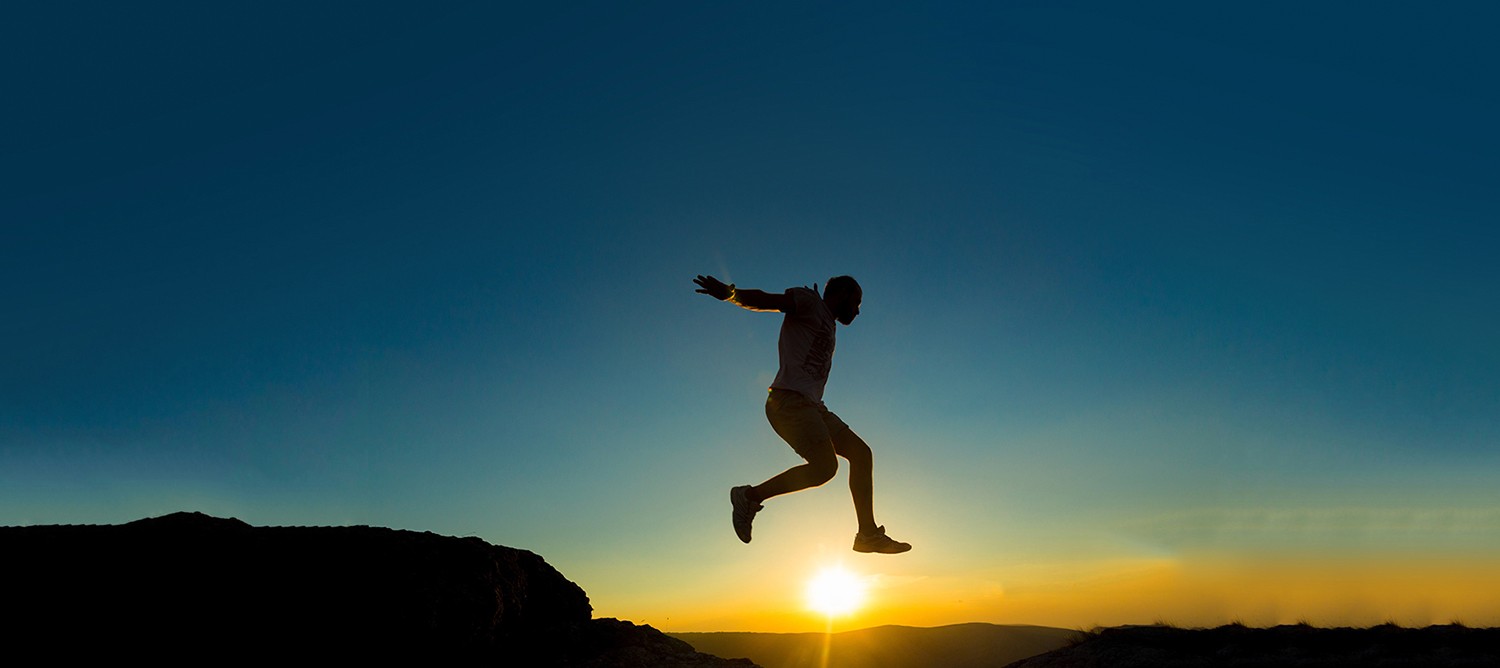 and achieve your spiritual dreams God's way!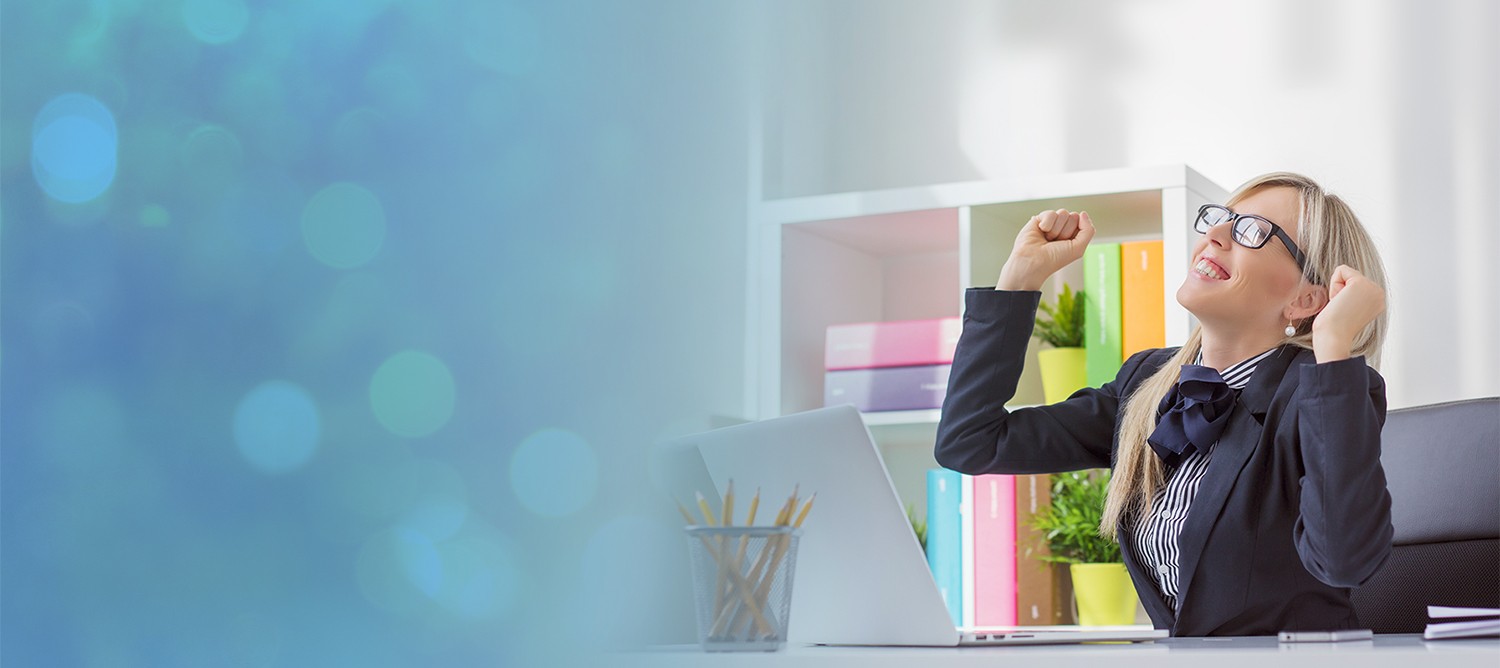 for your company's teams and church's members
in a Faith Positive Fellowship with Master Coaching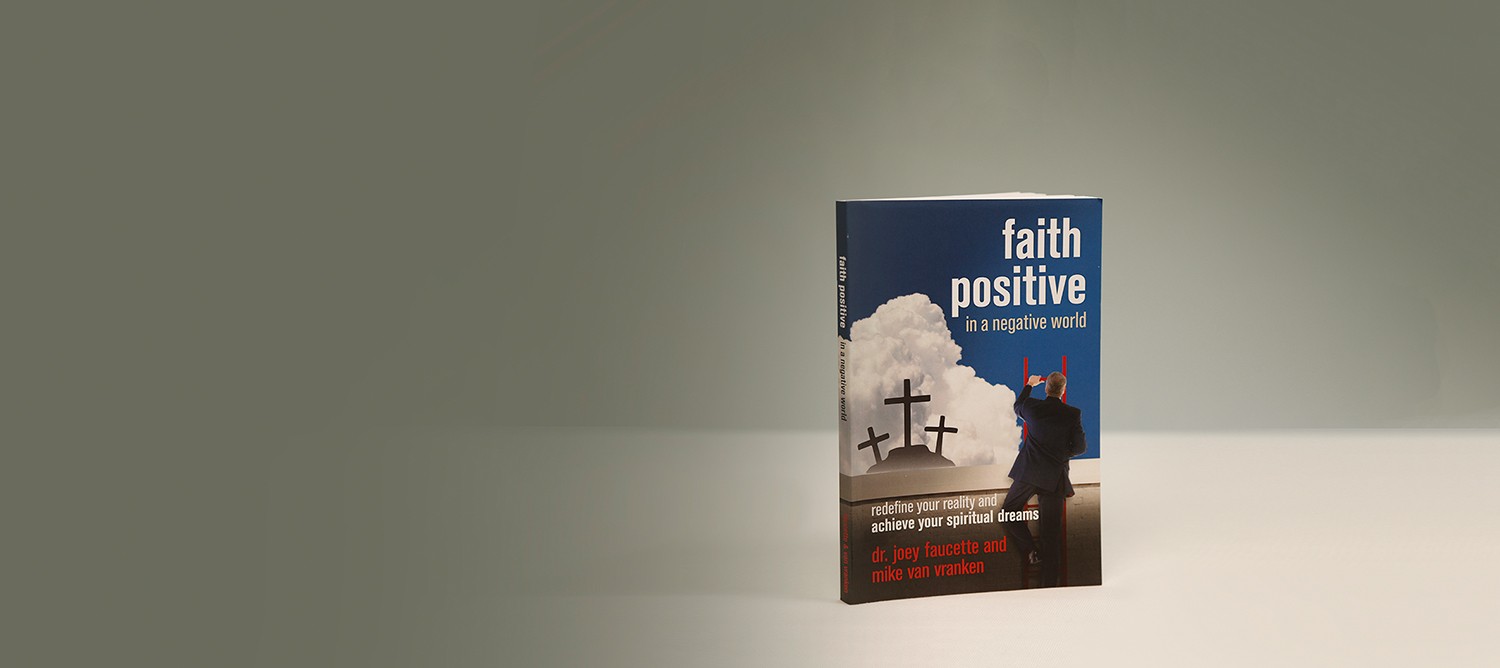 Get free chapters and order the #1 best-seller in paperback, Kindle, or audiobook.
Get the Free Positive Coaching Program:
Be Still And Know
Find Faith Positive Fellowships
Faith Positive TV and Faith Positive Radio
Carlos Rosales has worked in business leadership roles for 35 years, so he knows what it takes to be a successful executive. Carlos has been working with professionals and executives for over a decade, [...]
Ali Master is a proud American immigrant, entrepreneur, redeemed-by-Christ Muslim, husband, father, and church leader. He was born in Pakistan, but landed in Texas back in 1986. His first job was at a McDonald's, [...]
Today's guest is Janet Kafadar, an online business coach and consultant who helps early stage coaches and service based business owners along their journey to building sustainable online businesses. Janet is a busy mom [...]
Faith Positive In A Negative World
Find faith in your work! Step above the world's negativity and discover how to become a positive Christian business person as you read this #1 best-seller by Dr. Joey and Mike Van Vranken. Watch the trailer and click below to receive free chapters and order the paperback, Kindle, or audiobook from Amazon.