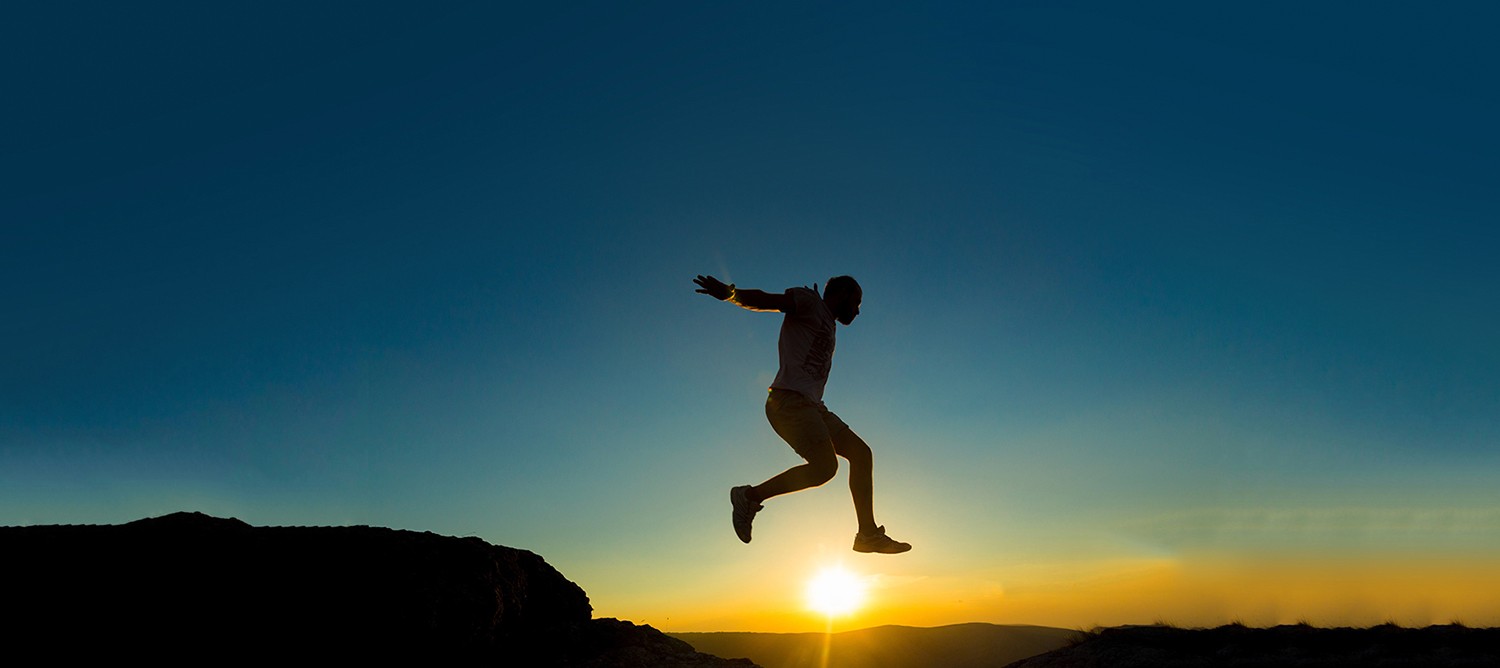 and achieve your spiritual dreams God's way!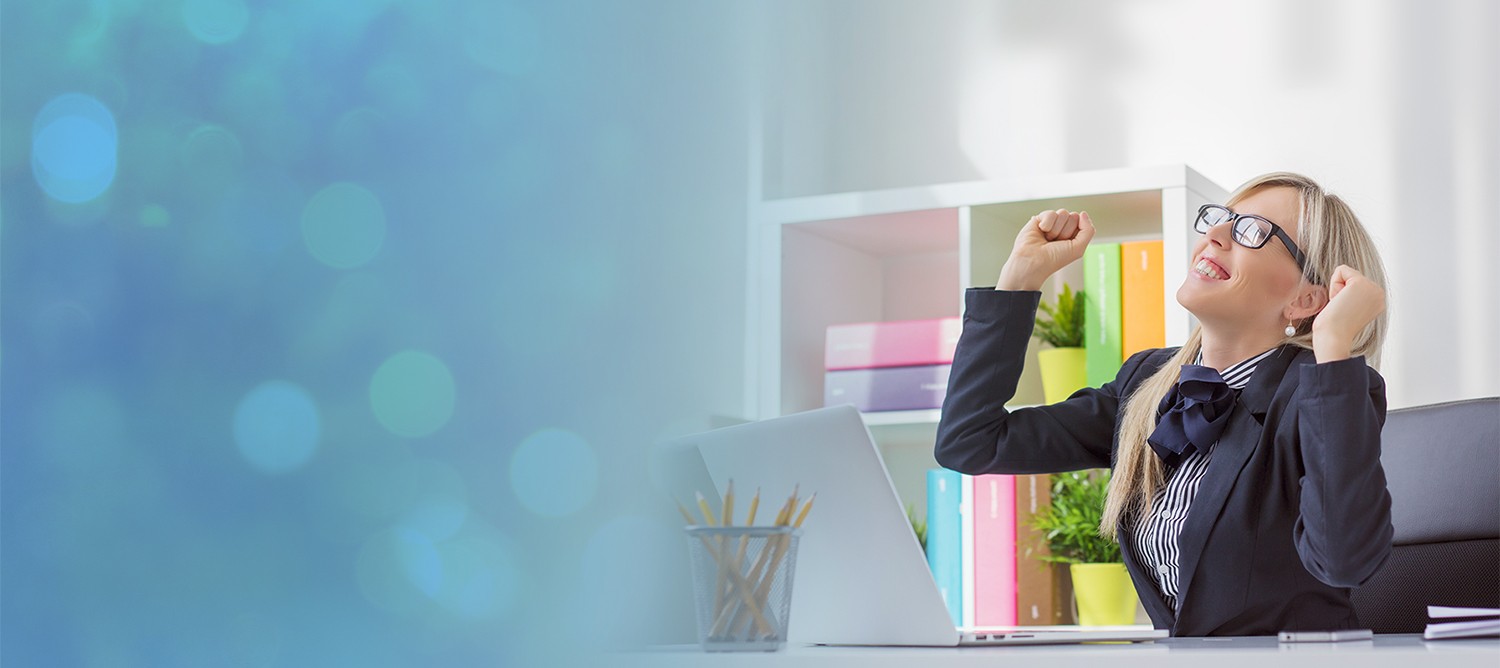 for your company's teams and church's members
in a Faith Positive Fellowship with Master Coaching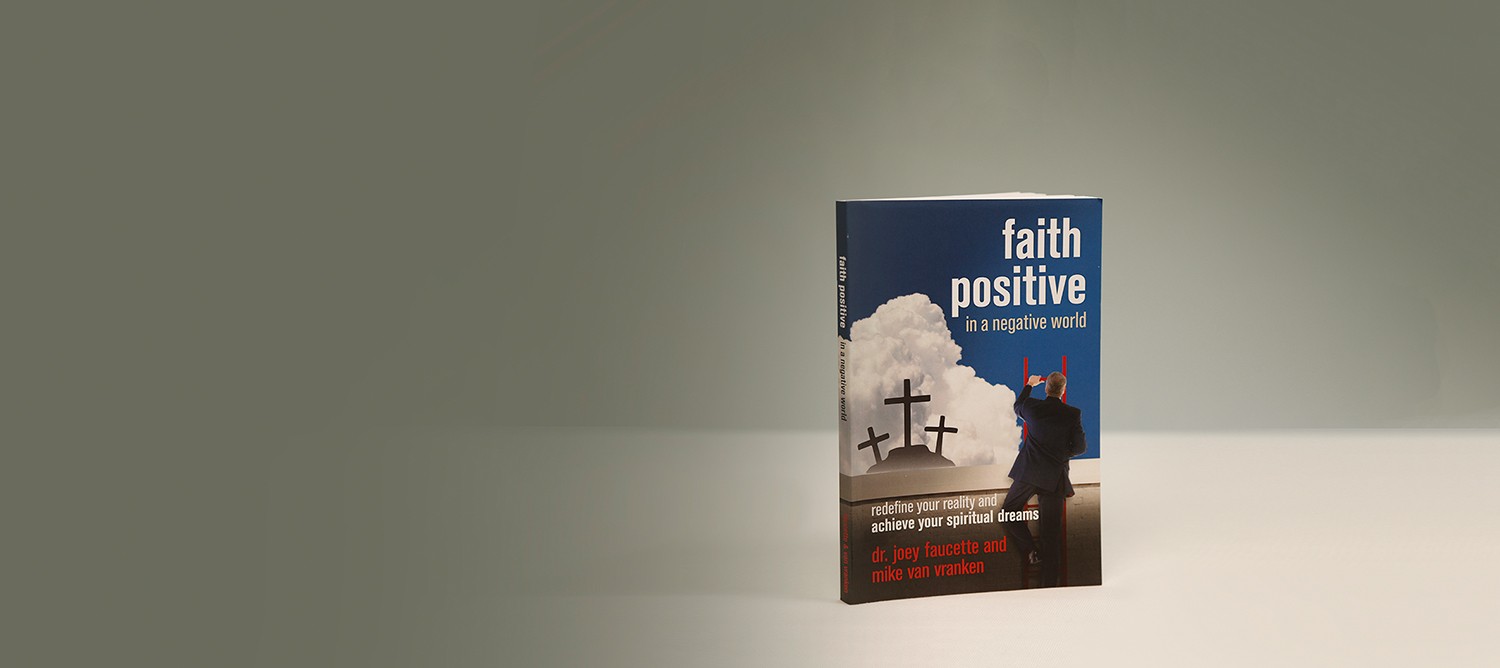 Get free chapters and order the #1 best-seller in paperback, Kindle, or audiobook.
Get the Free Positive Coaching Program:
Be Still And Know
Find Faith Positive Fellowships
Faith Positive TV and Faith Positive Radio
Today's guest is Jim Oliver, the founder of the wealth coaching company CreateTailwind. Jim founded CreateTailwind in 1988 as a traditional financial planning firm, but after weathering two major corrections on Wall Street, Jim [...]
Jennifer Allwood is a wife, mother, dynamic business coach, and host of The Jennifer Allwood Show podcast. She has an infectious enthusiasm for helping like-minded creative women build their social media followers and turn [...]
Faith Positive In A Negative World
Find faith in your work! Step above the world's negativity and discover how to become a positive Christian business person as you read this #1 best-seller by Dr. Joey and Mike Van Vranken. Watch the trailer and click below to receive free chapters and order the paperback, Kindle, or audiobook from Amazon.