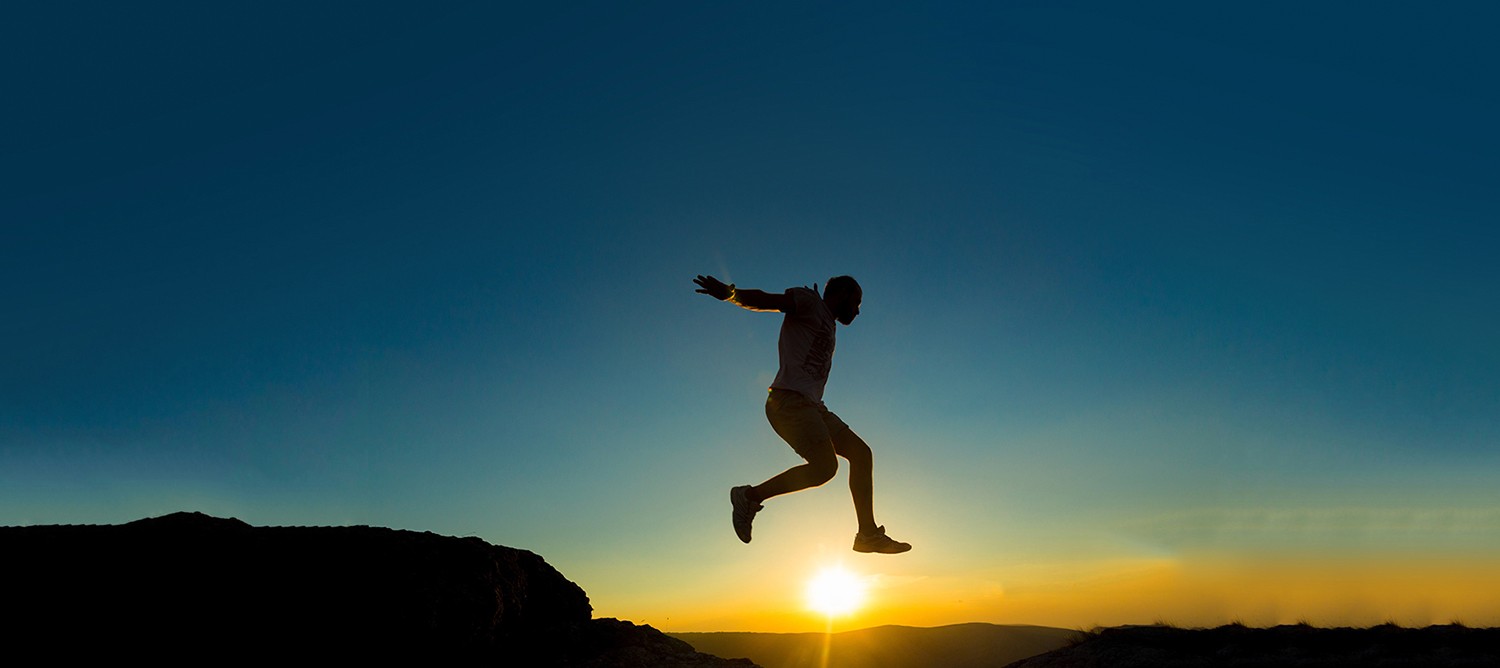 and achieve your spiritual dreams God's way!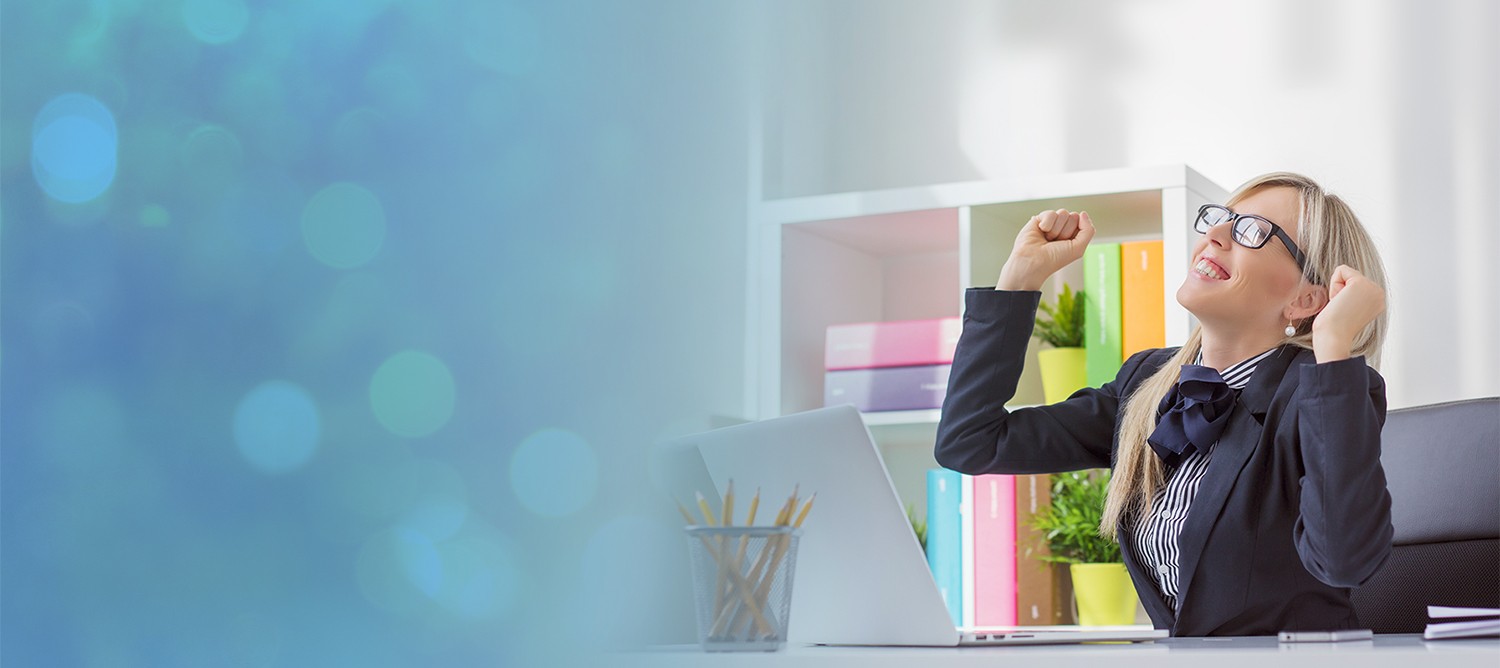 for your company's teams and church's members
in a Faith Positive Fellowship with Master Coaching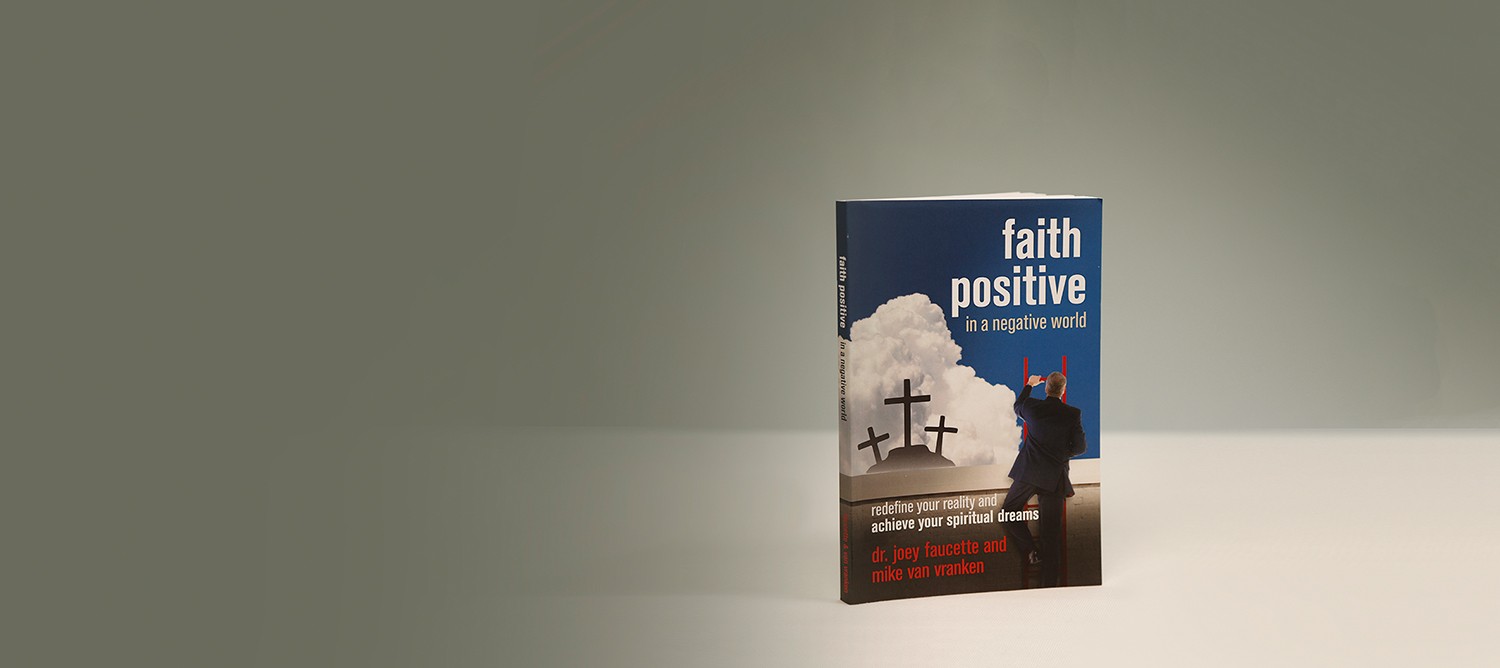 Get free chapters and order the #1 best-seller in paperback, Kindle, or audiobook.
Get the Free Positive Coaching Program:
Be Still And Know
Find Faith Positive Fellowships
Faith Positive TV and Faith Positive Radio
Warwick Fairfax is a trusted leadership adviser who helps people uncover their own unique path to more effective leadership through the learning power of story and an enlightening path of self-discovery.  Find out more at [...]
Jeremie Kubicek, is an outlier in the leadership world. He is an entrepreneur, a corporate thought leader, an acclaimed speaker, and author of several books, including the National Bestseller, "Making Your Leadership Come Alive." Jeremie [...]
Norma Joyce Dougherty, is an inspirational speaker, an award-winning author, and a leader of women's Bible study groups. She currently volunteers with a non-profit in Charlotte, NC to mentor and empower young women suffering major [...]
Faith Positive In A Negative World
Find faith in your work! Step above the world's negativity and discover how to become a positive Christian business person as you read this #1 best-seller by Dr. Joey and Mike Van Vranken. Watch the trailer and click below to receive free chapters and order the paperback, Kindle, or audiobook from Amazon.