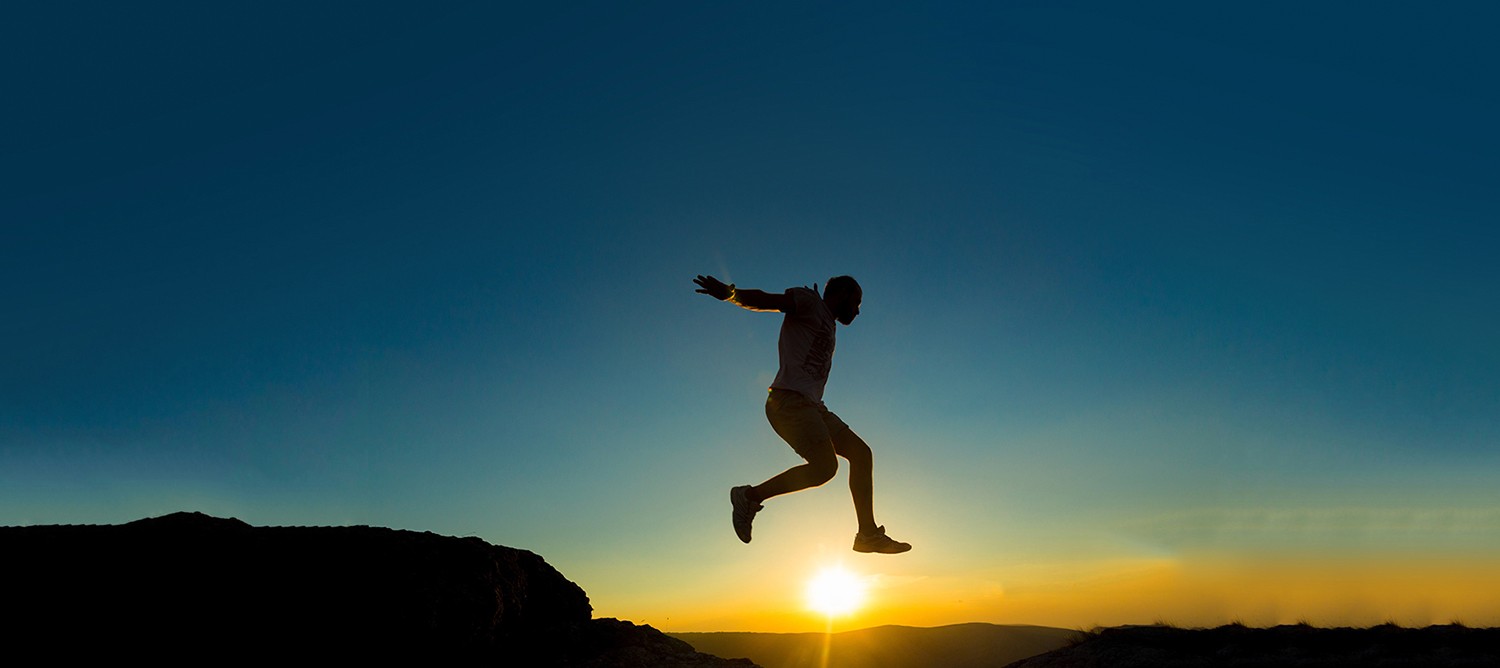 and achieve your spiritual dreams God's way!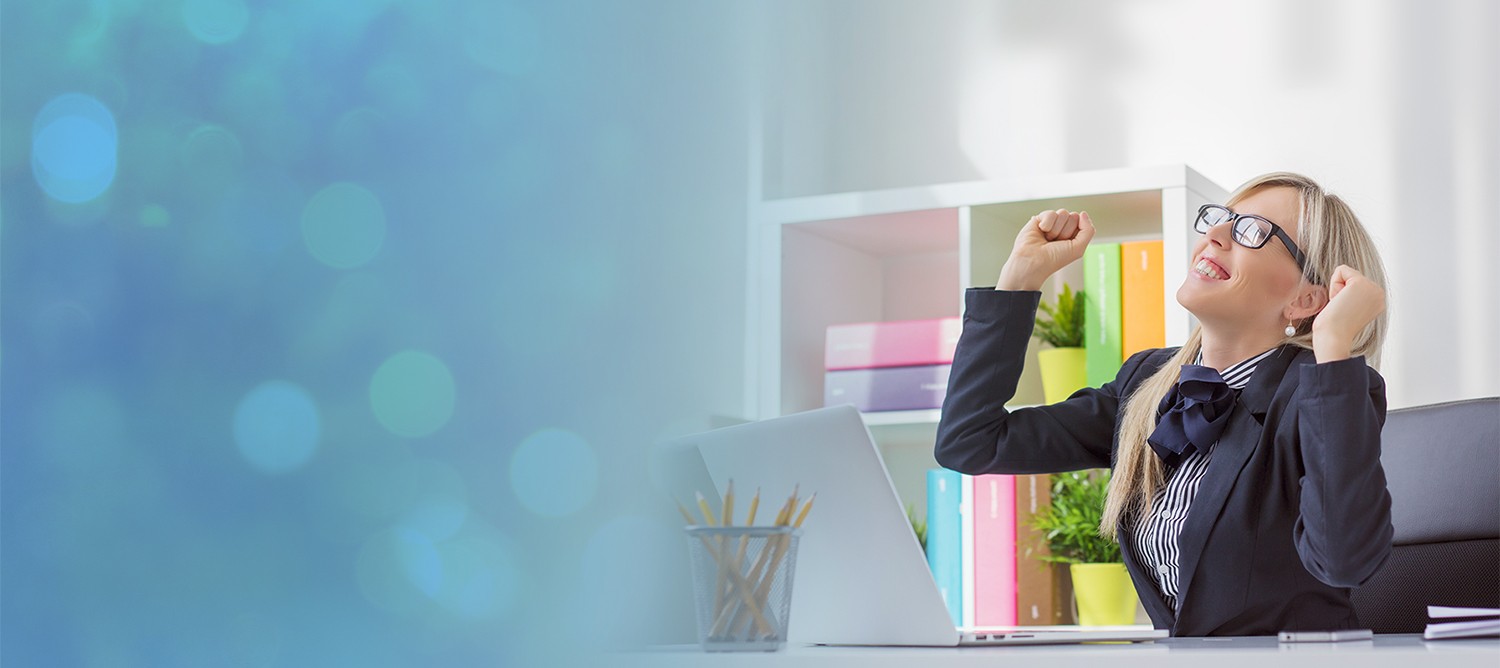 for your company's teams and church's members
in a Faith Positive Fellowship with Master Coaching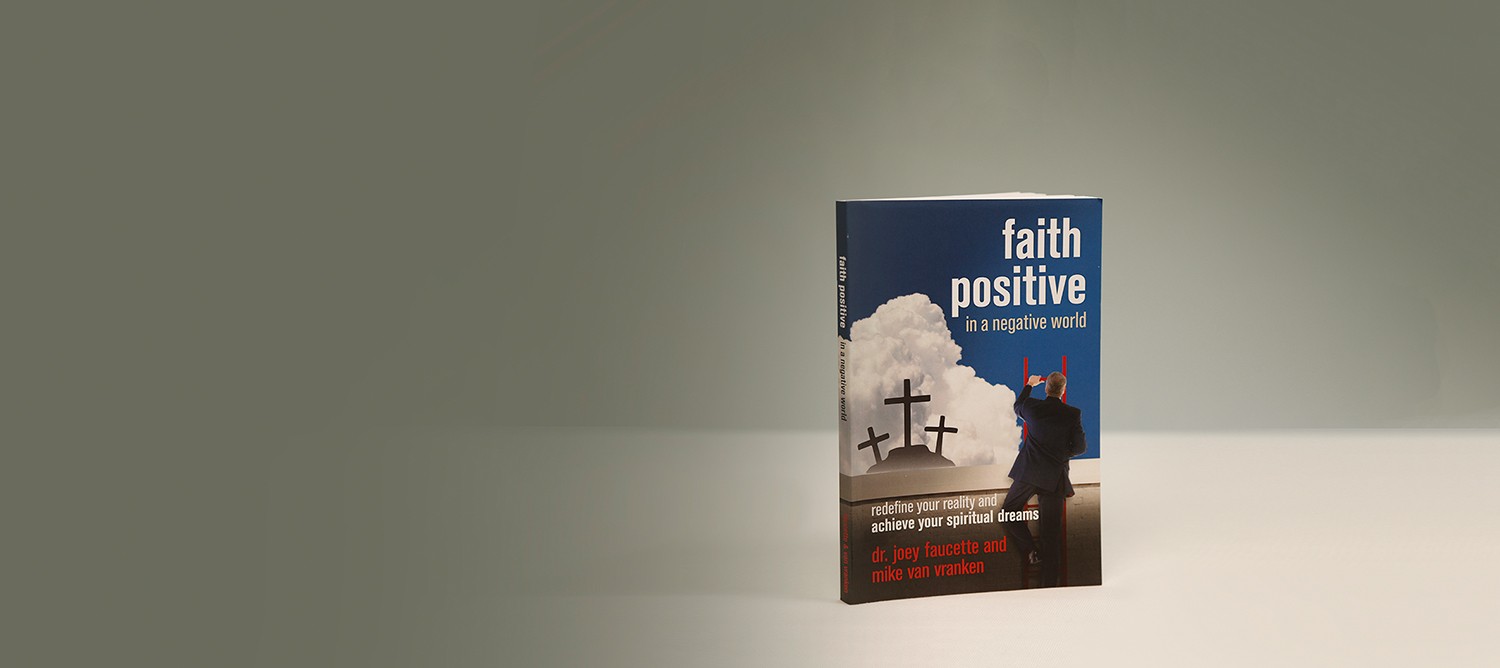 Get free chapters and order the #1 best-seller in paperback, Kindle, or audiobook.
Get the Free Positive Coaching Program:
Be Still And Know
Find Faith Positive Fellowships
Faith Positive TV and Faith Positive Radio
Todd is the Founder of the 315 Project. It's a ministry based on 1 Peter 3:15: "But in your hearts revere Christ as Lord. Always be prepared to give an answer to everyone who [...]
Jason Parker is the best-selling author of Sound Retirement Planning, and the host of Sound Retirement Radio, a popular podcast. He has been a frequent guest on ABC, FOX, & NBC. He is the inventor [...]
Carlos Rosales has worked in business leadership roles for 35 years, so he knows what it takes to be a successful executive. Carlos has been working with professionals and executives for over a decade, [...]
Faith Positive In A Negative World
Find faith in your work! Step above the world's negativity and discover how to become a positive Christian business person as you read this #1 best-seller by Dr. Joey and Mike Van Vranken. Watch the trailer and click below to receive free chapters and order the paperback, Kindle, or audiobook from Amazon.