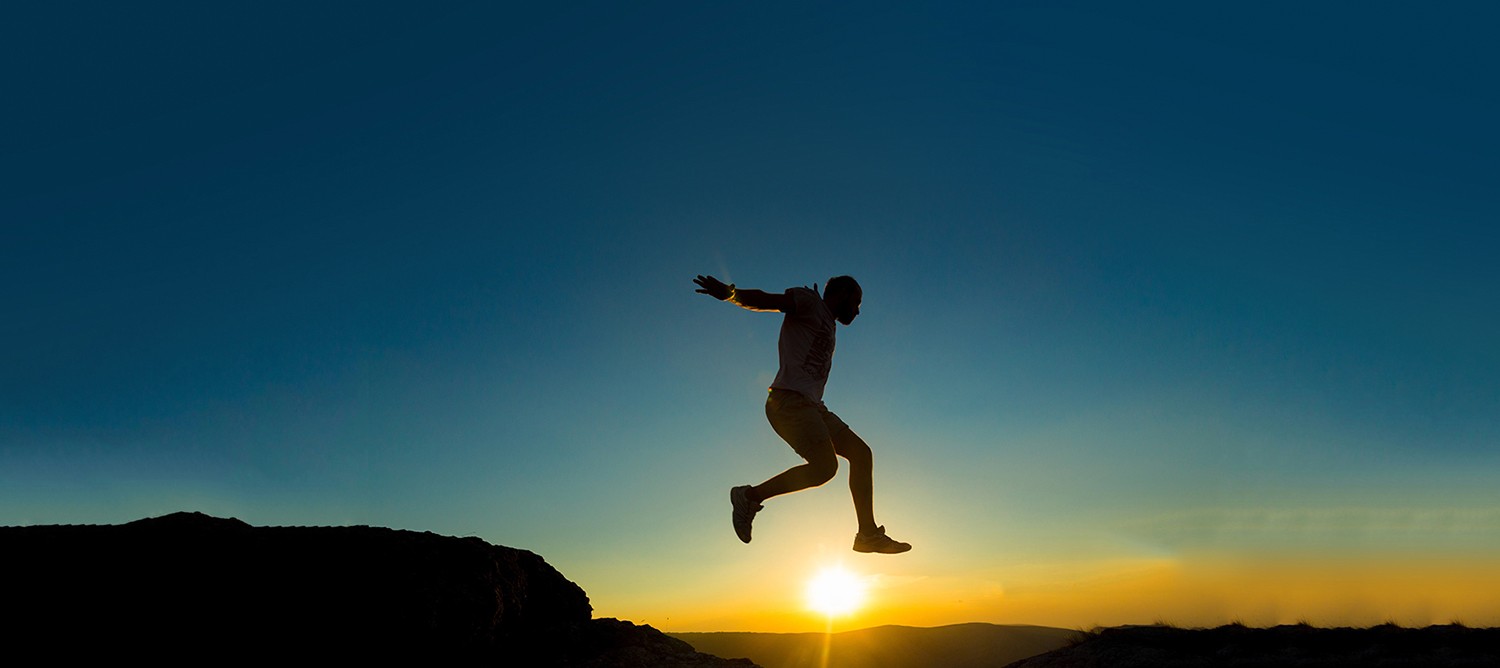 and achieve your spiritual dreams God's way!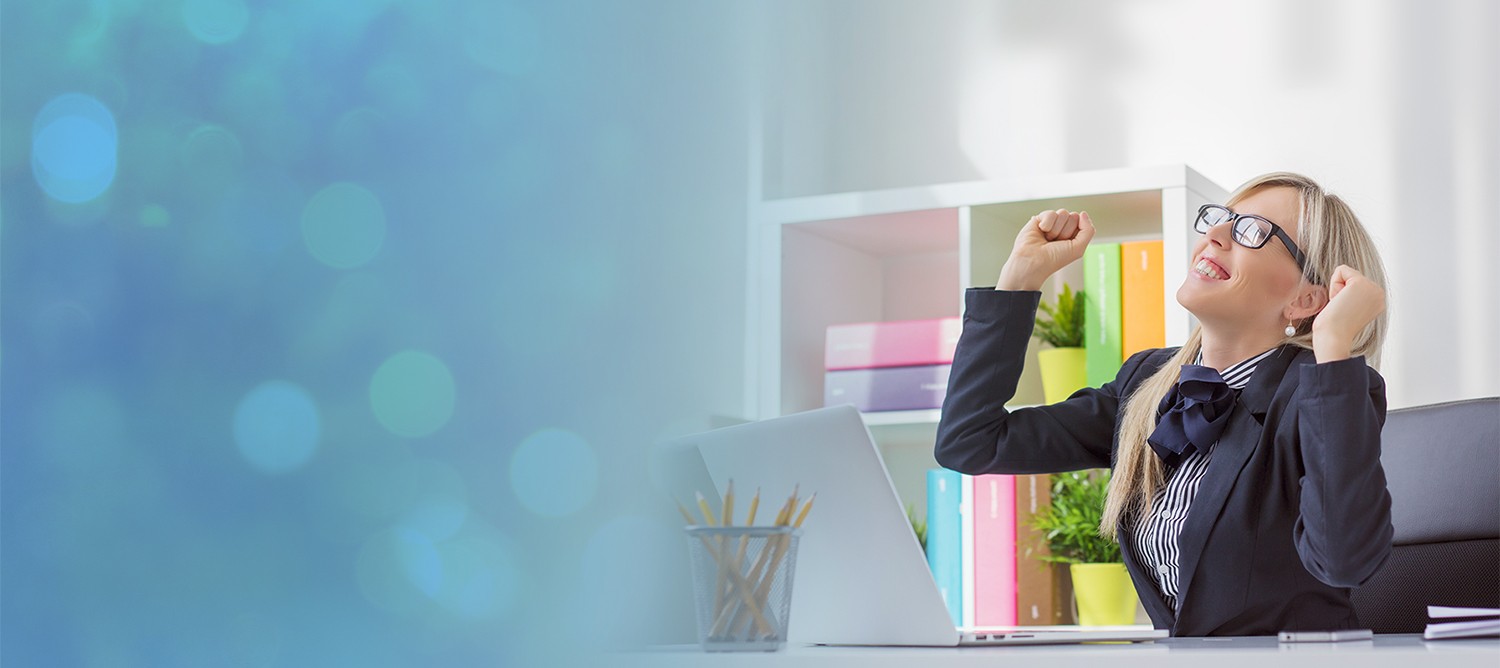 for your company's teams and church's members
in a Faith Positive Fellowship with Master Coaching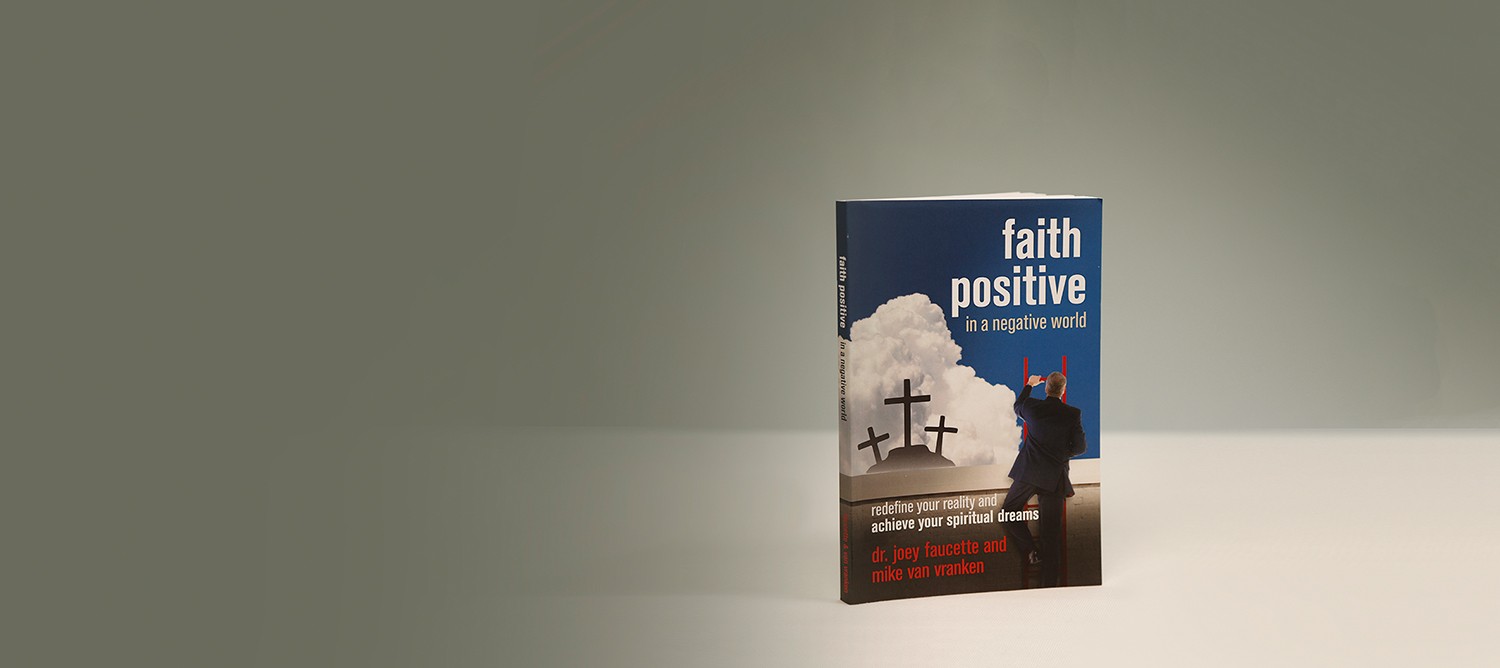 Get free chapters and order the #1 best-seller in paperback, Kindle, or audiobook.
Get the Free Positive Coaching Program:
Be Still And Know
Find Faith Positive Fellowships
Faith Positive TV and Faith Positive Radio
Terry A. Smith has served as Lead Pastor of The Life Christian Church for twenty-seven years. TLCC - a non-denominational faith community with campuses in West Orange and Paramus, New Jersey – is known for [...]
How much do you compare yourself at this time of year? Find what to do when you feel empty at work from Dr. Joey Faucette, best-selling author and Executive Coach.
Jeff Gray is a doctor of sorts. He helps companies diagnose where their "pain" is...and develops plans on how to best treat it! Listen as Jeff tells Dr. Joey how his relationship with God fuels [...]
Faith Positive In A Negative World
Find faith in your work! Step above the world's negativity and discover how to become a positive Christian business person as you read this #1 best-seller by Dr. Joey and Mike Van Vranken. Watch the trailer and click below to receive free chapters and order the paperback, Kindle, or audiobook from Amazon.