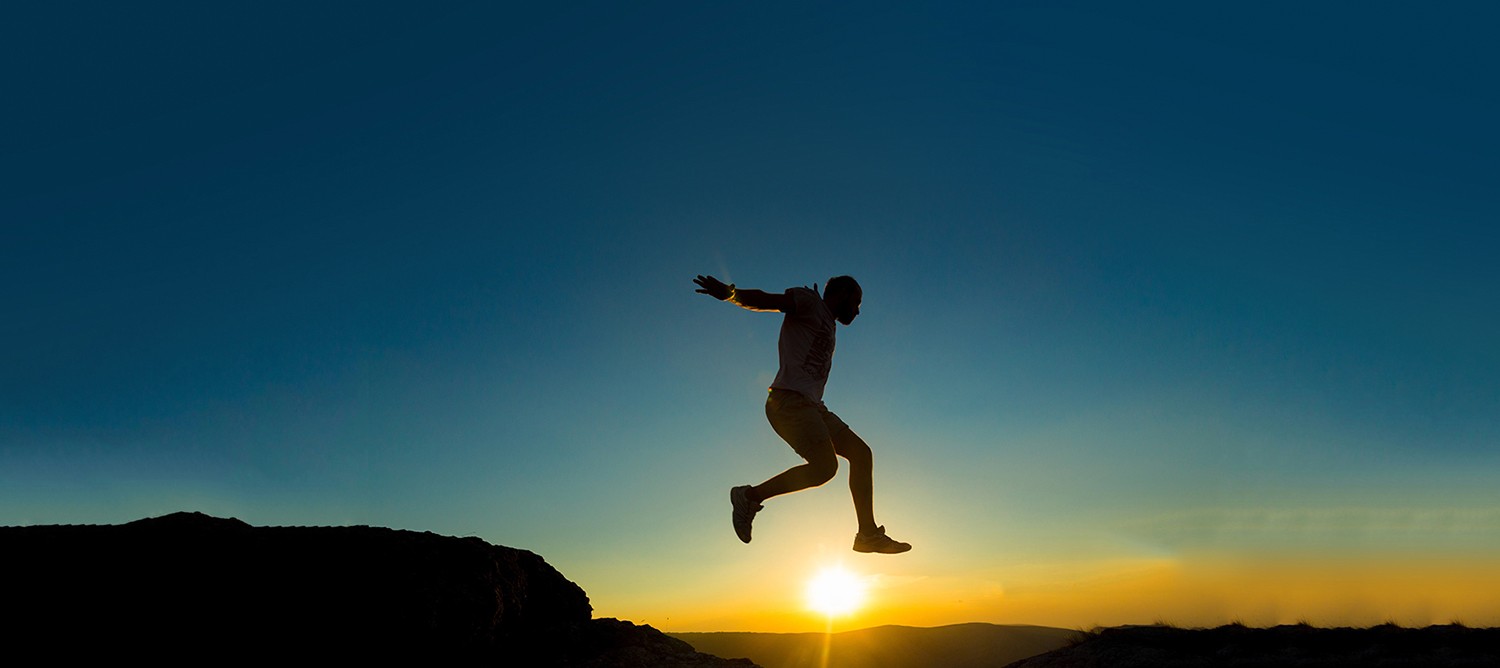 and achieve your spiritual dreams God's way!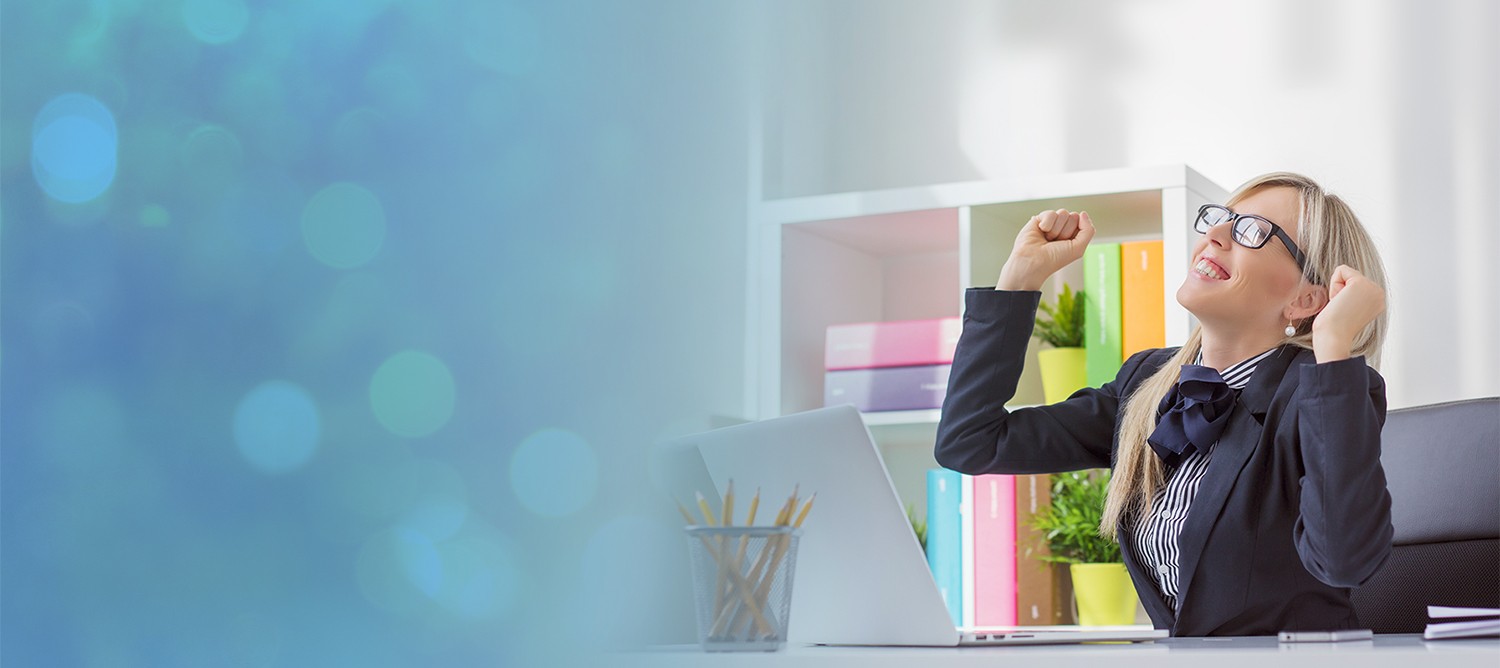 for your company's teams and church's members
in a Faith Positive Fellowship with Master Coaching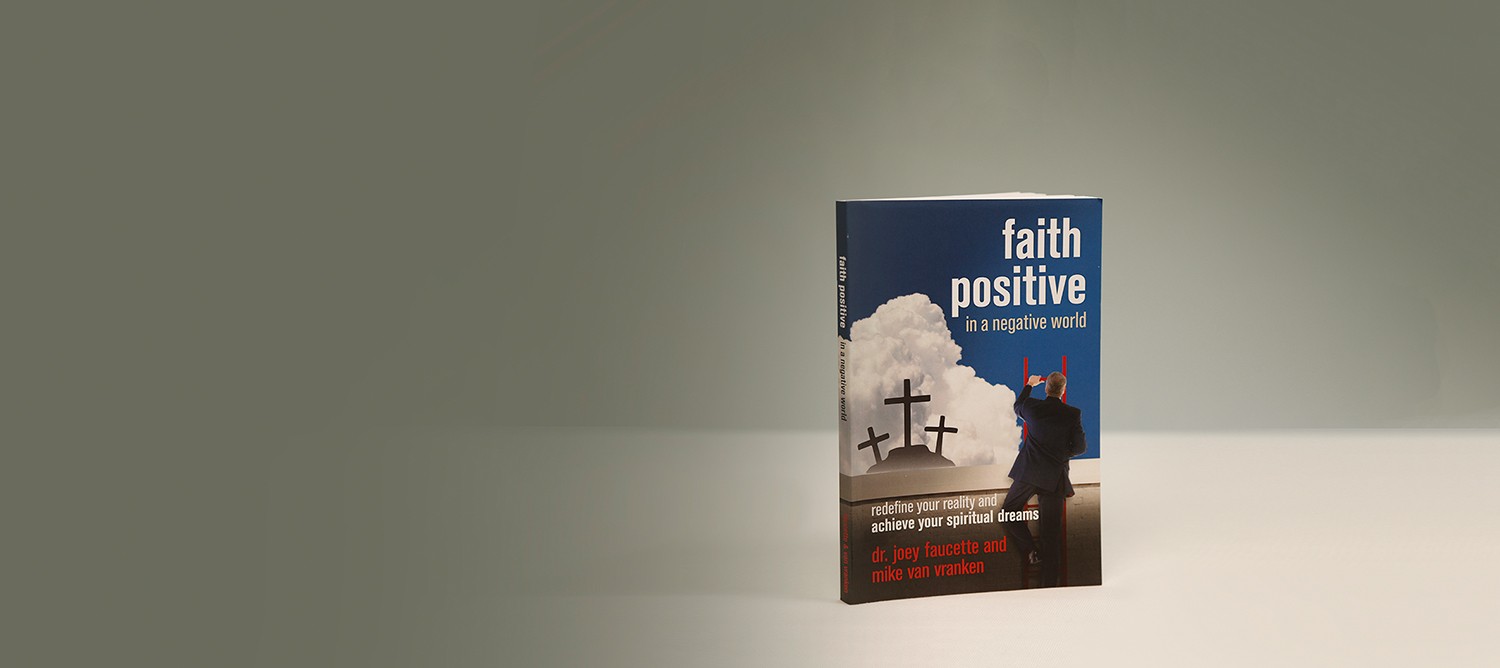 Get free chapters and order the #1 best-seller in paperback, Kindle, or audiobook.
Get the Free Positive Coaching Program:
Be Still And Know
Find Faith Positive Fellowships
Faith Positive TV and Faith Positive Radio
Steve Chaparro is an organizational culture expert and communicator who speaks worldwide about how companies can transform their workplace culture through intentional co-creation and communication. Steve is founder and principal at Culture Design Studio, an [...]
Jim Crider, is a husband, father of 3 boys, outdoor adventurer, and a CERTIFIED FINANCIAL PLANNER™. Jim is the CEO of Intentional Living FP, a financial planning company designed specifically to guide clients as they [...]
Cherie White is a Social Impact Developer in Canada, who is passionate about eradicating poverty through revitalizing impoverished neighborhoods.  Her firm, Steadfast Developments, is currently focusing on building affordable housing developments in the Downtown Eastside [...]
Faith Positive In A Negative World
Find faith in your work! Step above the world's negativity and discover how to become a positive Christian business person as you read this #1 best-seller by Dr. Joey and Mike Van Vranken. Watch the trailer and click below to receive free chapters and order the paperback, Kindle, or audiobook from Amazon.