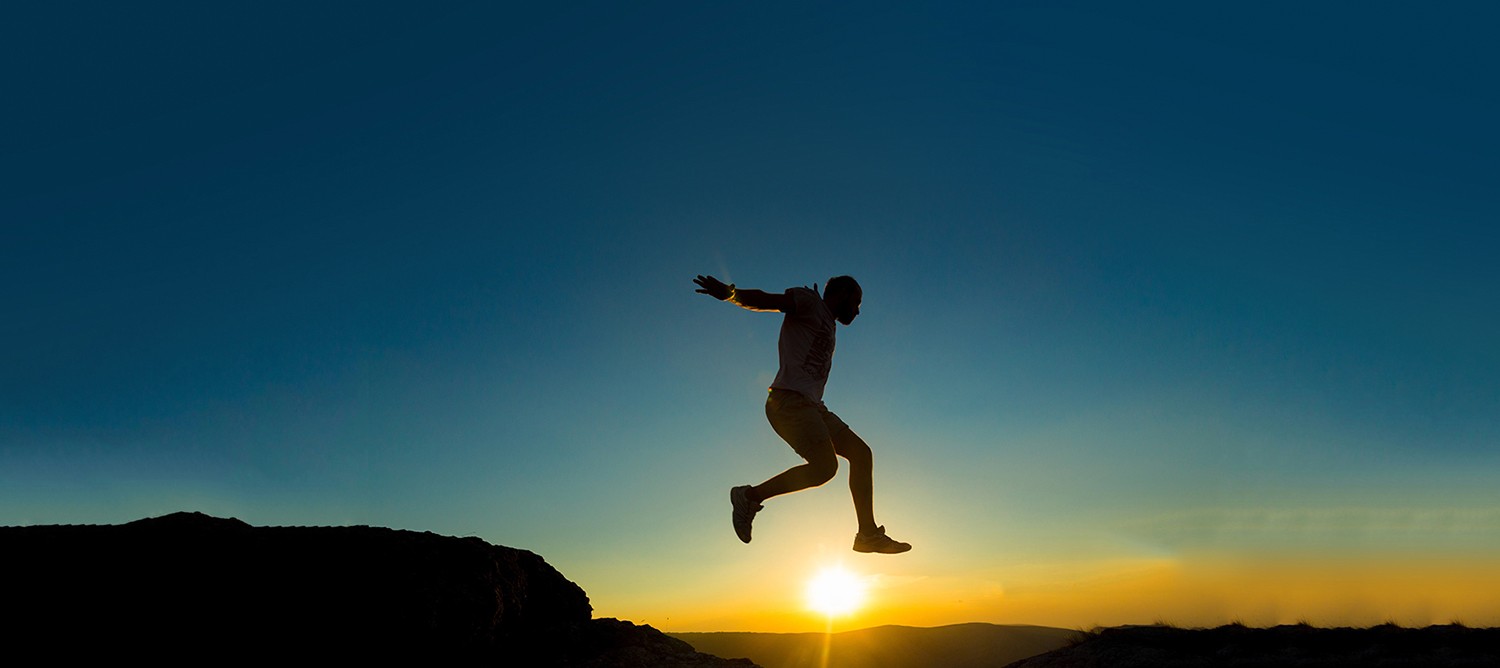 and achieve your spiritual dreams God's way!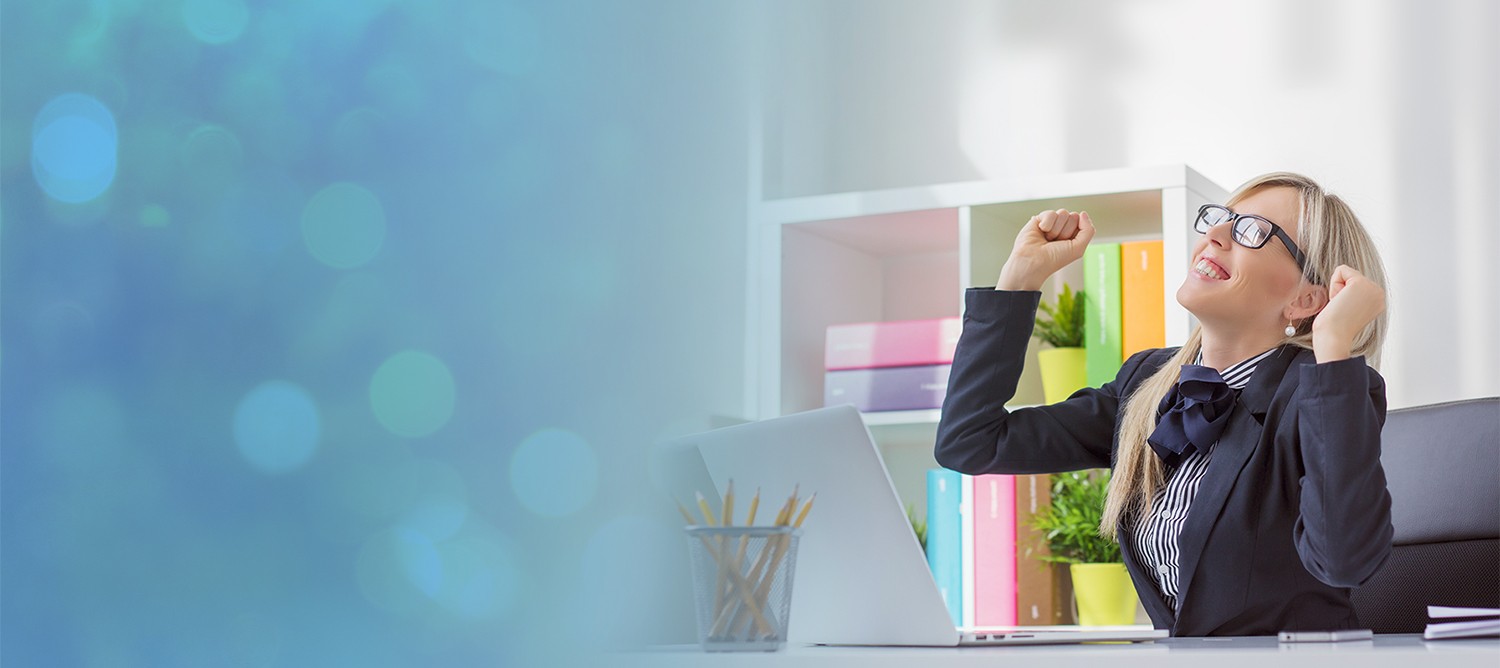 for your company's teams and church's members
in a Faith Positive Fellowship with Master Coaching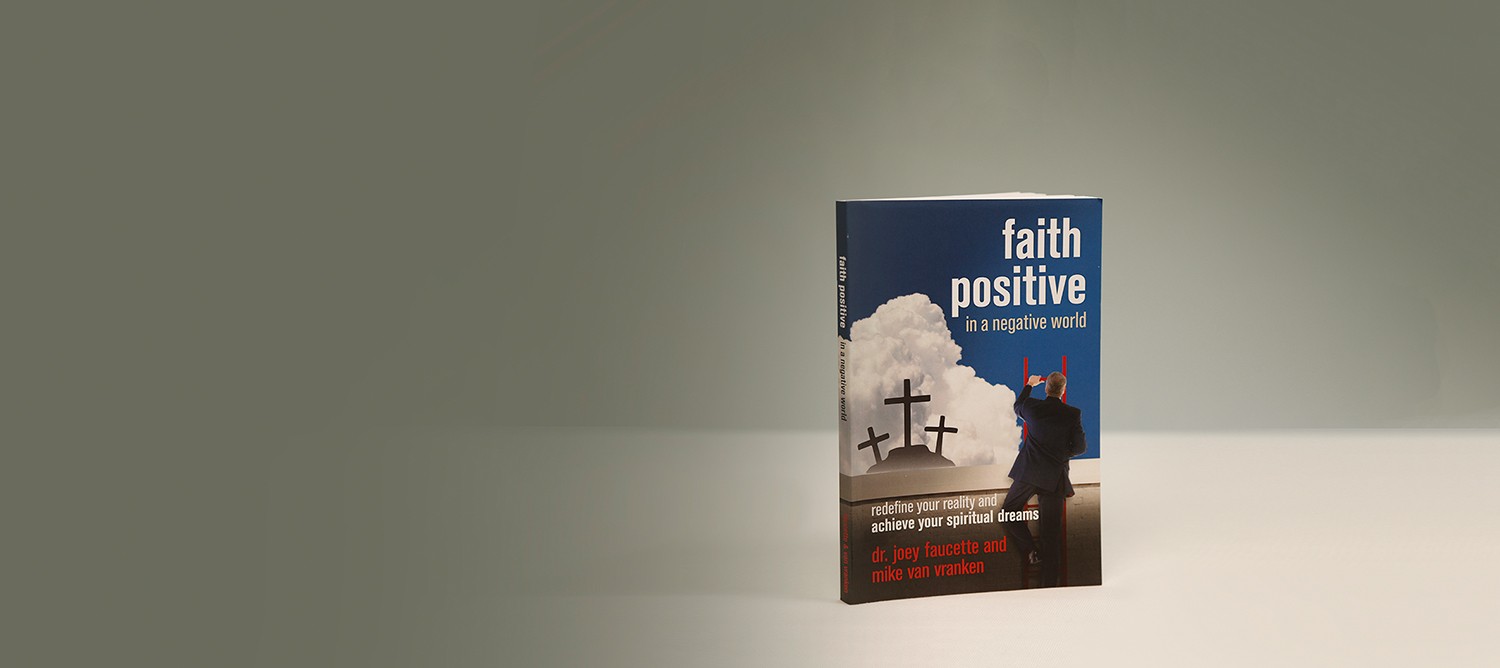 Get free chapters and order the #1 best-seller in paperback, Kindle, or audiobook.
Get the Free Positive Coaching Program:
Be Still And Know
Find Faith Positive Fellowships
Faith Positive TV and Faith Positive Radio
For 40 years, Dr. Charles Stone has served as a lead pastor, associate pastor, and church planter. As a published author he has six books to his credit---five through traditional publishing houses. His blog posts [...]
Lathan Craft is a husband, father, pastor, writer, speaker, and podcaster. He has ultimately devoted his life to being a hope-dealer. He believes that everyone is just one heartbeat away from hope, no matter [...]
Shae Bynes is a native Floridian and unapologetically addicted to sunshine and water. She and her husband Phil have 3 daughters ranging from toddler to college age. Shae is a passionate storyteller who believes [...]
Faith Positive In A Negative World
Find faith in your work! Step above the world's negativity and discover how to become a positive Christian business person as you read this #1 best-seller by Dr. Joey and Mike Van Vranken. Watch the trailer and click below to receive free chapters and order the paperback, Kindle, or audiobook from Amazon.