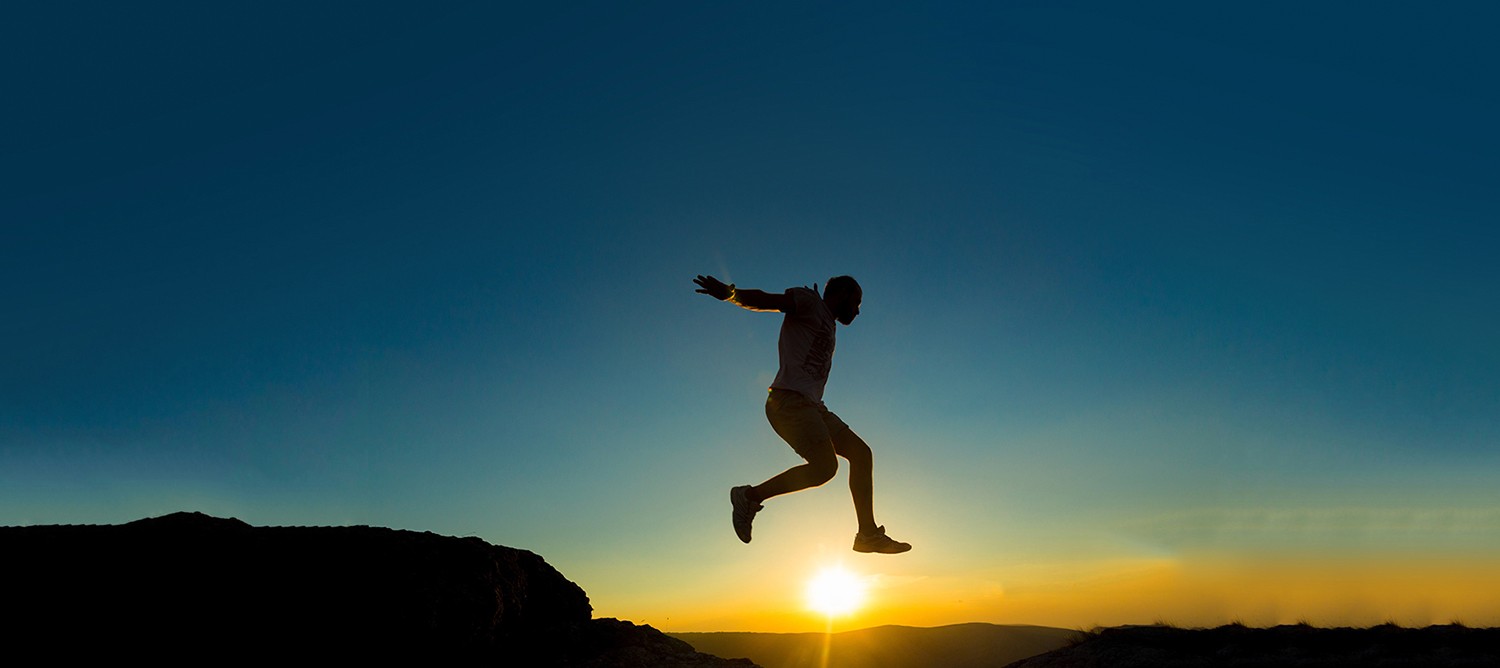 and achieve your spiritual dreams God's way!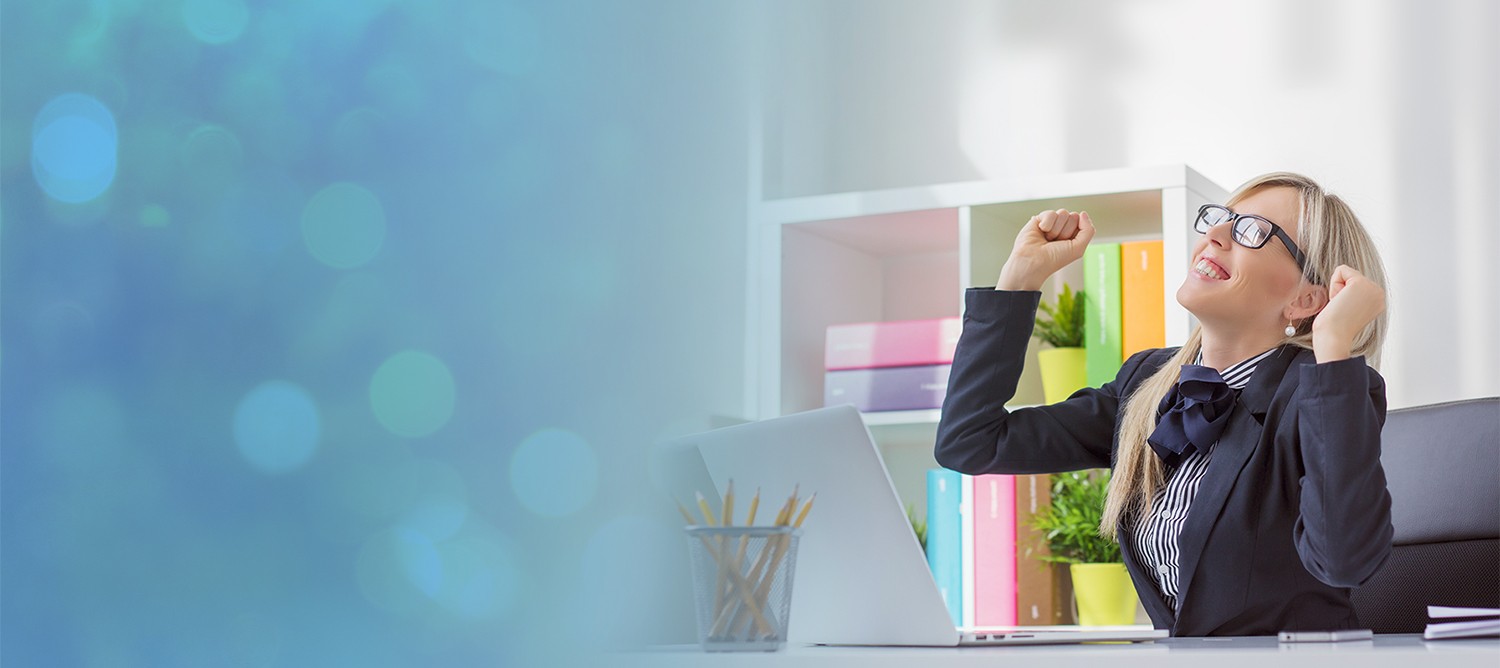 for your company's teams and church's members
in a Faith Positive Fellowship with Master Coaching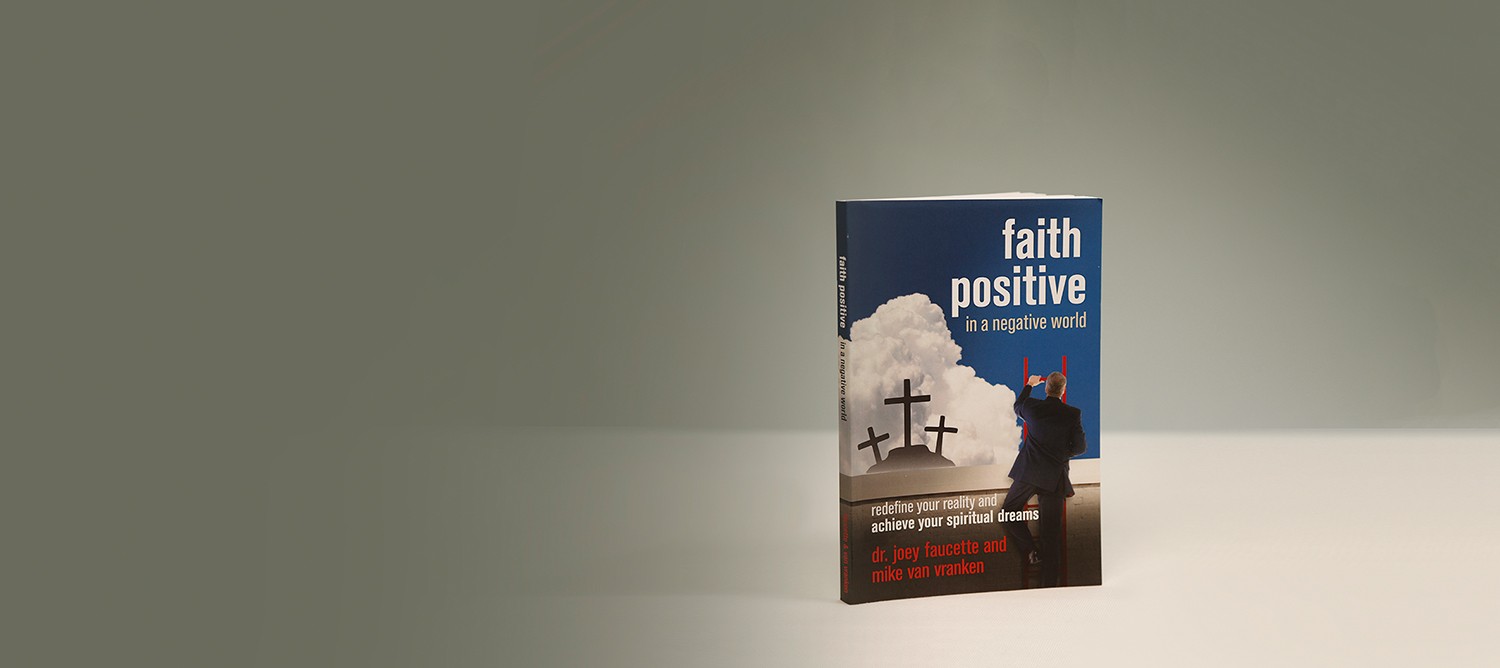 Get free chapters and order the #1 best-seller in paperback, Kindle, or audiobook.
Get the Free Positive Coaching Program:
Be Still And Know
Find Faith Positive Fellowships
Faith Positive TV and Faith Positive Radio
Believe Jesus' promise that you can come to Him and find rest.  Find Jesus as you read the Word, pray, and see Him in others.  As you do, you work Faith Positive in a negative [...]
Michael J. Marx is a Life Coach who understands what it's like to know there's a road less-traveled. Another path to explore. He helps clients formulate a new way of thinking. He challenges their thinking [...]
It ain't over 'til God says it's over. Search for God in the waiting and get lucky.
Faith Positive In A Negative World
Find faith in your work! Step above the world's negativity and discover how to become a positive Christian business person as you read this #1 best-seller by Dr. Joey and Mike Van Vranken. Watch the trailer and click below to receive free chapters and order the paperback, Kindle, or audiobook from Amazon.