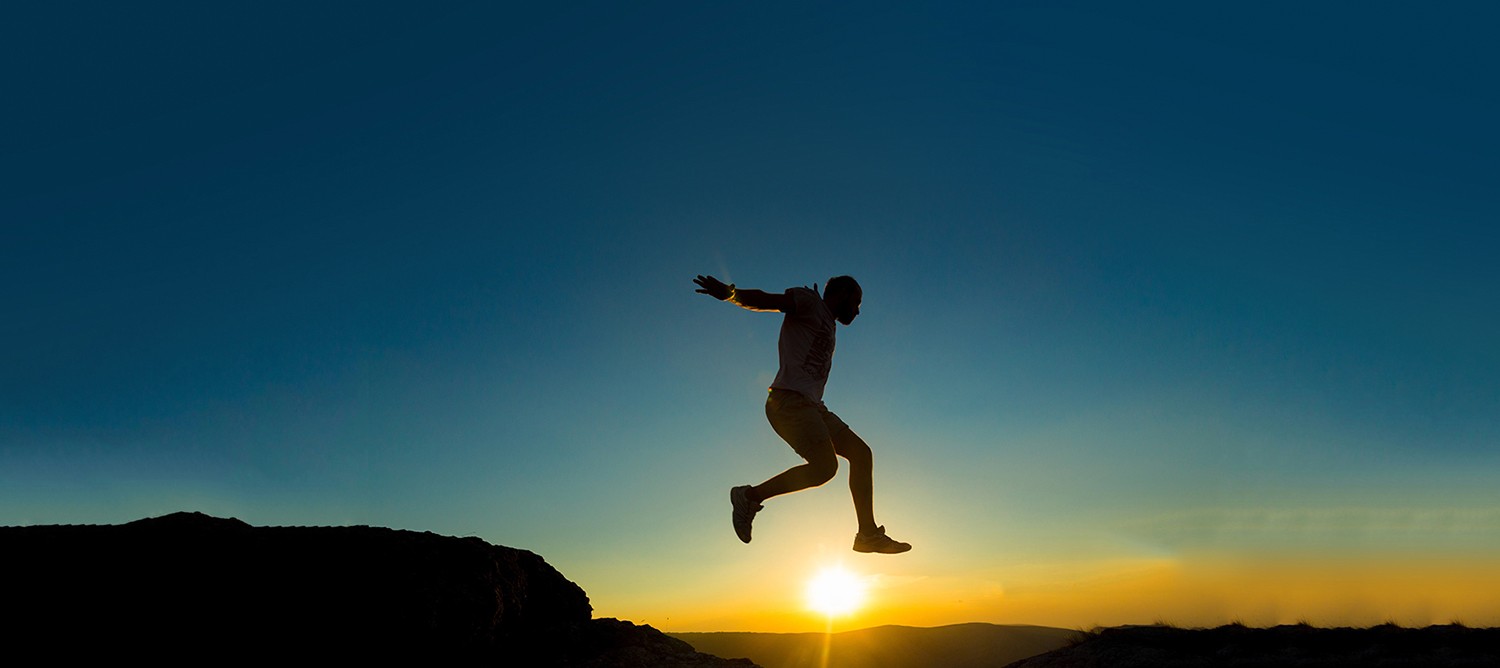 and achieve your spiritual dreams God's way!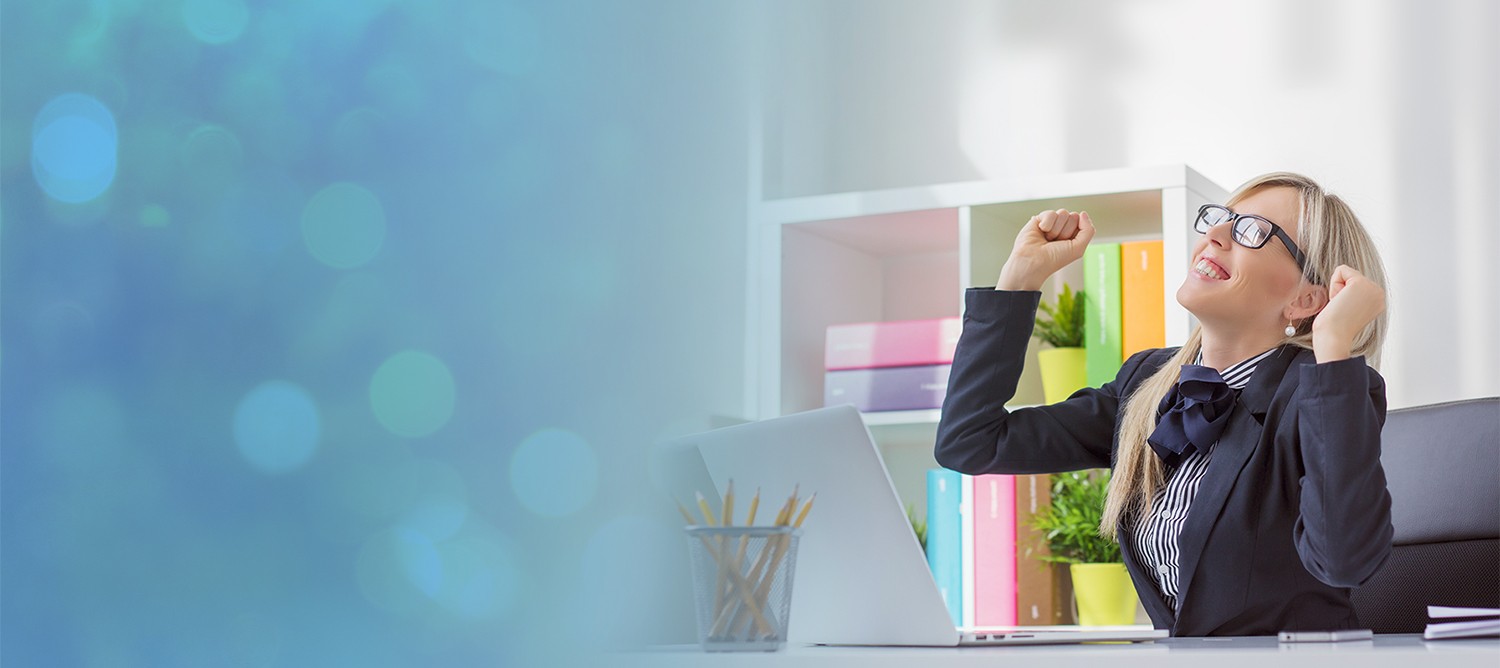 for your company's teams and church's members
in a Faith Positive Fellowship with Master Coaching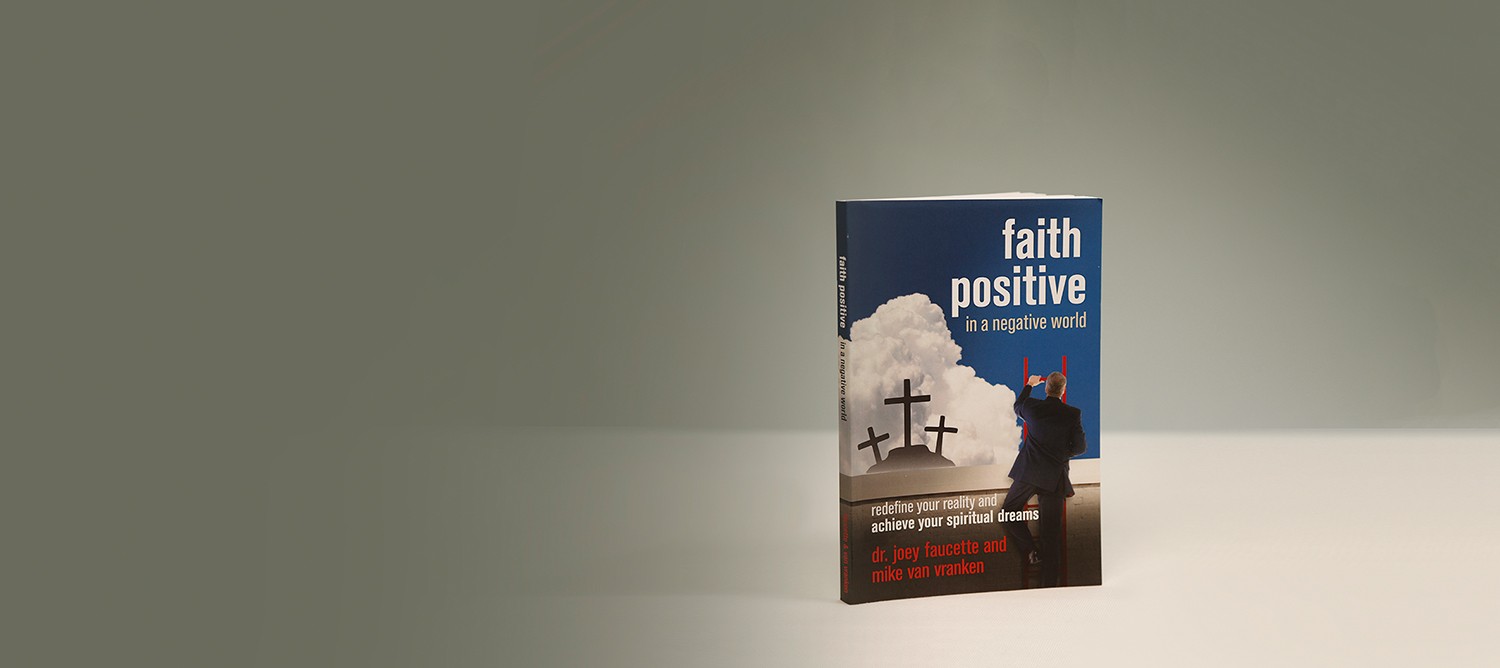 Get free chapters and order the #1 best-seller in paperback, Kindle, or audiobook.
Get the Free Positive Coaching Program:
Be Still And Know
Find Faith Positive Fellowships
Faith Positive TV and Faith Positive Radio
Amber Peay says you are capable of ALL things. You can achieve all things through moment to moment faith, as she has done her entire life.  Being raised solely by a young, single father, moving [...]
Dr. Joey's guest today is award-winning Christian mystery writer Judy Kelly. Her latest novel, "Blessings and Curses," advocates for more women becoming priests. Her first novel, 'That Ever Died So Young," was a finalist in [...]
David and Leslie Shippy went from a middle-class life to financial freedom in three short years. They were able to replace both of their multiple six-figure incomes and walk away from corporate America. Their first [...]
Faith Positive In A Negative World
Find faith in your work! Step above the world's negativity and discover how to become a positive Christian business person as you read this #1 best-seller by Dr. Joey and Mike Van Vranken. Watch the trailer and click below to receive free chapters and order the paperback, Kindle, or audiobook from Amazon.