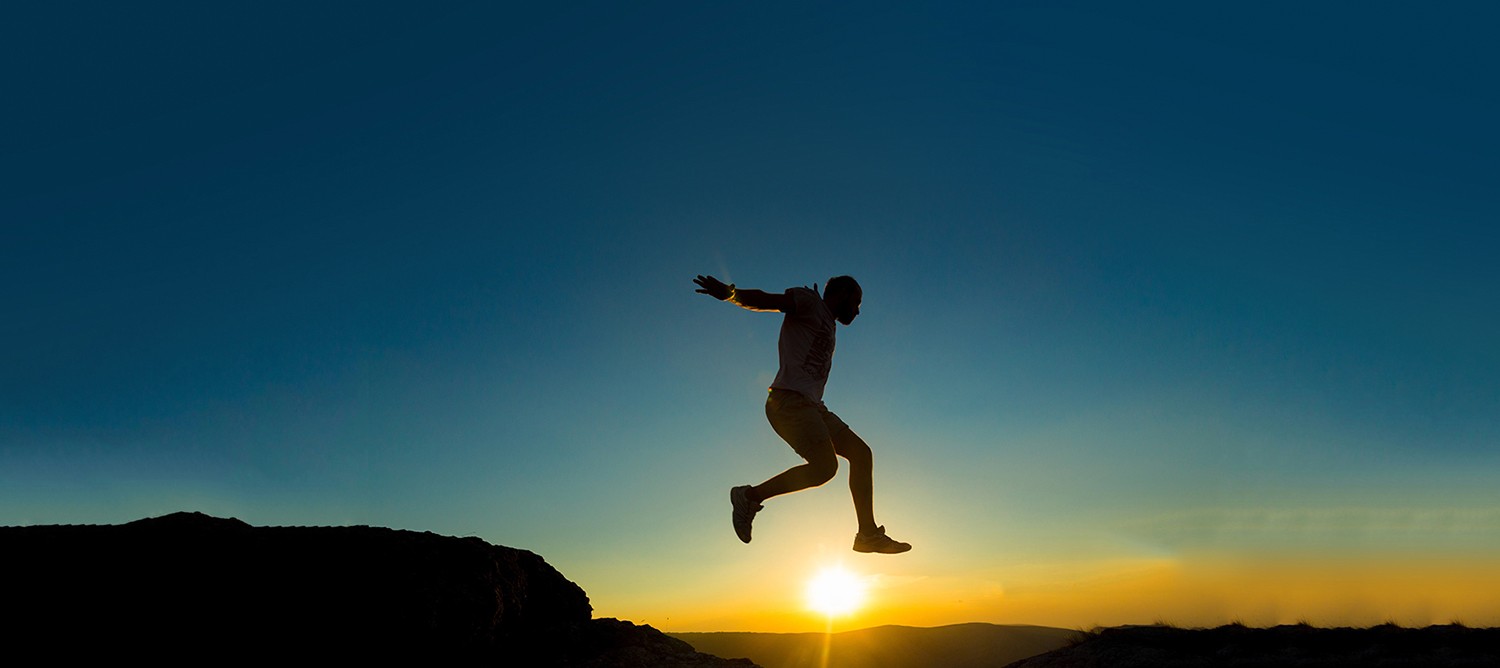 and achieve your spiritual dreams God's way!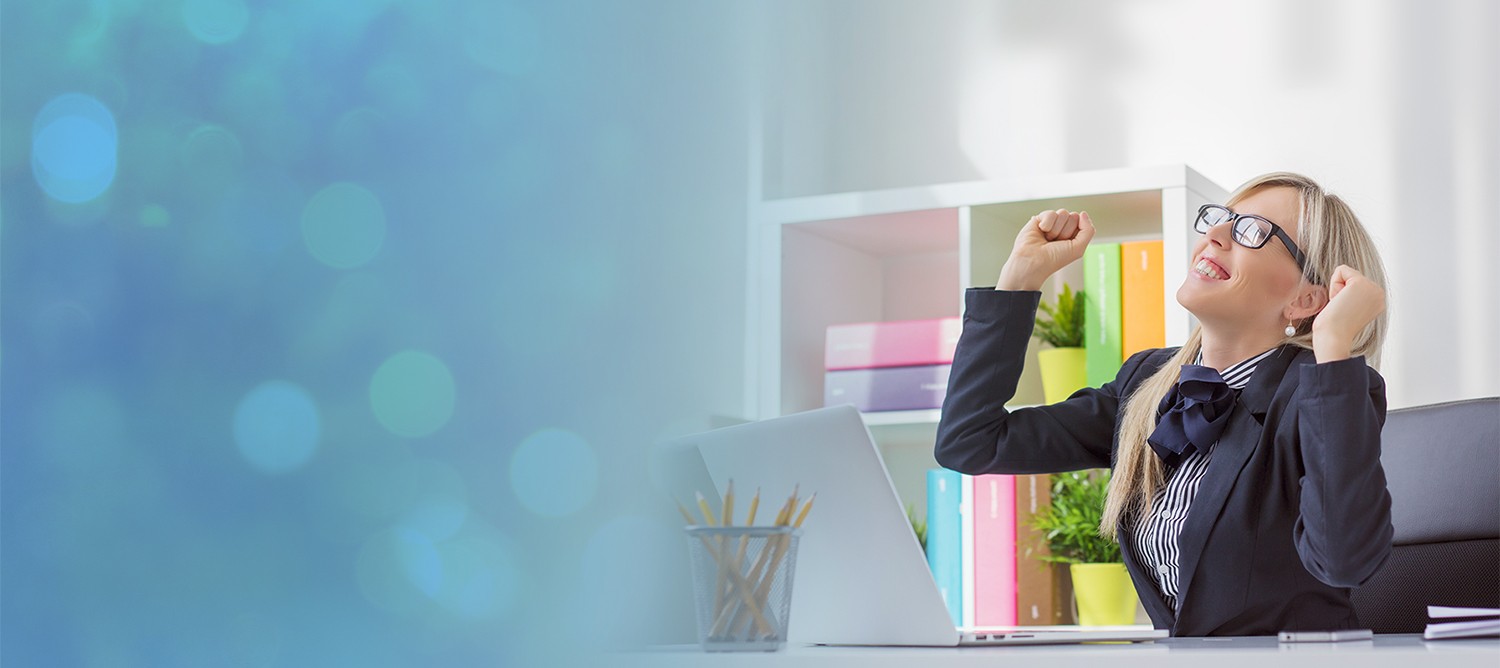 for your company's teams and church's members
in a Faith Positive Fellowship with Master Coaching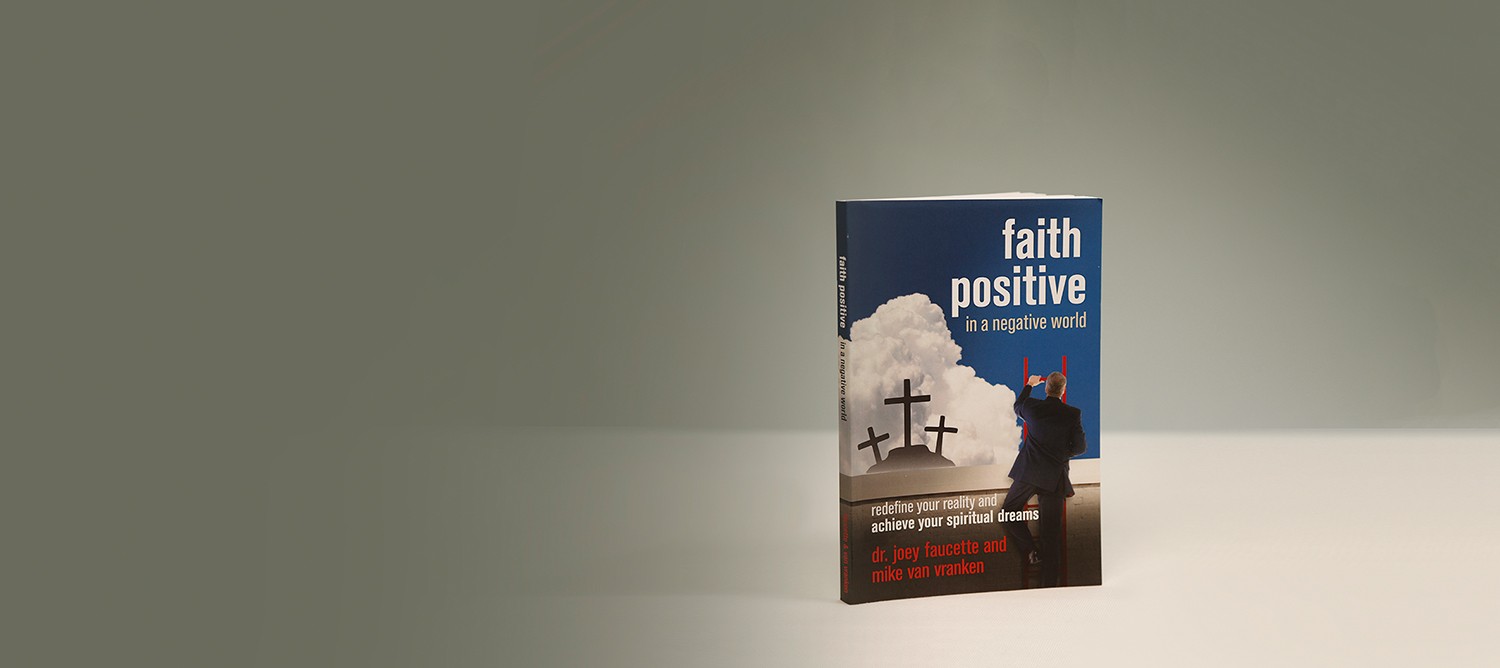 Get free chapters and order the #1 best-seller in paperback, Kindle, or audiobook.
Get the Free Positive Coaching Program:
Be Still And Know
Find Faith Positive Fellowships
Faith Positive TV and Faith Positive Radio
Tim Cosby is the President/CEO of Real Retention, a training and consulting firm that helps businesses retain their best people, and create a culture of development. Tim tells Dr. Joey more about the spiritual [...]
Patricia Love is the bestselling author of Seen and (Un) Heard: A Little Girl's Journey From Silence To Empowerment released  May 2021, a Women's Empowerment Coach, and Practitioner of NeuroLinguistic Programming (NLP) and Emotional Freedom [...]
Dr. Ernest Asimenu is a motivated and experienced banking professional with a strong track record of making strategic decisions and formulating lasting and successful business relationships. He serves as Director of International Business at Stanbic [...]
Faith Positive In A Negative World
Find faith in your work! Step above the world's negativity and discover how to become a positive Christian business person as you read this #1 best-seller by Dr. Joey and Mike Van Vranken. Watch the trailer and click below to receive free chapters and order the paperback, Kindle, or audiobook from Amazon.