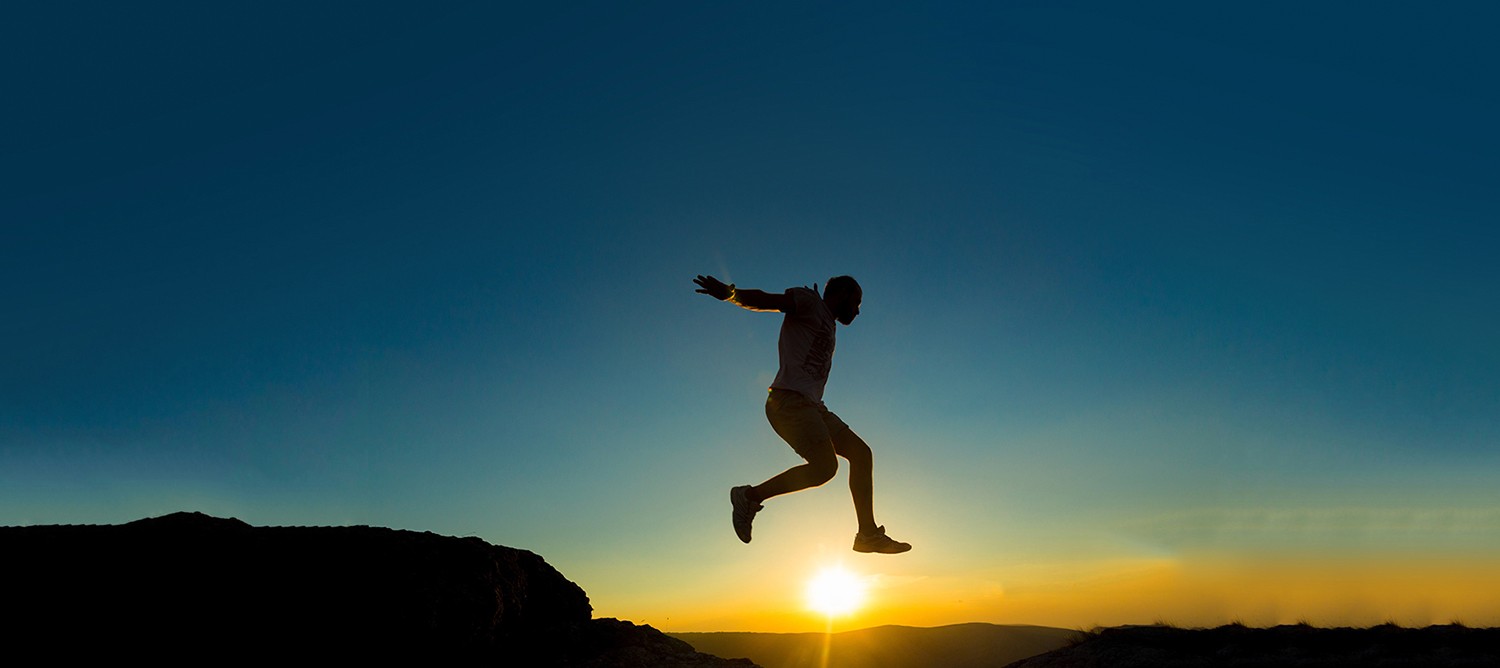 and achieve your spiritual dreams God's way!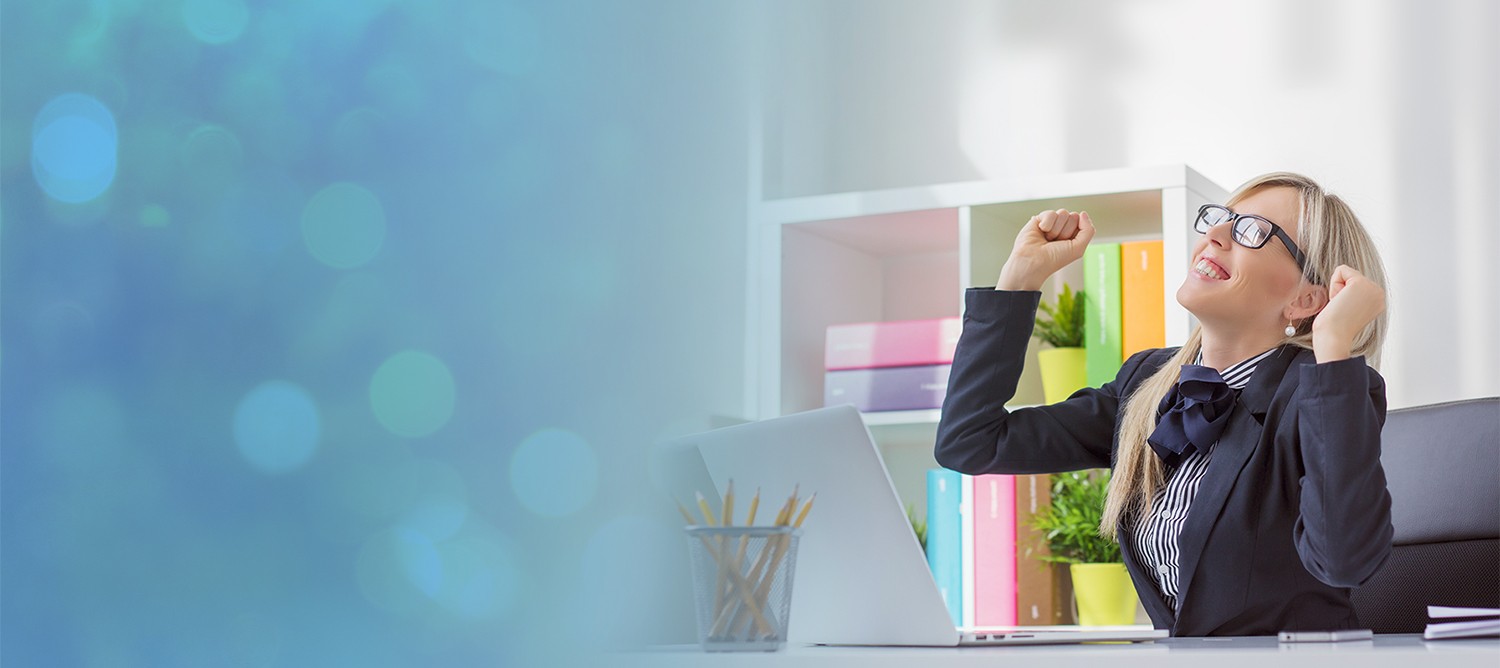 for your company's teams and church's members
in a Faith Positive Fellowship with Master Coaching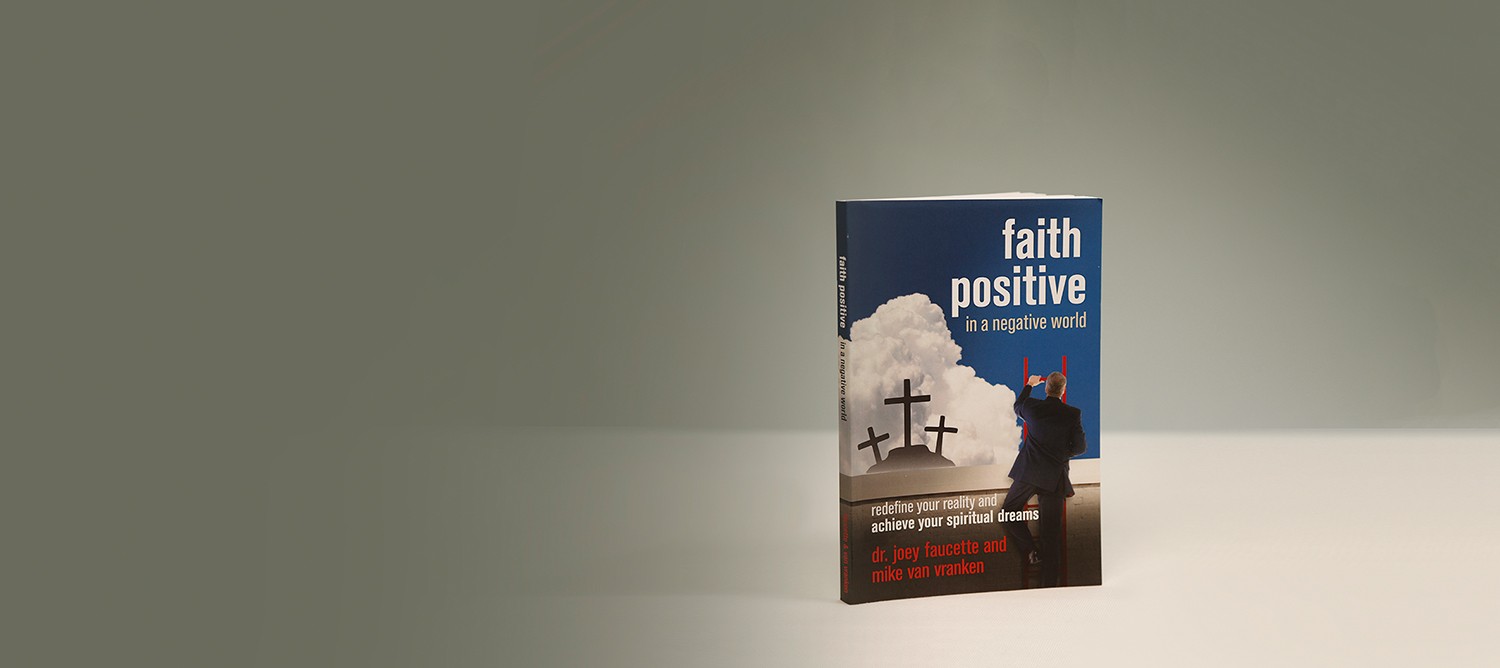 Get free chapters and order the #1 best-seller in paperback, Kindle, or audiobook.
Get the Free Positive Coaching Program:
Be Still And Know
Find Faith Positive Fellowships
Faith Positive TV and Faith Positive Radio
How do you survive the dry times at work? Try these "3 Ways to Get Blessings at Work" from Dr. Joey Faucette, best-selling author and Faith Positive Coach.
In 2004, Jim started his own business with a focus on developing Christians in areas such as business, leadership, relationships, marriage, emotional issues, and finding overall success in life. As a sought-after adviser and coach, [...]
So what's your favorite sin? Confess it quickly so you can increase your faith with greater joy at work so you love God and others more.
Faith Positive In A Negative World
Find faith in your work! Step above the world's negativity and discover how to become a positive Christian business person as you read this #1 best-seller by Dr. Joey and Mike Van Vranken. Watch the trailer and click below to receive free chapters and order the paperback, Kindle, or audiobook from Amazon.