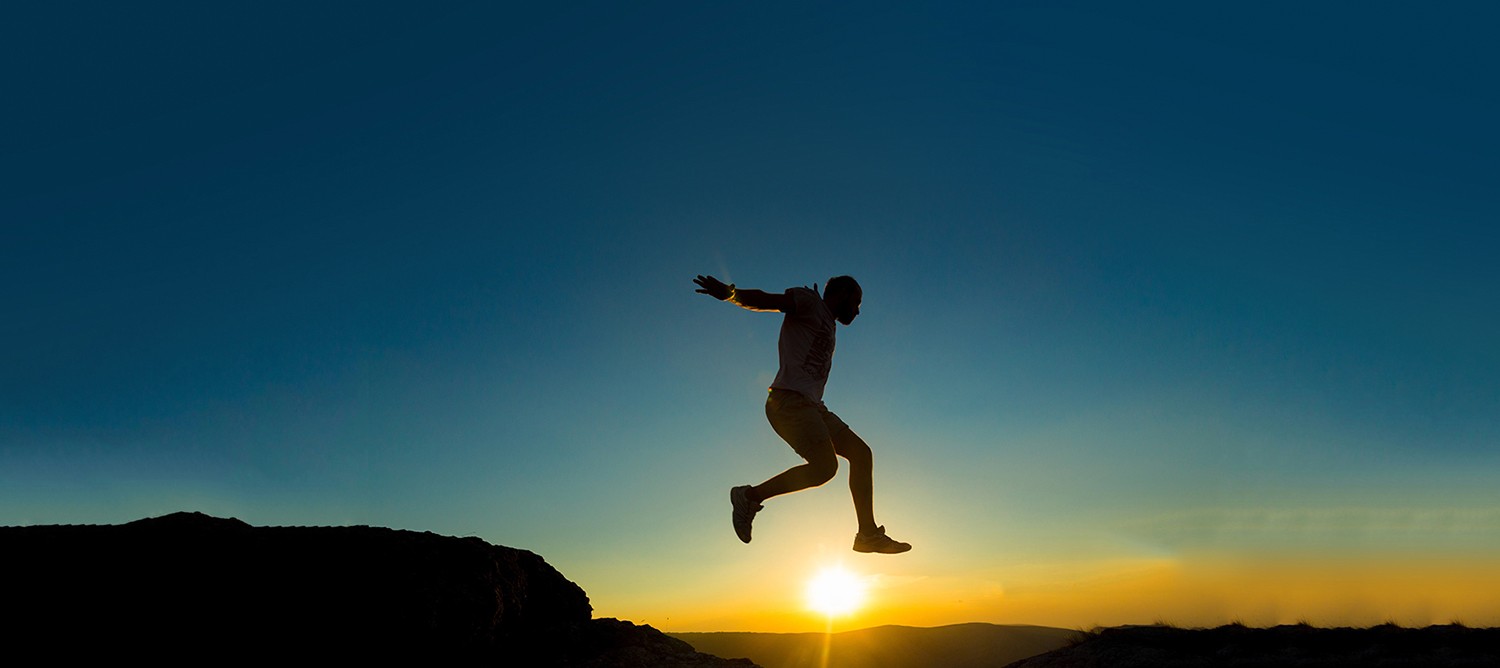 and achieve your spiritual dreams God's way!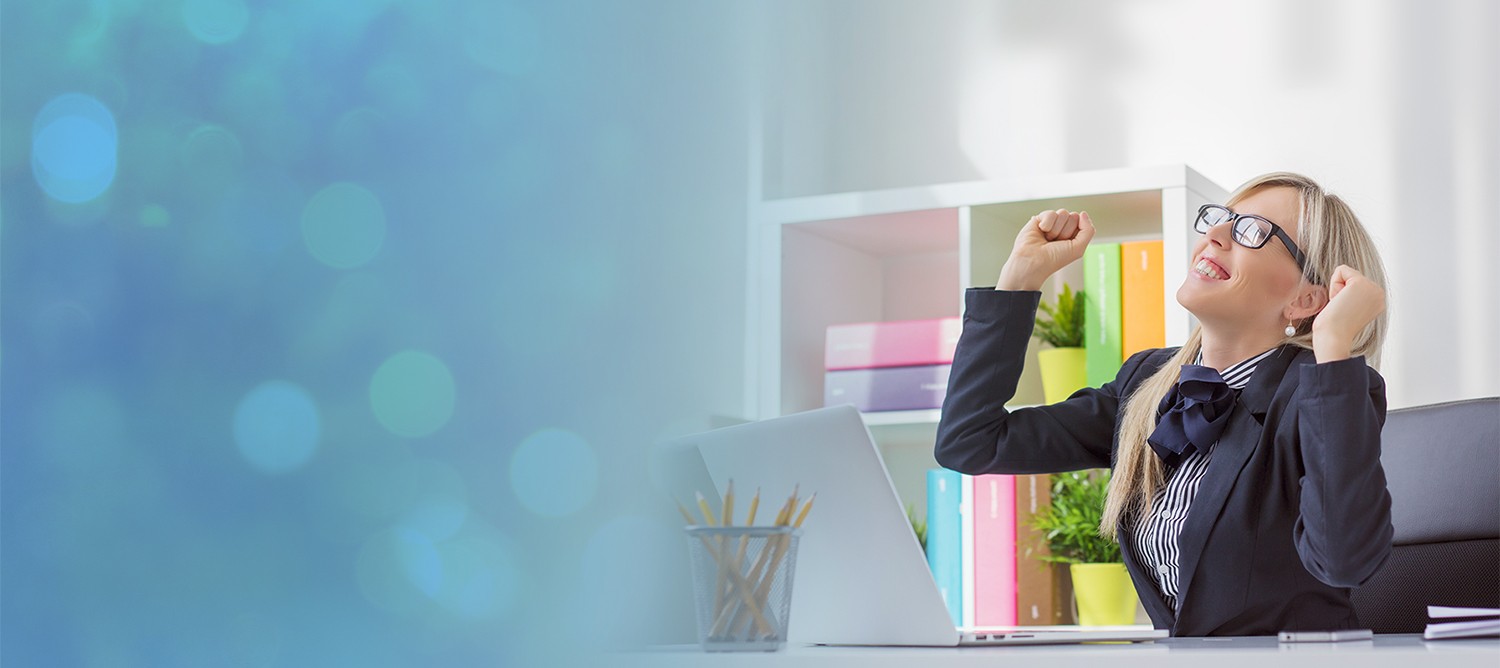 for your company's teams and church's members
in a Faith Positive Fellowship with Master Coaching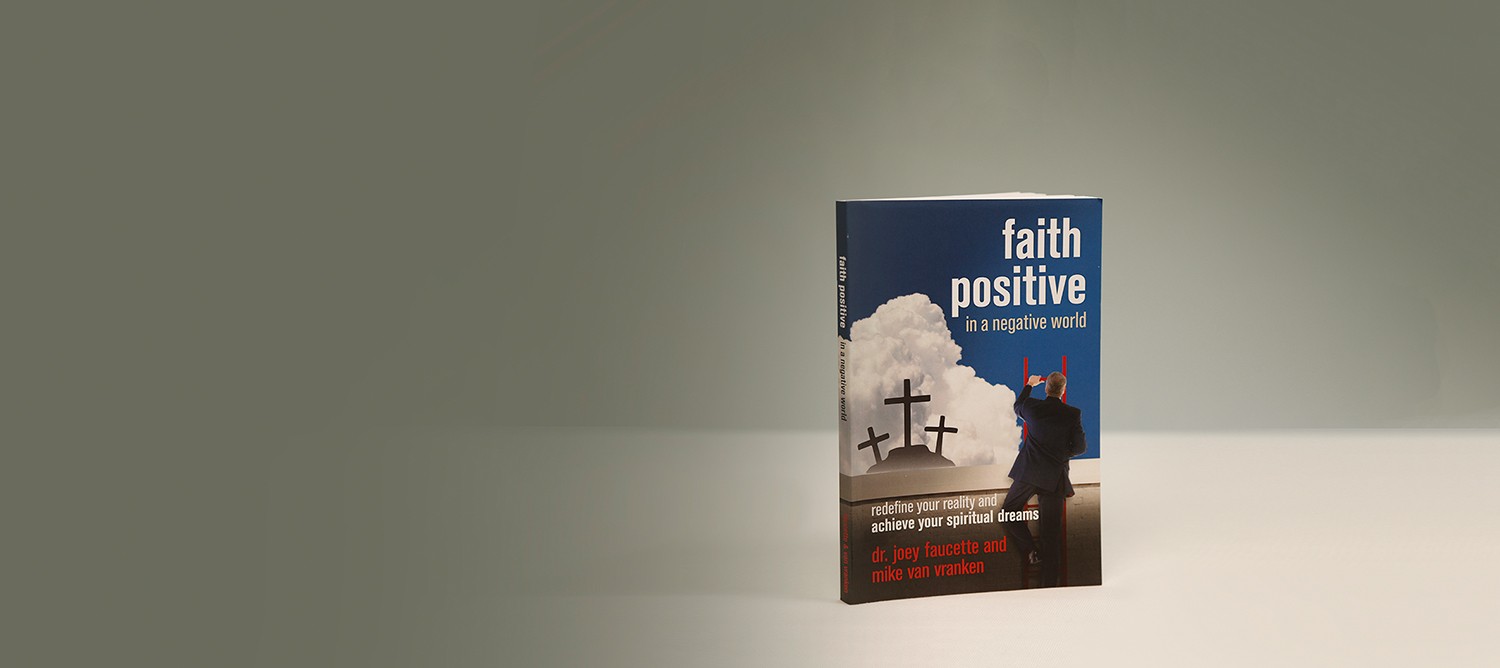 Get free chapters and order the #1 best-seller in paperback, Kindle, or audiobook.
Get the Free Positive Coaching Program:
Be Still And Know
Find Faith Positive Fellowships
Faith Positive TV and Faith Positive Radio
Open yourself to God's new thing and watch as your work warms to new heights of faith, joy and love.
Are you graduating college? Changing careers? Returning to work? Or considering retirement? Michael Alan Tate has written an inspiring parable with simple strategies designed to help you find your place in the world of work [...]
Drop your negative thoughts like a handful of sand the next time you're worried, frustrated, or imagine you don't matter to anyone.
Faith Positive In A Negative World
Find faith in your work! Step above the world's negativity and discover how to become a positive Christian business person as you read this #1 best-seller by Dr. Joey and Mike Van Vranken. Watch the trailer and click below to receive free chapters and order the paperback, Kindle, or audiobook from Amazon.