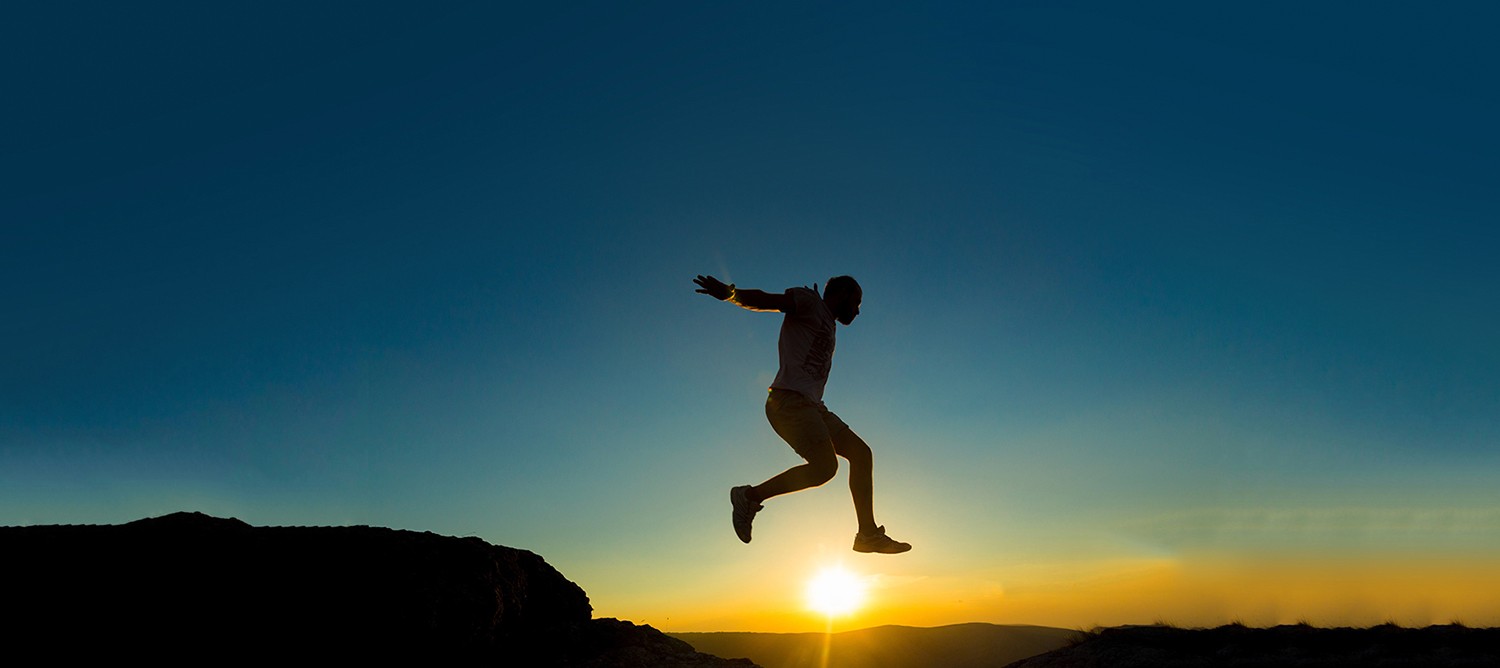 and achieve your spiritual dreams God's way!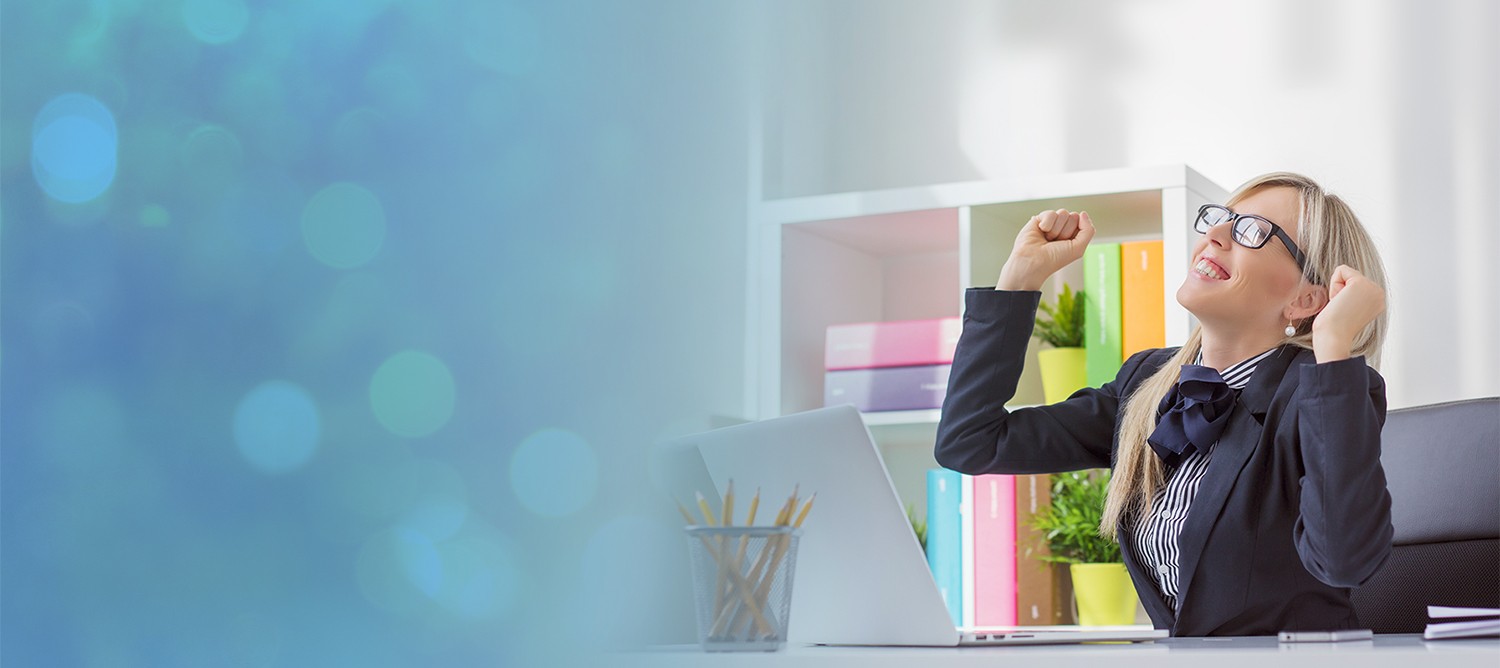 for your company's teams and church's members
in a Faith Positive Fellowship with Master Coaching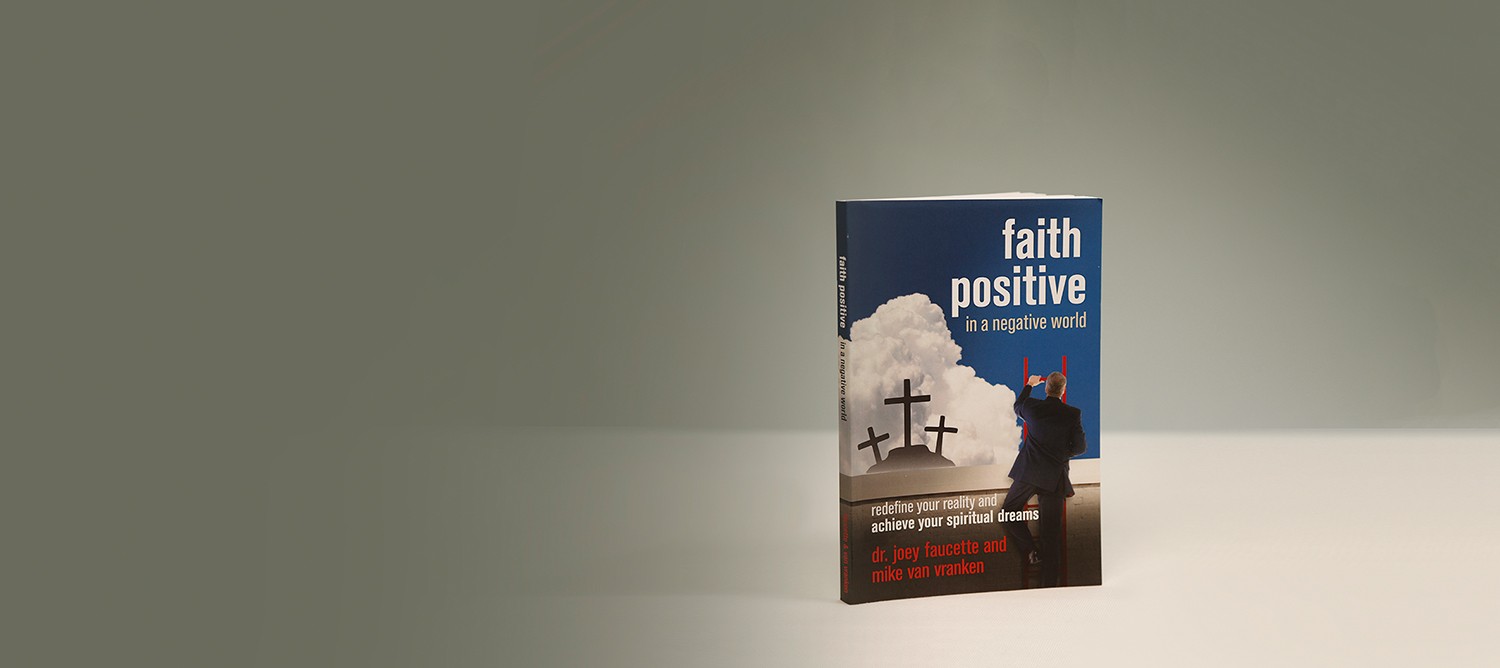 Get free chapters and order the #1 best-seller in paperback, Kindle, or audiobook.
Get the Free Positive Coaching Program:
Be Still And Know
Find Faith Positive Fellowships
Faith Positive TV and Faith Positive Radio
Beth and Jeff McCordare founders of Your Enneagram Coach. They have helped over 250,000 people discover their unique personality type and apply that knowledge to their relationships. Listen as they talk with Dr. Joey [...]
Mike Lee is the founder and former president of Independence Consulting and former president of North Highland Worldwide Consulting. With significant experience leading high-level consulting firms, this is the third business he has helped build. [...]
A passionate lover of Jesus, Penelope Kaye makes her home in Montana. A teacher who loves to write, she has managed to combine both throughout her life. Poetry, picture books, biblical fiction, newspaper columns, devotionals [...]
Faith Positive In A Negative World
Find faith in your work! Step above the world's negativity and discover how to become a positive Christian business person as you read this #1 best-seller by Dr. Joey and Mike Van Vranken. Watch the trailer and click below to receive free chapters and order the paperback, Kindle, or audiobook from Amazon.