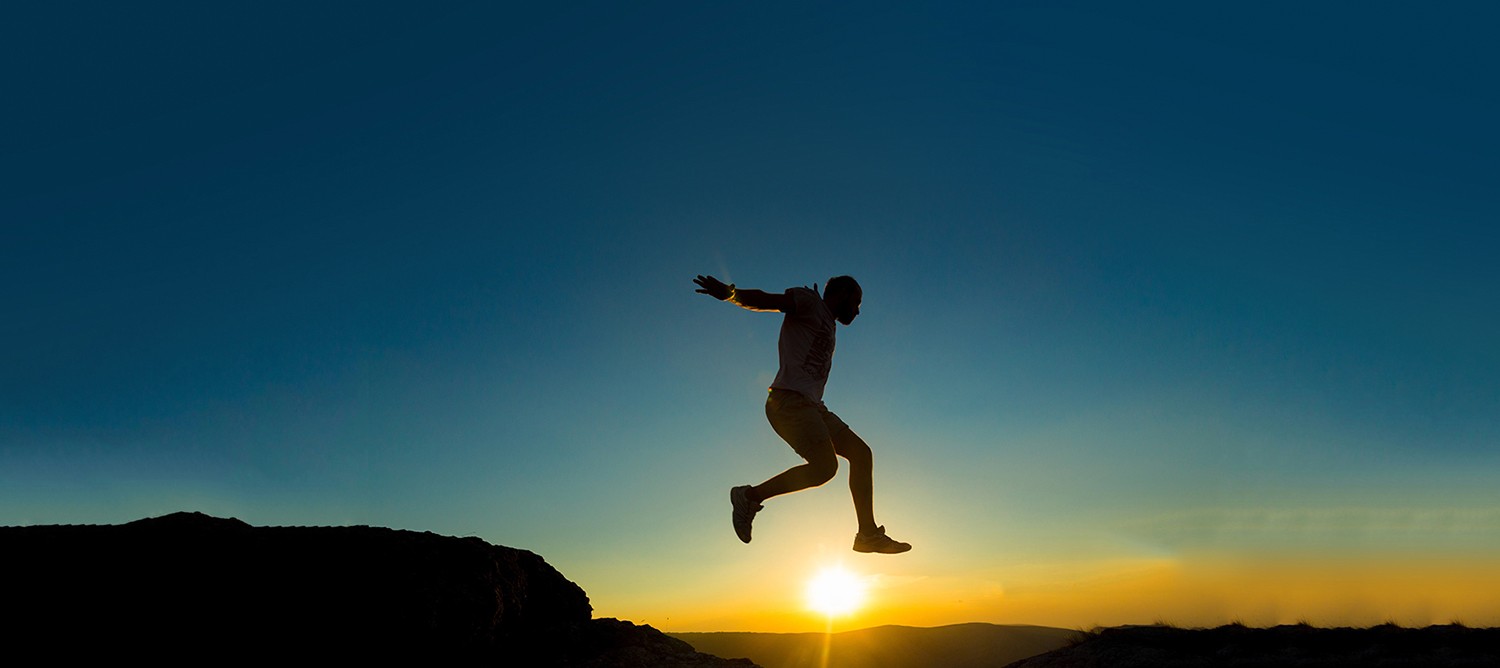 and achieve your spiritual dreams God's way!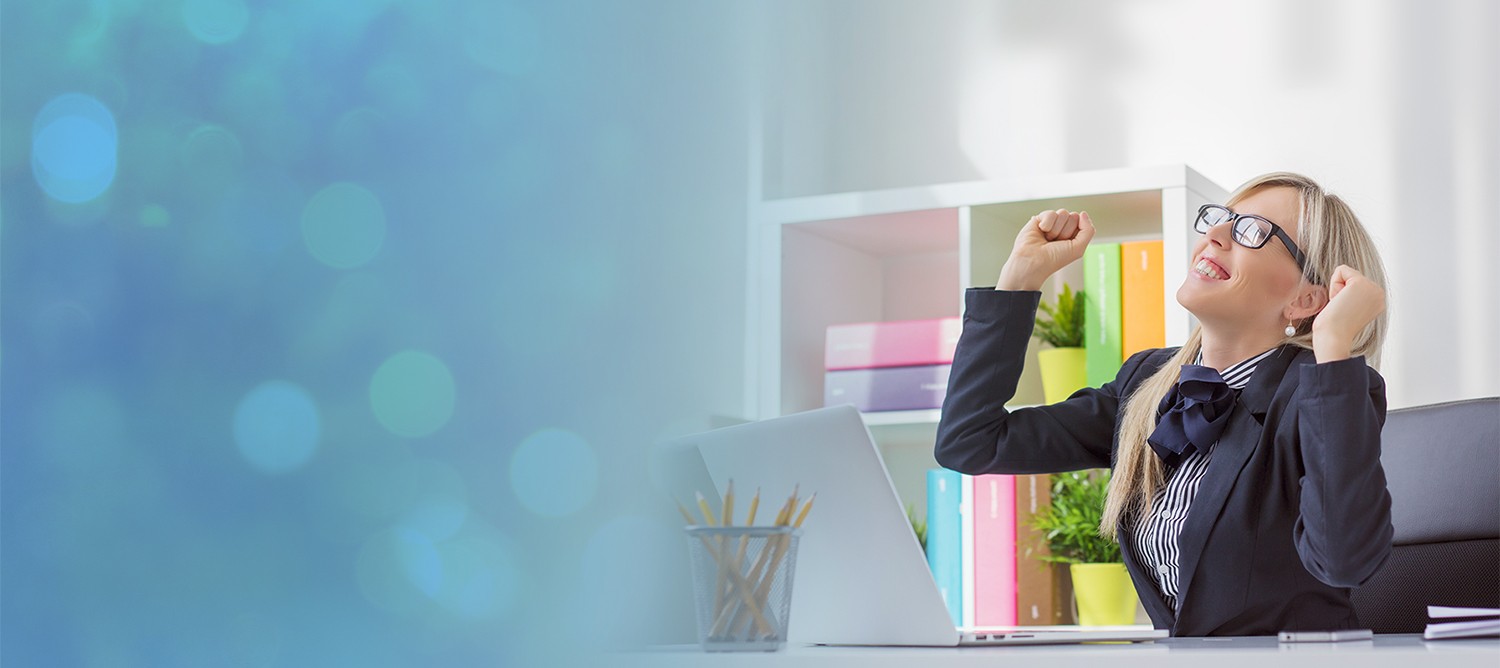 for your company's teams and church's members
in a Faith Positive Fellowship with Master Coaching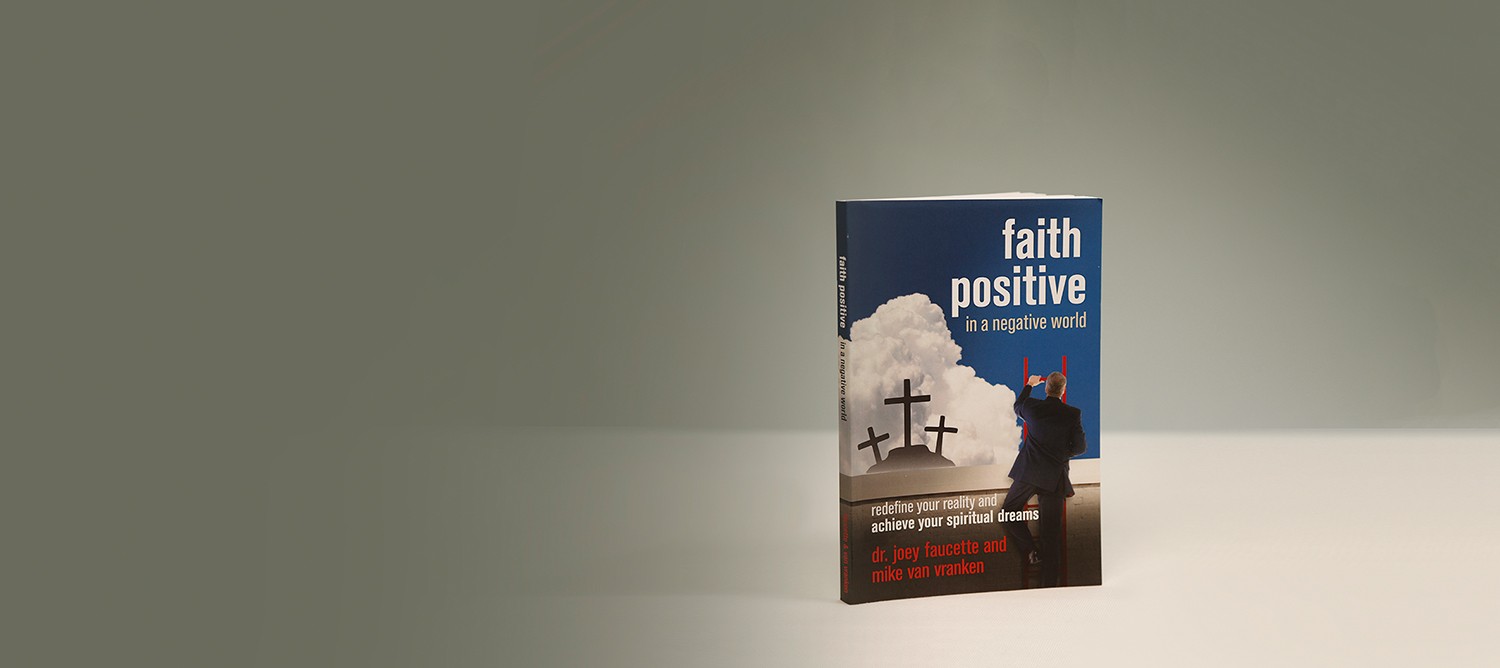 Get free chapters and order the #1 best-seller in paperback, Kindle, or audiobook.
Get the Free Positive Coaching Program:
Be Still And Know
Find Faith Positive Fellowships
Faith Positive TV and Faith Positive Radio
Maria R. Nebres is an accomplished Leader, Consultant, Personal & Professional Coach, and internationally published author with more than 25 years of success across the healthcare, financial service, pharmaceutical, translation service, food and beverage, technology, [...]
Steve Anderson is a risk expert, analyst, Fortune 500 expert, and author of "The Bezos Letters,"-which analyzed all of Amazon Founder Jeff Bezos' shareholder letters for the last 25 years. The book takes you [...]
Janet is President and Founder of Delta Blvd, a management consulting and executive coaching company she established in 2007. Delta Blvd provides consulting services in the areas of change management, strategic planning, and business [...]
Faith Positive In A Negative World
Find faith in your work! Step above the world's negativity and discover how to become a positive Christian business person as you read this #1 best-seller by Dr. Joey and Mike Van Vranken. Watch the trailer and click below to receive free chapters and order the paperback, Kindle, or audiobook from Amazon.