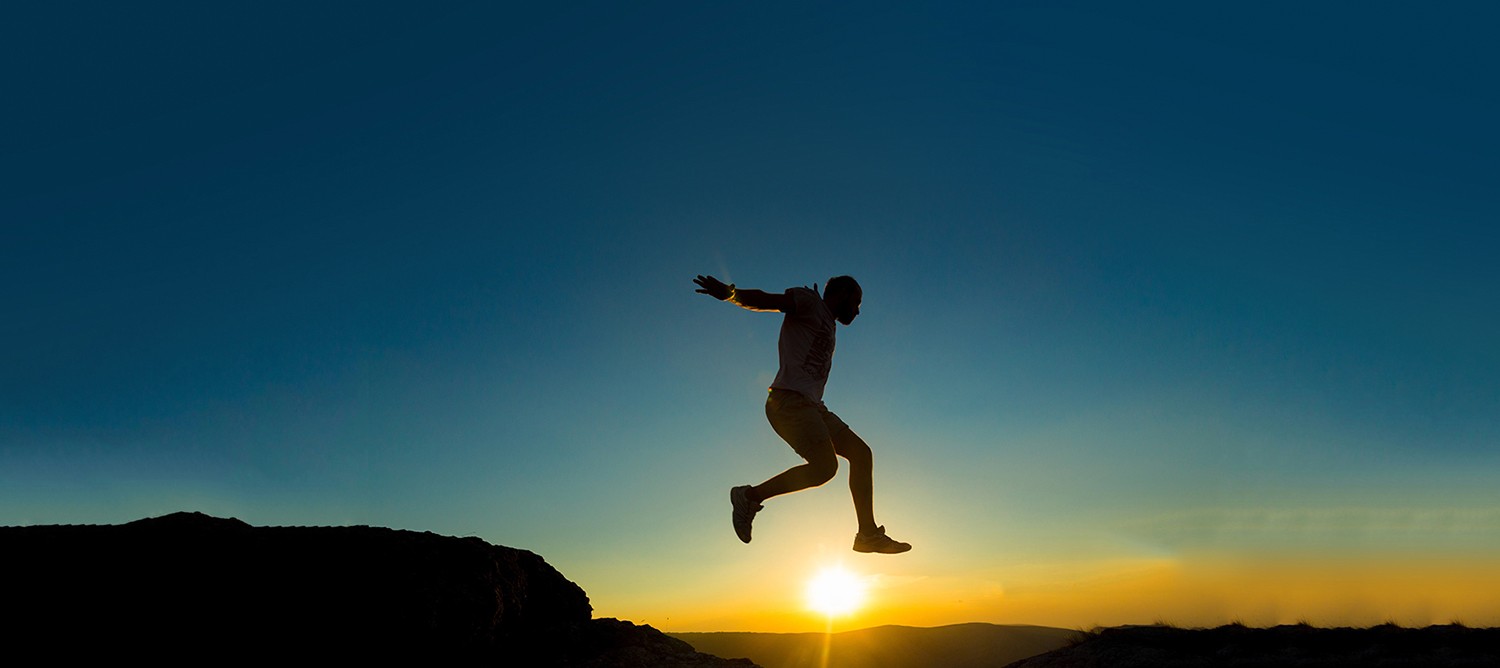 and achieve your spiritual dreams God's way!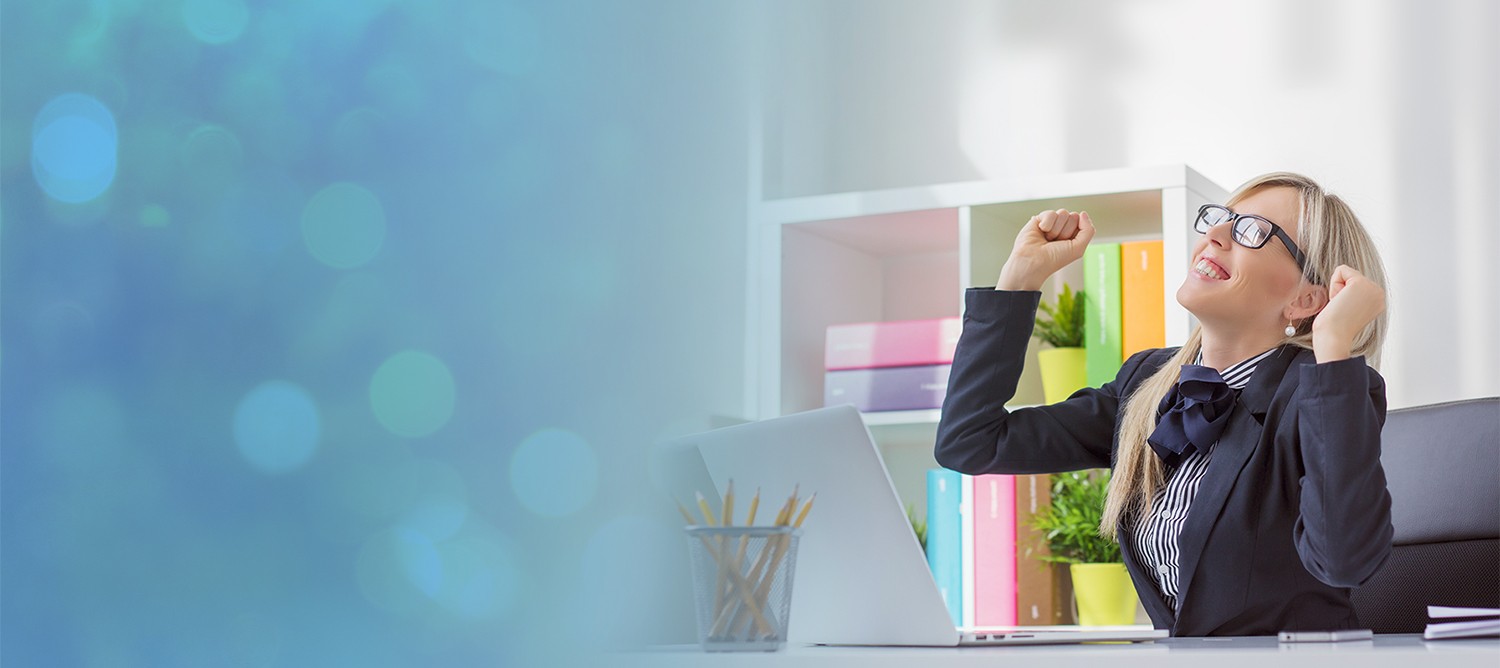 for your company's teams and church's members
in a Faith Positive Fellowship with Master Coaching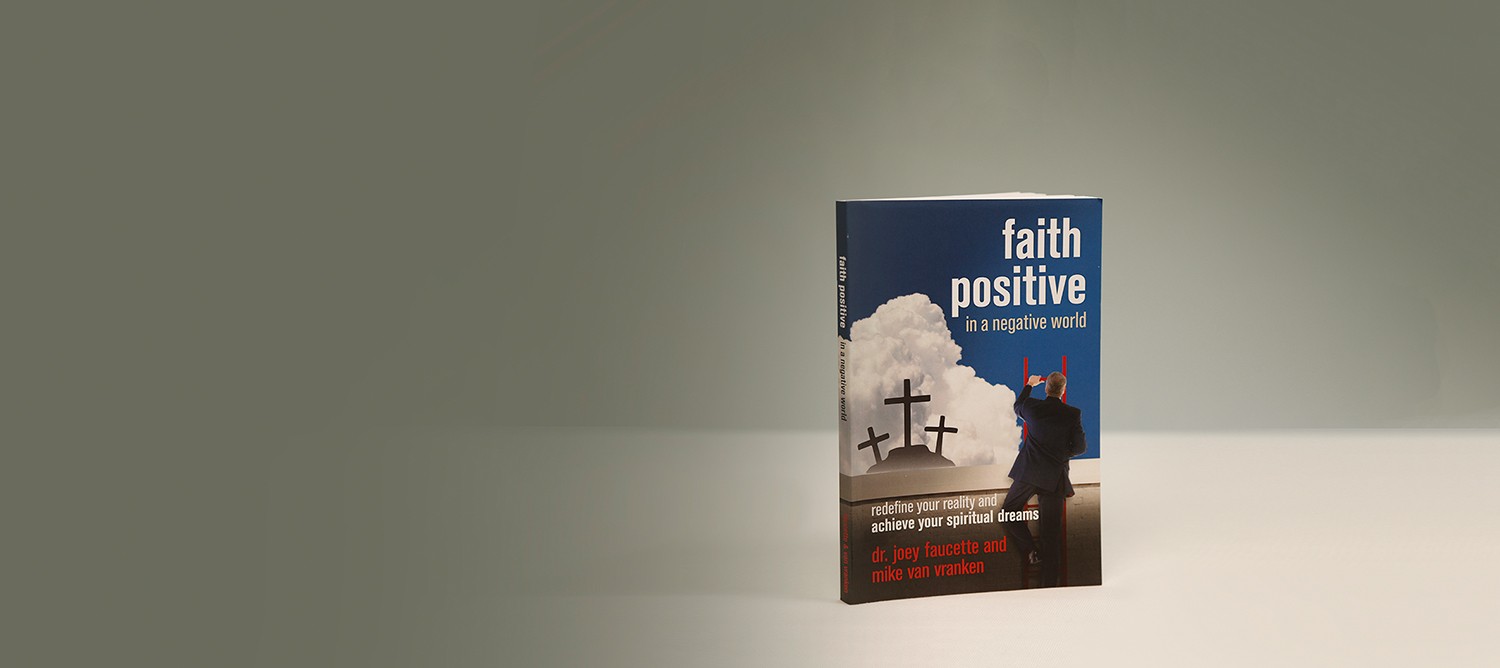 Get free chapters and order the #1 best-seller in paperback, Kindle, or audiobook.
Get the Free Positive Coaching Program:
Be Still And Know
Find Faith Positive Fellowships
Faith Positive TV and Faith Positive Radio
Our guest this week describes himself as a "Christ Follower, an actively engaged husband, father, and church member, a Gideon, and a businessman." David J. Hall is a Proposal Response Team Manager at Novatech, Inc. [...]
The God who created the universe and you in particular cares for every detail of your work life, especially when you want to quit.
In the late 1990's David Gluhareff lost over 100 pounds. Dave then became a Certified Personal Trainer with the International Sports Sciences Association (ISSA) and began his career as a Personal Trainer. As a [...]
Faith Positive In A Negative World
Find faith in your work! Step above the world's negativity and discover how to become a positive Christian business person as you read this #1 best-seller by Dr. Joey and Mike Van Vranken. Watch the trailer and click below to receive free chapters and order the paperback, Kindle, or audiobook from Amazon.