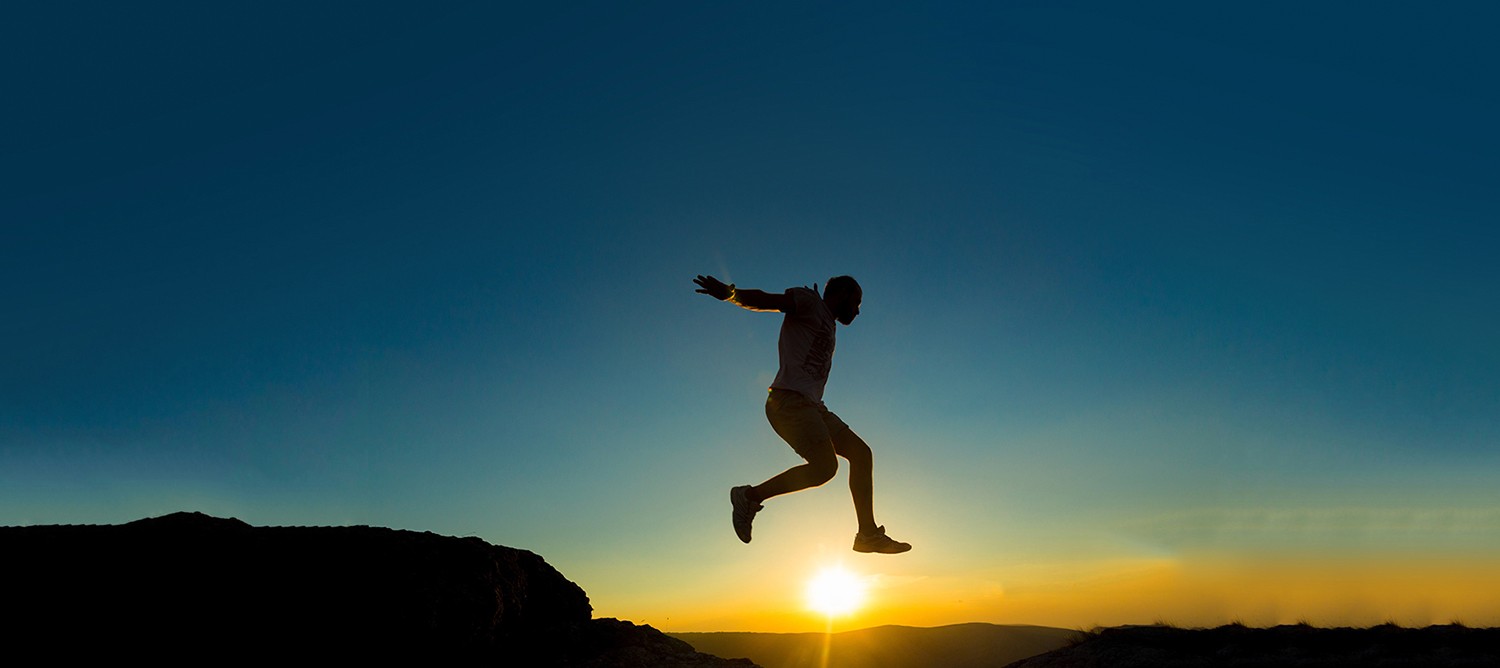 and achieve your spiritual dreams God's way!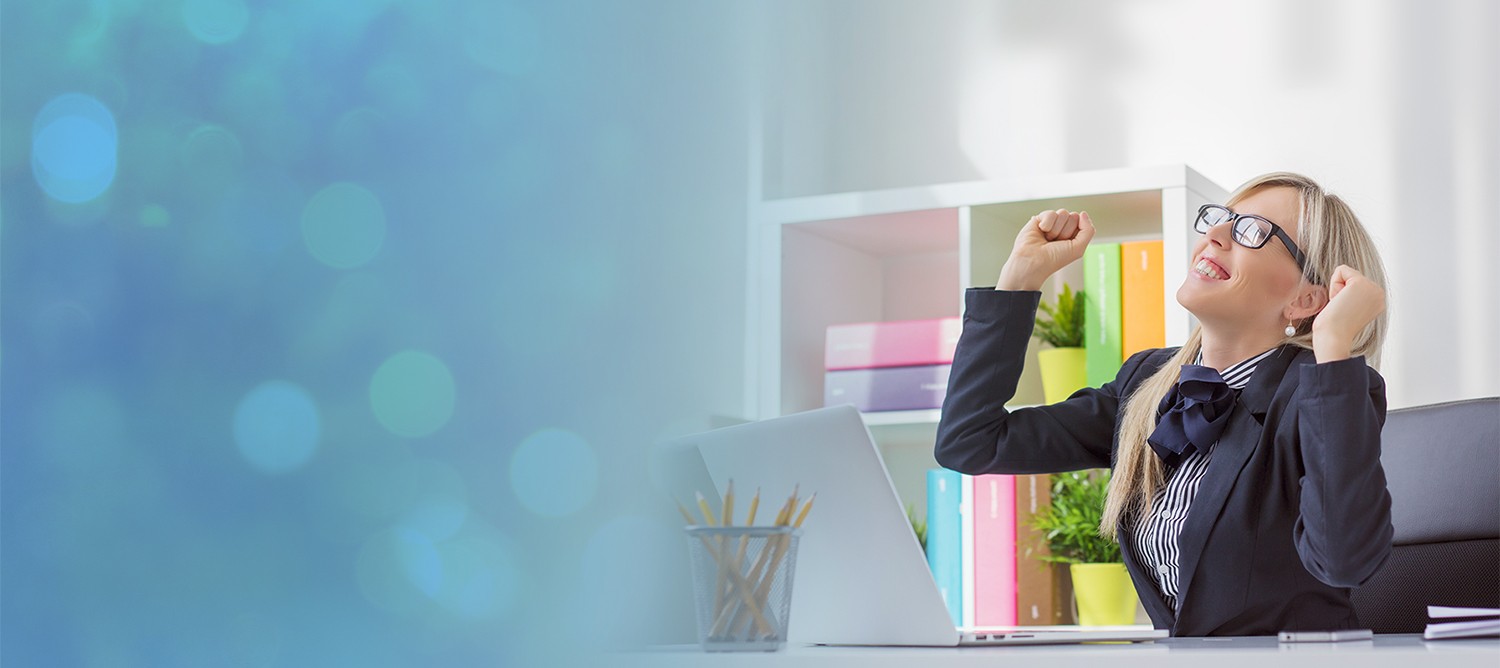 for your company's teams and church's members
in a Faith Positive Fellowship with Master Coaching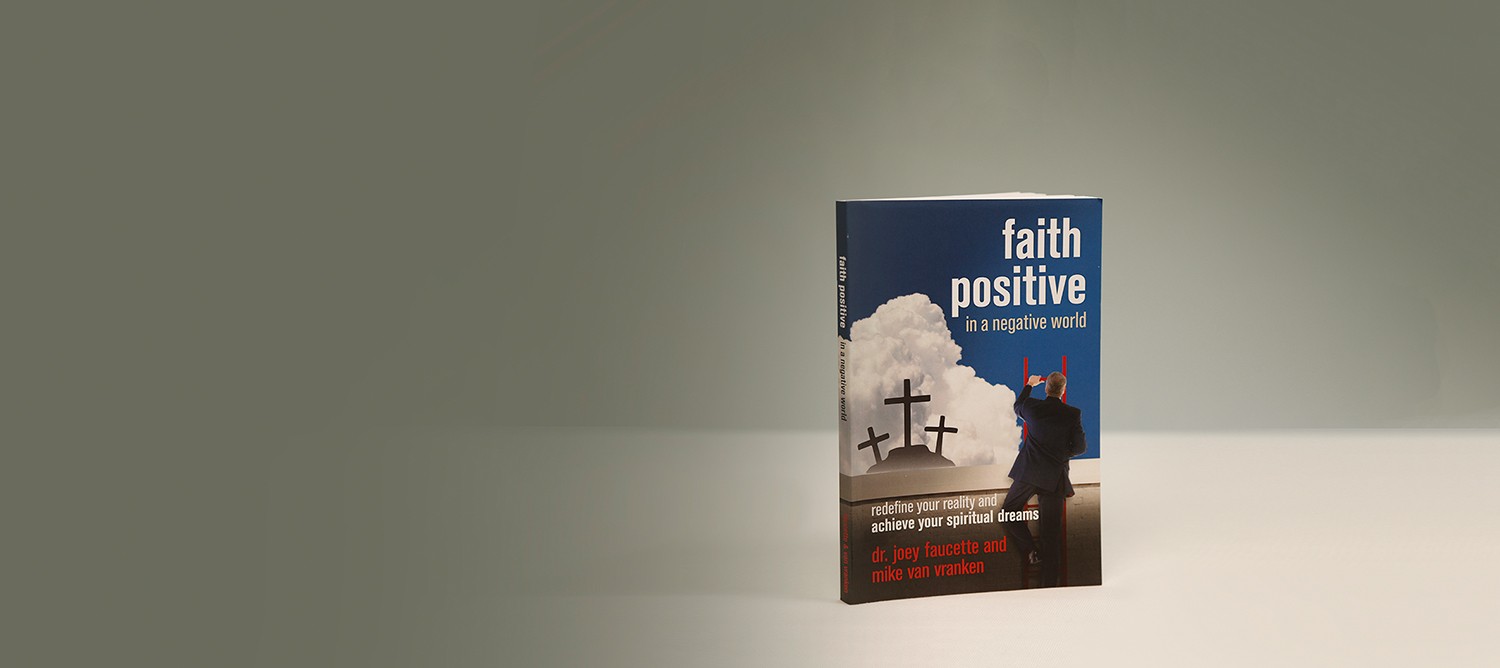 Get free chapters and order the #1 best-seller in paperback, Kindle, or audiobook.
Get the Free Positive Coaching Program:
Be Still And Know
Find Faith Positive Fellowships
Faith Positive TV and Faith Positive Radio
Aimee Cabo's life is a testament to the power of honesty, love, and belief. At age 15, Aimee was part of what the Miami media dubbed "The Case from Hell"—a sexual abuse case that [...]
Randy and Terri Johnson answered God's call 21 years ago to help in Oklahoma after a devastating tornado. And they've been answering it ever since. Under their direction, God's Pit Crew has assisted in recovery [...]
Mark Stamper is a certified coach specializing in leadership coaching/training and whole person wellness. His goal is to keep clients' focus on outcomes that they clarify they want to achieve. Hear Mark chat with Dr. [...]
Faith Positive In A Negative World
Find faith in your work! Step above the world's negativity and discover how to become a positive Christian business person as you read this #1 best-seller by Dr. Joey and Mike Van Vranken. Watch the trailer and click below to receive free chapters and order the paperback, Kindle, or audiobook from Amazon.