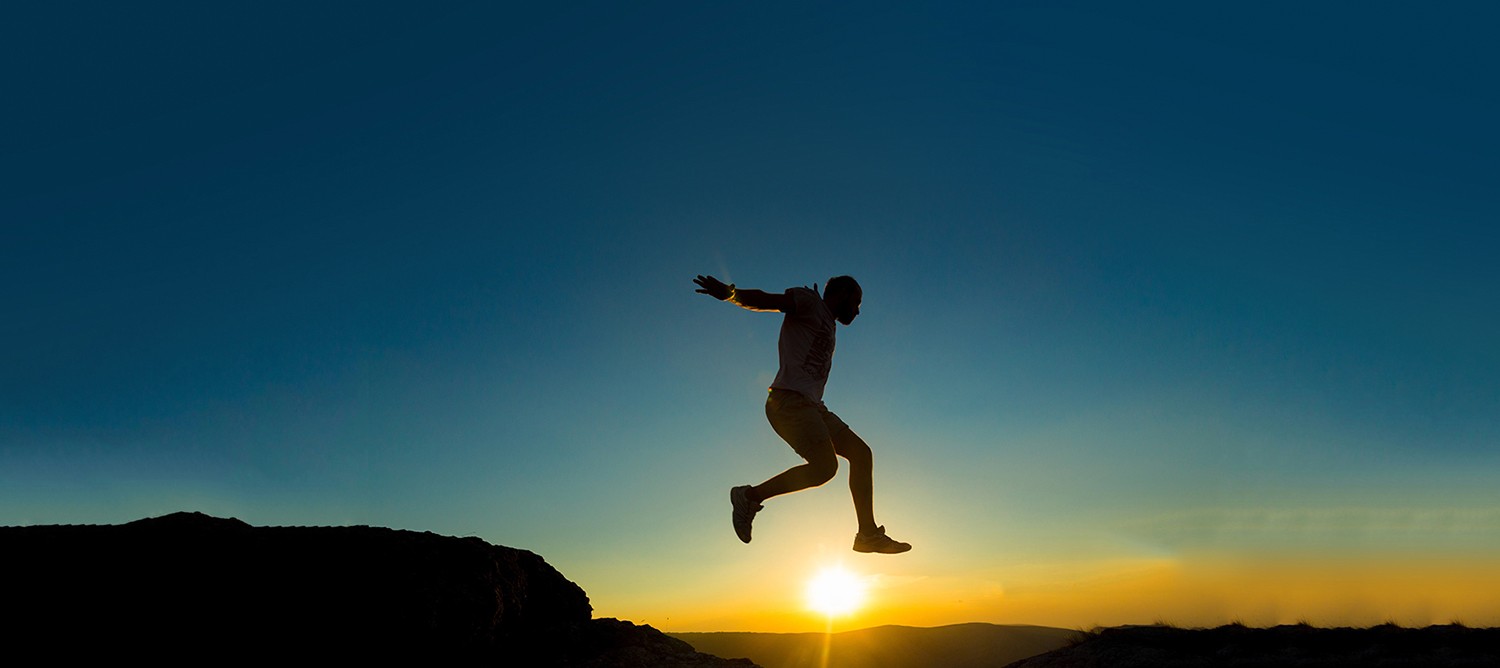 and achieve your spiritual dreams God's way!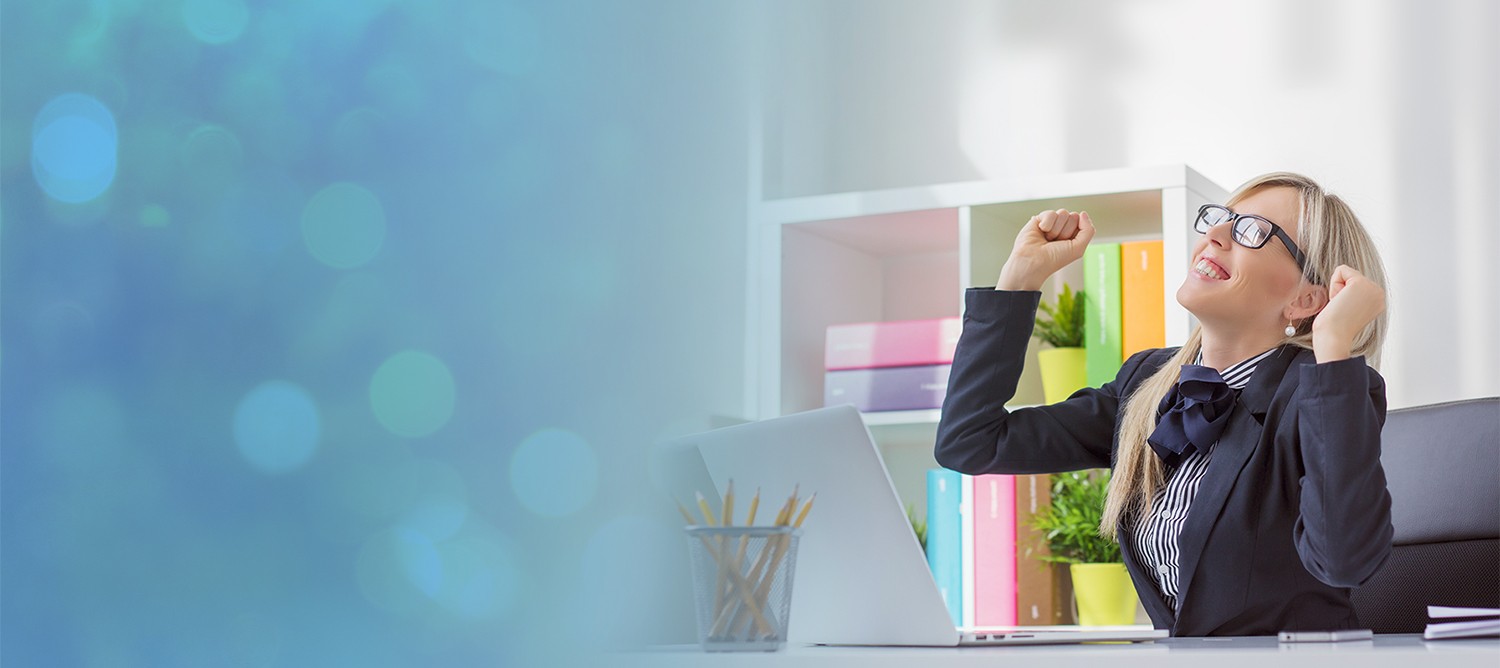 for your company's teams and church's members
in a Faith Positive Fellowship with Master Coaching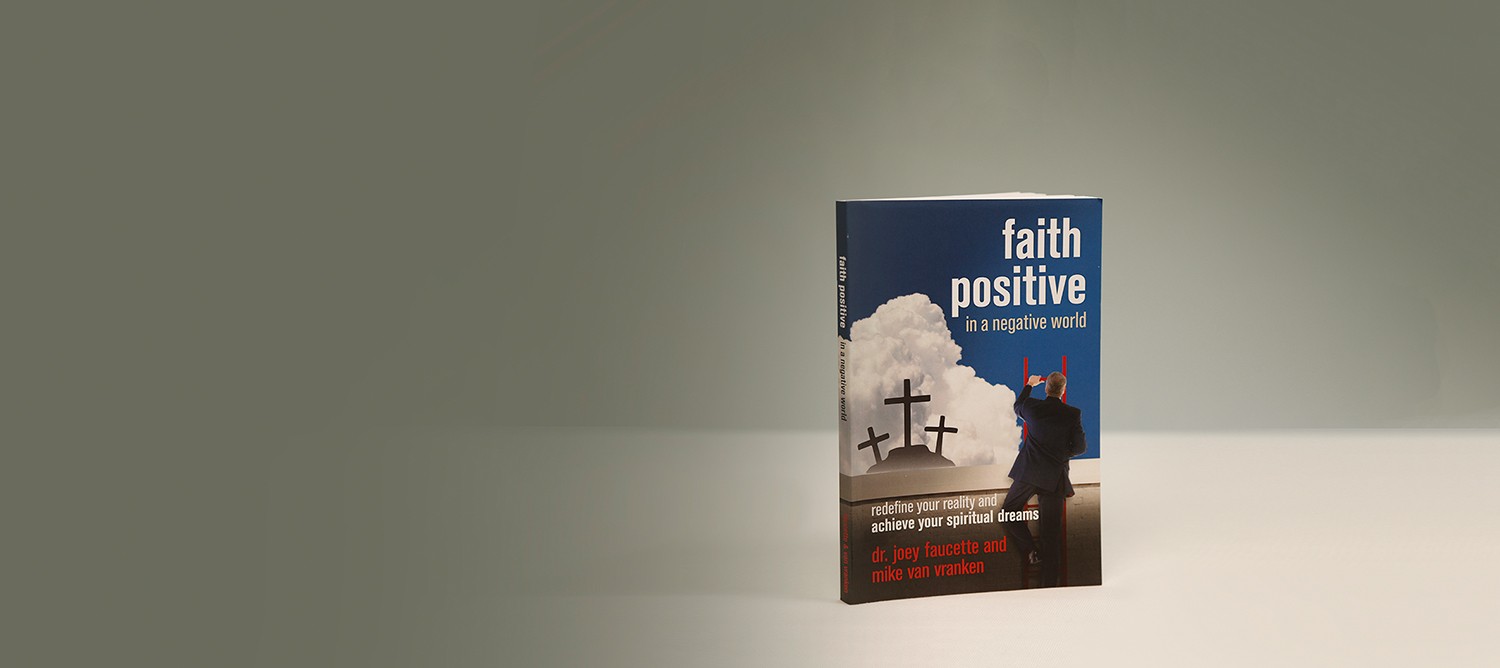 Get free chapters and order the #1 best-seller in paperback, Kindle, or audiobook.
Get the Free Positive Coaching Program:
Be Still And Know
Find Faith Positive Fellowships
Faith Positive TV and Faith Positive Radio
Elizabeth Grace Saunders is an internationally recognized expert on effective time management and the founder of Real Life E Time Coaching and Speaking. Her company partners with individuals on the journey from feeling guilty, overwhelmed [...]
Work as an authentic Christ-follower focused on increasing faith with greater joy at work and loving God and others more.
Our guest today is AJ Wilcox, founder of B2Linked, a company specializing in LinkedIn ads. His entrepreneurial journey is deeply rooted in his faith. After he was fired from his last job, he was [...]
Faith Positive In A Negative World
Find faith in your work! Step above the world's negativity and discover how to become a positive Christian business person as you read this #1 best-seller by Dr. Joey and Mike Van Vranken. Watch the trailer and click below to receive free chapters and order the paperback, Kindle, or audiobook from Amazon.