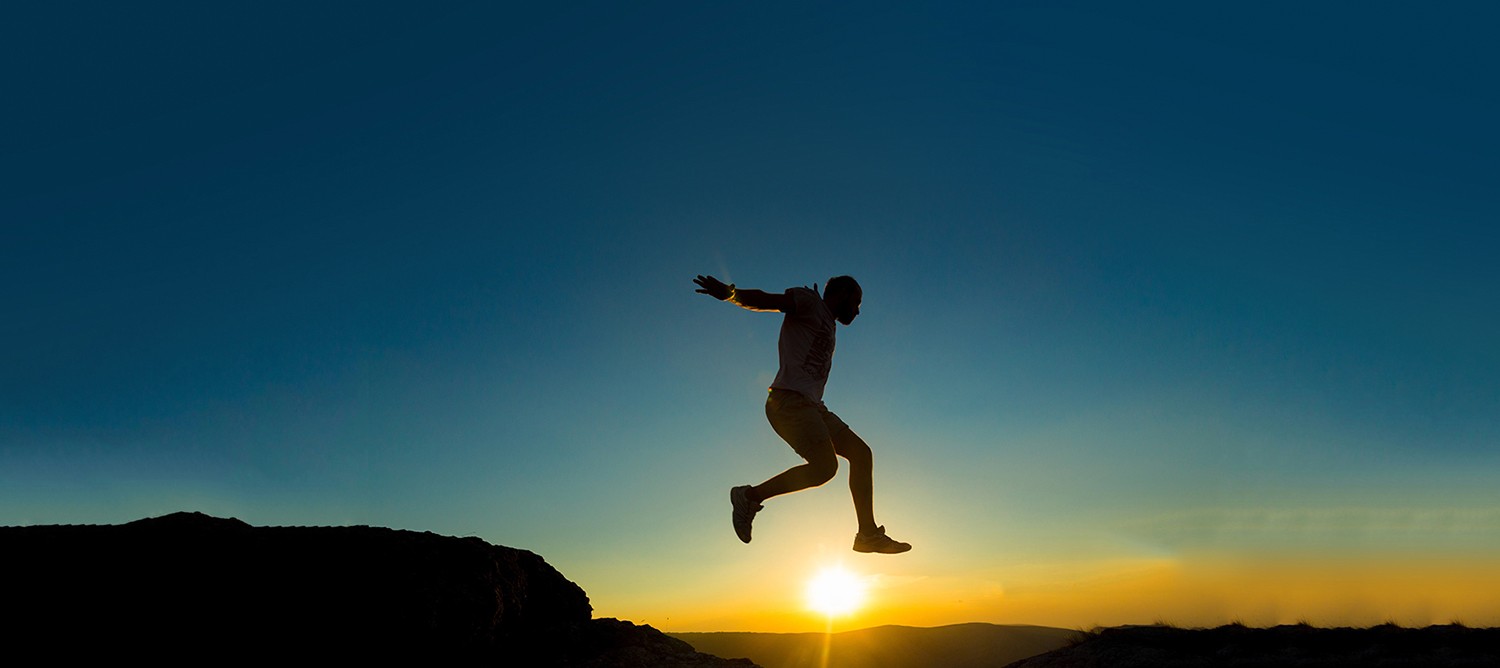 and achieve your spiritual dreams God's way!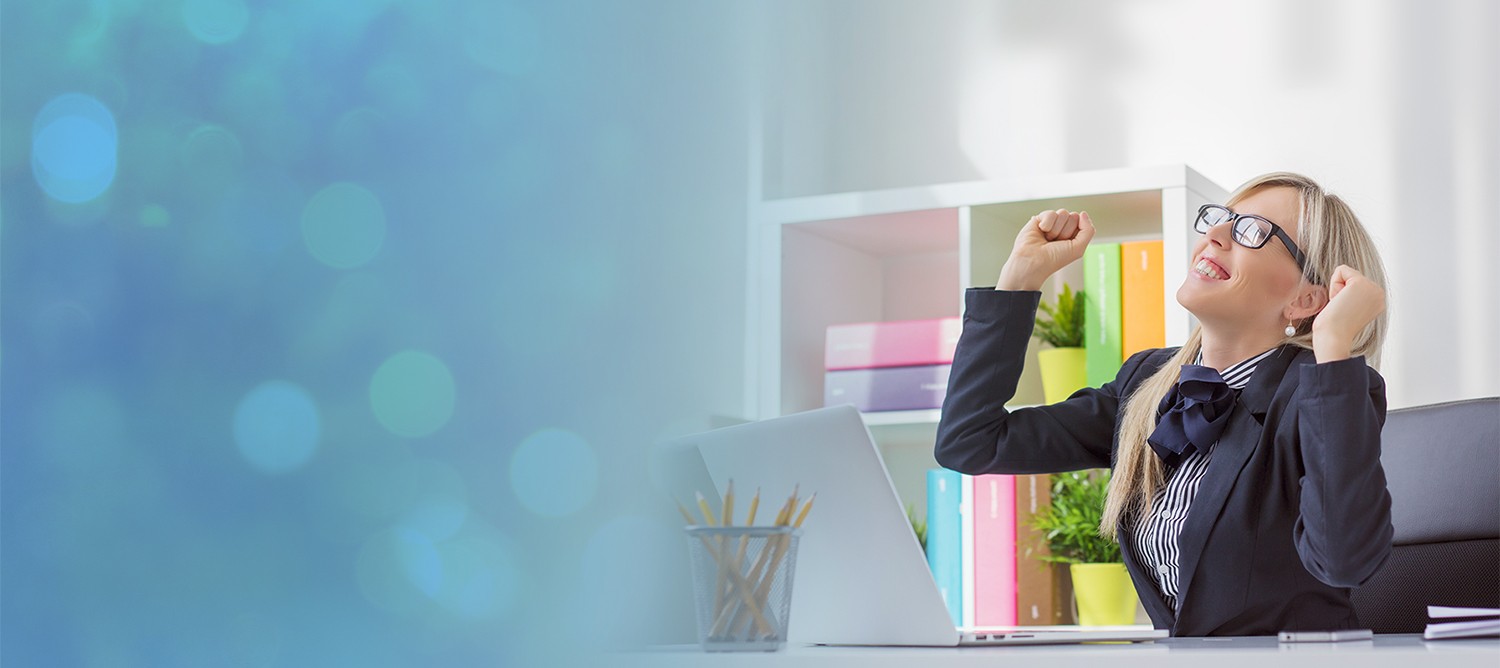 for your company's teams and church's members
in a Faith Positive Fellowship with Master Coaching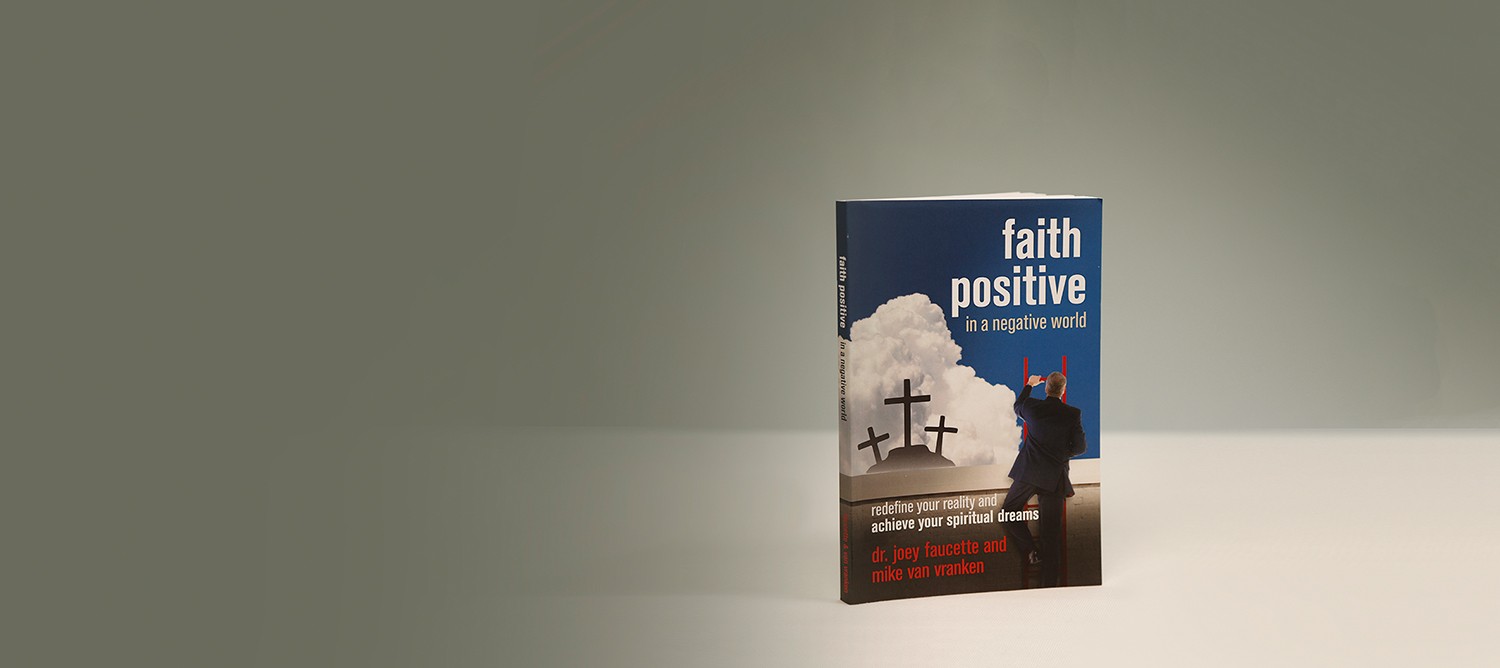 Get free chapters and order the #1 best-seller in paperback, Kindle, or audiobook.
Get the Free Positive Coaching Program:
Be Still And Know
Find Faith Positive Fellowships
Faith Positive TV and Faith Positive Radio
Michael Giannulis is an entrepreneur and business owner. From a young age he had a mind for business and marketing. Today, he uses his talents for good, helping companies grow sales and streamline their processes [...]
Trust God with the results of your work even when doubt, fear, and anxiety try to shut you down.
Terry Ogburn is the owner and Lead Business Coach of Ogburn's Business Solutions. His proprietary coaching system and personal devotion to the development of others has contributed to the success of hundreds of small to [...]
Faith Positive In A Negative World
Find faith in your work! Step above the world's negativity and discover how to become a positive Christian business person as you read this #1 best-seller by Dr. Joey and Mike Van Vranken. Watch the trailer and click below to receive free chapters and order the paperback, Kindle, or audiobook from Amazon.