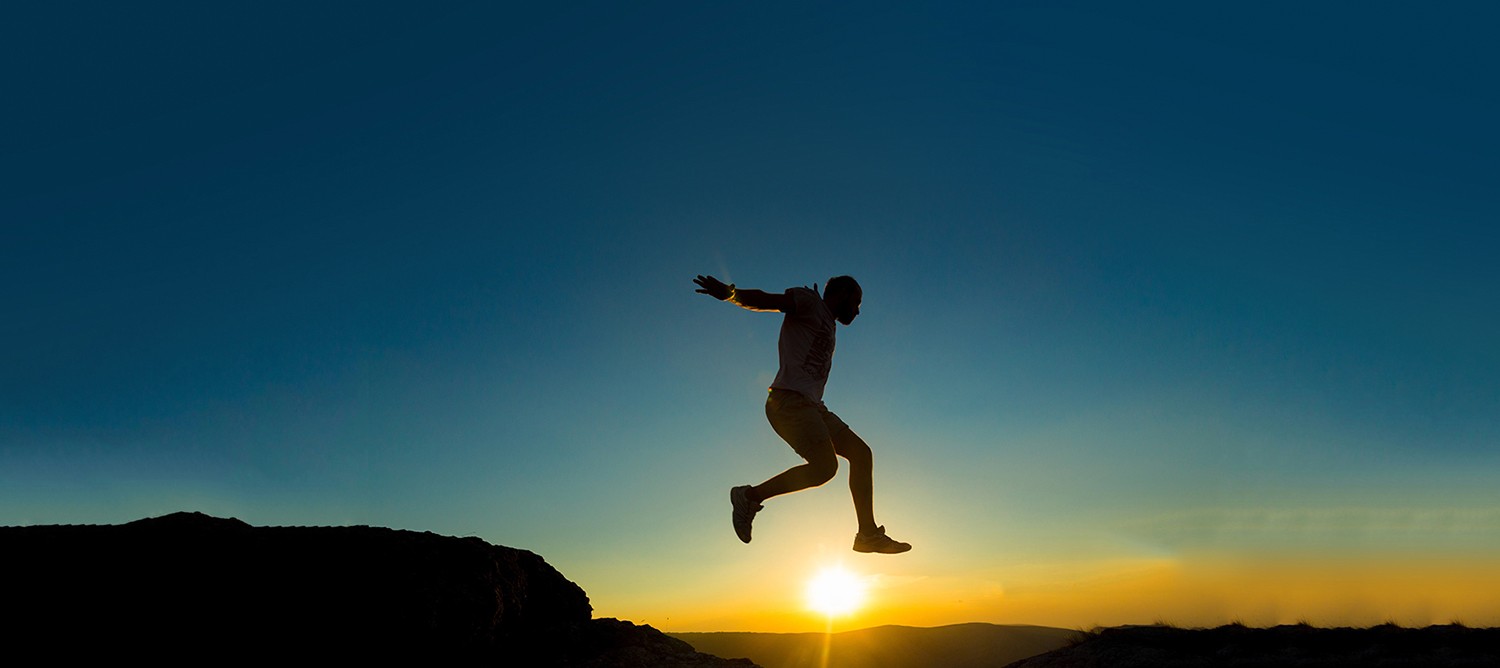 and achieve your spiritual dreams God's way!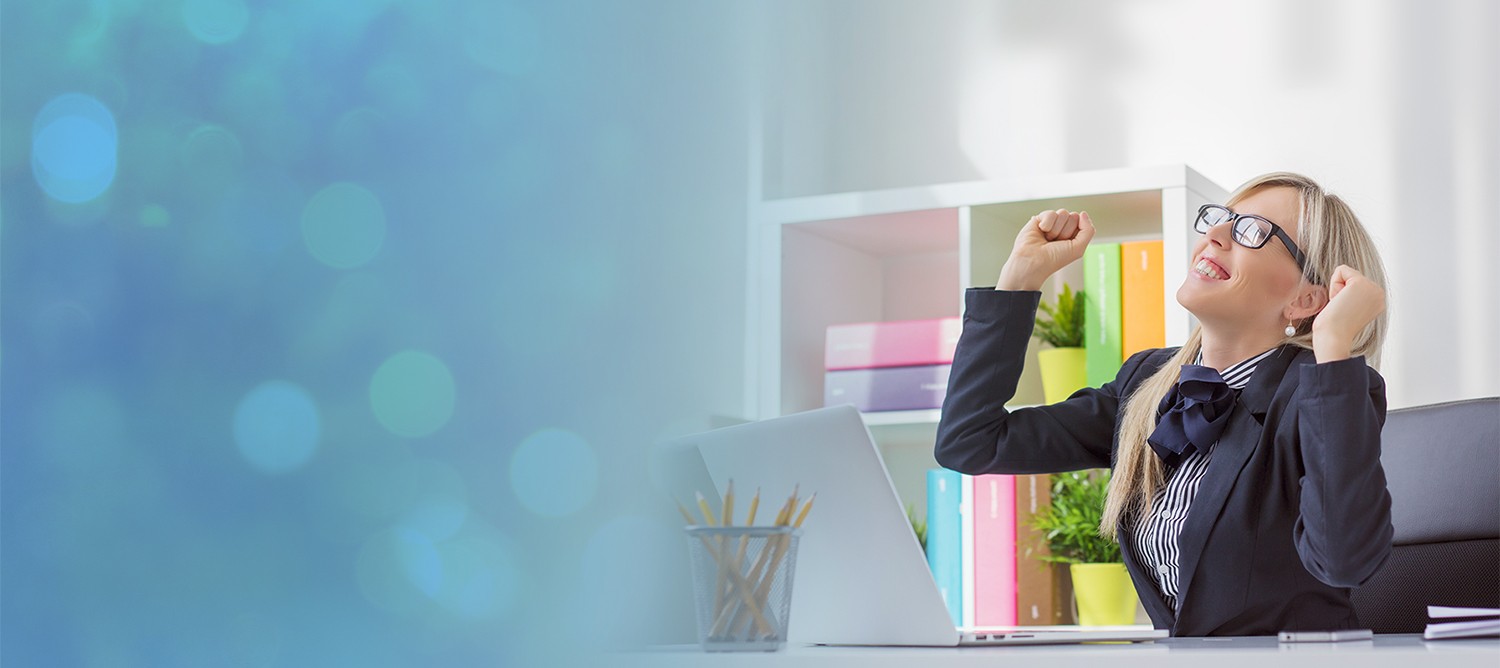 for your company's teams and church's members
in a Faith Positive Fellowship with Master Coaching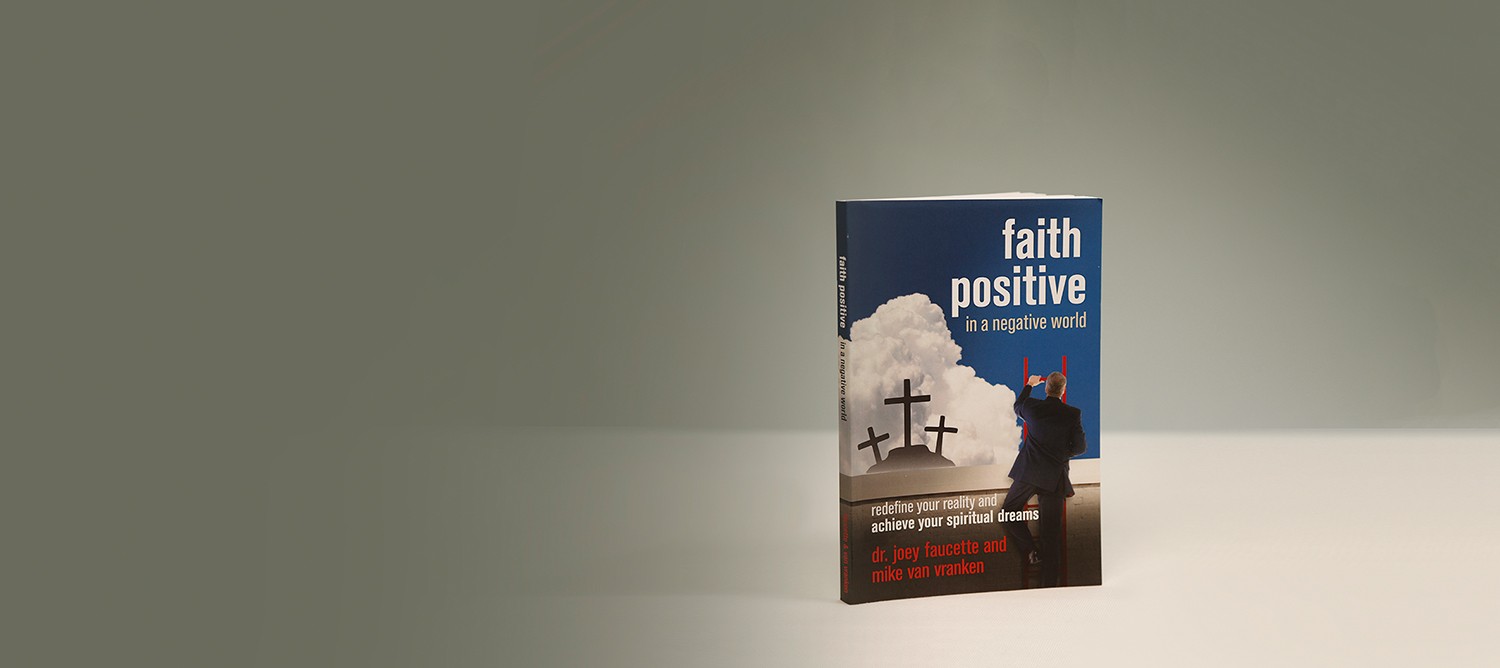 Get free chapters and order the #1 best-seller in paperback, Kindle, or audiobook.
Get the Free Positive Coaching Program:
Be Still And Know
Find Faith Positive Fellowships
Faith Positive TV and Faith Positive Radio
Nancy Head was a single mother with five children under the age of 14. They endured hard days, what she calls "the lean years." She credits the ministry they received from Christians of various faith [...]
Dr. Lynn Anthony is Senior Associate Dean for Faculty Affairs at Wake Forest University. She also serves as a Professor of Radiology, Pediatrics and Biomedical Engineering at Wake Forest School of Medicine. Hear Lynn [...]
Matt Troup is a servant leader. An authentic healthcare executive focused on building teams, especially during times of transition and change. A person who approaches challenges with the vigor, purpose, work ethic, and passion worthy [...]
Faith Positive In A Negative World
Find faith in your work! Step above the world's negativity and discover how to become a positive Christian business person as you read this #1 best-seller by Dr. Joey and Mike Van Vranken. Watch the trailer and click below to receive free chapters and order the paperback, Kindle, or audiobook from Amazon.