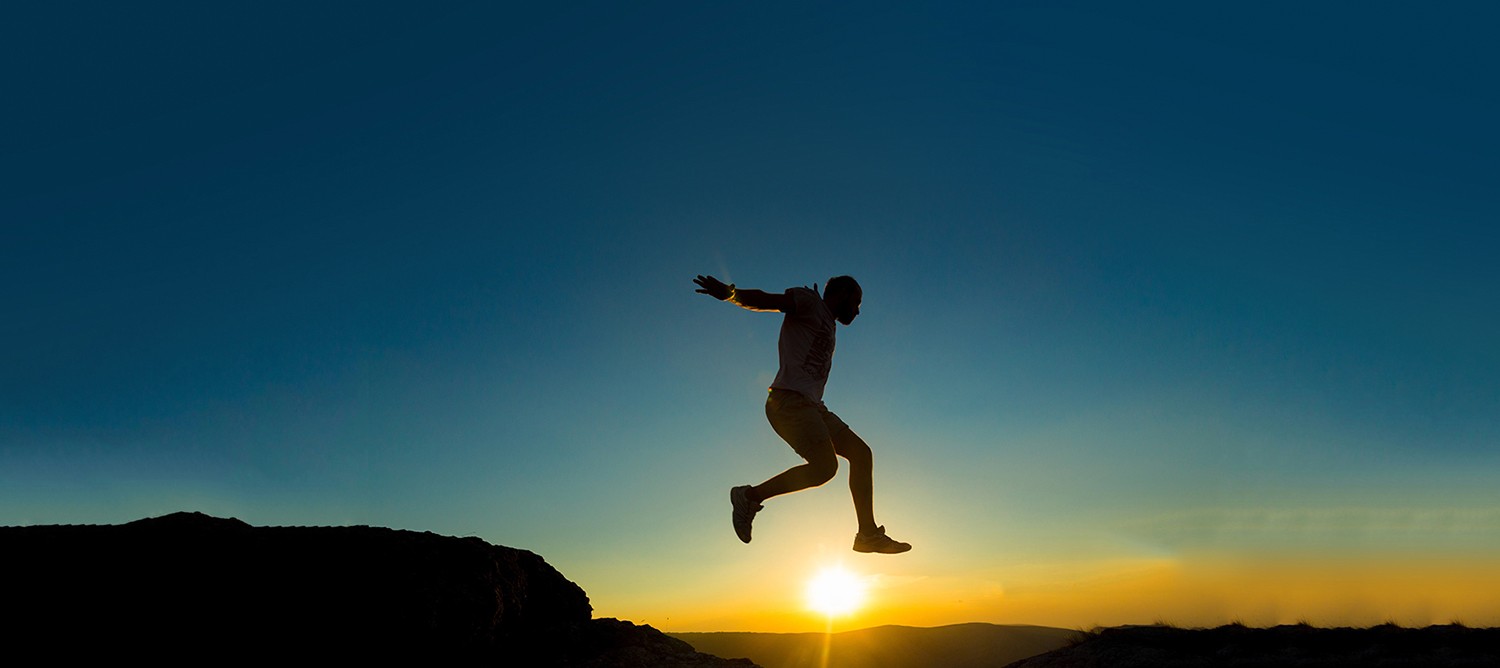 and achieve your spiritual dreams God's way!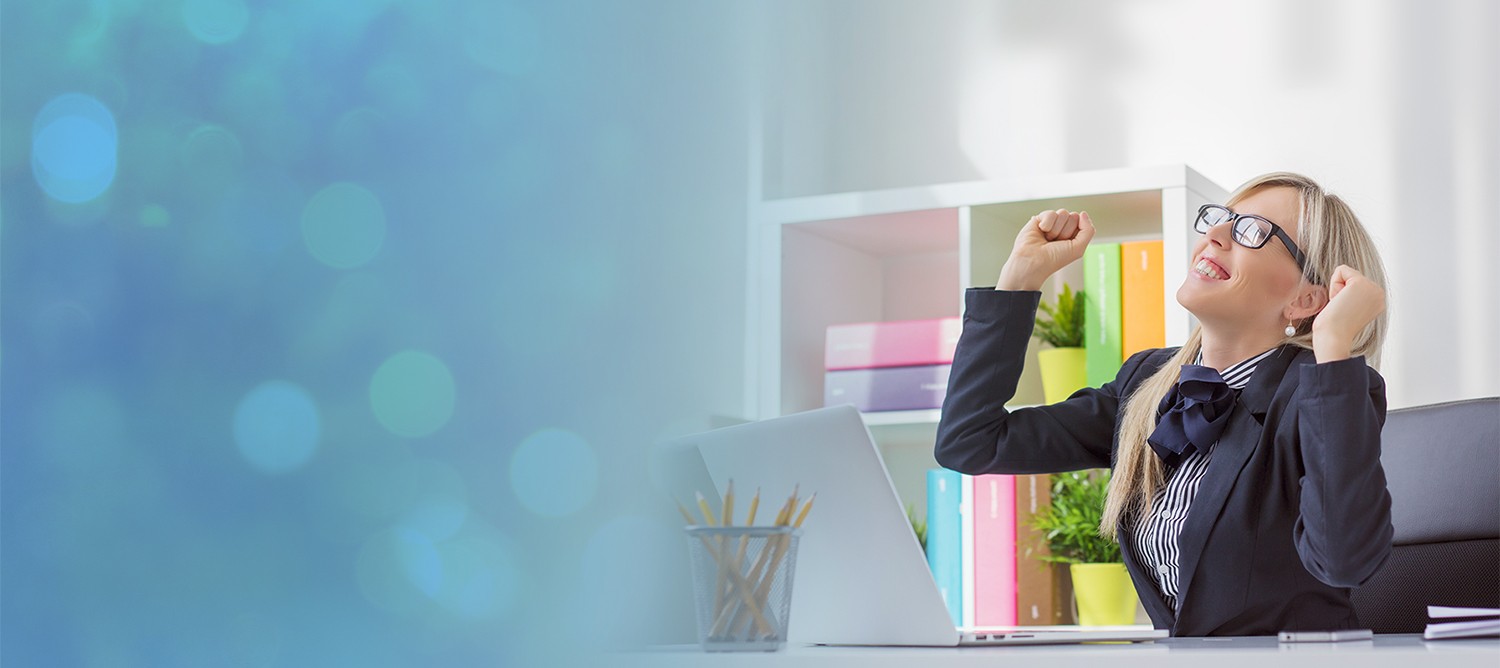 for your company's teams and church's members
in a Faith Positive Fellowship with Master Coaching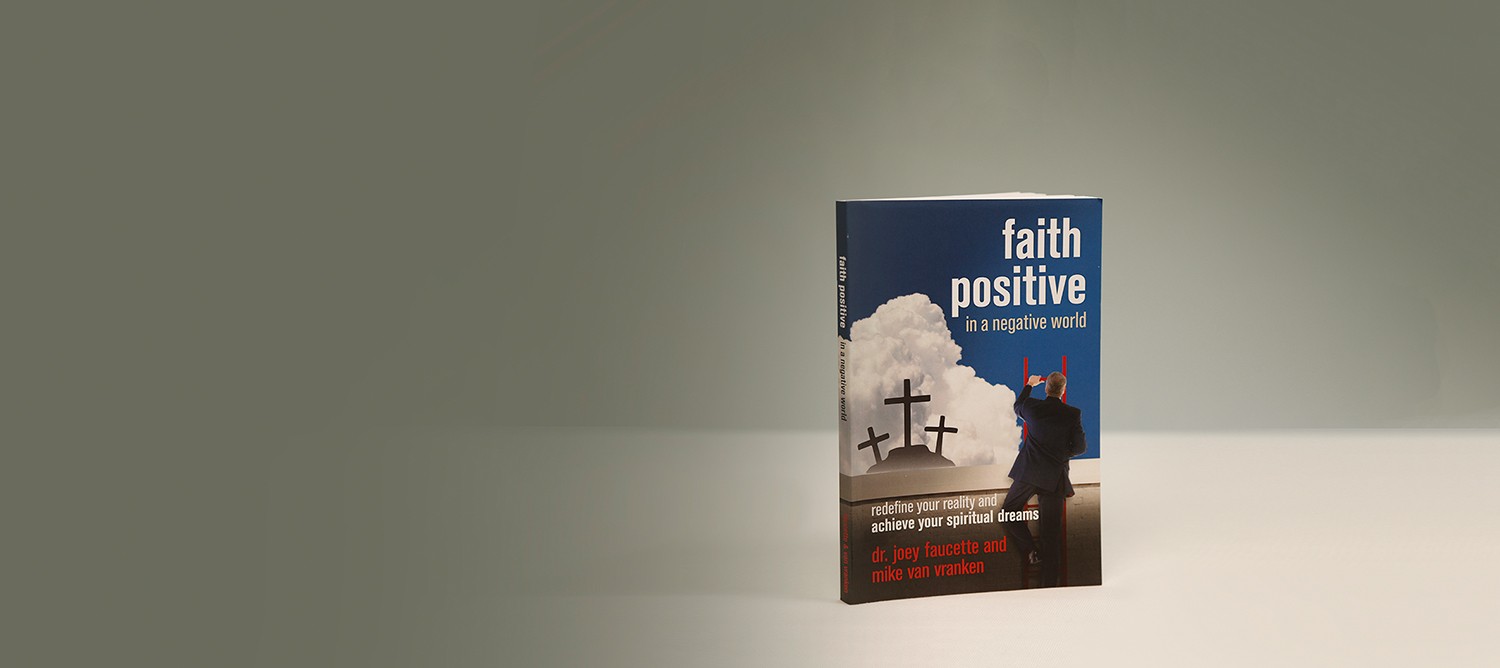 Get free chapters and order the #1 best-seller in paperback, Kindle, or audiobook.
Get the Free Positive Coaching Program:
Be Still And Know
Find Faith Positive Fellowships
Faith Positive TV and Faith Positive Radio
Ron Alford is an expert in recruiting, sales training, and coaching individuals and teams to reach higher than they ever imagined. He's also co-author of a new book, "Redefining Possible." It provides a road map [...]
Philip Arthurs helps aspiring entrepreneurs fulfill their dreams of owning their own businesses with his helpful tips for finding, analyzing, and closing on business deals. But Philip tells Dr. Joey all of this is [...]
For 40 years, Dr. Charles Stone has served as a lead pastor, associate pastor, and church planter. As a published author he has six books to his credit---five through traditional publishing houses. His blog posts [...]
Faith Positive In A Negative World
Find faith in your work! Step above the world's negativity and discover how to become a positive Christian business person as you read this #1 best-seller by Dr. Joey and Mike Van Vranken. Watch the trailer and click below to receive free chapters and order the paperback, Kindle, or audiobook from Amazon.