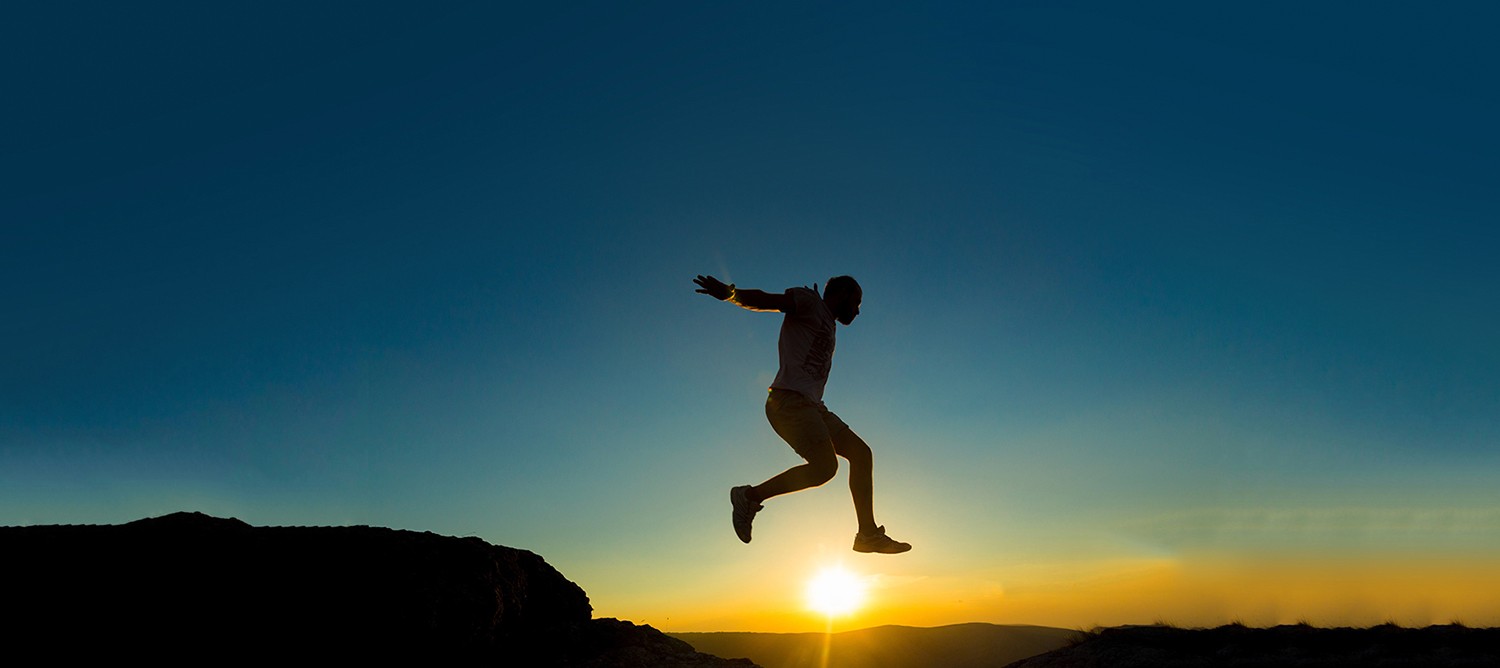 and achieve your spiritual dreams God's way!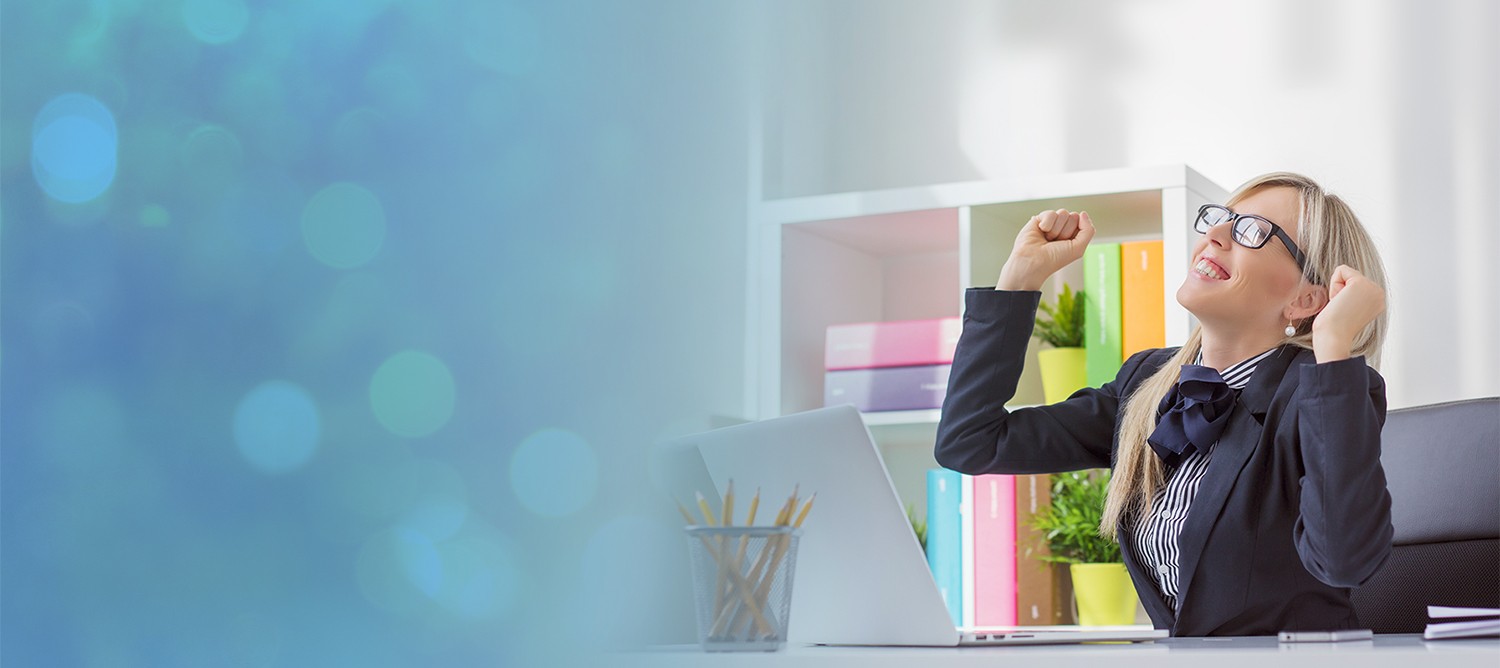 for your company's teams and church's members
in a Faith Positive Fellowship with Master Coaching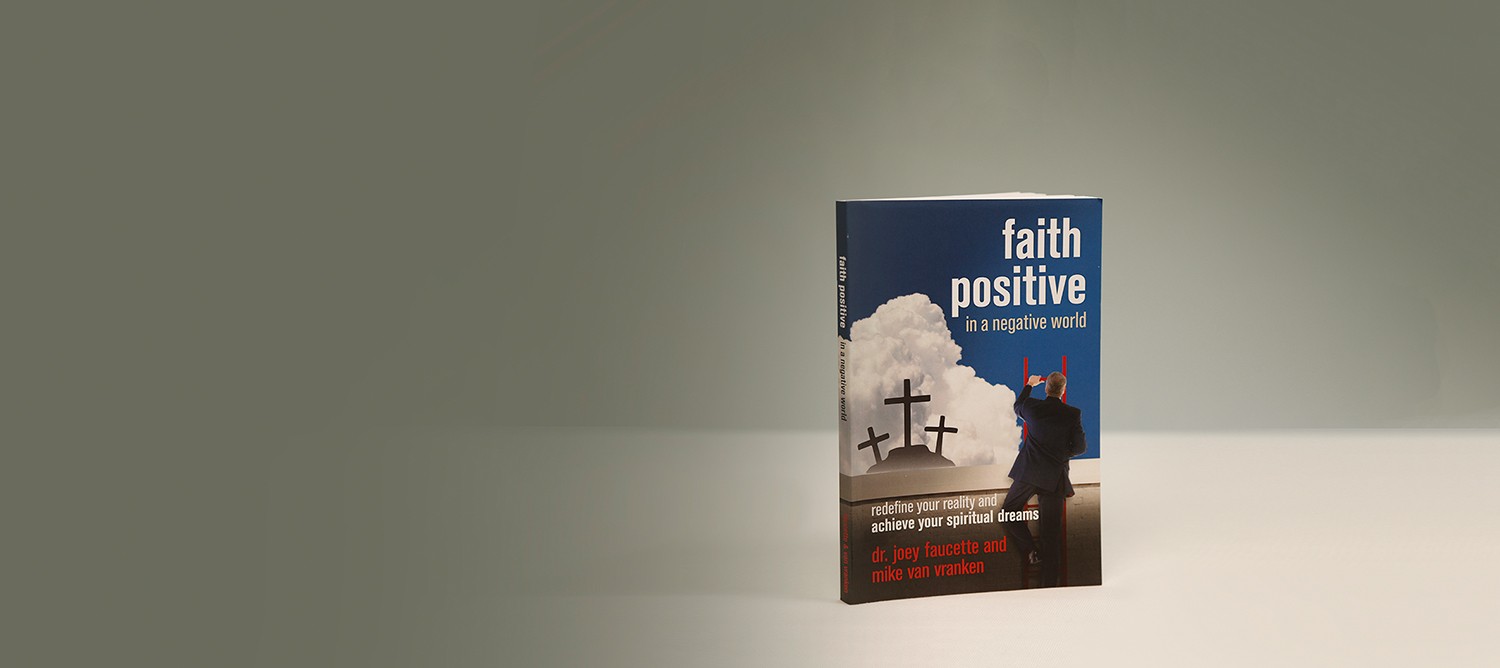 Get free chapters and order the #1 best-seller in paperback, Kindle, or audiobook.
Get the Free Positive Coaching Program:
Be Still And Know
Find Faith Positive Fellowships
Faith Positive TV and Faith Positive Radio
In this episode, Dr. Joey wraps up the Faith Positive Radio series. Listen as Dr. Joey remembers some of the great guests over the years which have made Faith Positive Radio an absolute joy to [...]
Keri Childers leads book launches and public relations campaigns for best-selling authors and thought leaders. Her faith serves as her guiding principle, being relentlessly helpful to her clients.  Hear her fascinating story with Dr. Joey.  [...]
Ty Morgan, is the Founder of Infinite Planning, where his goal is to educate and inspire individuals to take control of their financial lives through proper education and coaching methods. Ty also recently founded the [...]
Faith Positive In A Negative World
Find faith in your work! Step above the world's negativity and discover how to become a positive Christian business person as you read this #1 best-seller by Dr. Joey and Mike Van Vranken. Watch the trailer and click below to receive free chapters and order the paperback, Kindle, or audiobook from Amazon.