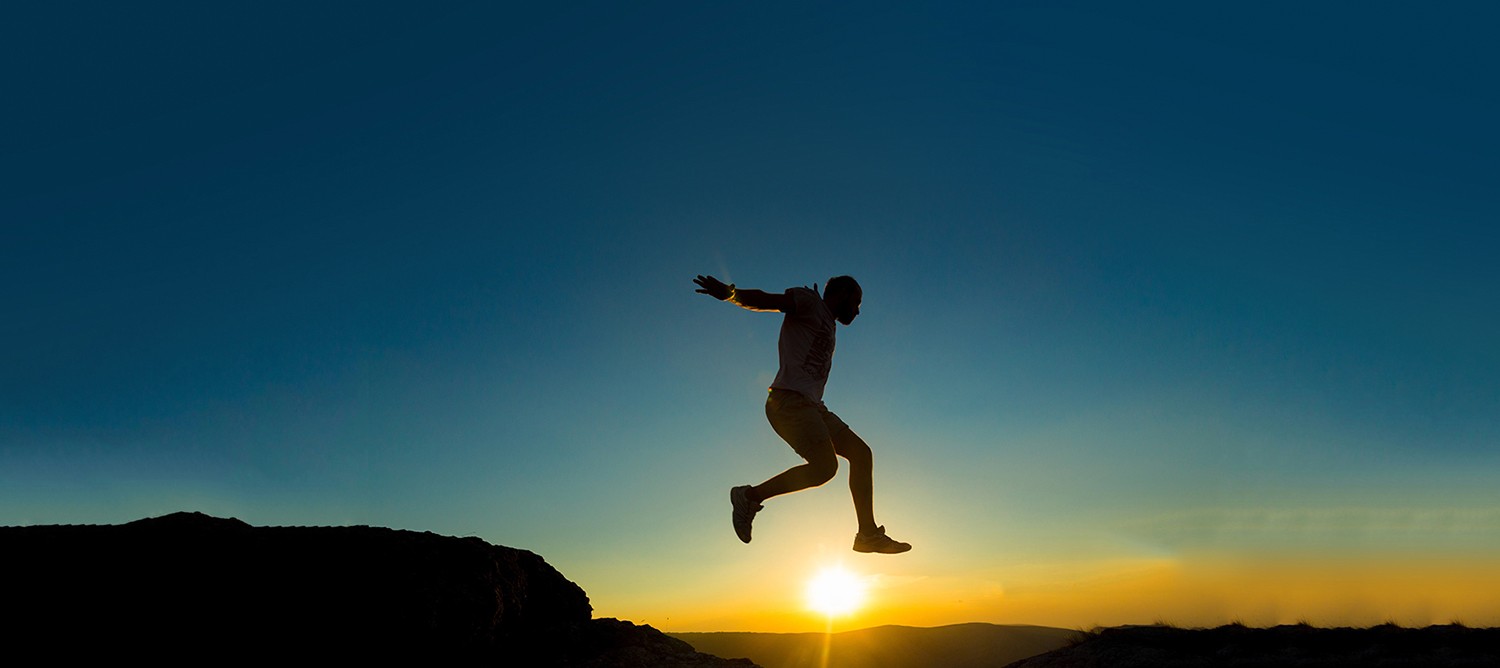 and achieve your spiritual dreams God's way!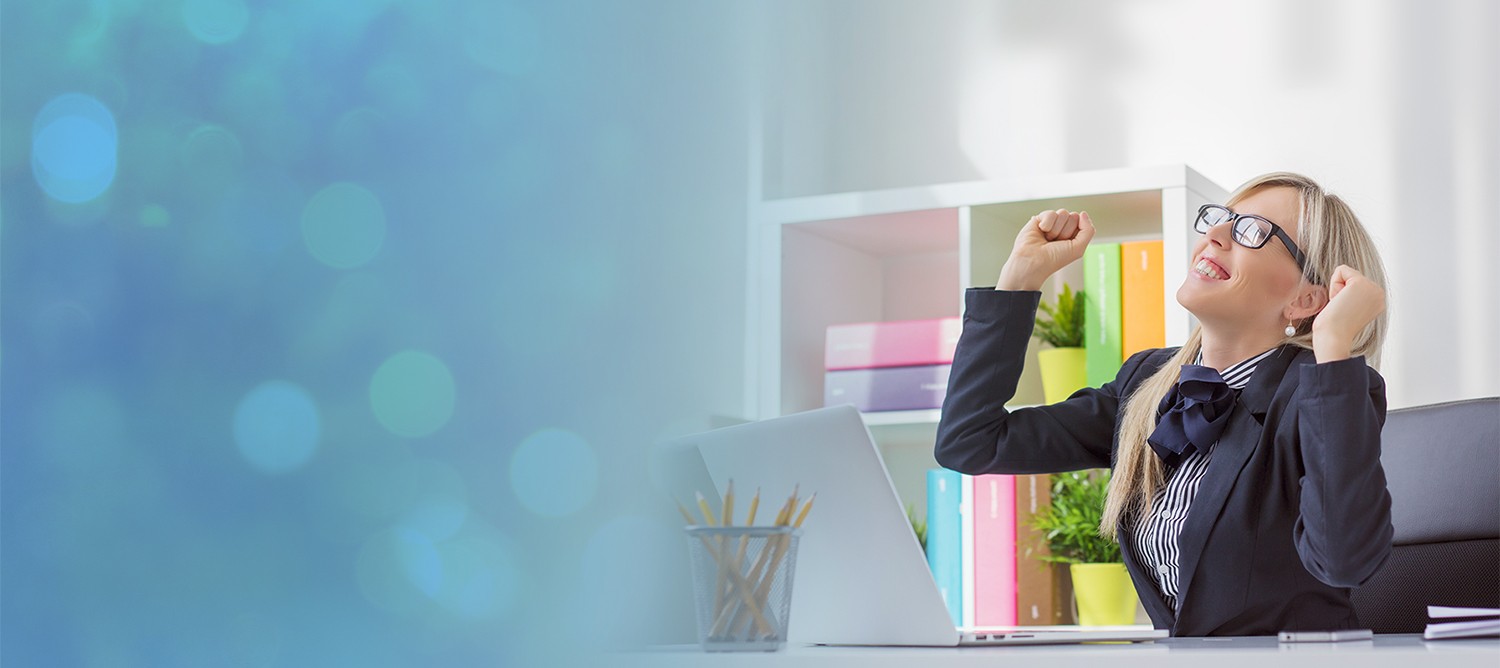 for your company's teams and church's members
in a Faith Positive Fellowship with Master Coaching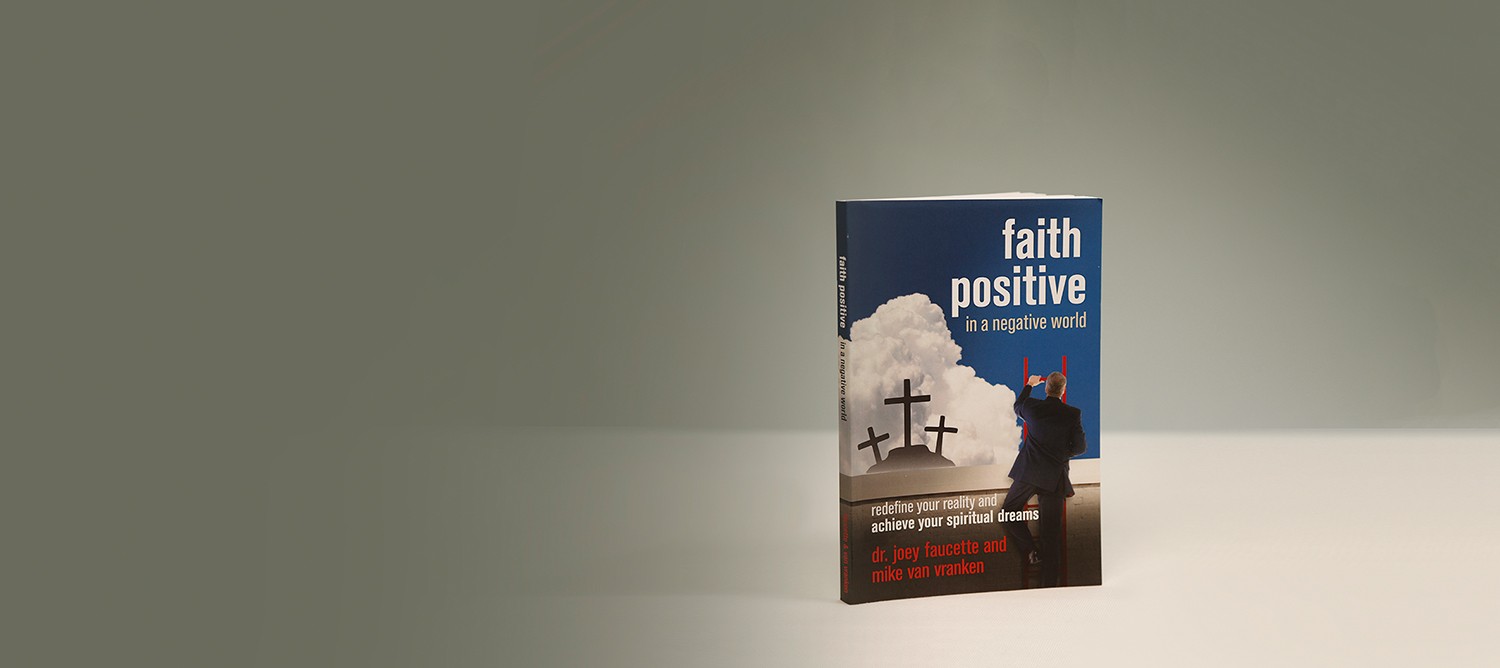 Get free chapters and order the #1 best-seller in paperback, Kindle, or audiobook.
Get the Free Positive Coaching Program:
Be Still And Know
Find Faith Positive Fellowships
Faith Positive TV and Faith Positive Radio
Paul Edwards is "an executive ghostwriter for faith-based influencers, thought leaders and entrepreneurs." He wrote the 2019 international bestseller, "Business Beyond Business." Edwards also hosts the "Influencer Networking Secrets" Podcast. Its eponymous book, my third, [...]
Some have described Wayne Herring as a renaissance man, but he thinks that is a strange term for the son of a coal miner. As the founder of Business Builder Camp, Wayne Herring has helped [...]
Dr. Richard Smith developed his own mathematical formula to invest in the stock market. But he also focuses his efforts on things beyond math and money. Things like his Christian faith. Hear Richard and [...]
Faith Positive In A Negative World
Find faith in your work! Step above the world's negativity and discover how to become a positive Christian business person as you read this #1 best-seller by Dr. Joey and Mike Van Vranken. Watch the trailer and click below to receive free chapters and order the paperback, Kindle, or audiobook from Amazon.