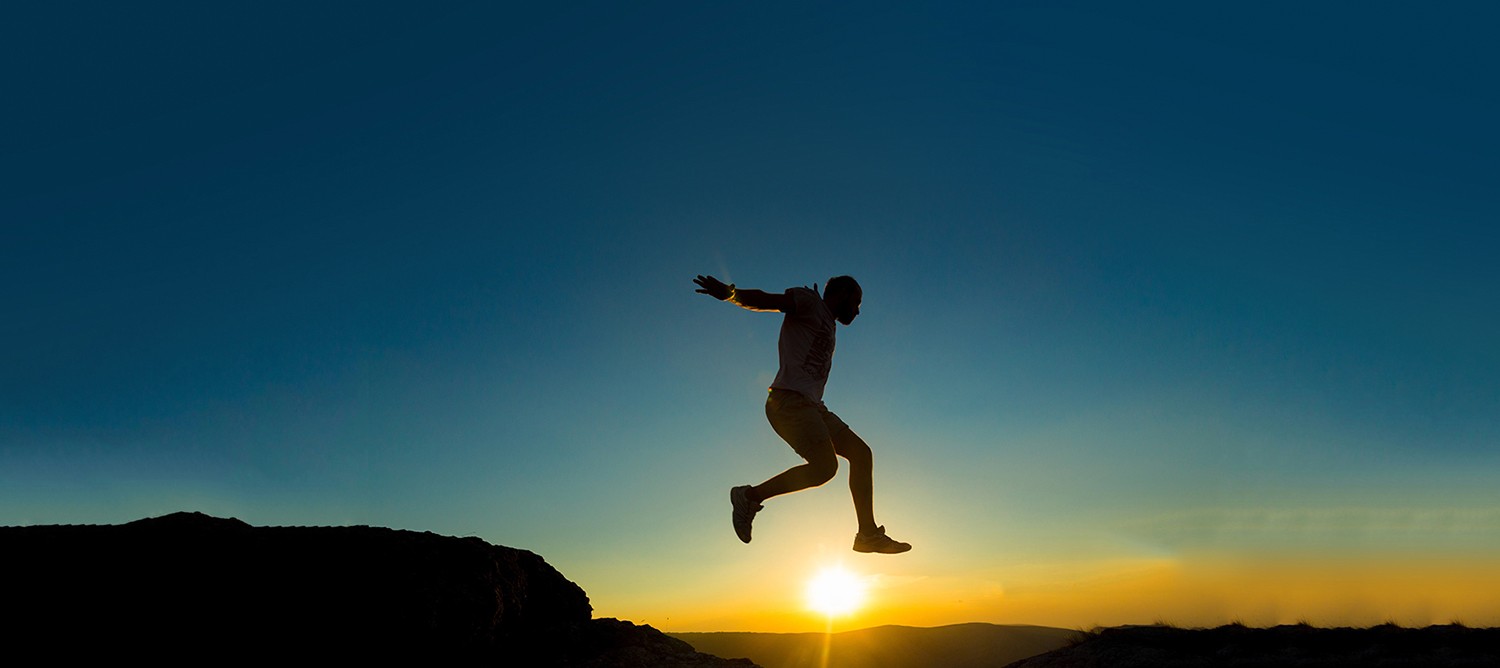 and achieve your spiritual dreams God's way!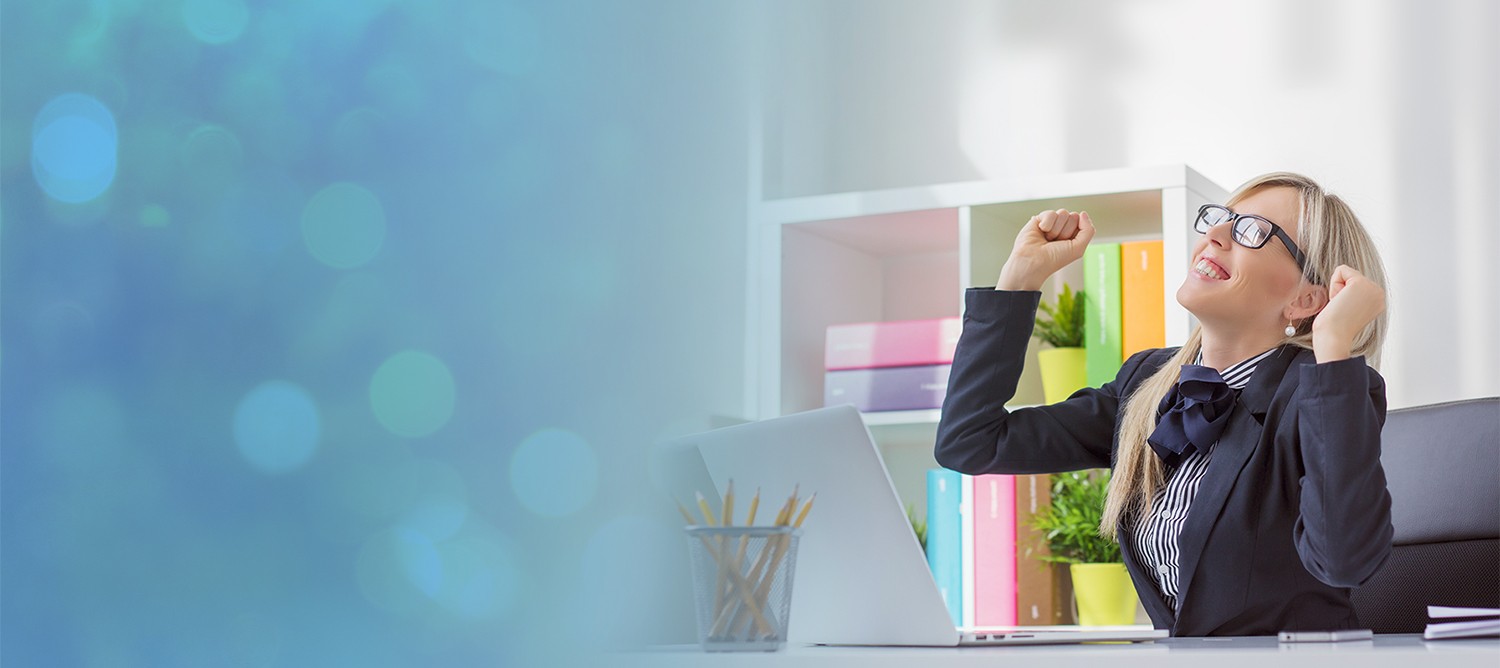 for your company's teams and church's members
in a Faith Positive Fellowship with Master Coaching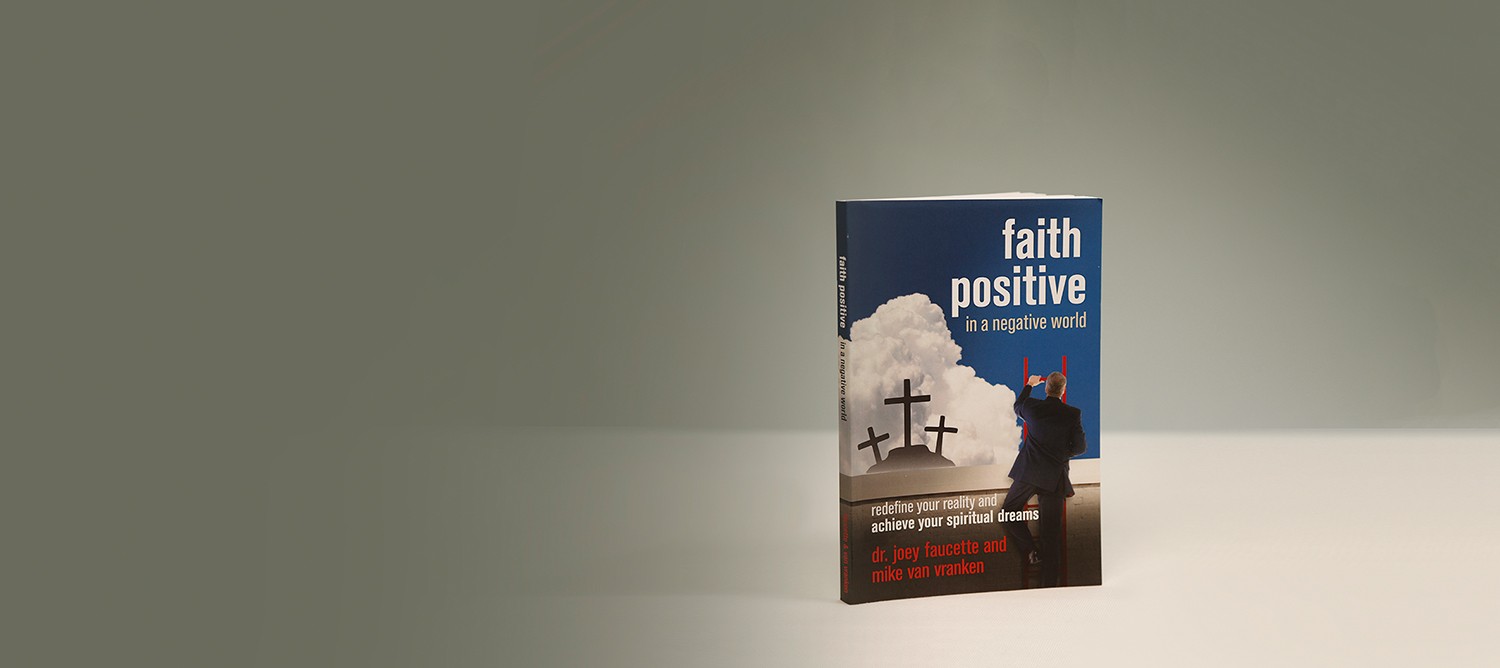 Get free chapters and order the #1 best-seller in paperback, Kindle, or audiobook.
Get the Free Positive Coaching Program:
Be Still And Know
Find Faith Positive Fellowships
Faith Positive TV and Faith Positive Radio
Are you stuck in some aspect of your life that is causing angst such as: your job, career path or relationships? Do you need a push to make that change you know is necessary? Tom [...]
Which kind of Christian are you at work? Decide this Easter to work Faith Positive, through and through, to increase your faith with greater joy at work and love God and others more, even in [...]
Jennifer Allwood is a wife, mother, dynamic business coach, and host of The Jennifer Allwood Show podcast. She has been a business owner for over 18 years, getting her start with decorative and faux painting, [...]
Faith Positive In A Negative World
Find faith in your work! Step above the world's negativity and discover how to become a positive Christian business person as you read this #1 best-seller by Dr. Joey and Mike Van Vranken. Watch the trailer and click below to receive free chapters and order the paperback, Kindle, or audiobook from Amazon.