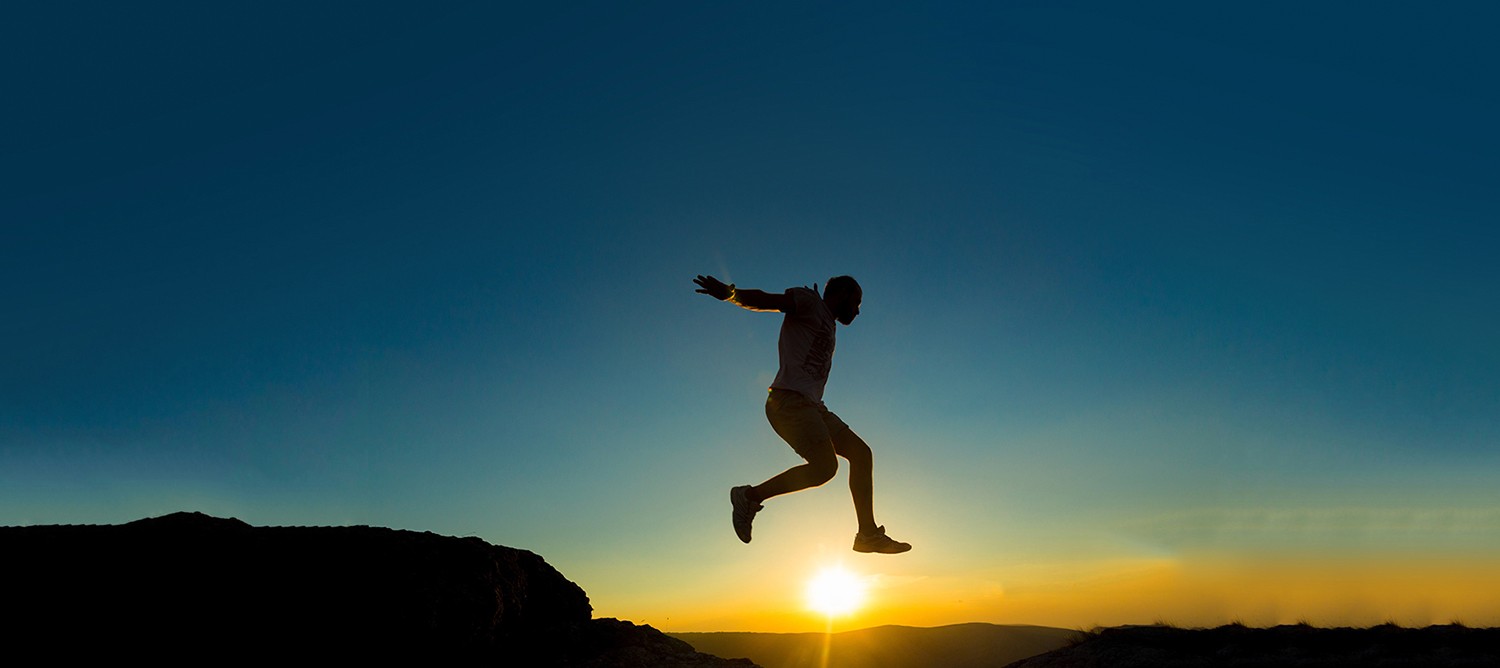 and achieve your spiritual dreams God's way!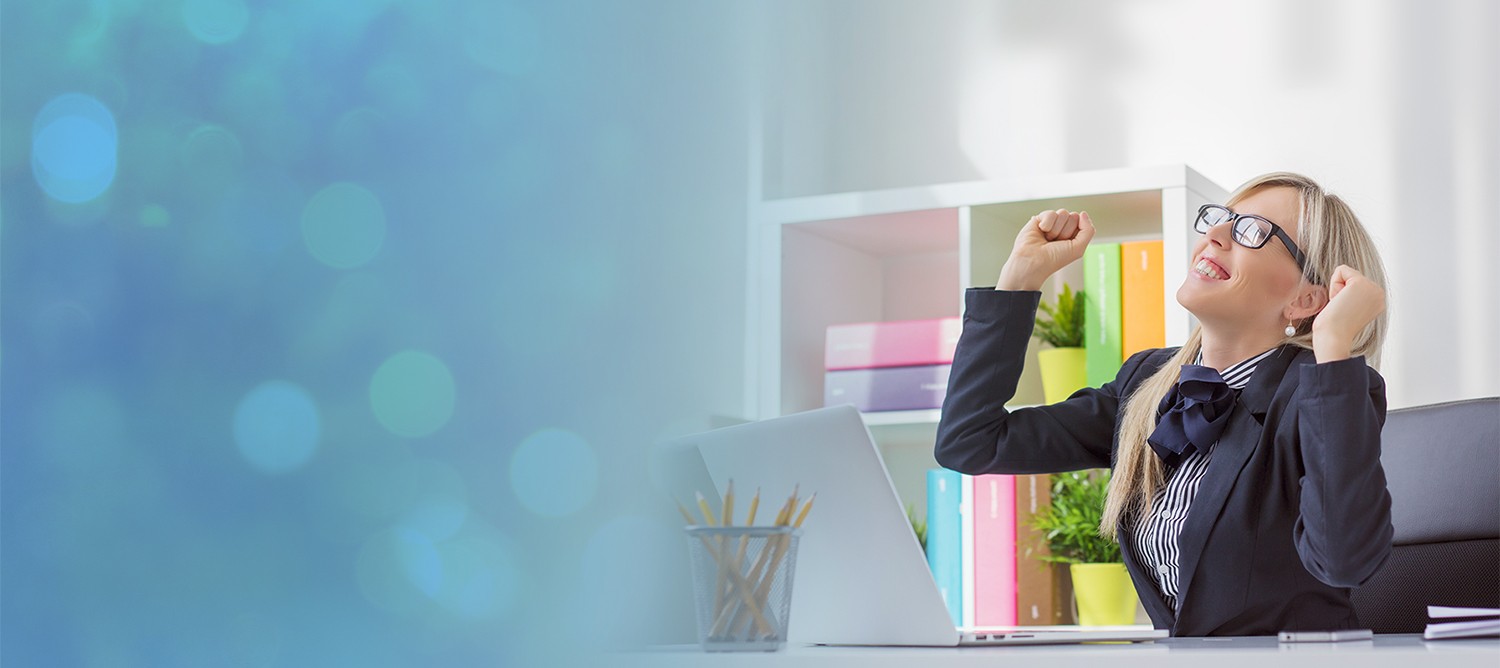 for your company's teams and church's members
in a Faith Positive Fellowship with Master Coaching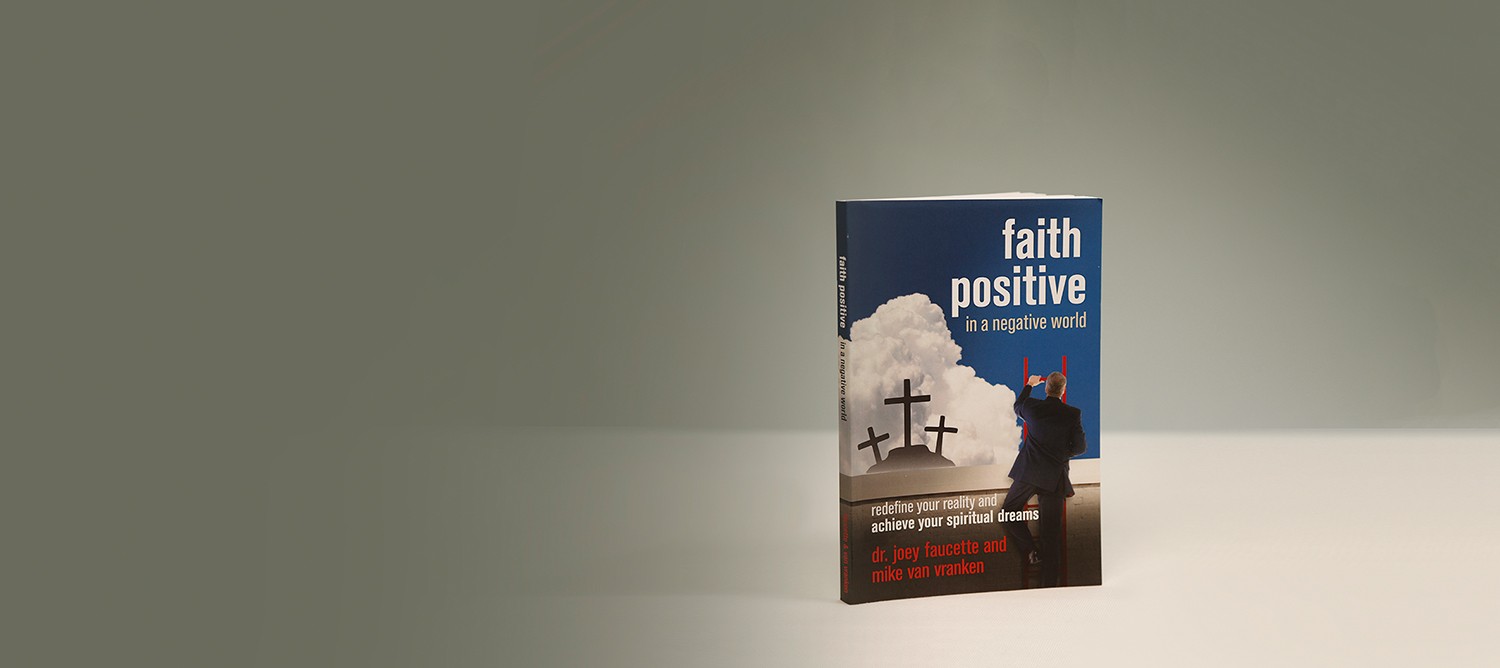 Get free chapters and order the #1 best-seller in paperback, Kindle, or audiobook.
Get the Free Positive Coaching Program:
Be Still And Know
Find Faith Positive Fellowships
Faith Positive TV and Faith Positive Radio
Bill Woolsey is the President and Founder of FiveTwo, a network that equips Christian entrepreneurs to launch a variety of sustainable start-ups that reach people for Jesus. Over the past decade, Bill and his [...]
Erin Fults is a strategist, coach, implementer, and the founder of Acorn Studio, a business coaching and marketing consultancy. Erin passionately believes that healthy, sustainable small businesses can change the world. She also has unique [...]
John Ramstead is a Fortune 500 manager who has quite a tale to share. John shares how a retreat from the busyness of corporate life turned into a head-on collision with destiny that landed him [...]
Faith Positive In A Negative World
Find faith in your work! Step above the world's negativity and discover how to become a positive Christian business person as you read this #1 best-seller by Dr. Joey and Mike Van Vranken. Watch the trailer and click below to receive free chapters and order the paperback, Kindle, or audiobook from Amazon.