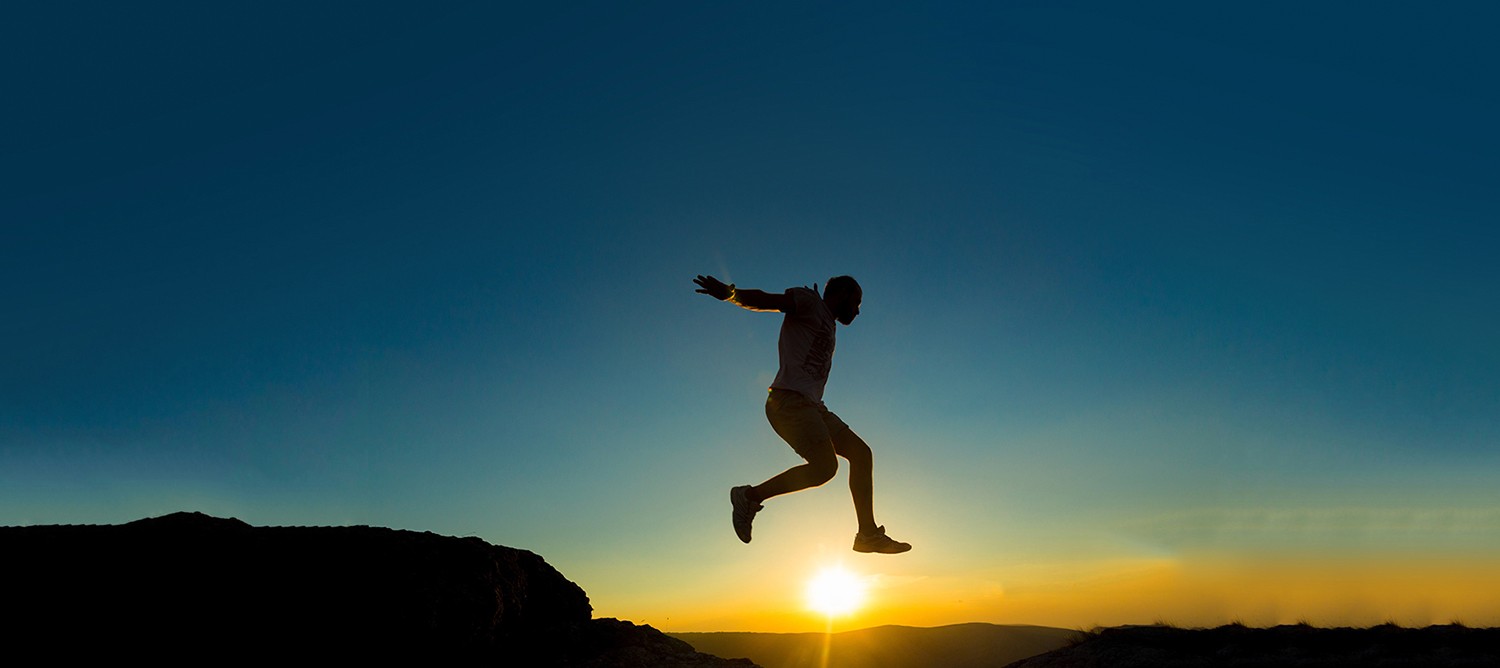 and achieve your spiritual dreams God's way!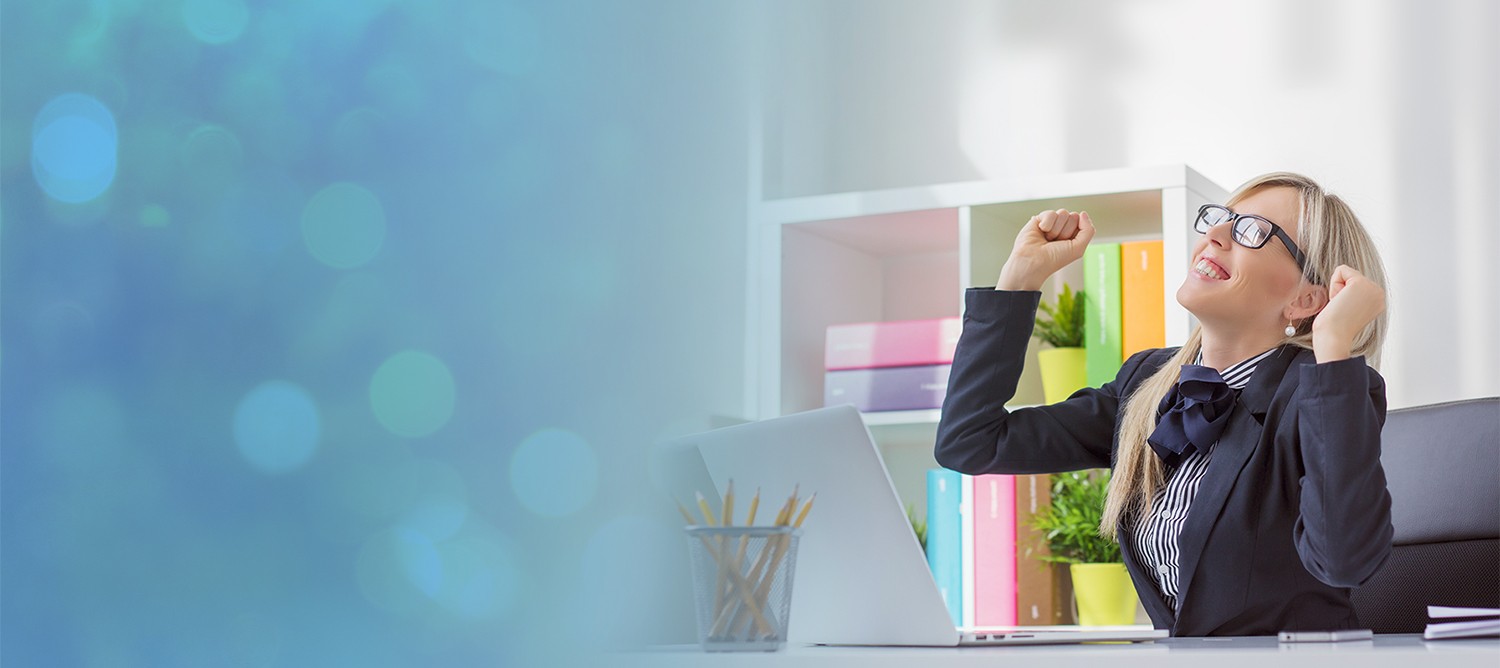 for your company's teams and church's members
in a Faith Positive Fellowship with Master Coaching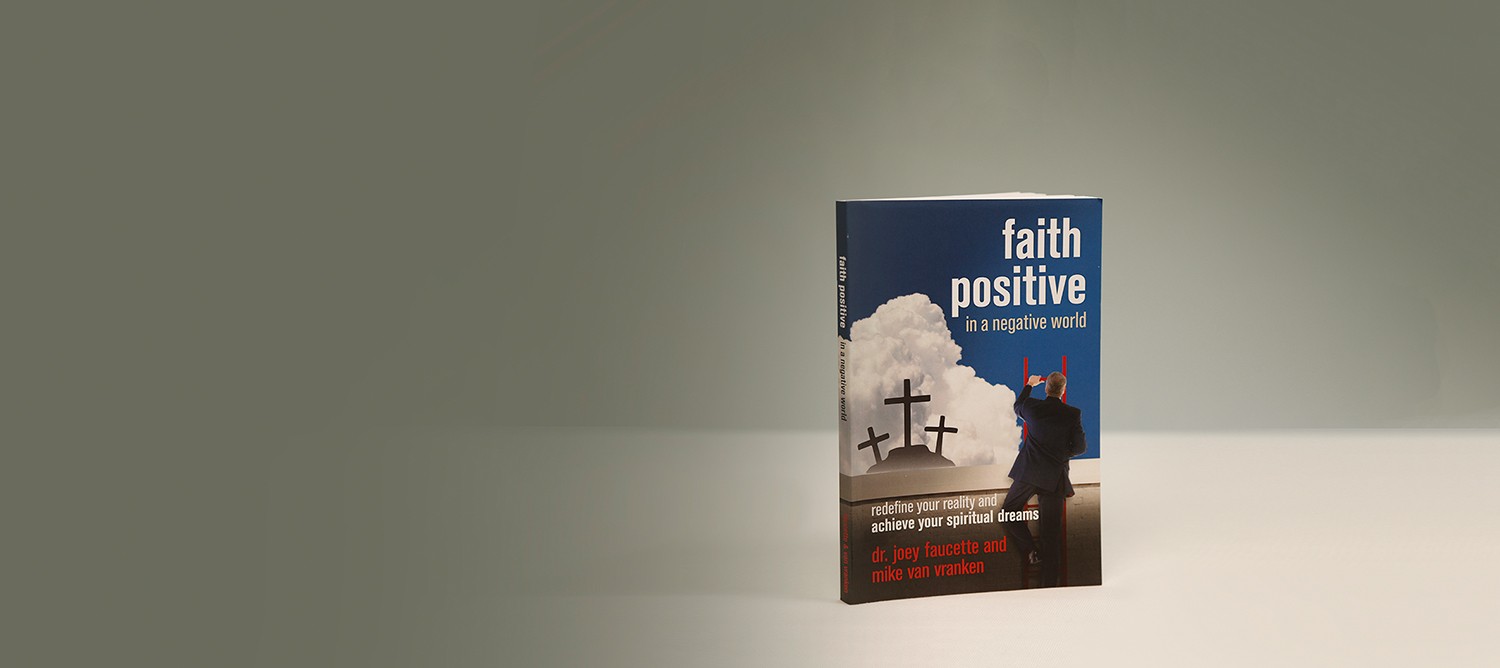 Get free chapters and order the #1 best-seller in paperback, Kindle, or audiobook.
Get the Free Positive Coaching Program:
Be Still And Know
Find Faith Positive Fellowships
Faith Positive TV and Faith Positive Radio
Dr. Joey's guest today is award-winning Christian mystery writer Judy Kelly. Her latest novel, "Blessings and Curses," advocates for more women becoming priests. Her first novel, 'That Ever Died So Young," was a finalist in [...]
David and Leslie Shippy went from a middle-class life to financial freedom in three short years. They were able to replace both of their multiple six-figure incomes and walk away from corporate America. Their first [...]
In 2010, Stacy Brookman was in the middle of a several-years-long divorce with a sociopath. It was the lowest point in her life. It took her years to finally be authentic because she was bogged [...]
Faith Positive In A Negative World
Find faith in your work! Step above the world's negativity and discover how to become a positive Christian business person as you read this #1 best-seller by Dr. Joey and Mike Van Vranken. Watch the trailer and click below to receive free chapters and order the paperback, Kindle, or audiobook from Amazon.