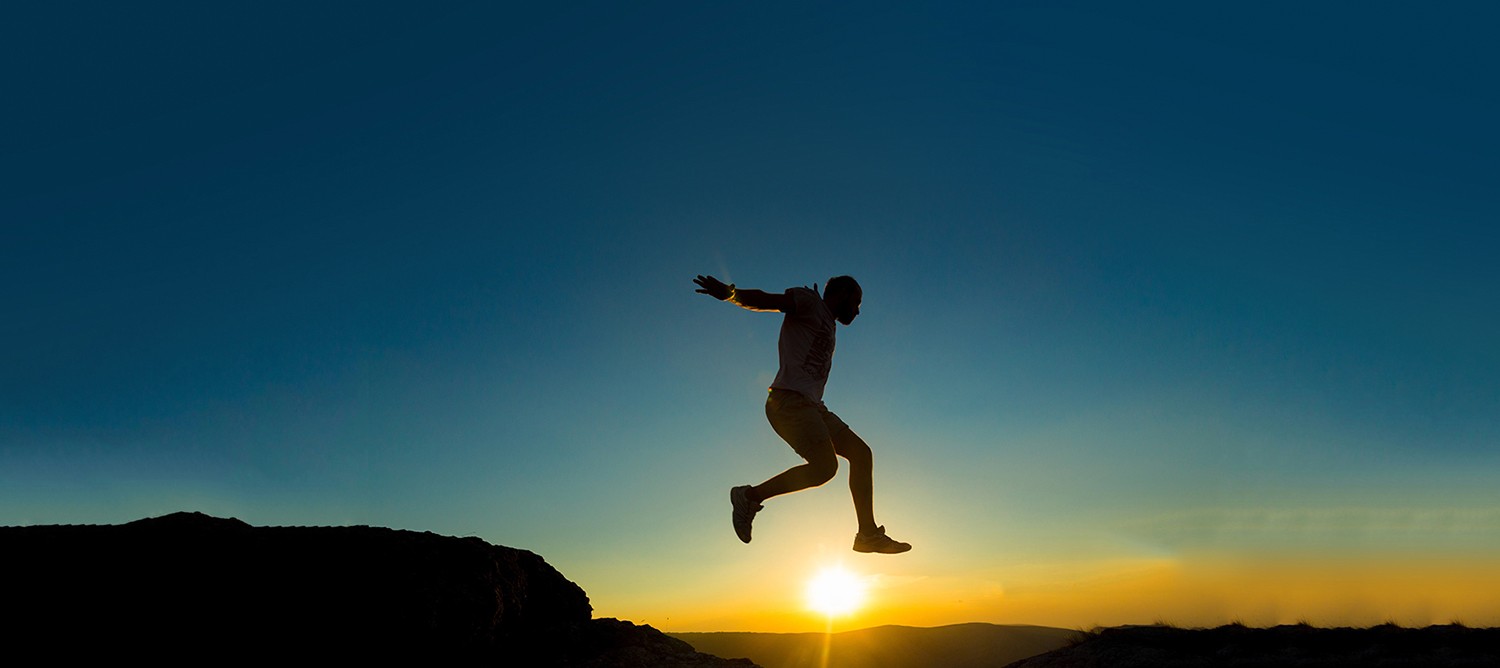 and achieve your spiritual dreams God's way!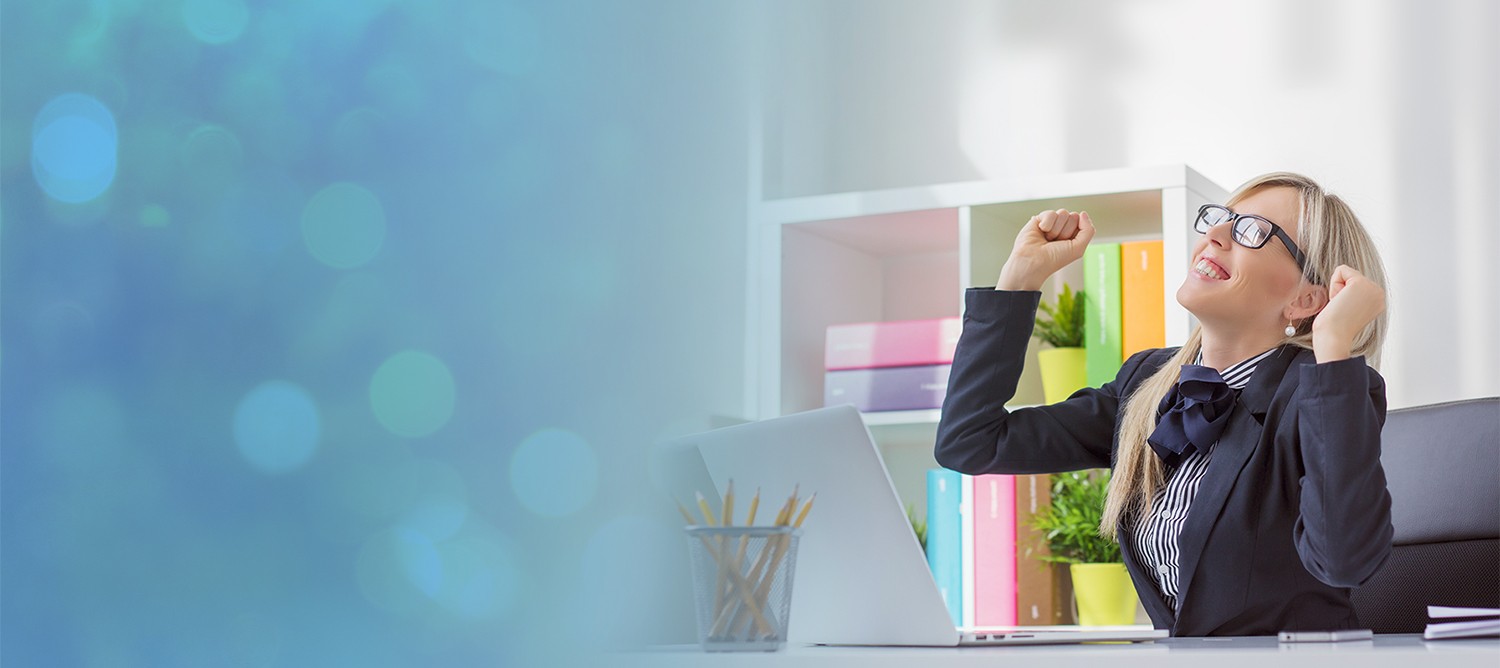 for your company's teams and church's members
in a Faith Positive Fellowship with Master Coaching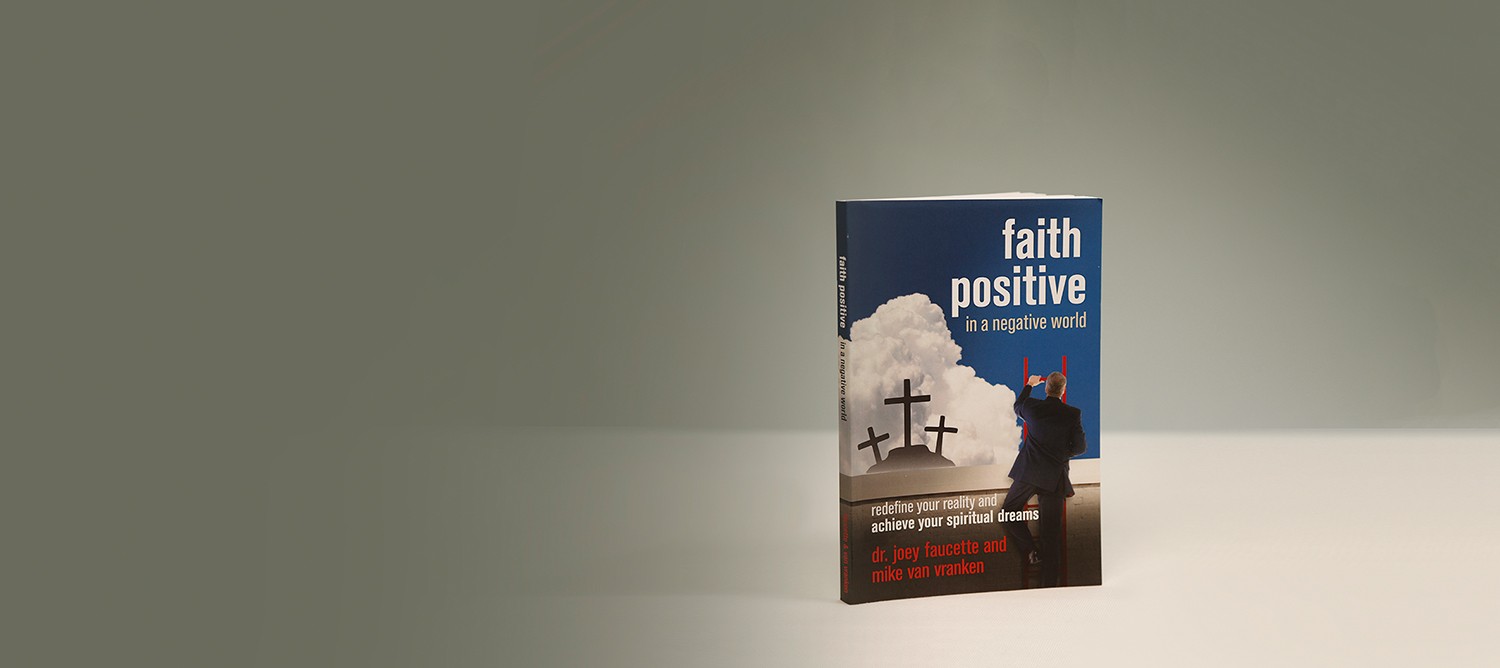 Get free chapters and order the #1 best-seller in paperback, Kindle, or audiobook.
Get the Free Positive Coaching Program:
Be Still And Know
Find Faith Positive Fellowships
Faith Positive TV and Faith Positive Radio
Jay Lucas is an accomplished businessman and author who believes in the power of positivity, patriotism, and community engagement. Jay actively spreads his message through his bestselling book American Sunshine: Rays of Hope and Opportunity. [...]
God will speak to you today at work. You may hear the Divine Voice as Samuel did, straight from the Heavenly Mouth. Or, it may come from a work associate as it did to Eli. [...]
Jim Sheils, often referred to as "crazy glue" for families or THE family guy, along with his wife Jamie, are on a mission to revolutionize family life. They want to help you enjoy your family [...]
Faith Positive In A Negative World
Find faith in your work! Step above the world's negativity and discover how to become a positive Christian business person as you read this #1 best-seller by Dr. Joey and Mike Van Vranken. Watch the trailer and click below to receive free chapters and order the paperback, Kindle, or audiobook from Amazon.