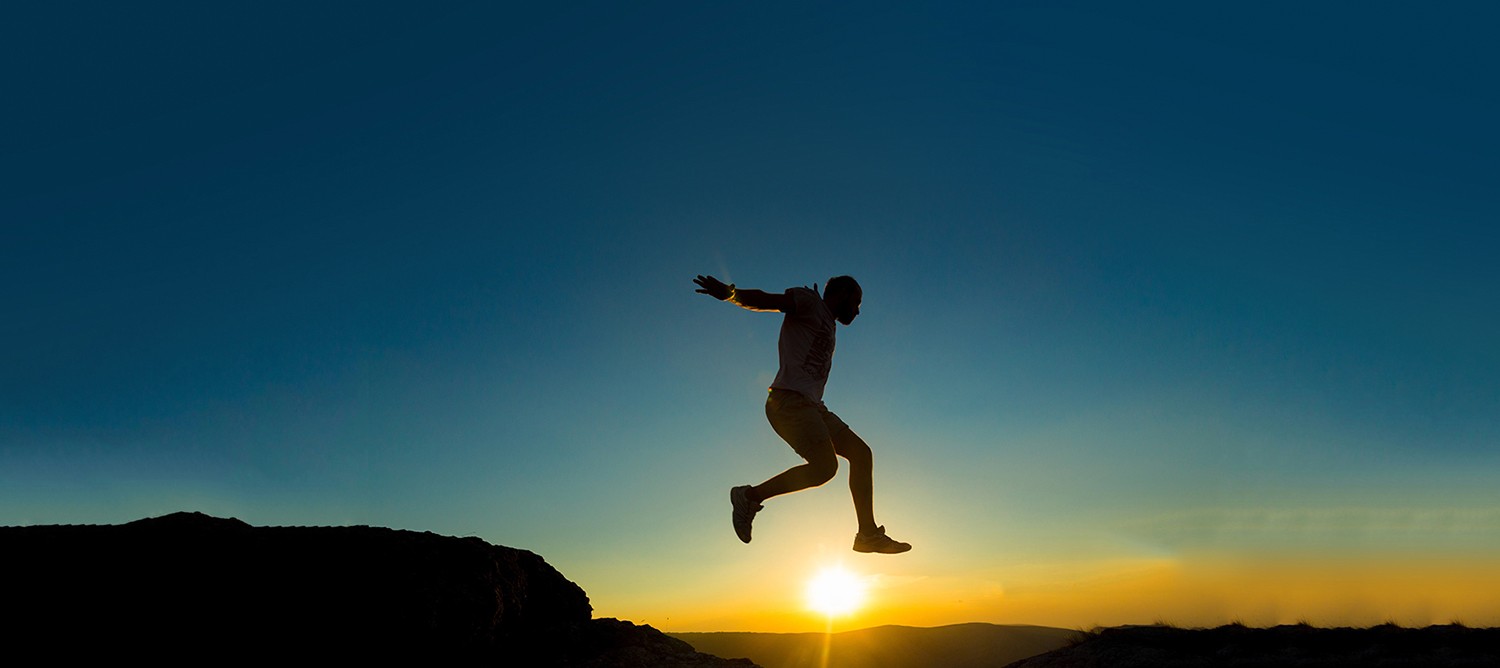 and achieve your spiritual dreams God's way!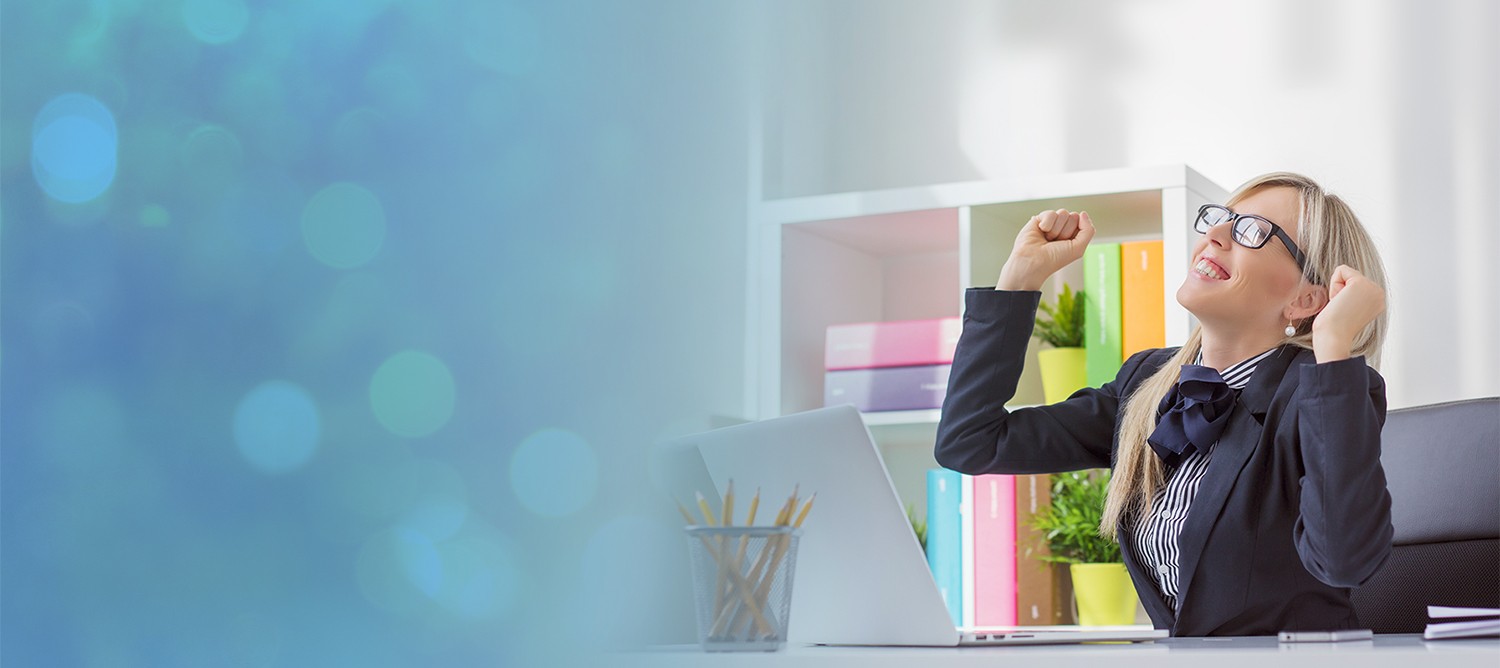 for your company's teams and church's members
in a Faith Positive Fellowship with Master Coaching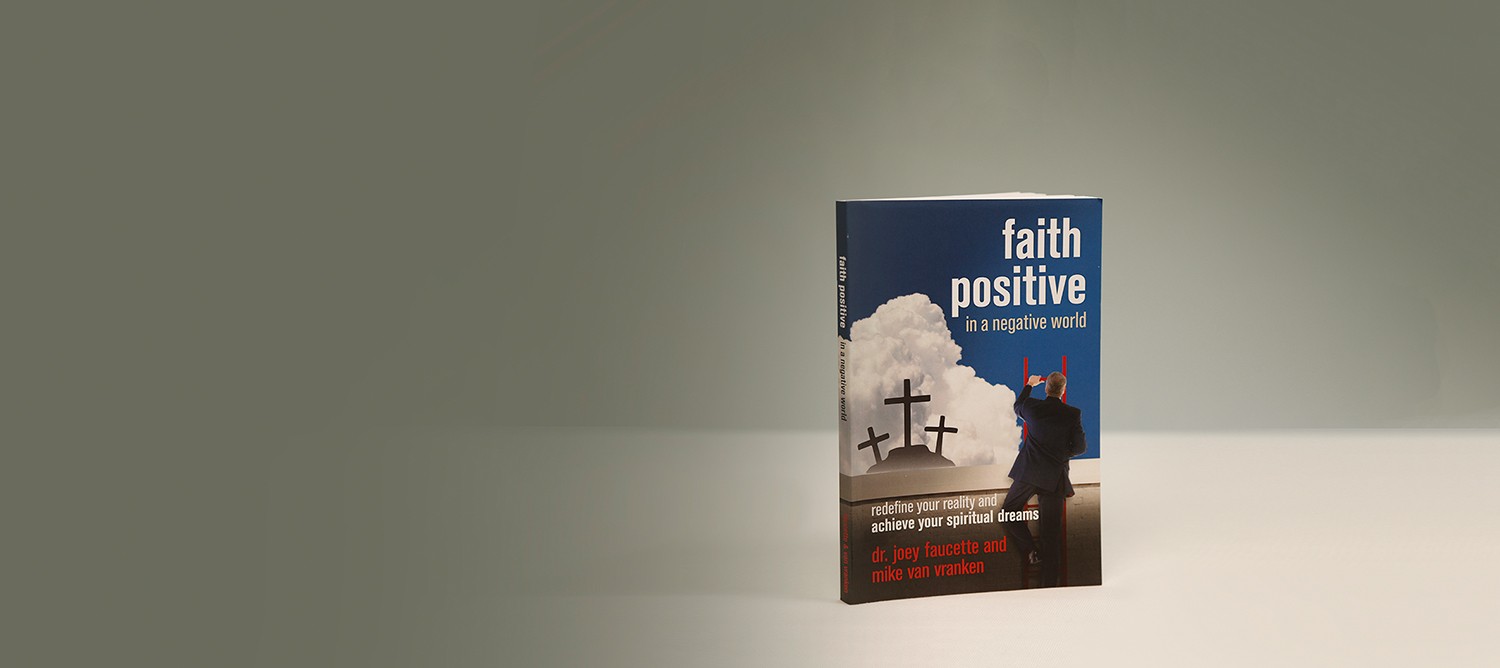 Get free chapters and order the #1 best-seller in paperback, Kindle, or audiobook.
Get the Free Positive Coaching Program:
Be Still And Know
Find Faith Positive Fellowships
Faith Positive TV and Faith Positive Radio
Our guest today had a high-profile, close encounter with death. Now, he tells us how one defining moment can create a lifetime of purpose. Dave Sanderson survived the "Miracle on the Hudson," when a bird [...]
What's it like to sell your house and decide to live awhile on a boat? Today's guest and his wife did just that.  And they haven't looked back! Jim Palmer is a business coach, entrepreneur, [...]
Faith Positive In A Negative World
Find faith in your work! Step above the world's negativity and discover how to become a positive Christian business person as you read this #1 best-seller by Dr. Joey and Mike Van Vranken. Watch the trailer and click below to receive free chapters and order the paperback, Kindle, or audiobook from Amazon.