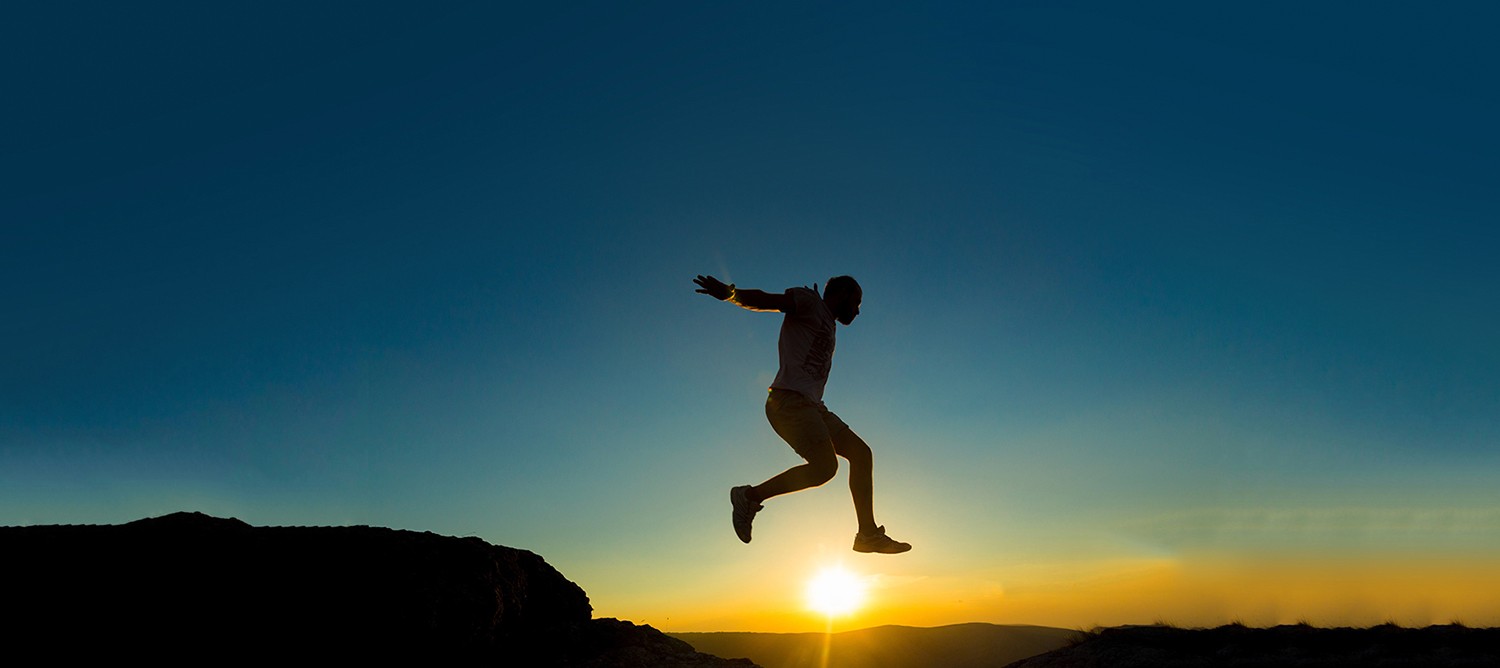 and achieve your spiritual dreams God's way!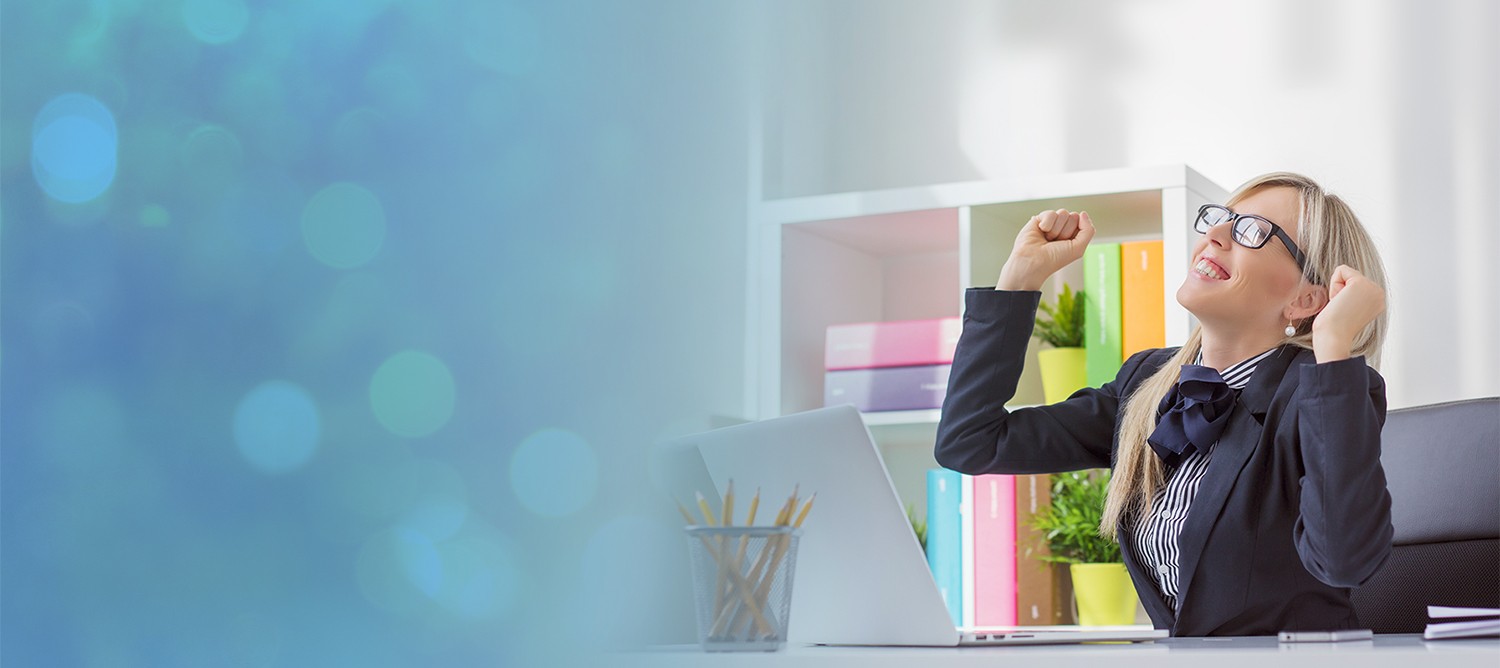 for your company's teams and church's members
in a Faith Positive Fellowship with Master Coaching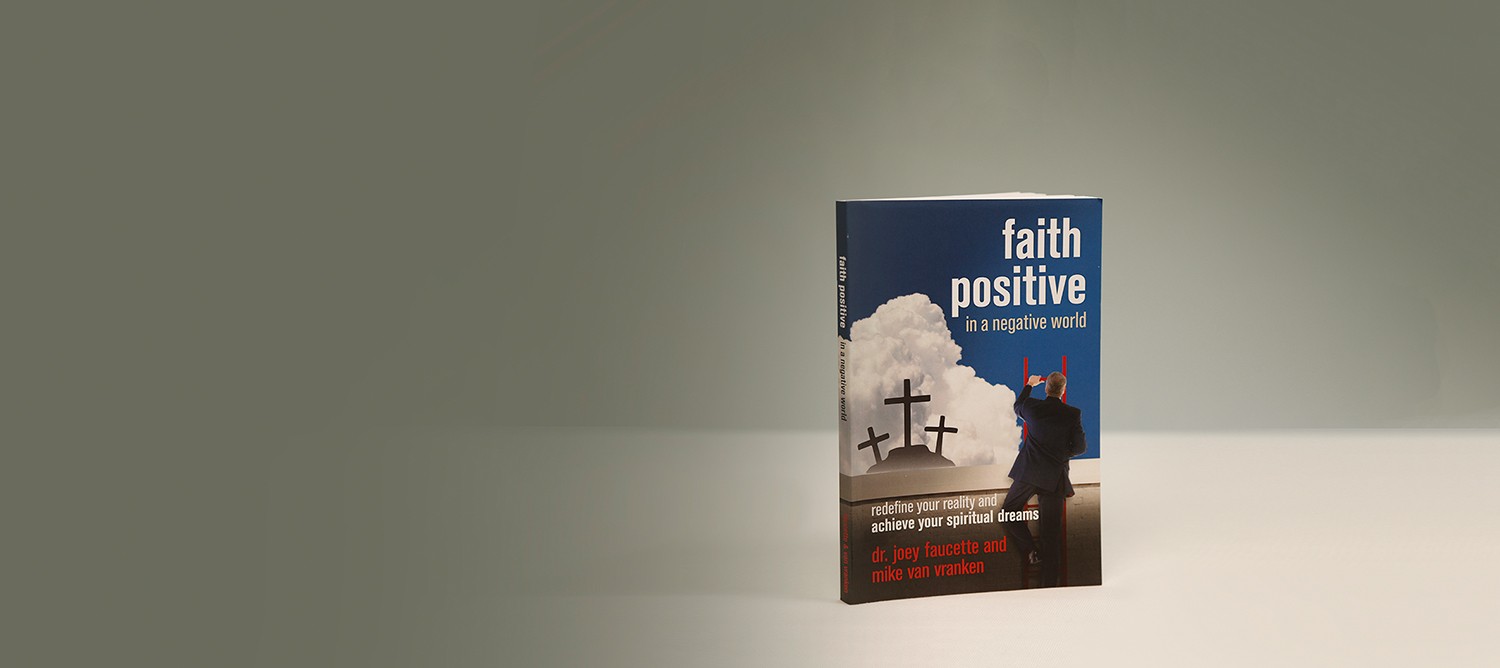 Get free chapters and order the #1 best-seller in paperback, Kindle, or audiobook.
Get the Free Positive Coaching Program:
Be Still And Know
Find Faith Positive Fellowships
Faith Positive TV and Faith Positive Radio
Joining us today is Christina Dent, Founder and President of End It For Good, a conservative nonprofit advocating a health-centered approach to drugs rather than a criminal justice approach. Christina lives in Mississippi and changed [...]
Steven Lemasters is a FIREBALL of a young executive for Jesus in the work place. He graduated from Vanderbilt and went on to work at Deloitte Consulting before he landed at GXG. He is passionate, [...]
Mark Myers is a former Marine Corp Sergeant who brings over 20 years of successful business operation, ownership and high level consulting experience to the table. His company, Peak Profit Solutions, have helped thousands of [...]
Faith Positive In A Negative World
Find faith in your work! Step above the world's negativity and discover how to become a positive Christian business person as you read this #1 best-seller by Dr. Joey and Mike Van Vranken. Watch the trailer and click below to receive free chapters and order the paperback, Kindle, or audiobook from Amazon.