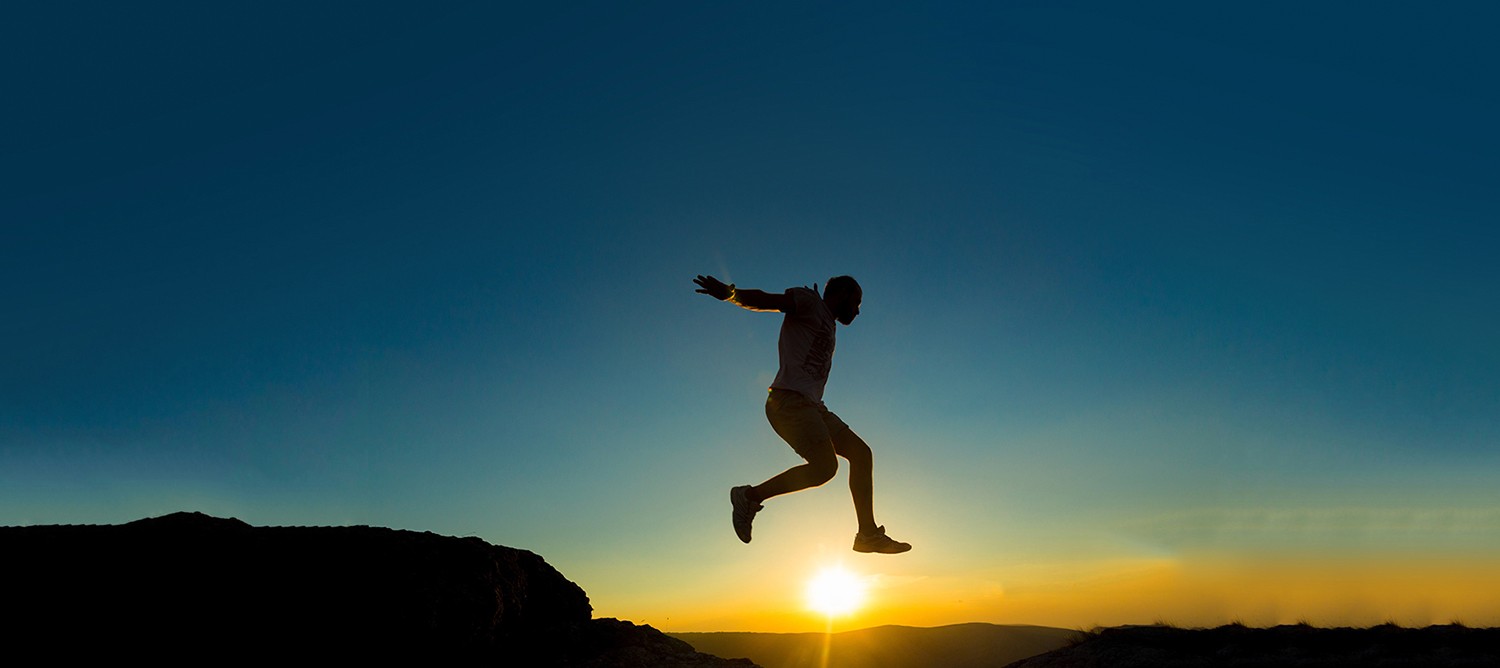 and achieve your spiritual dreams God's way!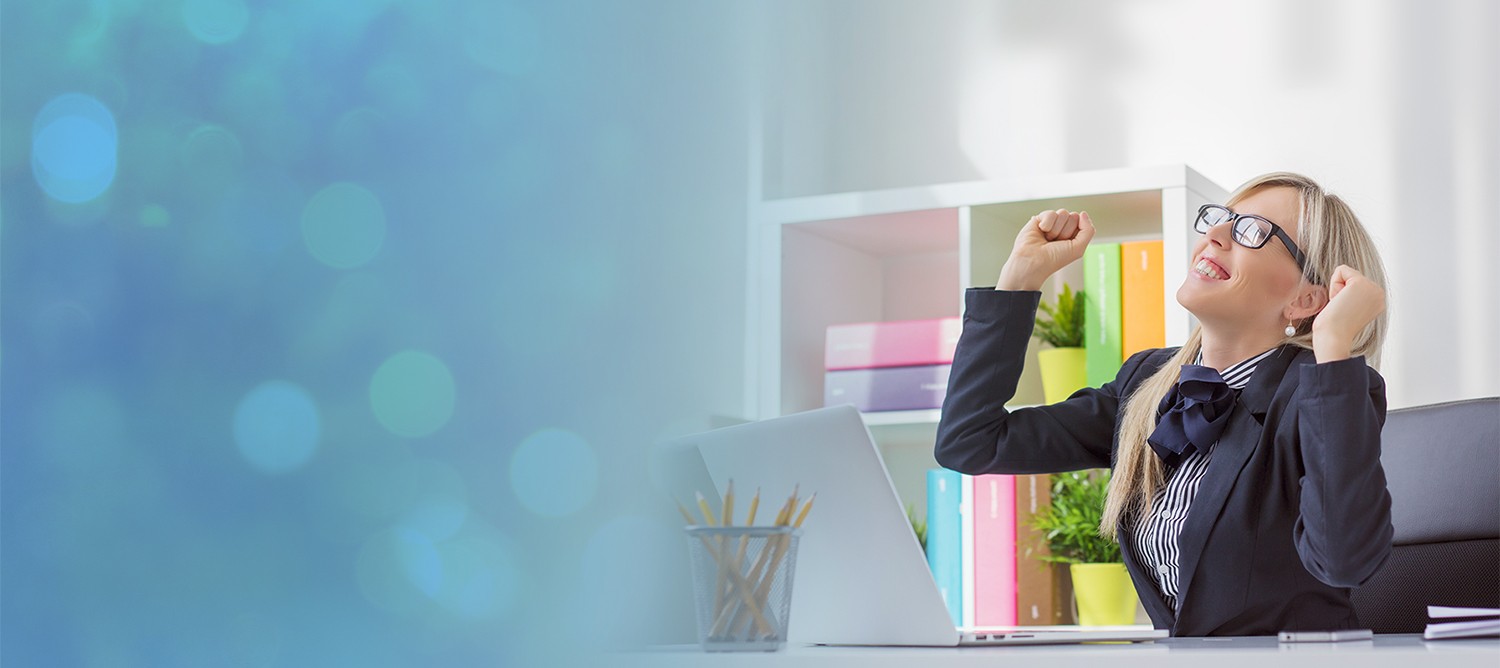 for your company's teams and church's members
in a Faith Positive Fellowship with Master Coaching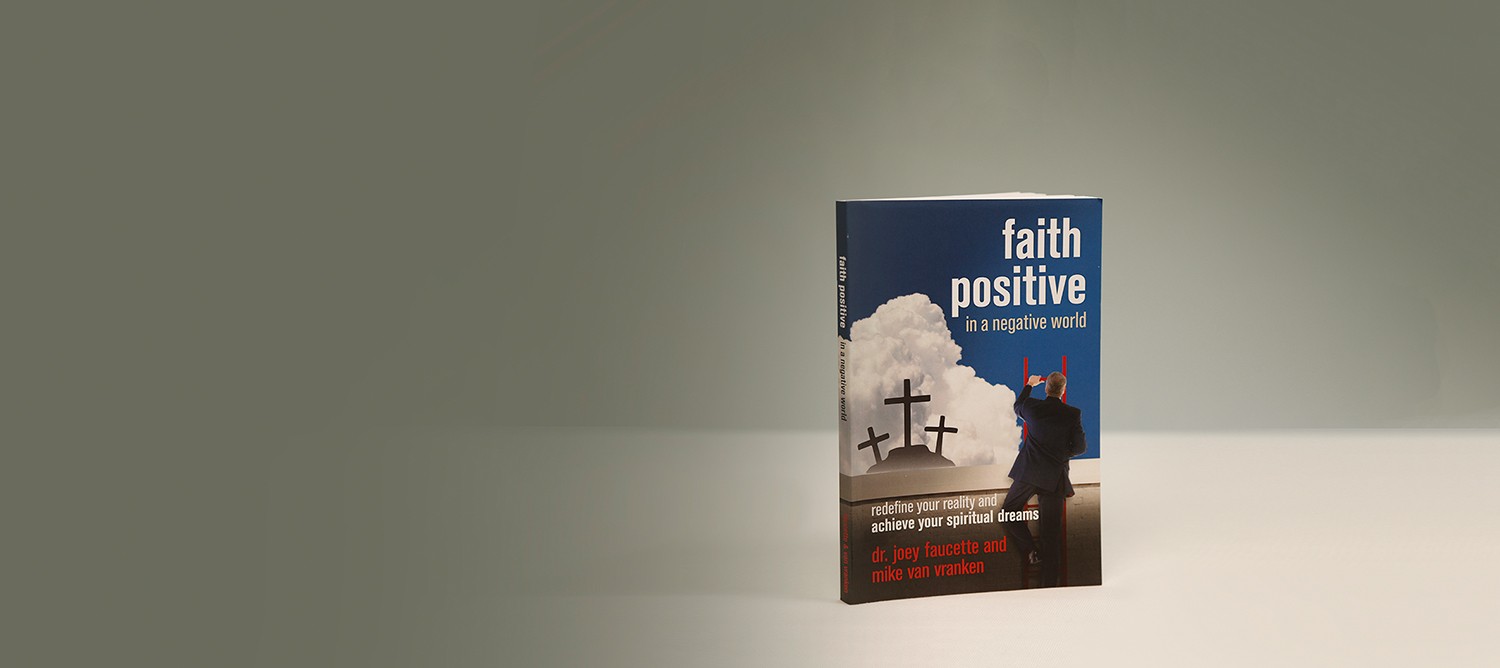 Get free chapters and order the #1 best-seller in paperback, Kindle, or audiobook.
Get the Free Positive Coaching Program:
Be Still And Know
Find Faith Positive Fellowships
Faith Positive TV and Faith Positive Radio
Mack Story began his career in manufacturing on the front lines of a production machine shop in 1988. He grew himself into upper management and found his niche in Lean manufacturing and, along with it, [...]
How do you deal with temptation at work? "Do This When Temptation Knocks at Work" from Dr. Joey Faucette, best-selling author and Faith Positive Coach.
Stacey Brown Randall is a three-time entrepreneur, author of Generating Business Referrals Without Asking, host of the Roadmap To Grow Your Business podcast and national speaker. Stacey received her Master's in Organizational Communication and is [...]
Faith Positive In A Negative World
Find faith in your work! Step above the world's negativity and discover how to become a positive Christian business person as you read this #1 best-seller by Dr. Joey and Mike Van Vranken. Watch the trailer and click below to receive free chapters and order the paperback, Kindle, or audiobook from Amazon.