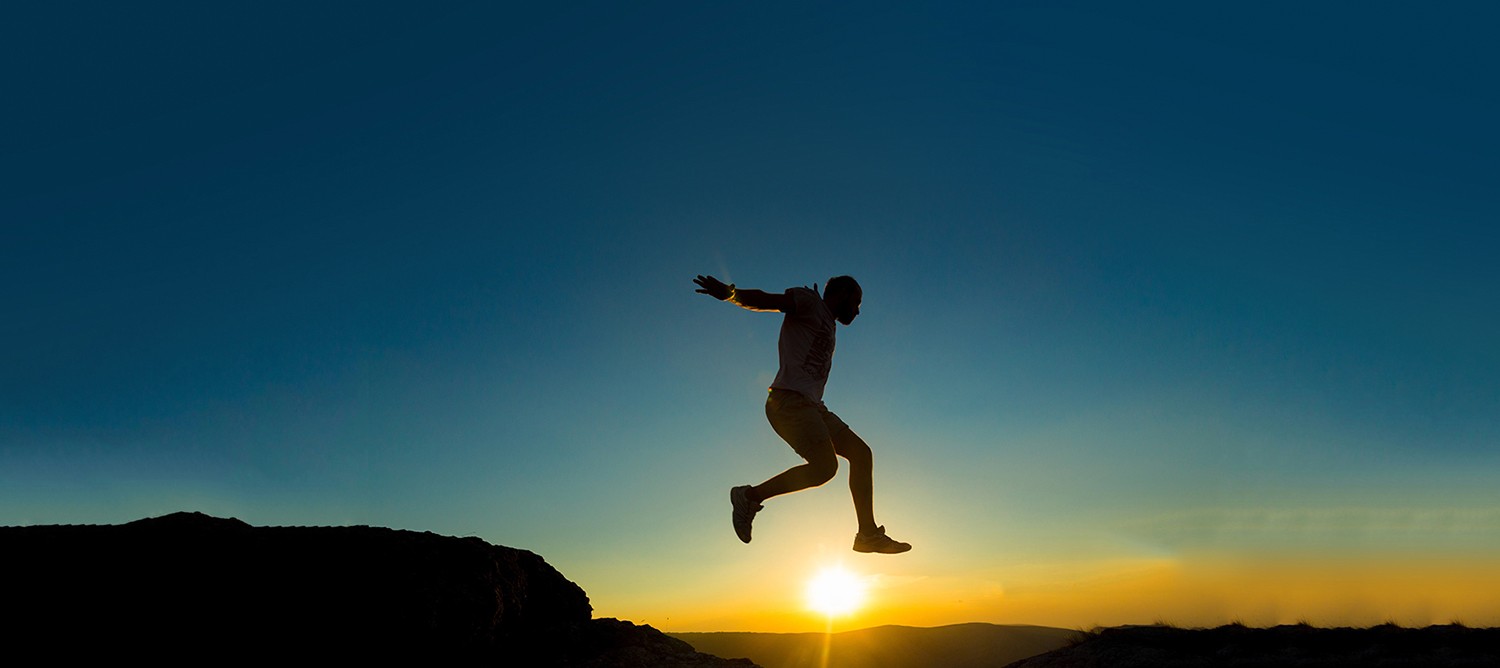 and achieve your spiritual dreams God's way!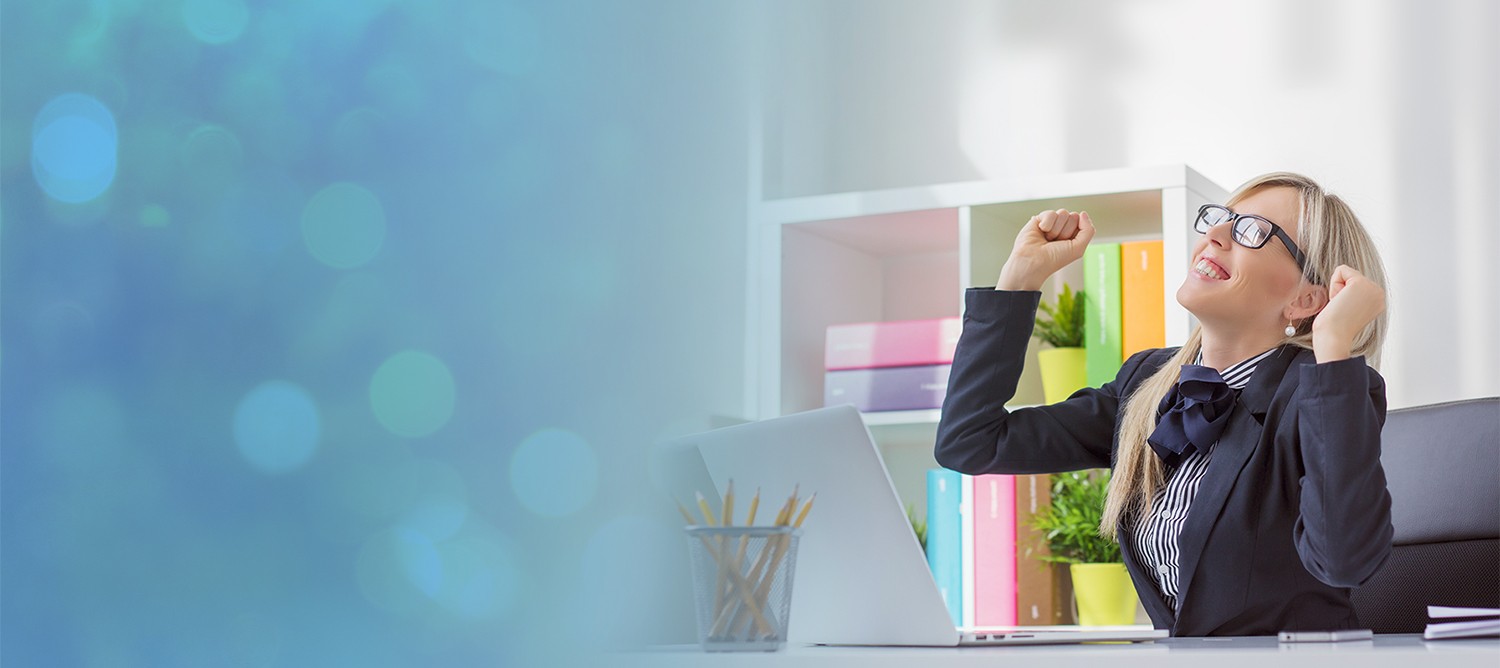 for your company's teams and church's members
in a Faith Positive Fellowship with Master Coaching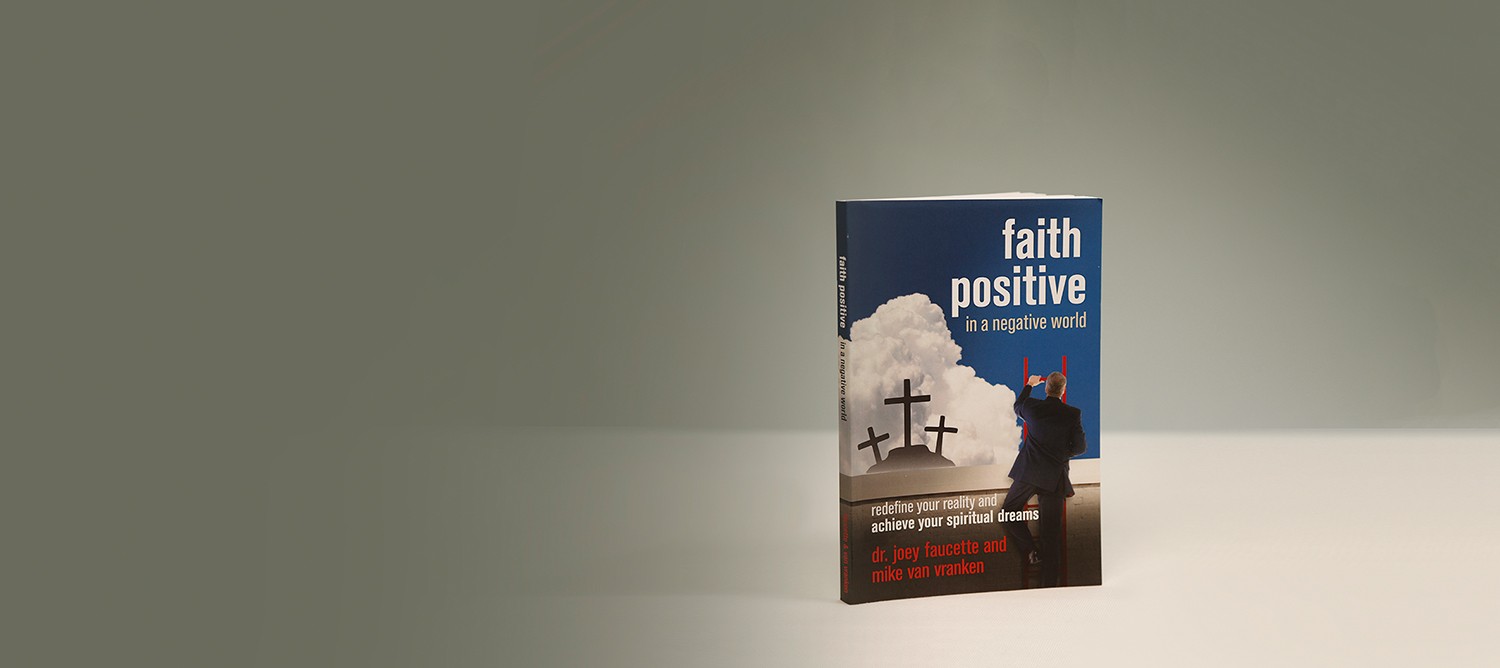 Get free chapters and order the #1 best-seller in paperback, Kindle, or audiobook.
Get the Free Positive Coaching Program:
Be Still And Know
Find Faith Positive Fellowships
Faith Positive TV and Faith Positive Radio
Generating qualified leads and converting those new leads into sales is critical for all businesses.  Today's guest, Doug Morneau, has made his clients over $100 million dollars, leveraging email marketing and renting third party permission [...]
You enjoy a good night's sleep—God is right there with you—because you're increasing your faith with greater joy at work as you love God and others more.
Today's guest is Dr. Sherrie Campbell, a licensed psychologist, inspiring author, and nationally recognized expert who's featured regularly on TV and radio, as well as Daily Mail, Huffington Post, and Entrepreneur. Dr. Campbell shares her [...]
Faith Positive In A Negative World
Find faith in your work! Step above the world's negativity and discover how to become a positive Christian business person as you read this #1 best-seller by Dr. Joey and Mike Van Vranken. Watch the trailer and click below to receive free chapters and order the paperback, Kindle, or audiobook from Amazon.