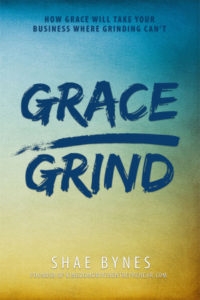 Shae Bynes is a native Floridian and unapologetically addicted to sunshine and water. She and her husband Phil have 3 daughters ranging from toddler to college age.
Shae is a passionate storyteller who believes in the power of a story to change lives, so she lives her dream as an author, teacher, speaker, podcast host, and filmmaker…who knows what will be next?
Listen in as Shae shares her faith stories with Dr. Joey!
To find out more about Shae's mission, go to her webpage.  Also make sure you catch her latest book on Amazon!