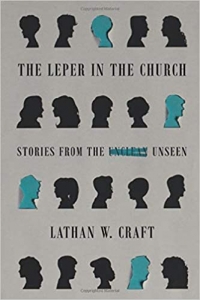 Lathan Craft is a husband, father, pastor, writer, speaker, and podcaster. He has ultimately devoted his life to being a hope-dealer.
He believes that everyone is just one heartbeat away from hope, no matter how hopeless things may seem. This belief in the power of hope is why Lathan is launching a new non-profit, A Heartbeat of Hope, which aims to spread words of hope to those who may need them most.
Listen to Lathan share his faith journey with Dr. Joey.
Also make sure you check out his new book on Amazon.  Also, learn more about his "Heartbeat of Hope" ministry.