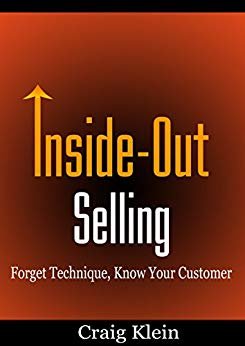 Prior to founding SalesNexus, Craig Klein spent 15 years building and leading sales teams selling multi-million dollar, multi-year contracts to energy companies such as ExxonMobil, BP, Shell, and Chevron. Craig is a member of the Forbes Agency Council, where he is also a contributing writer.
He has also written several books on sales and marketing, as well as articles for Small Business Today magazine, Premier Agent magazine, The Customer Collective and SocialMediaToday.com.
Craig's latest book is "Inside-Out Selling."  You can find it on Amazon by clicking here.  If you would like to know more about Sales Nexus, check out the special offers they have for Faith Positive Nation by clicking here.
Craig is the father of 3 beautiful children. He's an avid sailor, hunter and skier. When he's not growing SalesNexus or writing, he's probably planning his next adventure to somewhere you've never heard of.
Podcast: Play in new window | Download